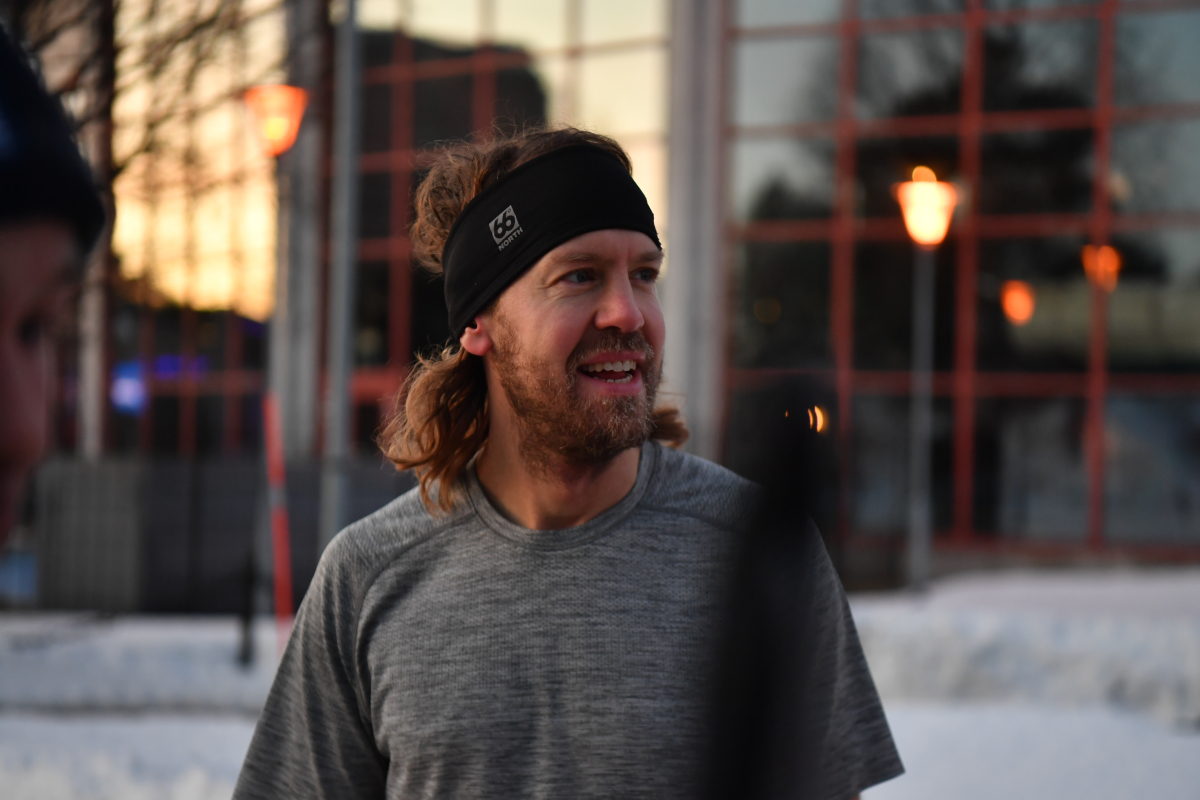 F1 world champion addresses Vettel collaboration rumours
F1 world champion addresses Vettel collaboration rumours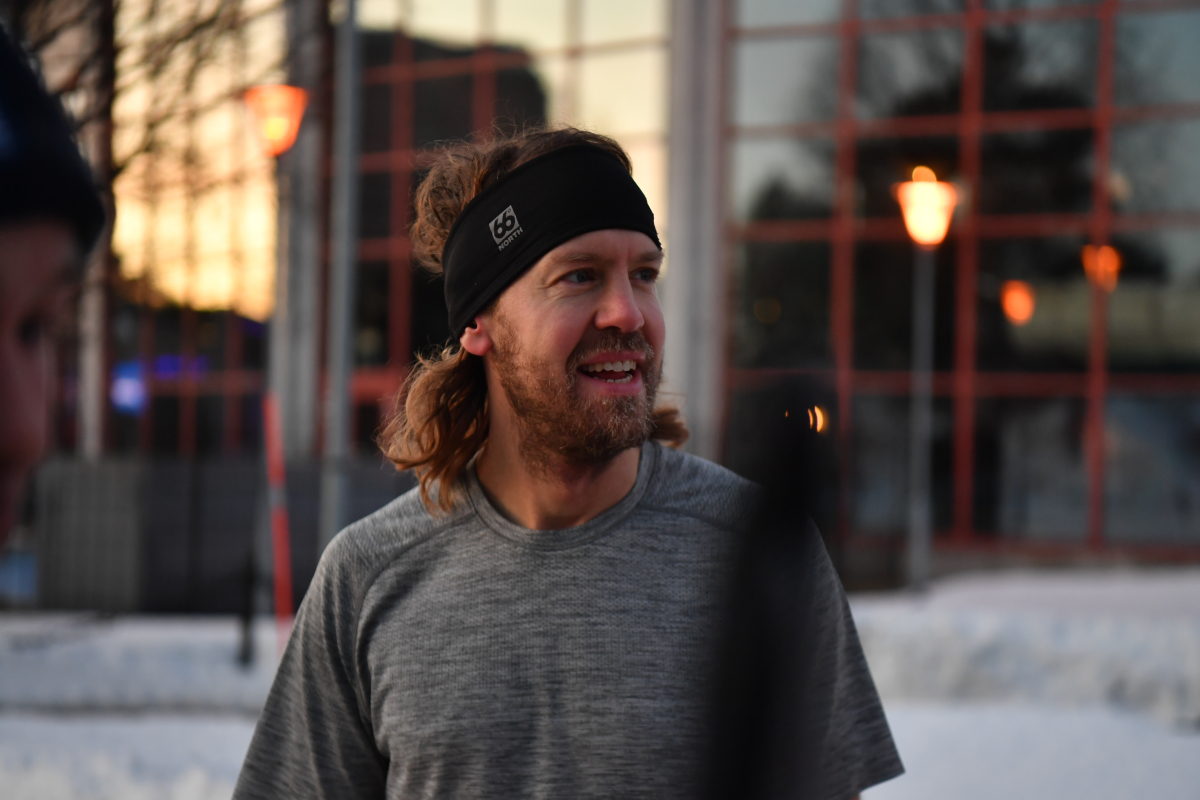 Jenson Button has addressed claims that he implied Sebastian Vettel might be his new team-mate, as he considers a move to the World Endurance Championship (WEC).
While Vettel contemplates his post-retirement plans, Button is actively exploring new motorsport opportunities, possibly including racing in WEC and the IMSA SportsCar Championship next year.
However, when it was reported that Button hinted at a potential partnership with Vettel, the 2009 world champion clarified that he had never made such a statement.
Button will make his IMSA debut this weekend with JDC-Miller Motorsport's customer Porsche 963, and if he enjoys the experience, he might consider making it a regular commitment in 2024.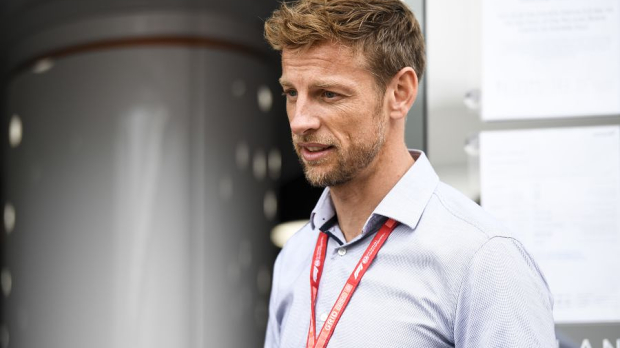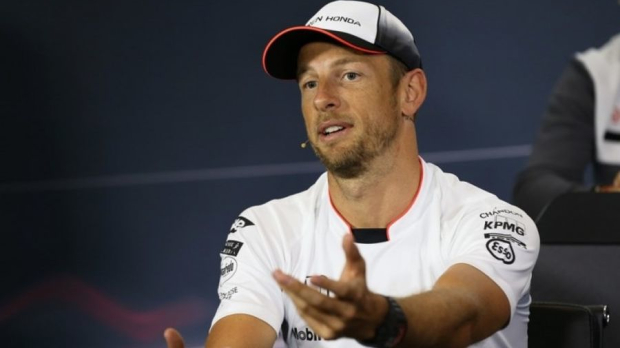 Button denies Vettel link-up
"I honestly don't know, I have a couple of options in IMSA to do a full season and to do enduros, I also have a couple of options to do WEC," said Button on his future, as per Motorsport.com.
"First of all, I need to see if I enjoy this race weekend, and I think I will, and I've got a pass from the wife, so that's another important thing!"
But Button would later deny that he suggested a link-up with Vettel, responding to a tweet from Motorsport.com, writing: "I didn't say anything about a link-up with Seb."
I didn't say anything about a link up with Seb.

— Jenson Button (@JensonButton) October 14, 2023
Vettel, who is seven years younger than Button, has remained tight-lipped regarding his future plans. His most recent appearance was on the sidelines of the Japanese Grand Prix.
While the four-time world champion has apparently received a 'concrete' offer to compete in WEC with the British Hypercar team Jota, he has not yet made a decision.
READ MORE: Button backs F1 change that 'every driver' would LOVE