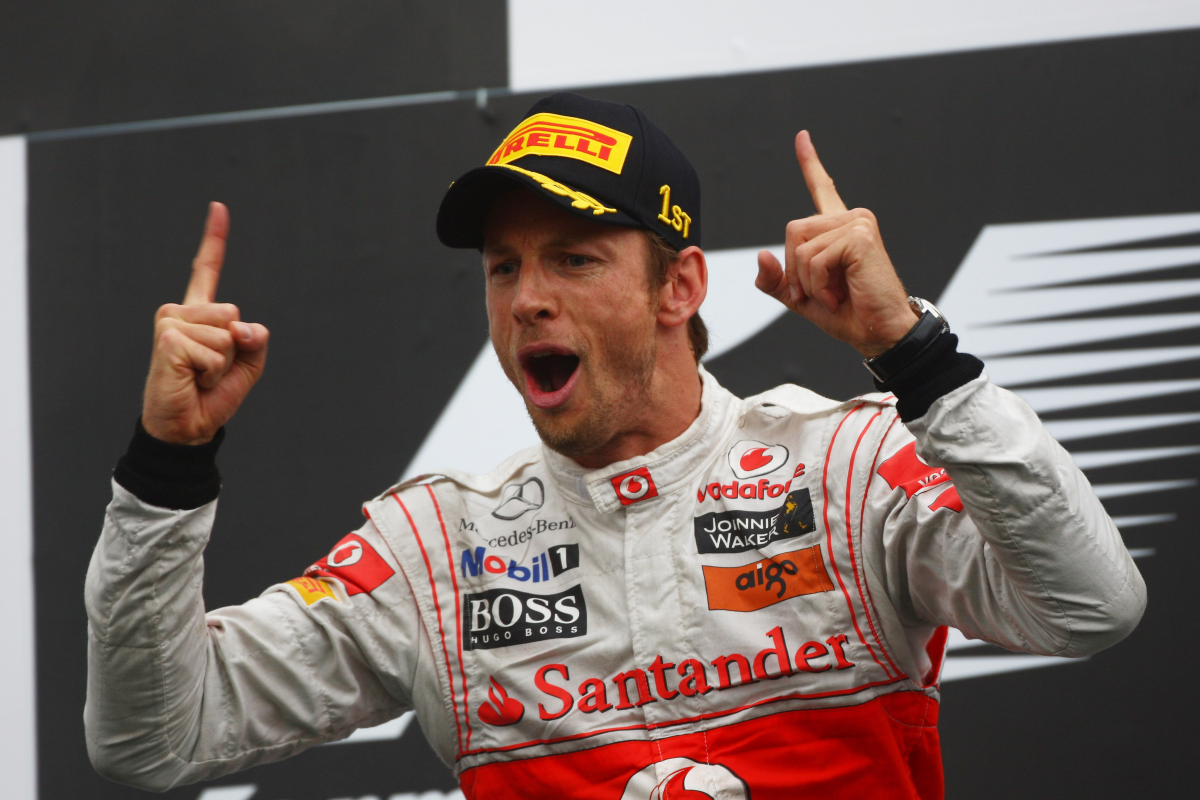 Button looking for permanent racing seat for 2024
Button looking for permanent racing seat for 2024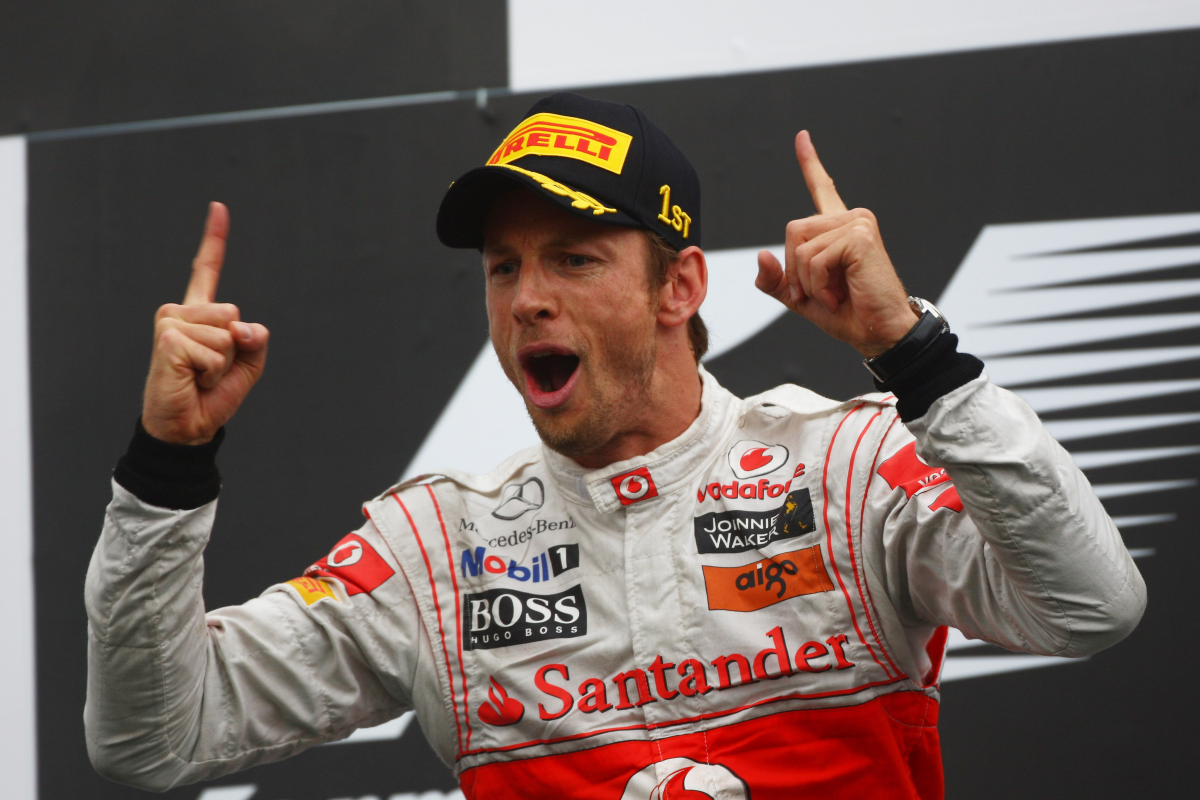 Jenson Button has revealed his desire to race full-time in the world endurance championship in 2024, and potentially 2025.
The 2009 Formula 1 world champion has been trying out lots of different motorsports since his last race in F1 back in 2017, and has recently been asked to join JDC-Miller MotorSports for the 26th annual Motul Petit Le Mans.
Whilst this opportunity represents the first time the 43-year-old has raced in the IMSA WeatherTech SportsCar championship, he certainly doesn't want it to be the last.
"IMSA is something I've watched for years," Button told the official IMSA website.
"I love endurance racing. I love the teamwork that goes into it, and how drivers have to work together rather than being rivals within the team. The racing is just awesome."
"Endurance is the place I want to be, multiclass racing throws something else into the mix with traffic. There's always a lot more action because of it.
"The way IMSA is run, you don't know who is going to win until after the last safety car, basically. endurance racing is where it's at."
READ MORE: Best F1 TV commentators and presenters: GPFans Broadcaster Power Rankings
Button's varied racing career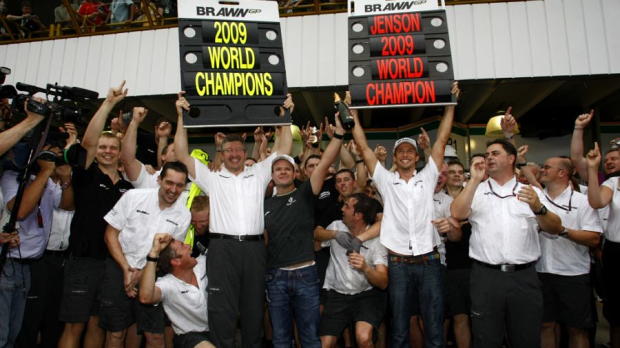 Having raced in F1 for 18 seasons, winning the 2009 world championship with the Brawn GP team and winning 15 races for Honda, Brawn and McLaren, Button's career has since taken a very varied path.
He's raced in Super GT, the 24 Hours of Le Mans, WEC, Deutsche Tourenwagen Masters (DTM), British GT, Extreme E, Nitro Rallycross and, earlier in 2023, three NASCAR Cup Series races and the NASCAR-backed Garage 56 entry at Le Mans.
He doesn't seem to want to stop there though, and a full year in the WEC is on the cards.
"There are a few very good options," Button cryptically concluded.
READ MORE: Jenson Button: Former F1 world champion, Sky F1 pundit and NASCAR rookie