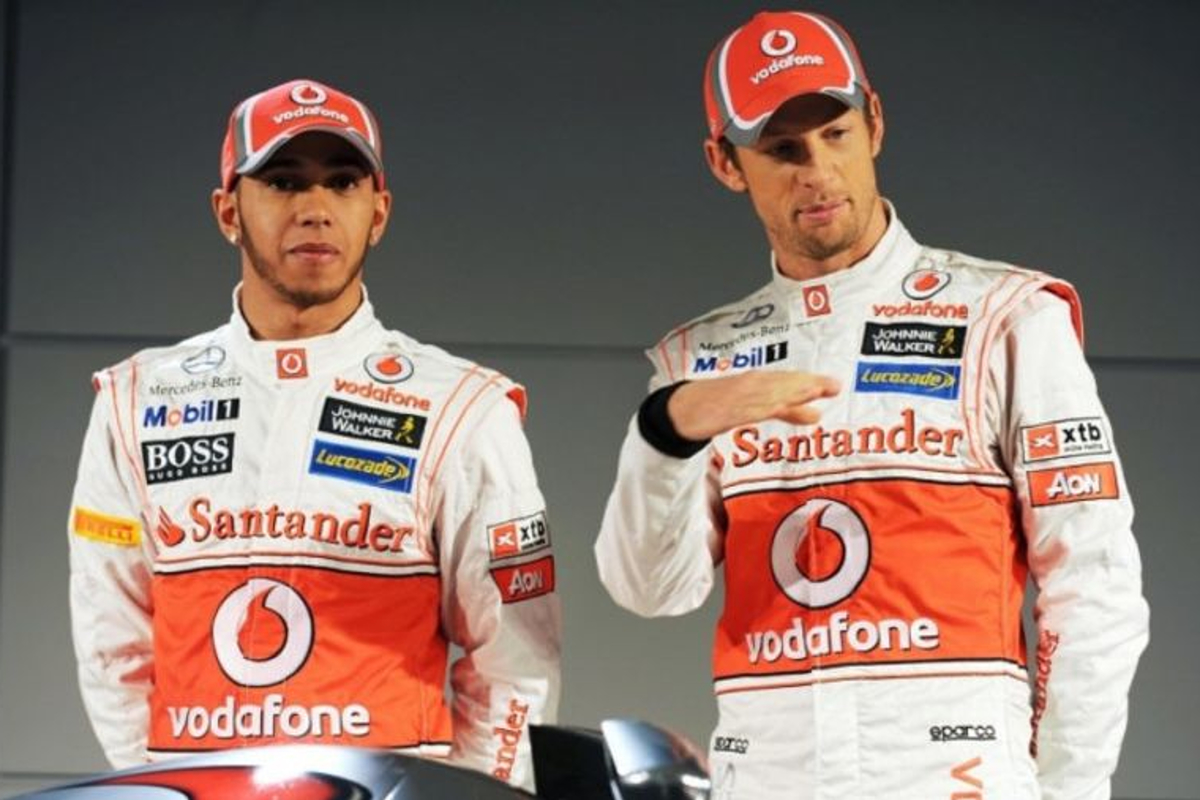 Former world champion SNUBS F1 in shocking motorsport claim
Former world champion SNUBS F1 in shocking motorsport claim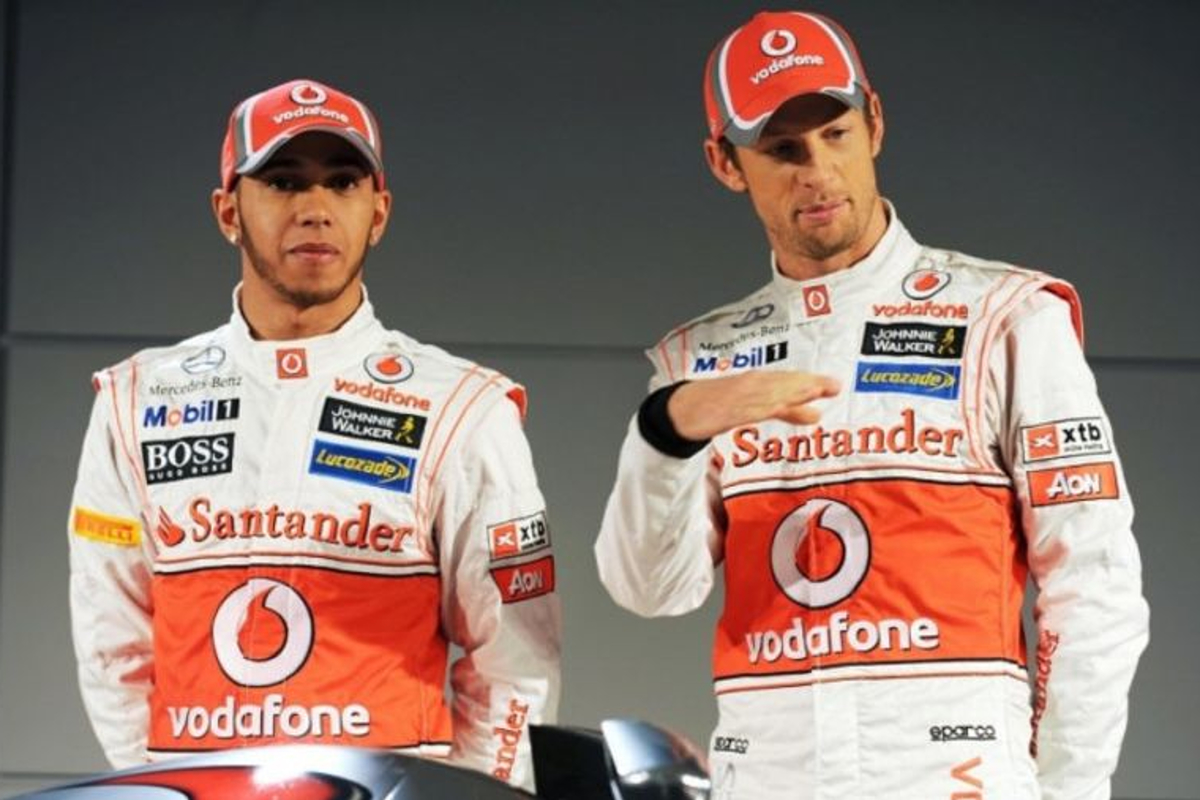 Jenson Button has revealed that he believes NASCAR is the most gruelling motorsport, not Formula 1.
The 2009 F1 world champion expressed his thoughts in a recent YouTube video alongside American NASCAR racing driver Aric Almirola.
Button, who also races part-time in the NASCAR Cup series, snubbed F1 despite competing in some very long and arduous seasons in the sport, winning 15 races and one world championship.
READ MORE: Jenson Button: Former F1 world champion, Sky F1 pundit and NASCAR rookie
"I've got a lot of respect for what you guys go through in a season," he said, speaking to Almirola. "I don't think there's any other sport like NASCAR, or Cup series.
"You're immediately put in front of the media, and the cameras are on you waiting for that first reaction, so I definitely feel for you guys because then you're straight onto the next one and it's difficult for you to get that energy back before the next race, and get your mind in the right place.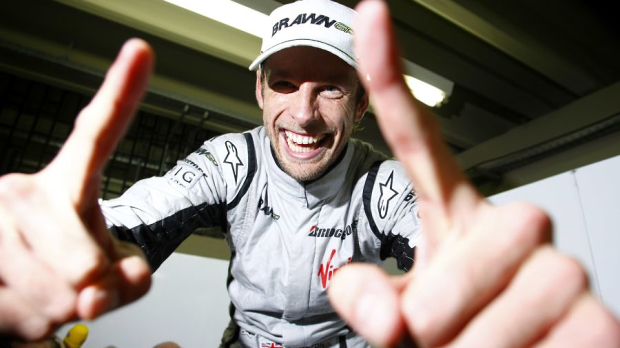 "[In F1] you get more time to yourself, you get to go and sort yourself out before you are actually thrown in front of the media."
Button: Always more lows than highs
Button also commented on the competitiveness of NASCAR, where starting grids contain anywhere between 36 and 40 drivers, compared to just 20 in F1.
He added: "The highs are massive highs, right? In such a competitive field as well with 38 cars in some races, the highs are massive because it's a big field of talented drivers.
"But there are always going to be more lows than highs, there's always going to be when you have such a competitive field of drivers."
READ MORE: Best F1 TV commentators and presenters: GPFans Broadcaster Power Rankings