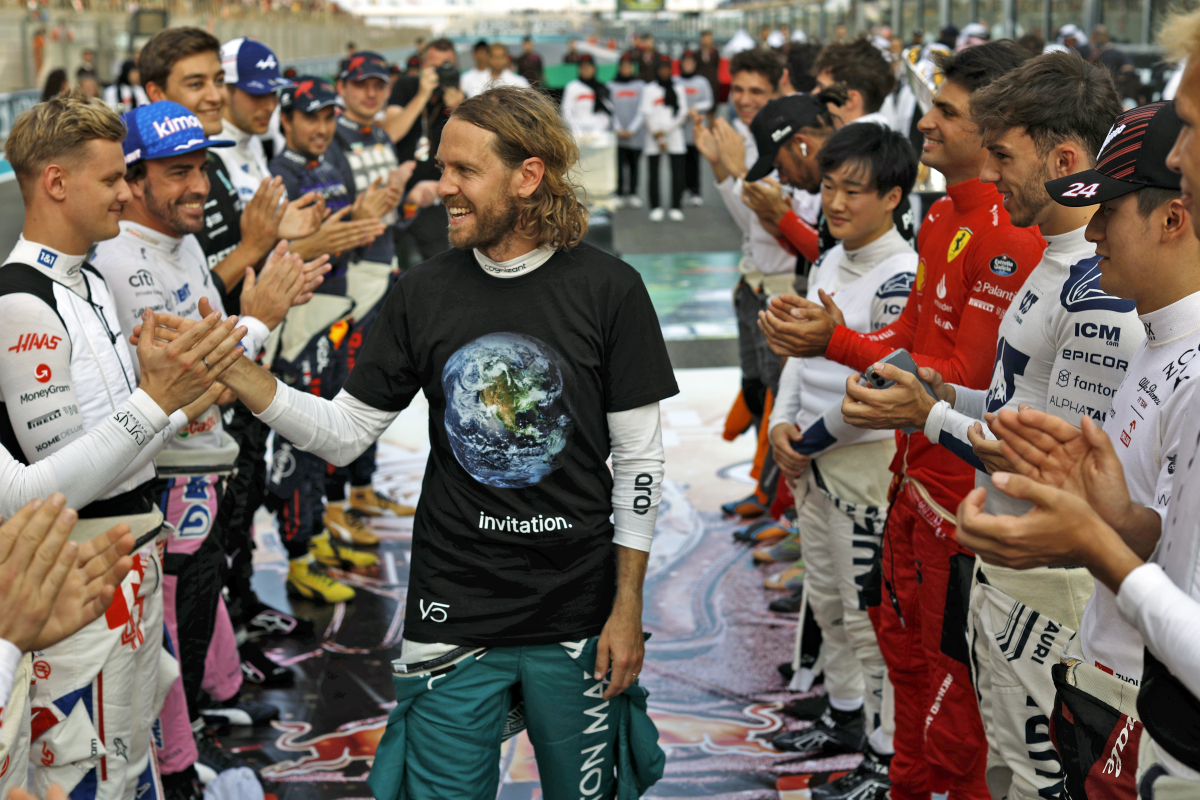 Huge F1 figure hints at Vettel return to DRIVING in F1
Huge F1 figure hints at Vettel return to DRIVING in F1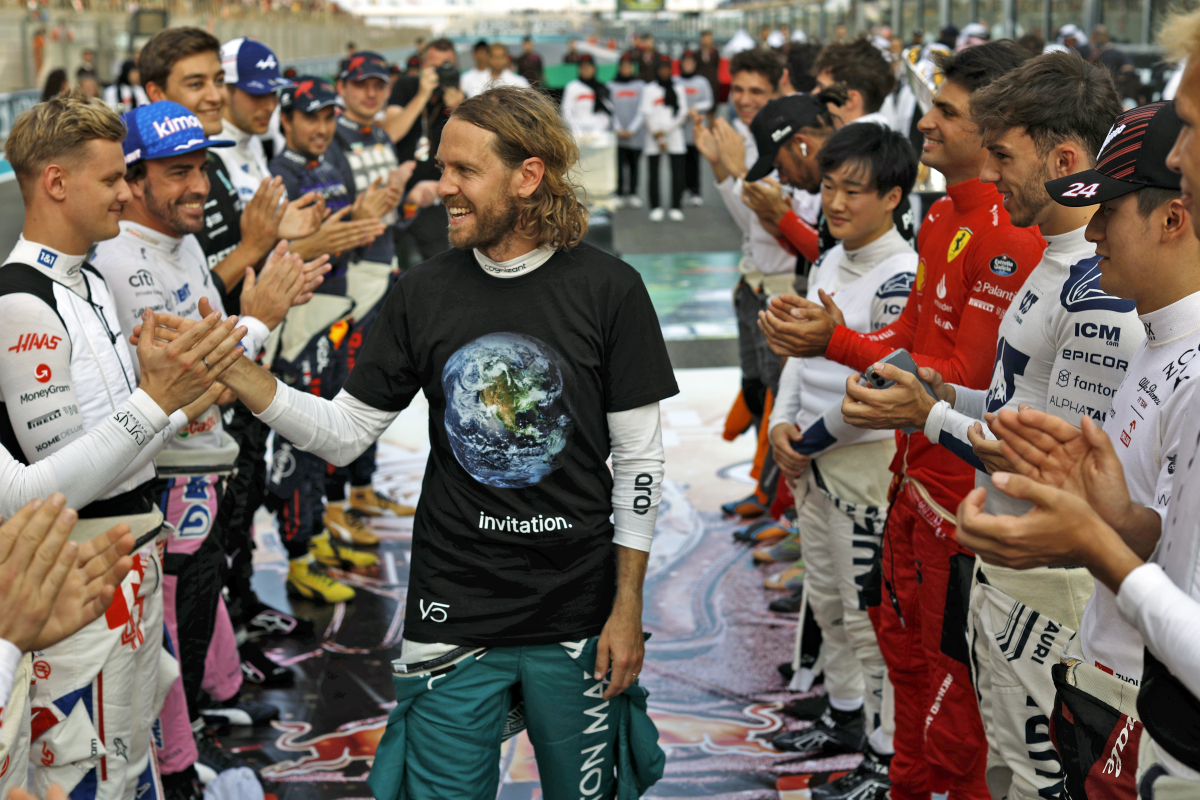 Helmut Marko has hinted that Sebastian Vettel's Formula 1 career as a driver may not be finished, despite his retirement at the conclusion of the 2022 season.
While appearing at events such as the Race of Champions and the Goodwood Festival of Speed, Vettel has remained insistent that he is content with life away from the fast lane.
There is one area of the sport that he has admitted to missing so far in 2023 - the thrill of competing against the world's best drivers.
READ MORE: EXCLUSIVE: Albon reveals SECRET to his incredible defensive performances
Marko: The driver's time is not over for him yet
"I think Sebastian feels somehow without a specific task right now, he doesn't know exactly what he should do," Marko told ServusTV. "He has to make a decision somewhere. I think the driver's time is not over for him yet."
The Red Bull advisor went on to say that it would be unlikely for Vettel to make a return to his team's hierarchy, citing the current contract situation within his team, and the German's willingness to drive for a top team.
"Besides Verstappen, honestly, I don't want to do that to him and now we have contracts. They last relatively long. Perez is fixed until 2024." he said.
"We already have an experienced driver like Daniel Ricciardo and when Sebastian returns, I think all he wants is to be in a top-tier team and look for wins again."
With Audi set to return to F1 along with a new set of regulations, 2026 appears to be the next opportunity for a Vettel return, but Marko has made it clear that for now, it won't be with Red Bull.