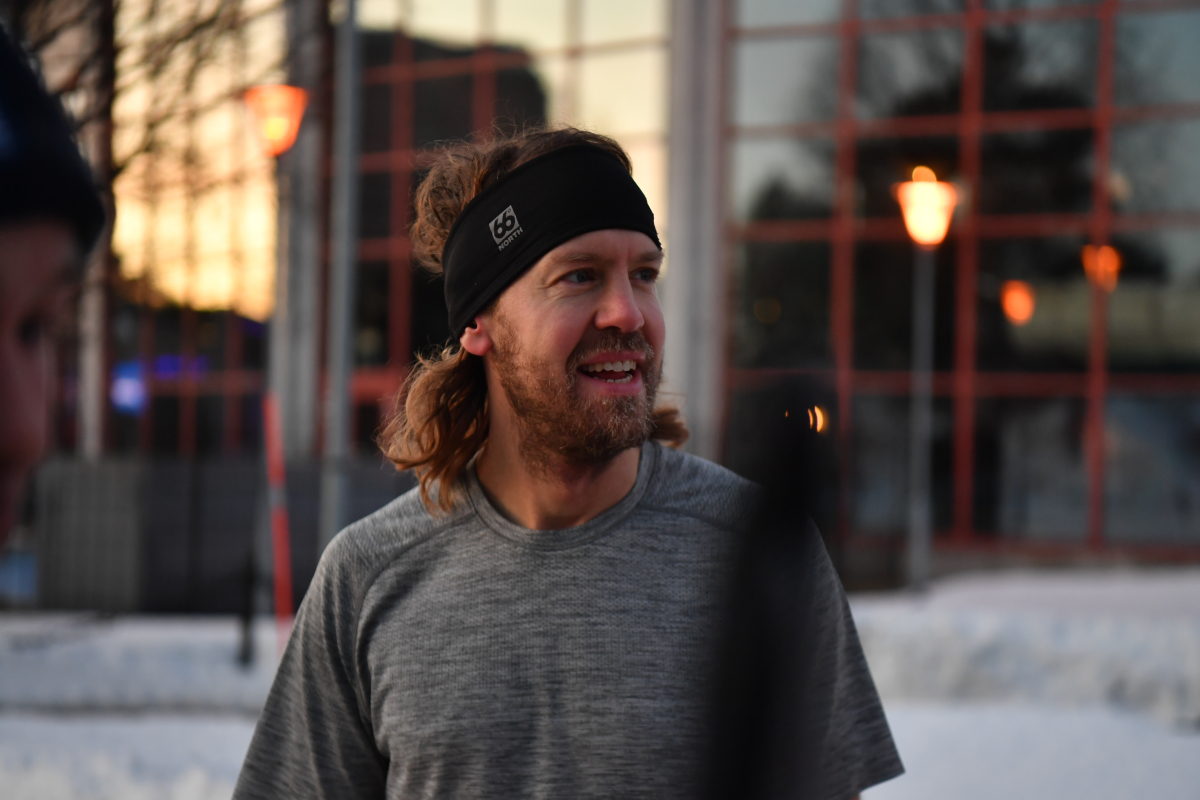 Vettel makes INCREDIBLE Red Bull F1 return
Vettel makes INCREDIBLE Red Bull F1 return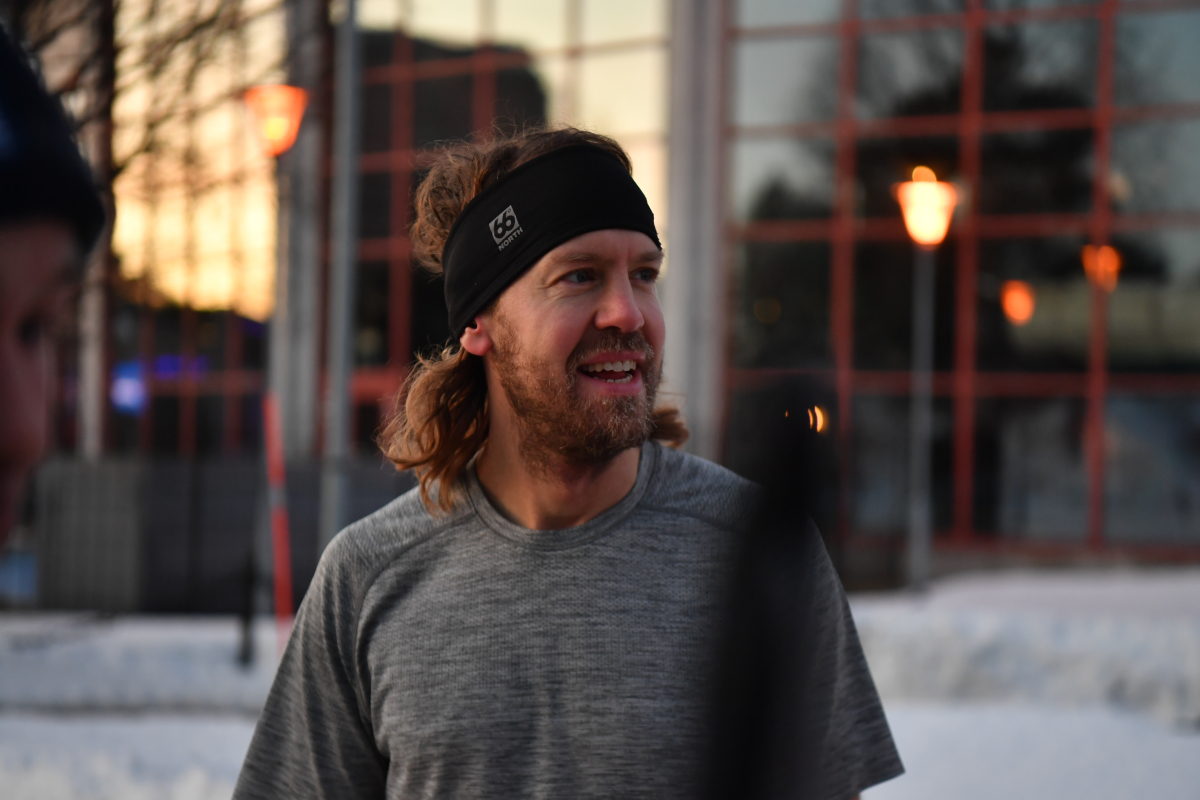 Sebastian Vettel has once again taken the wheel of his RB7, carrying out a testing session in preparation for a demonstration run at the iconic Nurburgring.
The Nurburgring circuit, often referred to as 'The Green Hell,' hasn't been graced with the presence of a modern F1 car since 2013, when Michael Schumacher conducted a demonstration run in a Mercedes.
Despite retiring from F1 as a four-time world champion at the end of the previous season, Vettel is making a spectacular return to the track by once again getting behind the wheel of his RB7 for a series of demonstration runs as part of the 12h Nurburgring.
It was with the Red Bull RB7 that Vettel secured the 2011 Formula One championship, a remarkable achievement highlighted by the car's impressive record of 18 pole positions and 12 Grand Prix victories out of 19 races.
First test of Sebastian Vettel with the #F1 car on the #Nordschleife - what a foretaste of the Red Bull Formula Nürburgring tomorrow!

Who is as excited as we are?#HeartRace pic.twitter.com/AsVhEtCqpg

— Nürburgring (@nuerburgring) September 8, 2023
Anticipation is running high, with over 30,000 enthusiastic spectators expected to witness Vettel's comeback in action.
Notably, for this demonstration run, the RB7 will be powered by E-fuels, adding an environmentally friendly touch to the event.
READ MORE: Russell insists Vettel still has VITAL role to play in F1
Star-studded lineup at the Red Bull Formula Nurburgring Event
The event promises to be a star-studded affair, with a lineup featuring both emerging motorsport talent and iconic figures.
Alongside Sebastian Vettel's thrilling show runs on the Nordschleife, Formula 1 legends Gerhard Berger and Ralf Schumacher will also be taking to the track.
Unfortunately, the injured Daniel Ricciardo, originally scheduled to participate in the demo run, won't be able to make an appearance. In his absence, former F1 driver David Coulthard will step in.
Other notable appearances will feature Yuki Tsunoda behind the wheel of a Honda NSX GT3, Jos Verstappen, a former Formula 1 driver and the father of the current Formula 1 champion Max Verstappen, and Carrie Schreiner, Germany's first driver in the F1 academy.
READ MORE: EXCLUSIVE: Verstappen setup quirk which allows Red Bull to make car even fasters