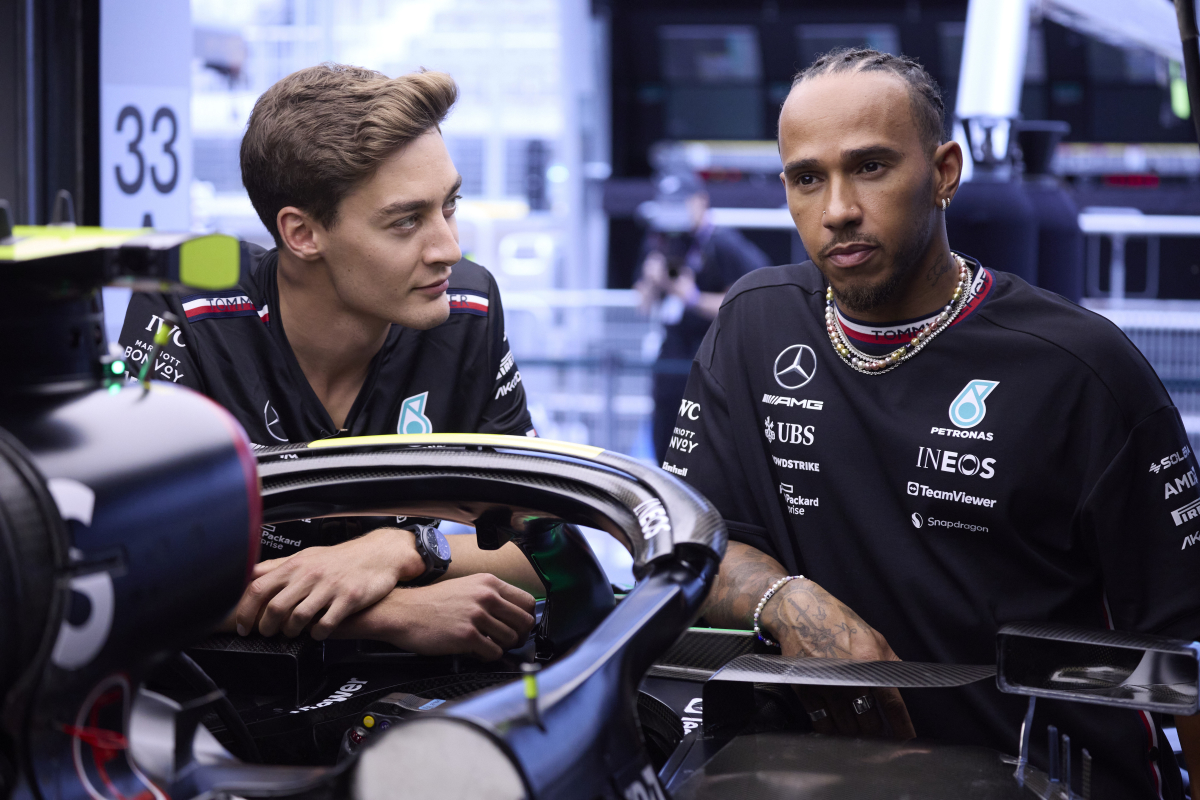 F1 News Today: Hamilton's special treatment revealed as Russell ghosted by rival and Sainz reveals advantage
F1 News Today: Hamilton's special treatment revealed as Russell ghosted by rival and Sainz reveals advantage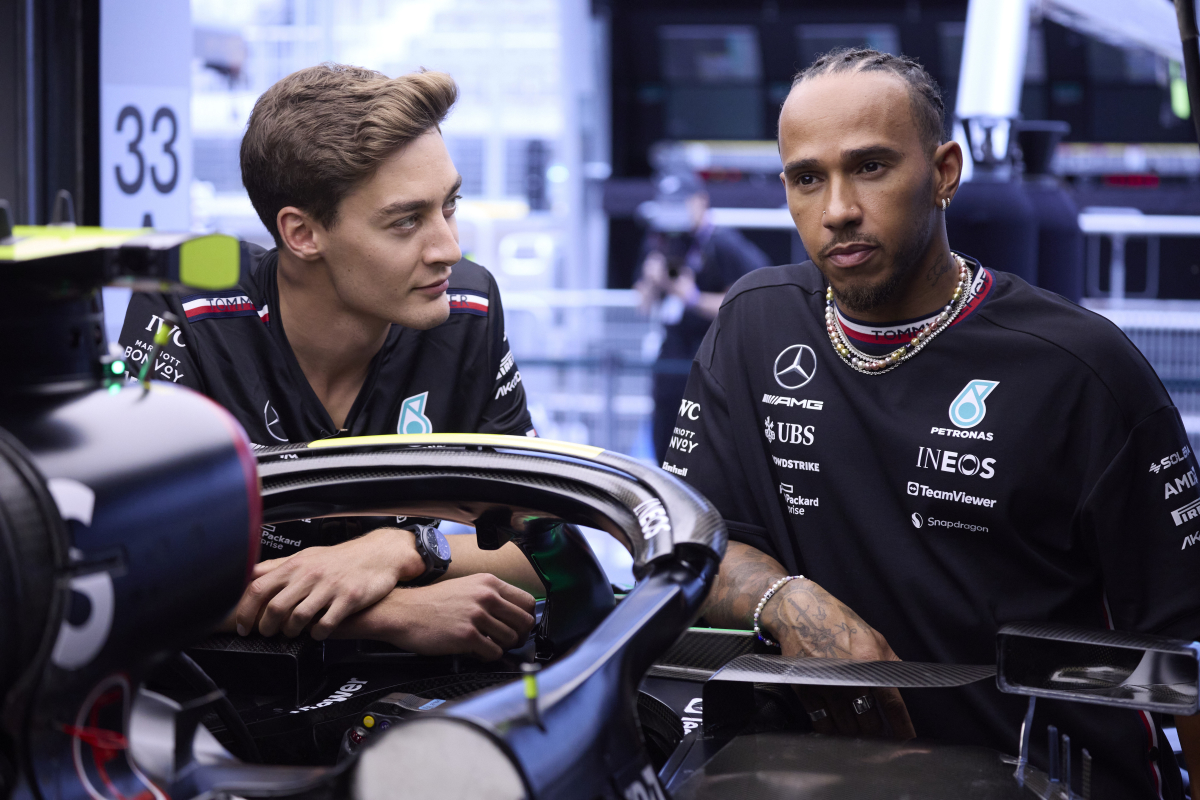 Mercedes Formula 1 driver George Russell has explained that his relationship with Toto Wolff differs to that of team-mate Lewis Hamilton due to his world champion status when joining the team in 2013.
➡️ READ MORE
Russell reveals F1 driver IGNORED his calls after embarrassing crash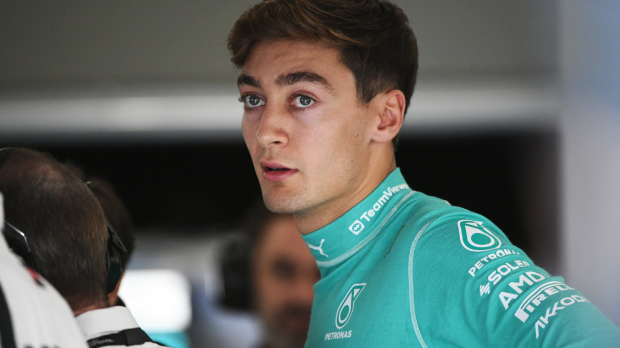 George Russell has said that, following a heavy crash with then-Mercedes driver Valtteri Bottas in Imola in 2021, the Finn never returned his call and the pair have never spoken about the incident since.
➡️ READ MORE
Sainz names main advantage Ferrari have over F1 rival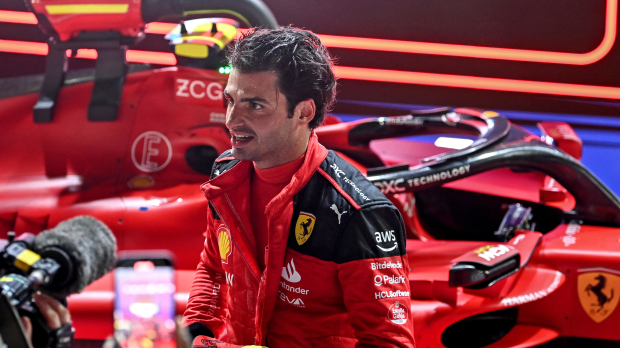 Carlos Sainz has expressed his belief that Ferrari will hold an advantage over McLaren on high-speed circuits as Formula 1 approaches tracks in Mexico and Austin, Texas.
➡️ READ MORE
F1 Qatar Grand Prix weather forecast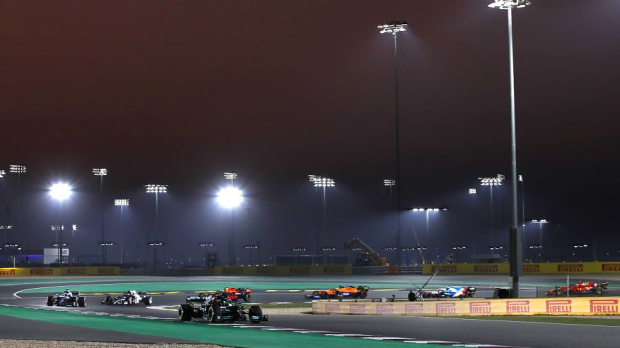 Formula 1 is back as the drivers and teams head to the Losail International Circuit for the Qatar Grand Prix – with Max Verstappen looking to secure his third successive world championship title.
➡️ READ MORE
F1 chief left 'scratching his head' ahead of Qatar GP return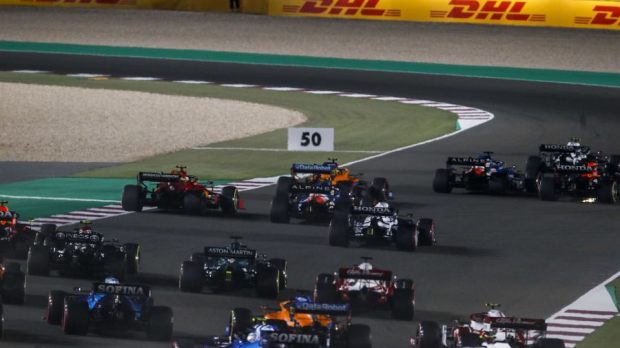 Haas F1 team principal Guenther Steiner says that temperatures for this weekend's Qatar Grand Prix have left him "scratching his head".
➡️ READ MORE
Businessman reveals INCREDIBLE F1 price tag for Red Bull team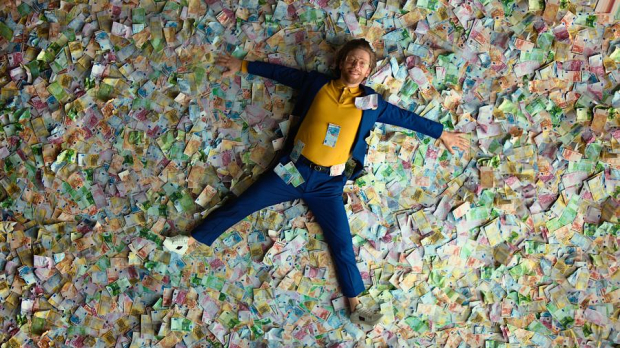 David Dicker, founder of Rodin Cars, has admitted that he considered buying AlphaTauri during his attempt to get on the Formula 1 grid, but said he was put off by the hypothetical price tag of neatly a billion dollars placed on the team.
➡️ READ MORE
Russell names best F1 moments from his career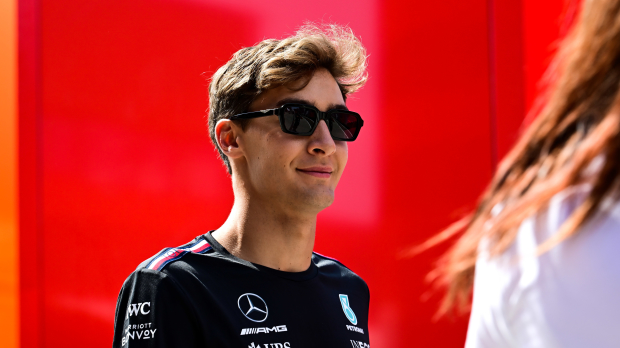 George Russell was asked to decide which of his 98 current entries in Formula 1 resulted in his best qualifying and race results, picking one from his days with Williams.
➡️ READ MORE
F1 boss gives STRONG verdict on Andretti entry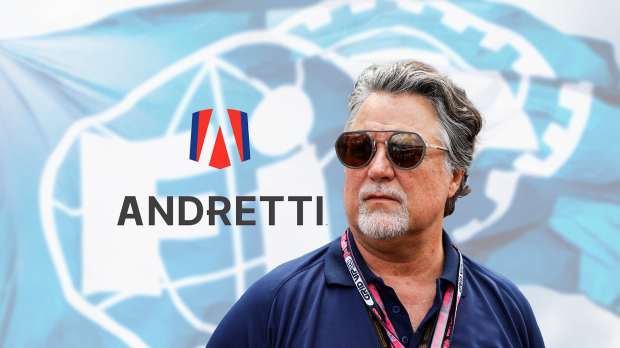 Aston Martin team owner Lawrence Stroll has come out firmly against the idea of adding an 11th team to the Formula 1 grid, after the FIA approved a bid from Andretti Motorsport this week.
➡️ READ MORE
Norris speaks out on F1 future amid Red Bull speculation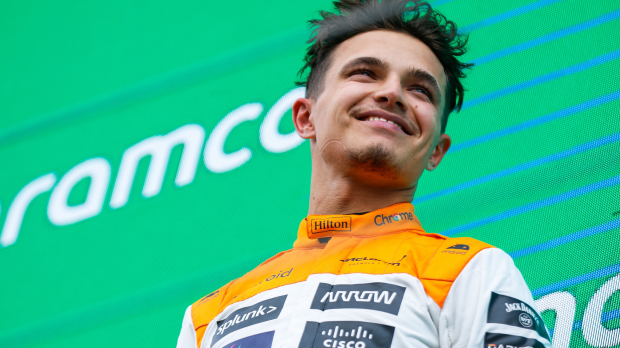 Lando Norris has reaffirmed his commitment to McLaren, despite speculation of a shock move away from the team.
➡️ READ MORE