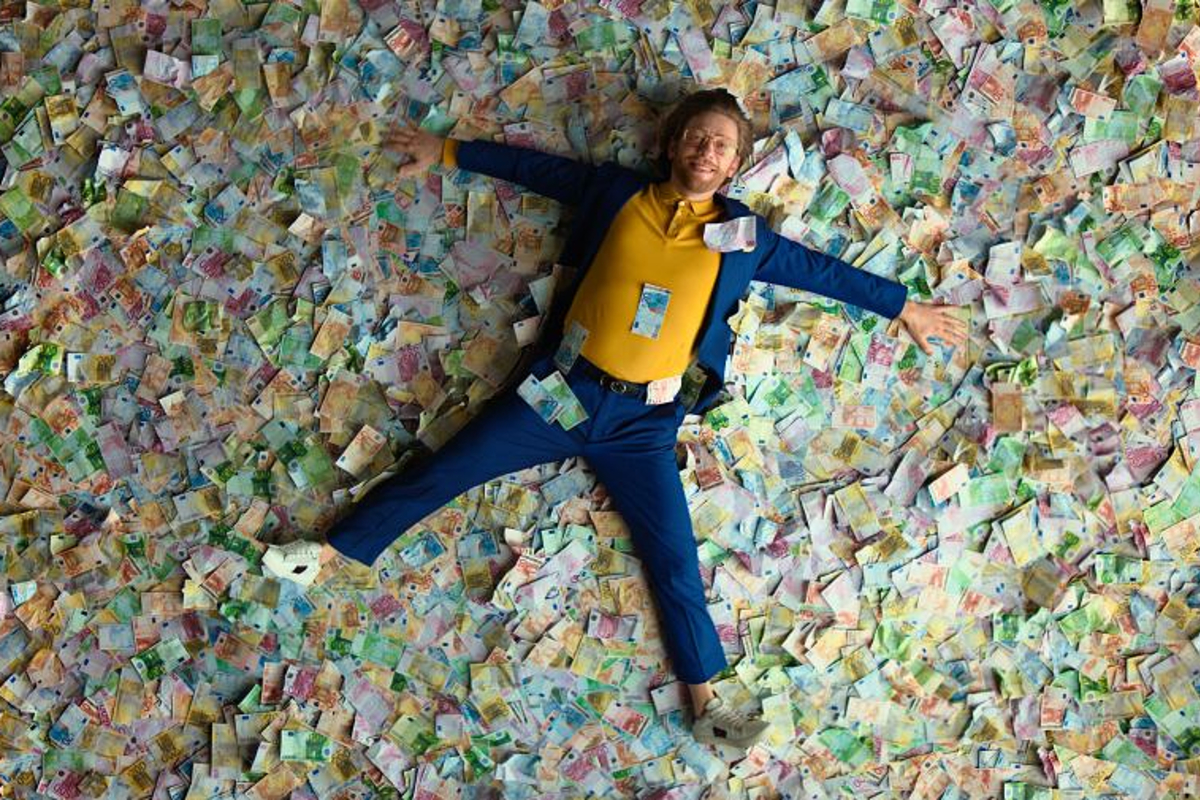 Businessman reveals INCREDIBLE F1 price tag for Red Bull team
Businessman reveals INCREDIBLE F1 price tag for Red Bull team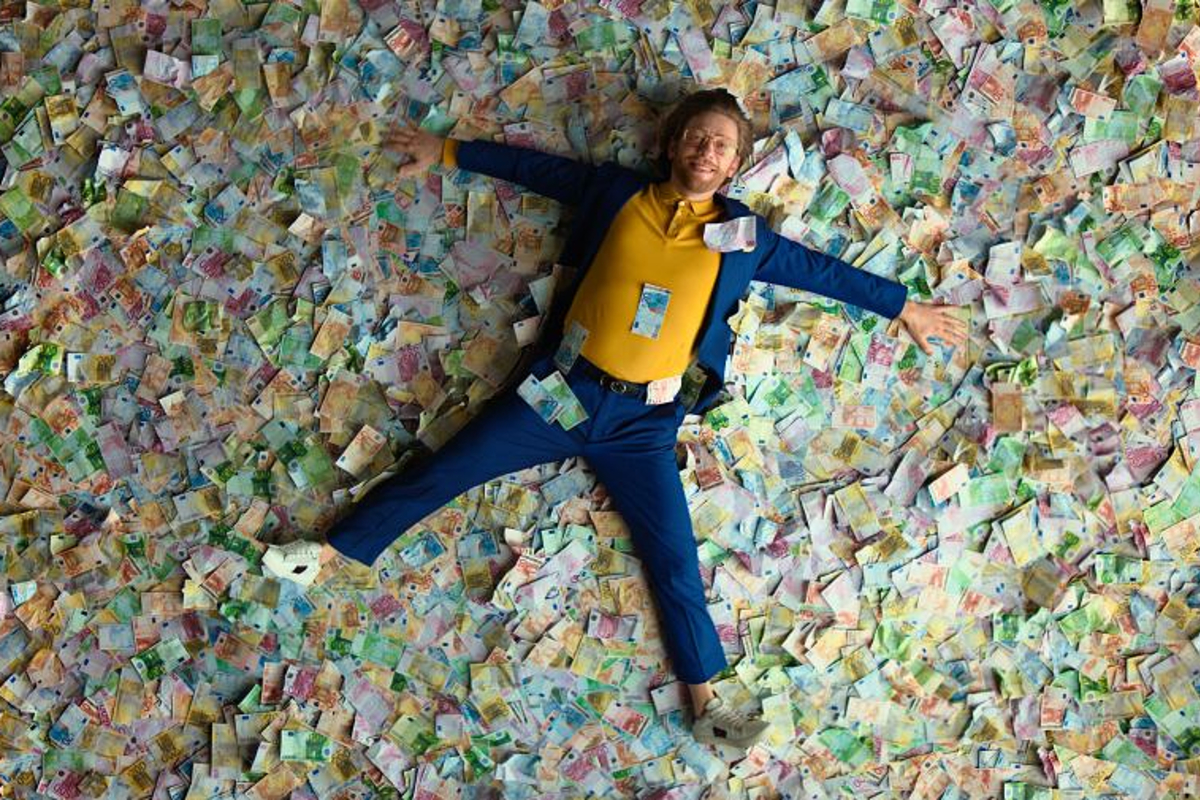 David Dicker, founder of Rodin Cars, has admitted that he considered buying AlphaTauri during his attempt to get on the Formula 1 grid, but said he was put off by the hypothetical price tag of neatly a billion dollars placed on the team.
Dicker's proposed Rodin Carlin entry into F1 was officially turned down by the FIA in recent weeks, although the Australian billionaire insisted that he still has some irons in the fire – despite admitting to RACER that he's 'pretty p*ssed off' about his Rodin Carlin entry's failure.
The FIA only accepted one proposal for the theoretical 11th team on the F1 grid, in the form of Andretti. The American outfit will now have to convince Formula One Management (FOM) that they would add to the sport's current offering.
Dicker also admitted that he 'screwed up' his chance to buy legendary F1 team Williams when they were on the market in recent years, with Dorilton Capital buying the team for less than $200 million.
READ MORE: Andretti F1 entry: What key figures have said about proposed 11th team
#F1 - FIA approves Andretti Formula Racing application after rigorous analysishttps://t.co/iVD8rKzrwn

— FIA (@fia) October 2, 2023
David Dicker: I probably screwed up [F1 deal]
He said: "Well, I would [buy a team] if I thought there was a viable route, but paying $800-900 million for [AlphaTauri] would probably not be considered commercially viable. But you know, just got to see if there's possibilities.
"I made a mistake when Williams was for sale, because I could have bought that pretty easily. And I didn't read the strategic landscape correctly on that with the way we made the bid, which in hindsight, was obviously a mistake. But there it goes.
"I had a lot of talks with Williams about buying Williams – saw all the numbers and sat through presentations and made them an offer and everything – and I've had a few guys talking about other teams from time to time.
Mostly Sauber and Haas, which have more or less been on and off the market for years, and could have probably been bought for much lower numbers that made a lot more sense. And like I said, I probably screwed that up."
READ MORE: New F1 team 'successful' in FIA application to join grid reveals rival