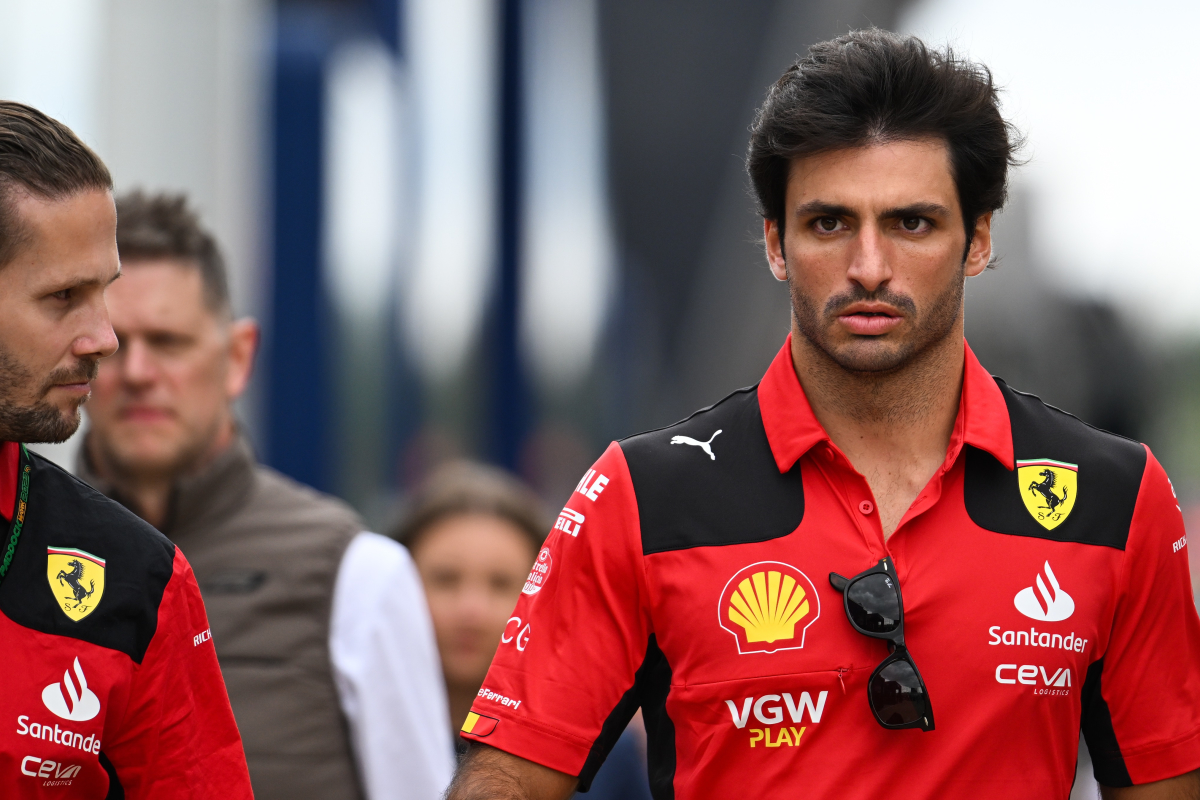 Sainz names main advantage Ferrari have over F1 rival
Sainz names main advantage Ferrari have over F1 rival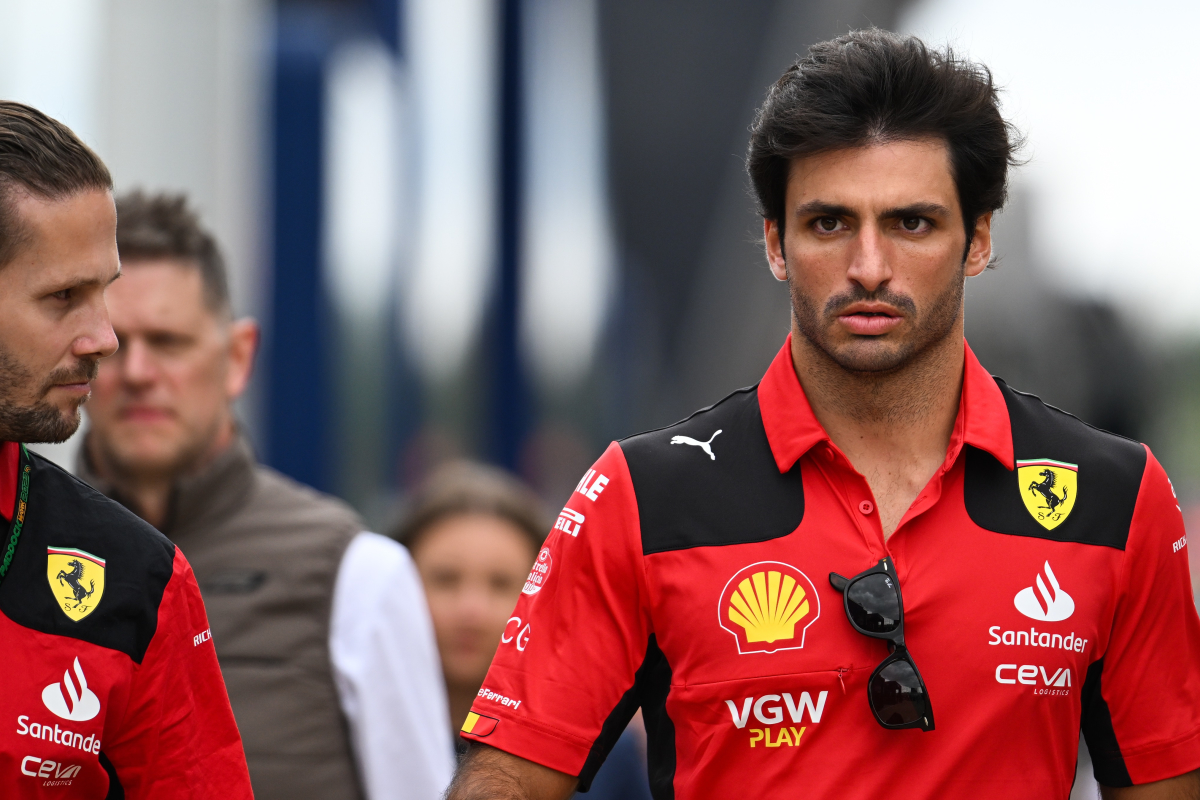 Carlos Sainz has expressed his belief that Ferrari will hold an advantage over McLaren on high-speed circuits as Formula 1 approaches tracks in Mexico and Austin, Texas.
Ferrari currently sit third in the constructors' championship, 113 points ahead of McLaren who hold fifth position.
Despite Ferrari being the only team to break Red Bull's dominant winning streak this season at Singapore, Sainz acknowledges that McLaren are their primary competitor.
READ MORE: F1 team SUES driver for over $23m
When asked if Ferrari can challenge McLaren's pace at the high-speed circuits, Sainz responded: "At the high-speed circuits? Yes.
"When we go to places like Mexico, even Austin, with more low-speed content we will be very close to them and we will have a race with McLaren.
"[At Suzuka] I think Lando especially was a couple of times quicker per lap, Piastri whenever I had clean air I had some very strong laps comparable to him, I just would have preferred it cleaner."
McLaren turnaround
Since the introduction of upgrades on the MCL60, which started to show improvement at the Austrian Grand Prix, McLaren has undergone a remarkable turnaround from their challenging start to the season.
Their star driver, Lando Norris, is currently the second-highest point scorer in the past eight races behind the dominant Max Verstappen.
McLaren team-mate and F1 rookie Oscar Piastri enjoyed his first podium finish at the Japanese Grand Prix, contributing to a double podium for the Woking-based team.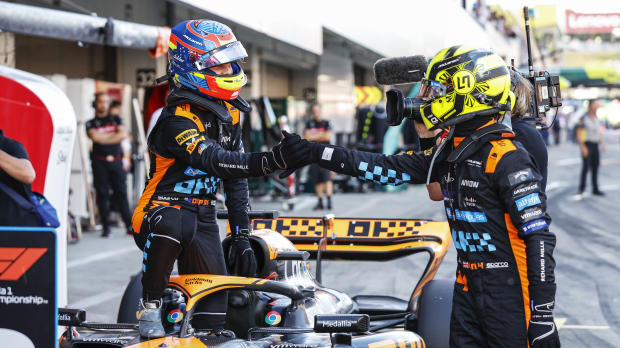 Although McLaren currently hold fifth in the constructors' standings, Aston Martin's inability to keep up in the development race means Zak Brown's team are fighting Ferrari and Mercedes for runner-up in the constructors' standings.
The closest on-track competition between the three teams was seen during the Singapore Grand Prix which saw all three on the podium.
However, while Sainz aided Norris in keeping the Mercedes drivers George Russell and Lewis Hamilton at bay, such friendly cooperation is unlikely to be repeated as they remain their main competitors.
With such fierce competition among these three, F1 eagerly anticipates the battle for second place, which promises exciting on-track duels for fans to enjoy.
READ MORE: Hamilton opens up on plans for CHILDREN