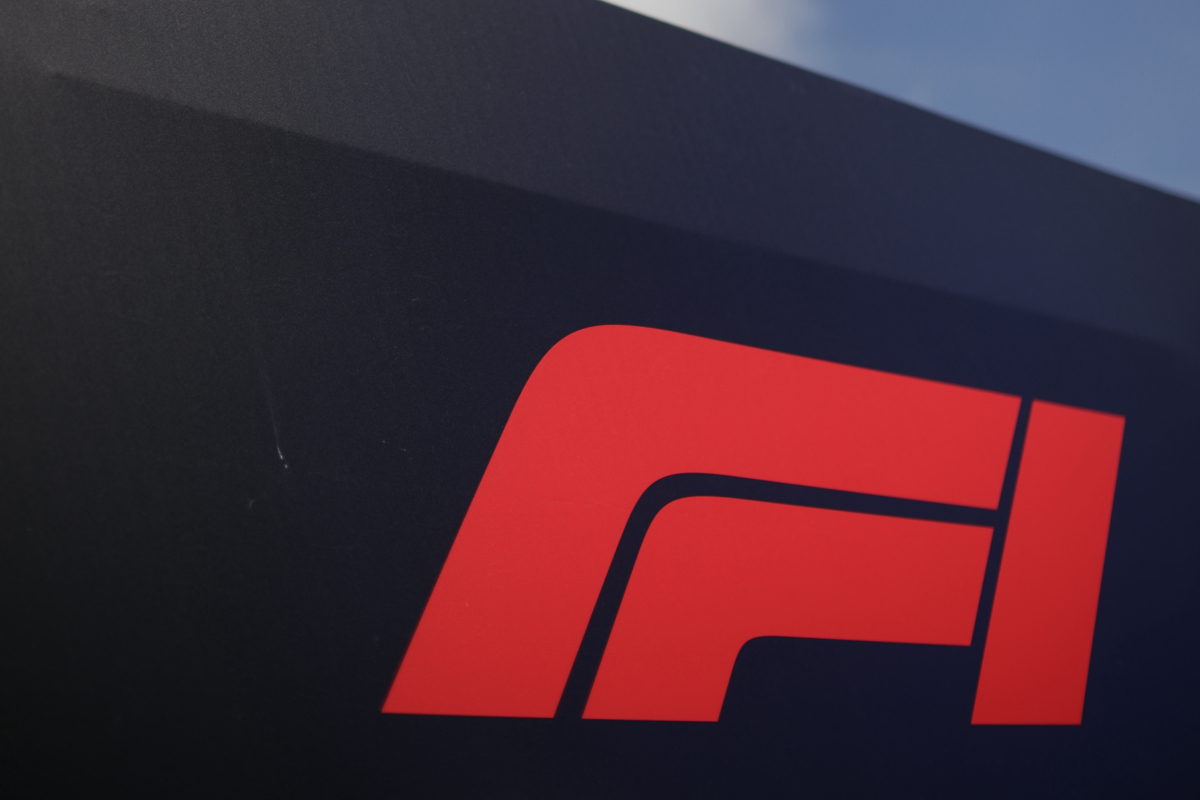 F1 team SUES driver for over $23m
F1 team SUES driver for over $23m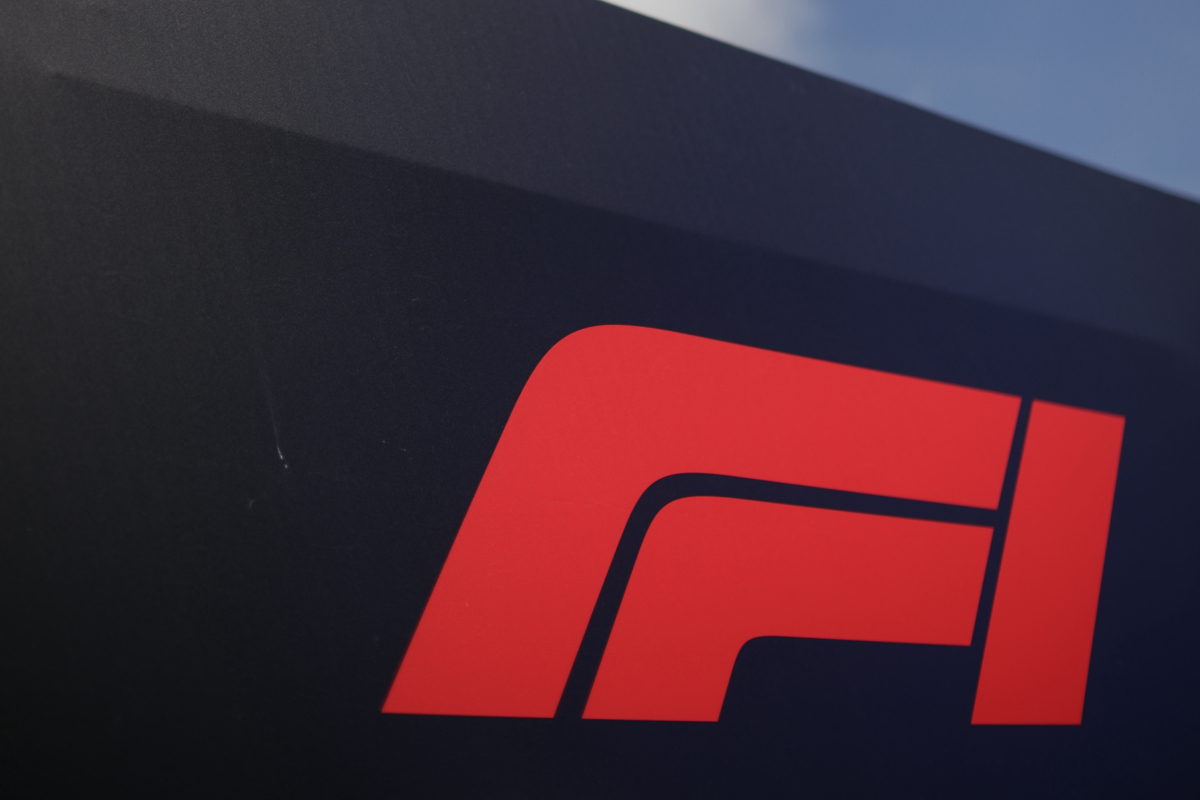 McLaren are suing F1 hopeful and IndyCar champion Alex Palou for over $23m, after the Spanish driver backed out of his contract with the motorsport giant.
According to the September 29 filing in the High Court of Justice Business and Property Courts of England and Wales Commercial Court, Palou had 'no outstanding obligation under any contract or agreement' that would stop him from joining McLaren at the end of the IndyCar season.
Palou won this season's IndyCar title by 78 points, his second title in three seasons, but told McLaren this summer that he wouldn't be joining them – sparking a legal battle.
The 26-year-old had already been embroiled in one contract battle concerning an agreement to leave Chip Ganassi Racing a year early and join McLaren as an IndyCar and reserve F1 driver, before a mediation agreement left him able to race for CGN but test for McLaren this year.
READ MORE: McLaren commence LEGAL proceedings over driver's surprise departure
Palou: McLaren situation is sad
"I agree it's sad," Palou told NBC last month. "I've always tried to be a nice person, and I always thought I was doing the right things. That's how my family taught me how to do stuff, and then suddenly, I look like I do everything wrong. That I don't listen. And that I just do whatever I feel on that day."
The money McLaren are seeking is reportedly linked to sponsorship they had anticipated to bring in tied to his involvement with the team, as well as the costs involved in developing him for an F1 seat and an advance in his 2024 salary.
In a letter send to Arrows McLaren Racing employees in August, CEO Zak Brown said: "Palou has no intention of honouring [sic] his contract with Arrow McLaren for the 2024 season and beyond.
"This is incredibly disappointing, considering the commitment he made with us directly and publicly, and the significant investment we have put into him based on that commitment.
"We have dedicated a lot of time, money, and resources in preparing to welcome Alex into our team because we believed in him, and we were looking forward to achieving IndyCar victories with him."
READ MORE: F1 Race Engineers: The stars of team radio with Hamilton, Verstappen and co