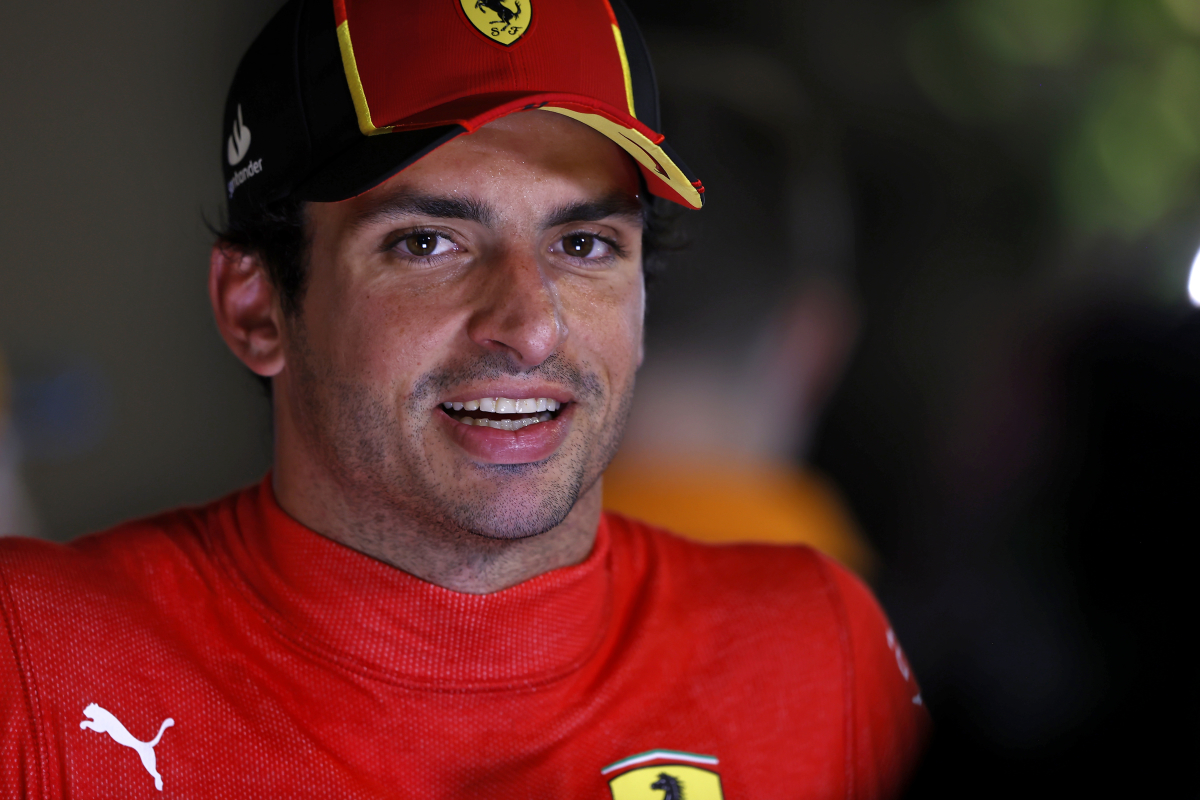 Sainz suggests F1 visit unique Asian street circuit
Sainz suggests F1 visit unique Asian street circuit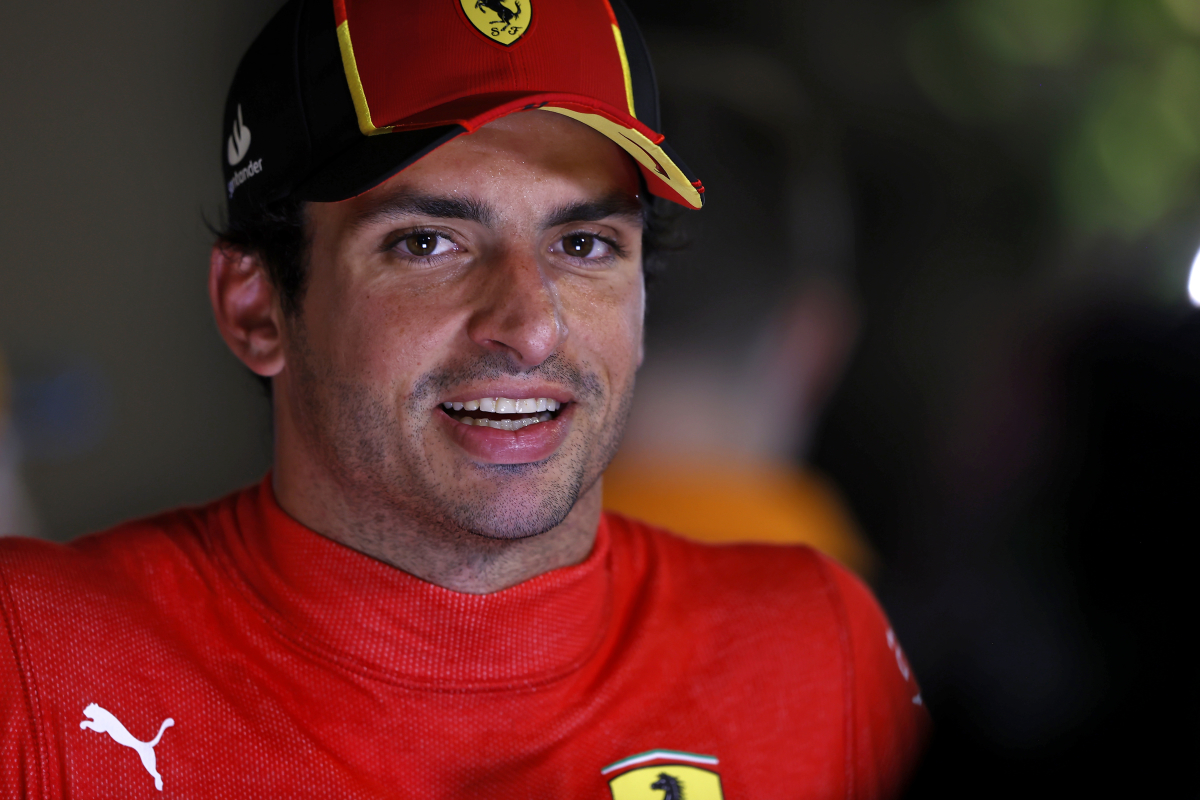 Carlos Sainz has shown his affection towards the idea of a new Formula 1 round on the streets of Macau.
Whilst the F1 calendar is set to boom to 24 races next year, Sainz is in favour of adding a visit to the Guia Circuit to proceedings in the future.
The once-a-year Macau Grand Prix is a famed event amongst single-seater drivers known for its recent position as a non-championship round of the FIA Formula 3 season.
Having seen F1 legends Michael Schumacher and Ayrton Senna both win on the 6.1-kilometre track, the Macau Grand Prix is a jewel in the crown of the junior racing ladder and is set to return to the FIA F3 calendar this season after a three-year hiatus.
READ MORE: Leclerc sides with Ferrari boss despite turbulent season
However, it is equally known for being a highly dangerous race: Sophia Floersch fractured her spine when she flew into a photographer's bunker in 2018 and countless drivers have lost their lives since the first Macau Grand Prix in 1954.
When asked in a light-hearted interview on the P1 with Matt and Tommy podcast if there was a rule he would like to see changed in F1, Sainz couldn't name any adjustments but was all for a race at the notably treacherous street circuit.
"I think once a year we should all go to Macau and race in F3. 20 F1 drivers all there. I think in Macau, it is different" he said.
A place for renewed competition?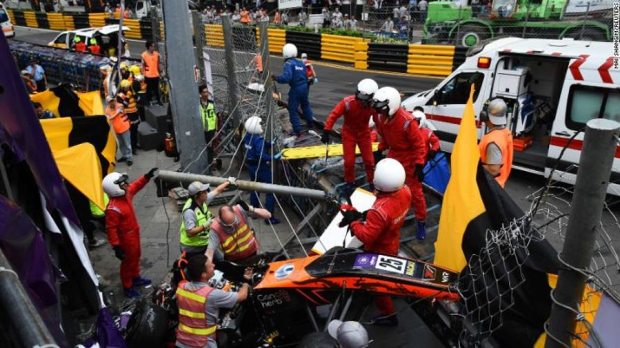 Whilst an F1 visit to Macau is highly unlikely due to the circuit's lack of an FIA Grade 1 status and its subsequent shortcomings in safety, Sainz pointed towards the increased level of competition that racing on an equal playing field – such as in F3 cars – would show.
"Normal track, if we all go tomorrow to Barcelona let's say, and we do a qualifying lap in normal dry conditions with six sets of new softs like we always have, I don't think that there's more than half a second between us.
"And that's on one given day. We go next weekend to Silverstone and the guy who is half a second off and qualified P20 in Barcelona might be P3, P4 because he's had a much better day and might be towards the top of the field. And another one might have a bad day and be half a second off, but no more than half a second, six-tenths maximum."
Sainz raced in Macau twice before reaching F1 in 2015, taking a best finish of seventh two years prior, however, after finding success on the streets of Singapore, perhaps a visit to Macau would suit the modern-day Spaniard.