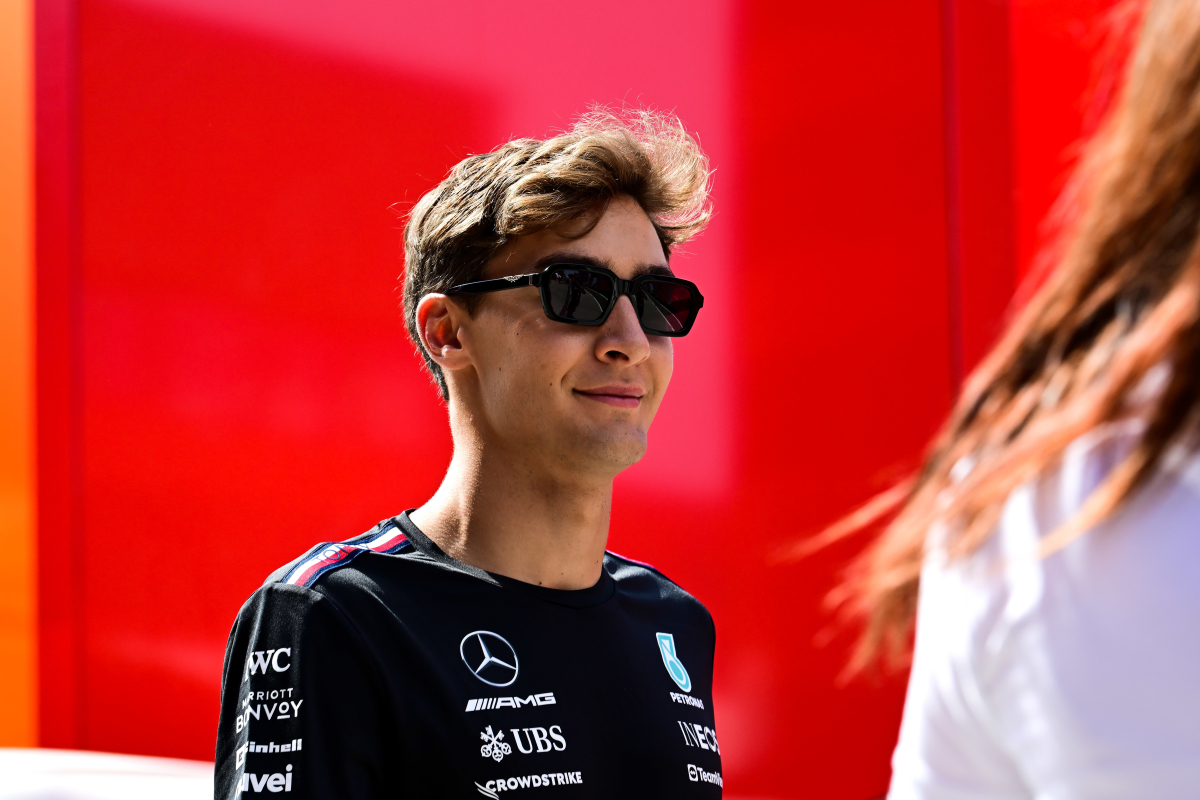 Russell names best F1 moments from his career
Russell names best F1 moments from his career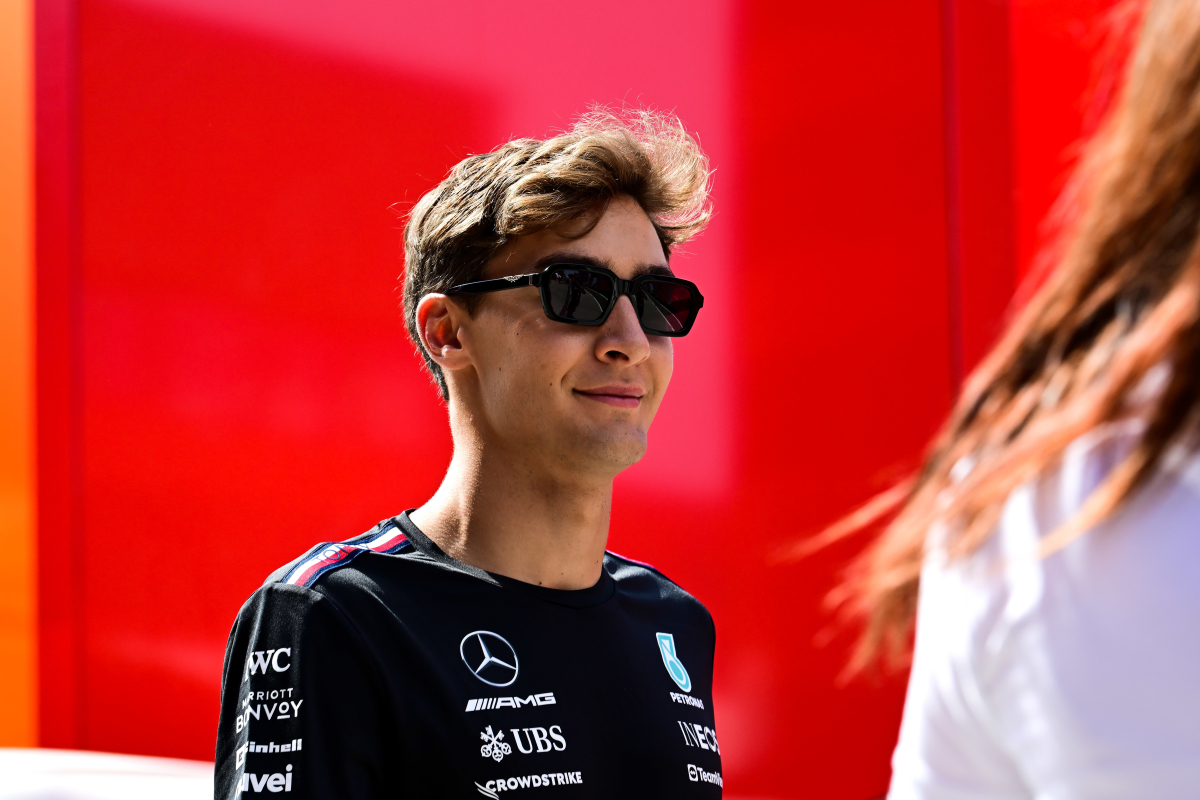 George Russell was asked to decide which of his 98 current entries in Formula 1 resulted in his best qualifying and race results, picking one from his days with Williams.
After three tough seasons with Williams, Russell finally found himself with a full-time factory seat with Mercedes for the start of 2022. He would have hoped that after two seasons he would have picked up a handful of race wins. However, with Mercedes struggling to adapt to the 2022 regulations, Russell took his maiden victory but has spent the majority of time battling outside of the podium spots.
Nevertheless, while speaking to Tom Clarkson on F1's Beyond the Grid, he was asked to pick which race he considered his best during his time in the pinnacle of motorsport. For the British driver, the decision was between his excellent near-win cameo for Mercedes at the 2020 Sakhir Grand Prix and his maiden F1 victory in the 2022 Sao Paulo Grand Prix.
"I think it does have to be Brazil because it felt earnt."
"I think Sakhir, it all happened so quick, so suddenly. It was almost like too good to be true. If I [had] won that race, I feel like it would have just been too good. I know I should have won that race. I had a puncture, if it wasn't for the puncture I would have won the race."
"I think I maybe wouldn't have appreciated future victories or the victory in Brazil as much as it deserves, because Brazil truly felt earnt for all the hard work everybody had put in. The pressure that I was under from Lewis [Hamilton] for the last 15 laps of the race."
READ MORE: Mercedes make SURPRISE performance admission despite F1 dominance
Williams on the podium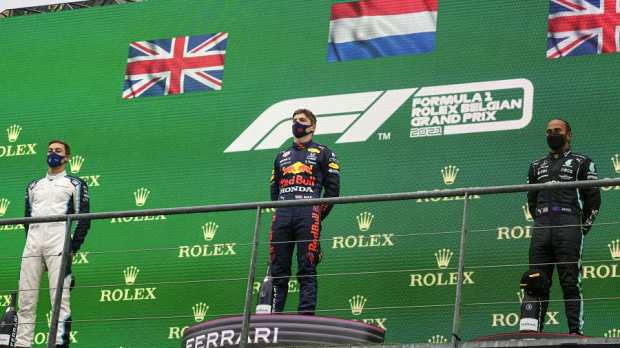 Have you ever heard of a qualifying session guaranteeing you a maiden F1 podium? Back in 2021, the Belgian Grand Prix was cut short as a result of horrendous rain conditions. As a result, the classification was decided by the order of qualifying.
In a tale of good fortune, Russell had excelled in a wet qualifying and put his much slower Williams FW43B in second-place ahead of future team-mate Lewis Hamilton's Mercedes. As he told Clarkson, this moment stood out from any of his qualifying's with his current team.
"I've had some really satisfying [qualifying performances] but I would say for the pure joy that it gave me afterwards, the P2 with Williams at Spa. I don't think that can be rivalled for a long time. That was just so huge for the position we were.
"We were the slowest car on the grid for the previous three seasons. That season we were equal ninth quickest I would say and that qualifying will always stay with me until the day I die. But the pole [at the Hungaroring] with Mercedes comes close."
READ MORE: Sky F1 pundit suggests shifting dynamic between Hamilton and Russell