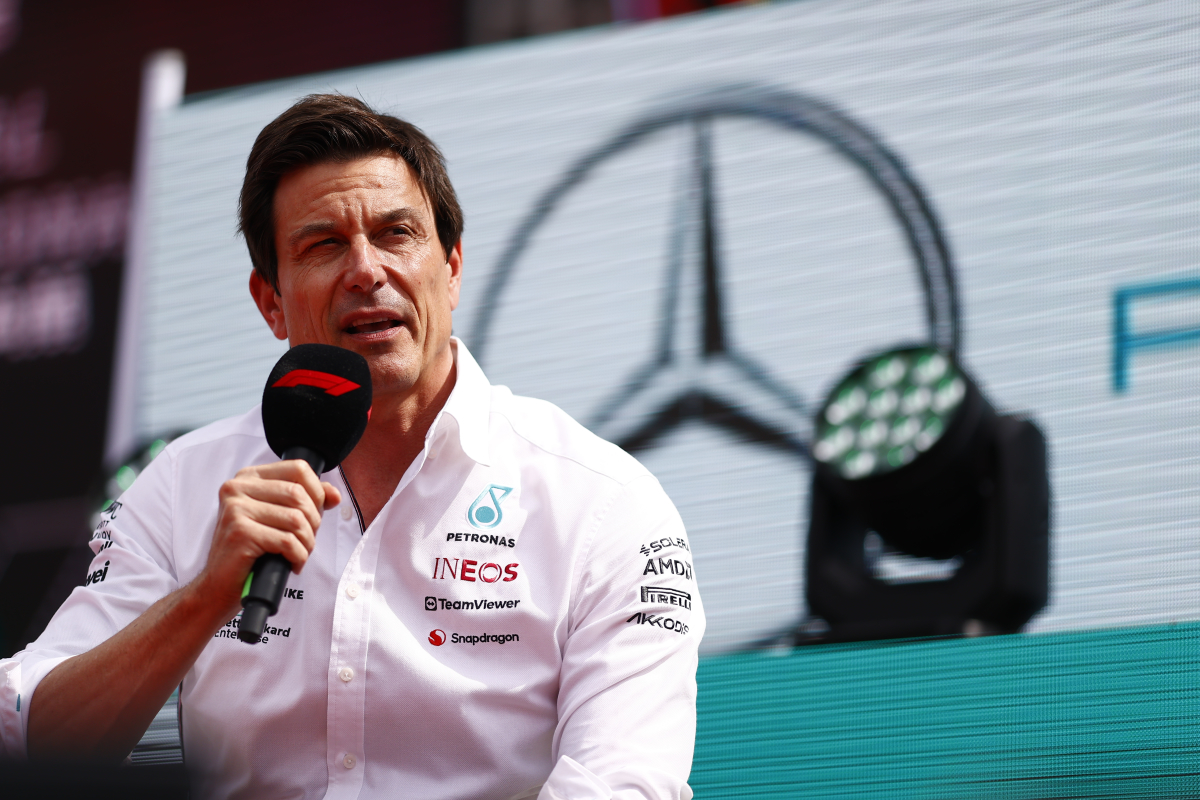 Mercedes make SURPRISE performance admission despite F1 dominance
Mercedes make SURPRISE performance admission despite F1 dominance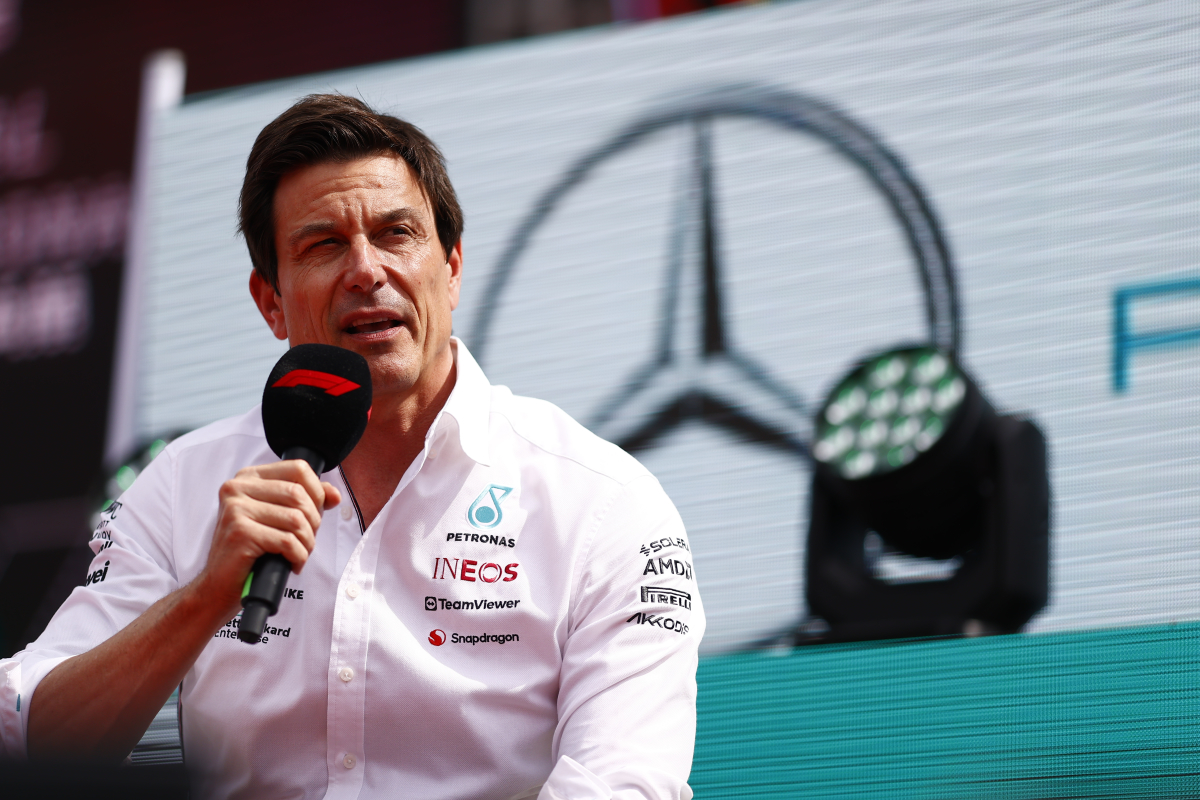 Mercedes' trackside engineering director Andrew Shovlin has admitted that the team's most successful Formula 1 cars still missed targets "by quite a chunk".
Since the arrival of the V6 turbo hybrid era in 2014, Mercedes have been the most dominant outfit in terms of their car's achievements.
During this early period under the new regulations, in the hands of Lewis Hamilton and Nico Rosberg, the Silver Arrows often swept the rest of the field away.
This success continued for several years, with Mercedes winning eight consecutive constructors' titles between 2014 and 2021.
READ MORE: Hamilton reveals surprise goal would be his biggest F1 triumph
However, one crucial member of their team has stated that despite developing some of the most all-conquering machines the sport has ever seen, they still fell behind their own projections.
Andrew Shovlin, who has been a vital part of Mercedes since 2011, reminisced to Sky Sports F1 in Japan about their previous engineering triumphs.
"When we launched our best cars, 2015 or 2019, those years, we didn't know they were going to be great cars when we developed them, you are just working as hard as you can trying to find as much performance as you can," he said.
"On a lot of those cars, we missed targets by quite a chunk in terms of performance but what we do know is that if you don't set very ambitious targets, you're probably not setting them high enough."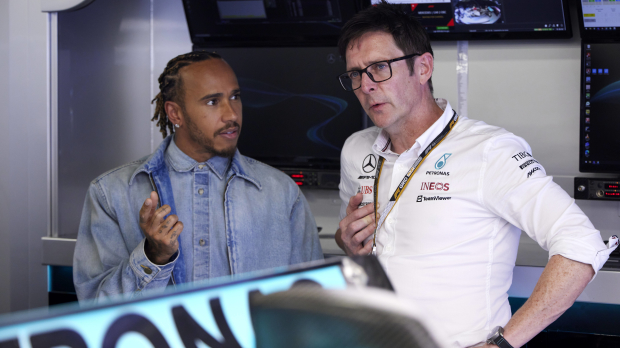 Shovlin: Mercedes 'very open-minded'
Following F1's most recent regulation change for the start of the 2022 season, Mercedes have fallen away slightly from their own lofty expectations.
But despite not possessing the fastest car on the grid, their ingenuity with the attempted 'zero sidepod' chassis shows they are willing to risk heavily.
Shovlin is well aware of this gamble but notes that they are currently working without being swayed from their success in the past.
"We are certainly not clinging on to any concepts that we've had before," he said.
"We are very open-minded. We've had a pretty chastening couple of years, and we are a team that's working very hard to try and get back to the front."
READ MORE: Hamilton admits speaking to rivals about contract switch