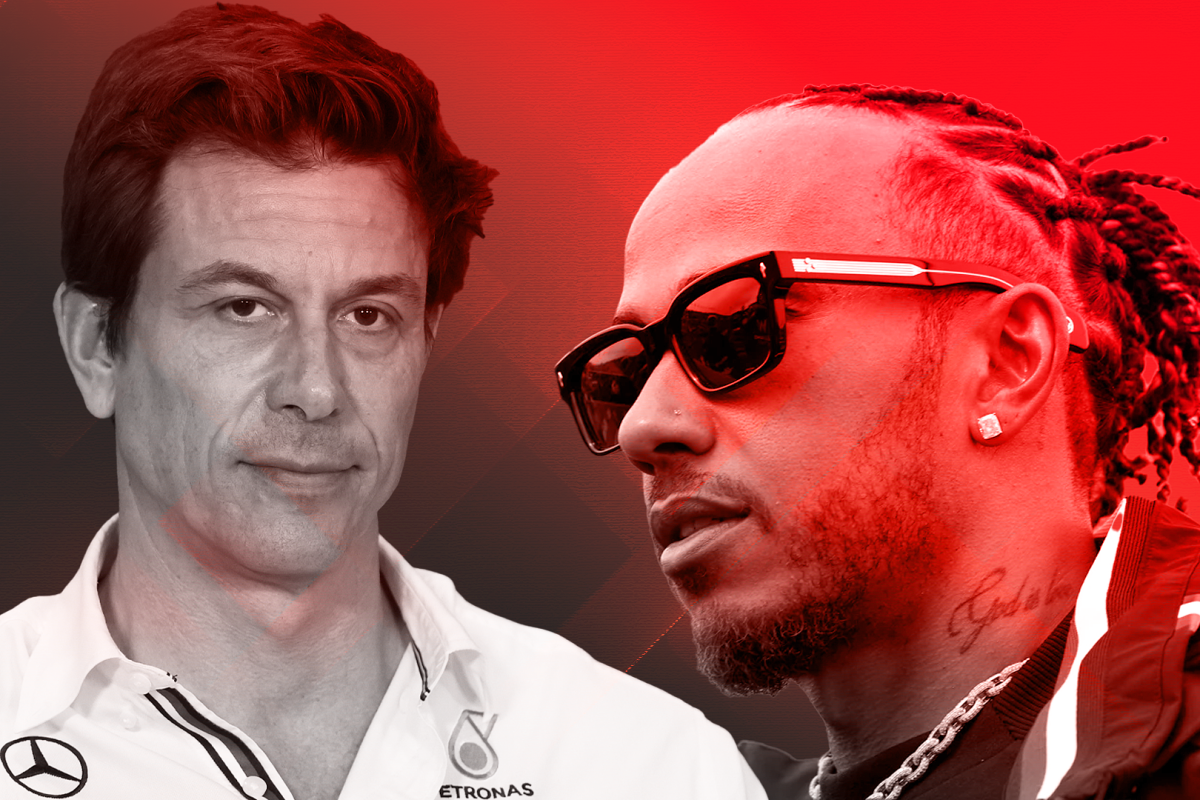 Hamilton contradicts Wolff following 'bin' comment
Hamilton contradicts Wolff following 'bin' comment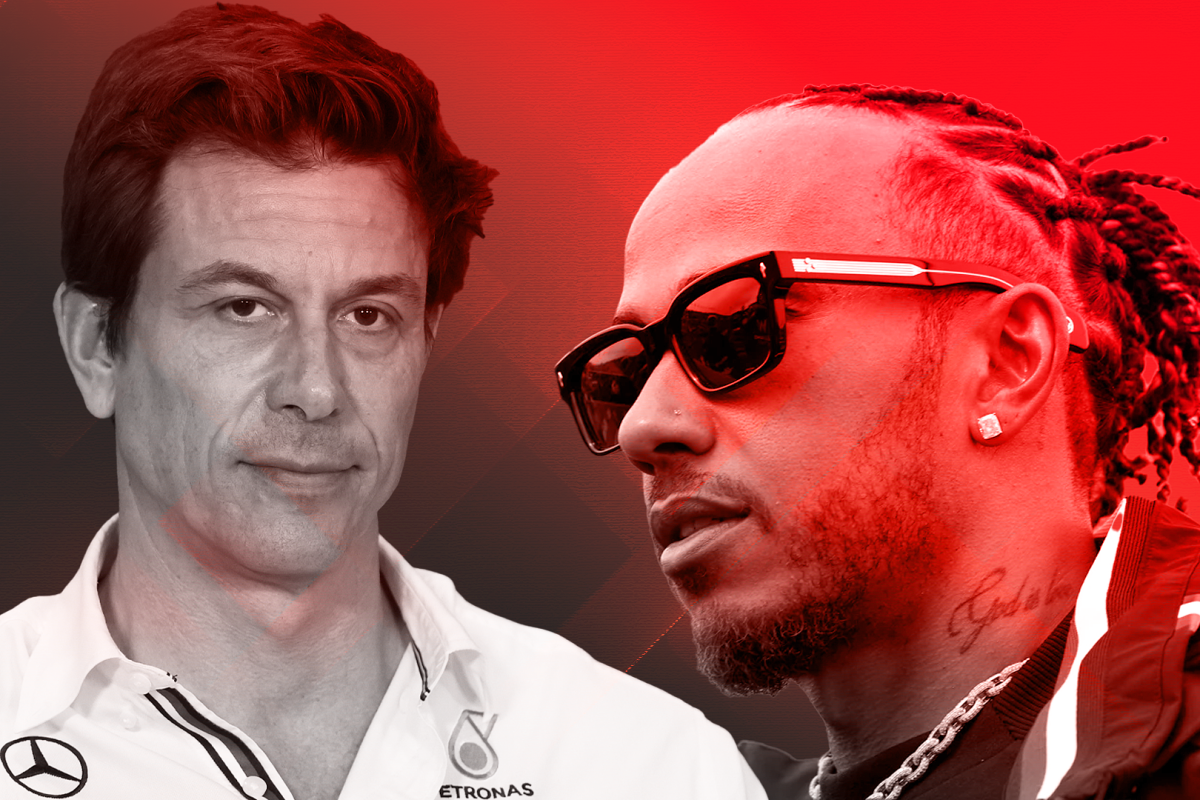 Mercedes driver Lewis Hamilton has disagreed with his team boss Toto Wolff after the Silver Arrows CEO said the team will 'bin' the 2023 car.
Wolff's comments came after the Singapore Grand Prix, where Mercedes exhibited strong signs of progress with the W14, particularly following a significant concept change introduced at this year's Monaco Grand Prix.
"We will throw this one in the bin when it's really fast and then embark on a new journey," he said to the media.
"I think we have encouraging signs from the tunnel of a balanced car that's going to be more together, and we have answers to our questions. So, we are really looking at the results with an encouraging perspective."
READ MORE: Toto Wolff: Net worth, wife and career profile of Mercedes giant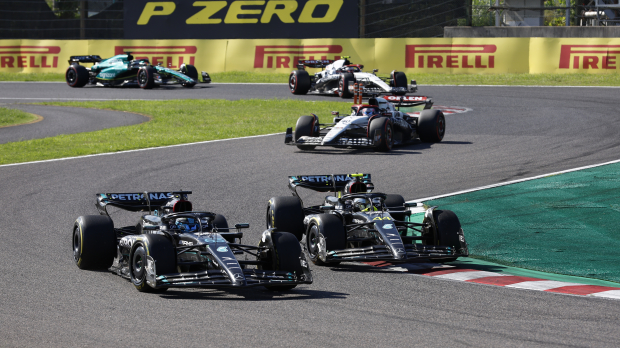 Mercedes momentum
However, Hamilton expressed a different view.
"We won't ever bin the car, of course," said the seven-time world champion.
"These cars are still masterpieces, really, even if they're not the fastest car in the world. Two-thousand people have worked so hard to build these things and they will continue to be a part of our history and our learning curve.
"There will be bits of it that we try to change, try to hold on to some of the positives because there's always positives, good and bad sides, and so we're trying to hold on to the positives."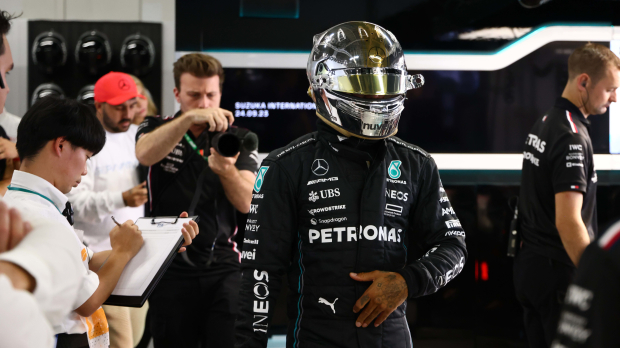 Hamilton also acknowledged that while Mercedes is undergoing changes in direction, it's too early to predict what the future holds for the team.
"With the new direction we have, it's far too early to say we can be optimistic about next year's car because we are just in the process of going into that," he explained.
"But I have full faith in the crew that they're going to take it in the direction that it needs to go. There's been a lot of learning in these past two years, so if we haven't figured it out by next year, then obviously we will just keep working away at it, but I'm hoping that they have."
Mercedes will be keen to squeeze every ounce of performance out of the W14 as Ferrari continues to hunt down the 20-point gap in the constructors' championship.
READ MORE: Former F1 chief explains difference between Hamilton and Russell