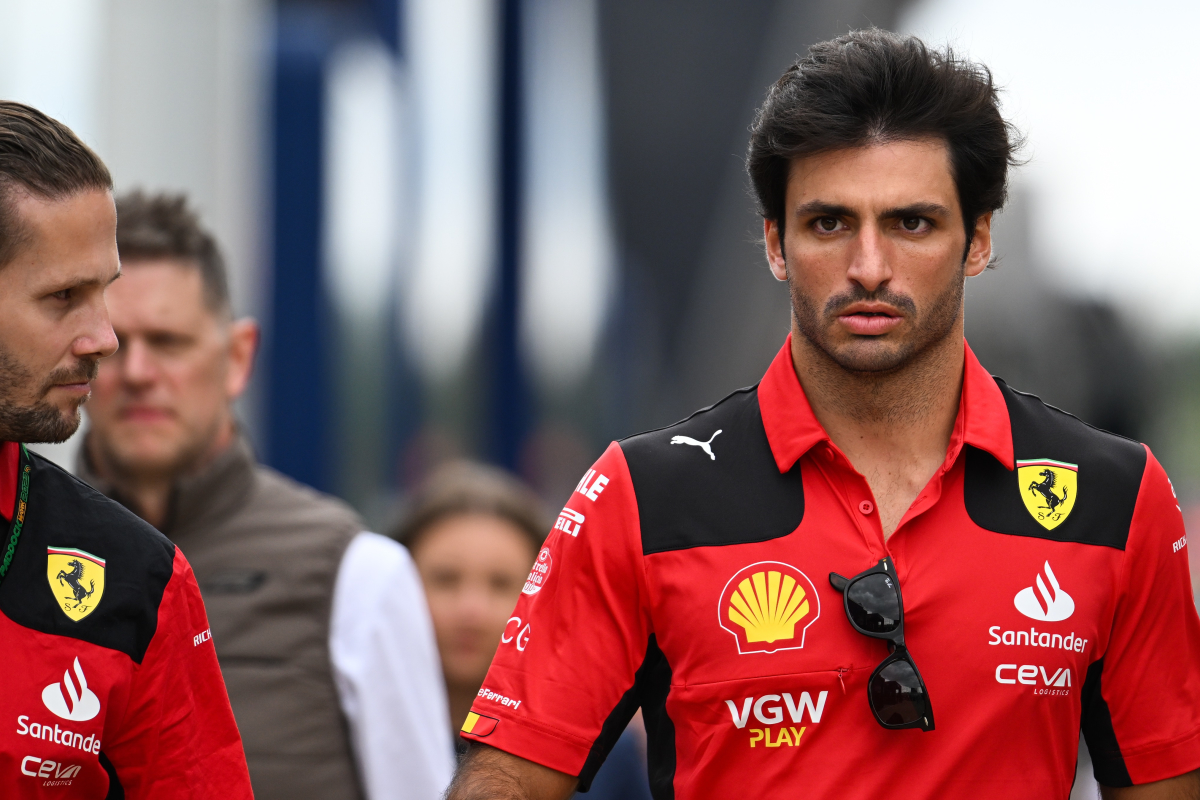 Sainz points out Mercedes 'TRICKS' at Japanese GP
Sainz points out Mercedes 'TRICKS' at Japanese GP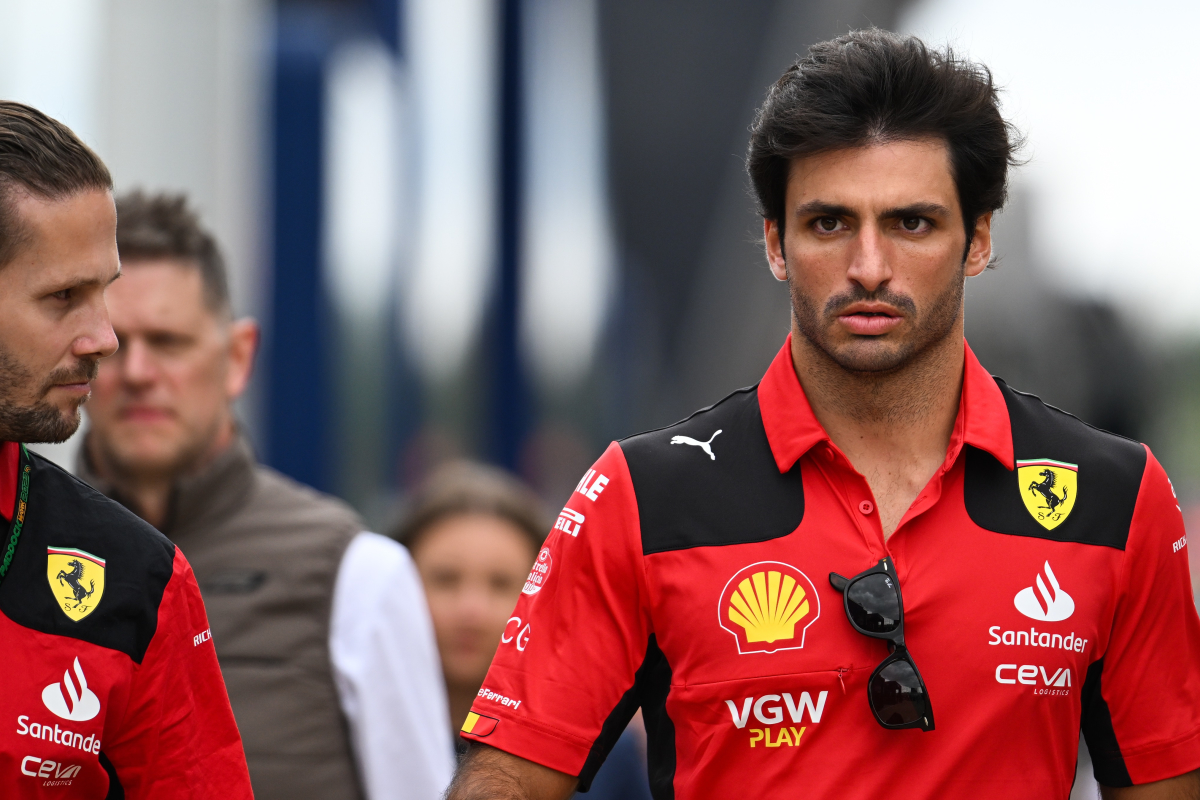 Carlos Sainz has said that he's happy he could get his car ahead of George Russell, despite Mercedes' 'tricks' at the Japanese Grand Prix.
Sainz was praised last weekend for his innovative tactics that helped him to bring home victory at the Singapore GP, when he dropped back to give second-placed Lando Norris DRS so he could defend from the Mercedes of Lewis Hamilton and Russell.
The Spaniard knew that if the Mercedes' were able to get past Norris, he would have been a sitting duck with the pair on much fresher tyres.
Fast forward a week, and it appears Mercedes themselves were using the same tactic against Sainz during the closing stages of the race in Japan.
Having swapped their drivers around, Hamilton stayed just under a second ahead of Russell in order to give his team-mate DRS against Sainz.
It was all in vain, however, as Sainz got past Russell to claim sixth position.
"I think today we had a solid race," he told Ferrari's official X channel.
"Unfortunately, I think P6 hasn't really reflected the strong pace that we had. A pity about that position with Lewis, they tried to play a bit the tricks with the DRS, but in the end I managed to get back P6.
READ MORE: EXCLUSIVE: Albon EXCITED by new Williams F1 project as star driver enjoys extra responsibility
Ferrari-Mercedes battle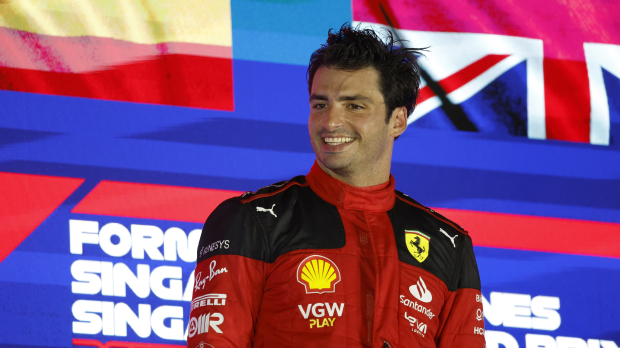 Suzuka was the fourth race in a row in which Ferrari have managed to outscore Mercedes, and they have dragged themselves into a scrap for second place in the constructors' championship.
For both teams, to have the title of 'best of the rest' in a season that has been so massively dominated by Red Bull would be a huge confidence-booster, and Sainz is prepared for the battle ahead.
"I think it was a decent weekend for the team, we've got plenty of points," he continued. "We came back a bit on Mercedes again and we will keep pushing to see if we can keep doing this for the rest of the season."
READ MORE: EXCLUSIVE: Verstappen setup quirk which allows Red Bull to make car even fasters