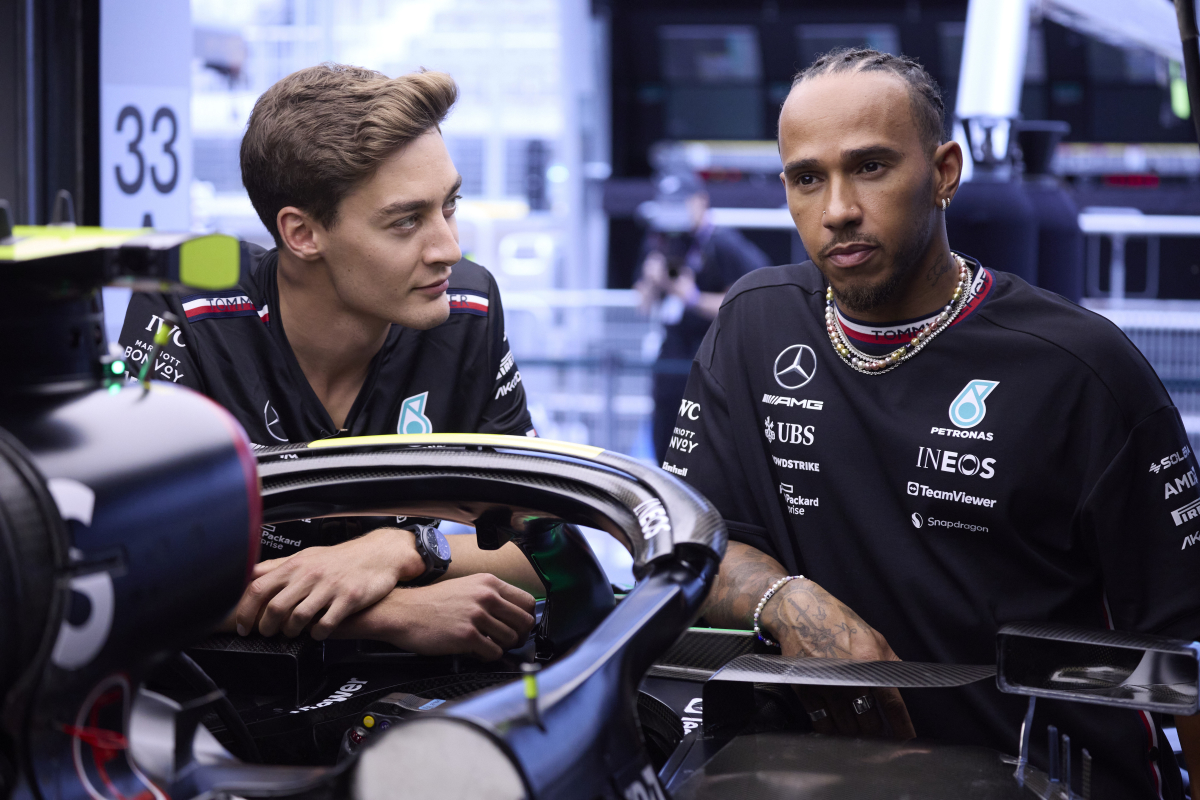 Hamilton 'wanted to keep' Bottas at Mercedes as Russell relationship hits ACRIMONY
Hamilton 'wanted to keep' Bottas at Mercedes as Russell relationship hits ACRIMONY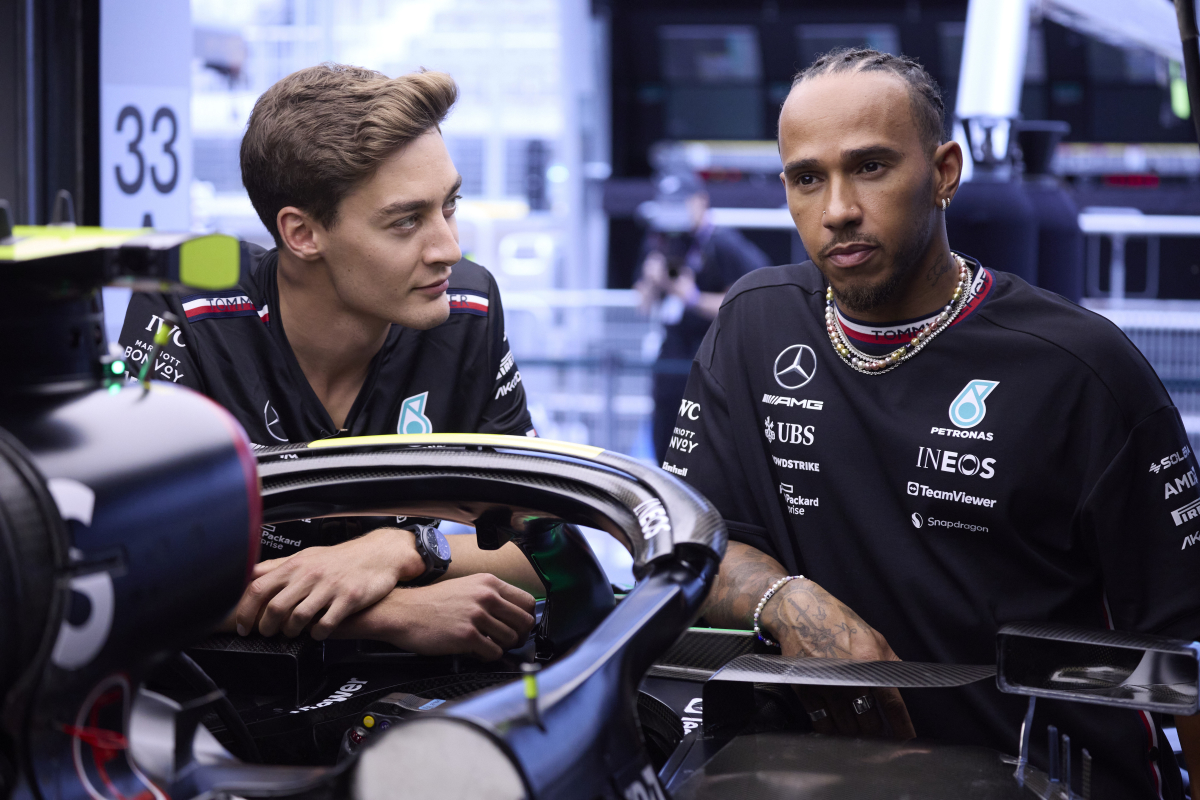 The relationship between Lewis Hamilton and George Russell at Mercedes has hit acrimonious levels according to former F1 team manager Peter Windsor.
There appear to be cracks developing between the British stars who recently both signed new deals to remain with the Mercedes outfit through to the end of the 2025 season.
At the Japanese Grand Prix the duo raced wheel-to-wheel in the early stages with the pair overtaking each other at Suzuka, but they soon met again later on in the grand prix despite splitting strategies.
With Russell hoping to hang on to his fifth position on much older tyres, Hamilton was chasing down his team-mate albeit with Carlos Sainz very close by for Ferrari.
Russell had suggested to his team to keep Hamilton behind, assisting him with DRS, to protect them both before letting Hamilton by on the last lap.
However, after obliging to a direct order to let the seven-time world champion pass, Russell was left vulnerable and eventually overtaken by Sainz's Ferrari, meaning the team had to settle for fifth and seventh rather than a potential fifth and sixth.
READ MORE: Hamilton 'EXHAUSTED' after battle with Mercedes team-mate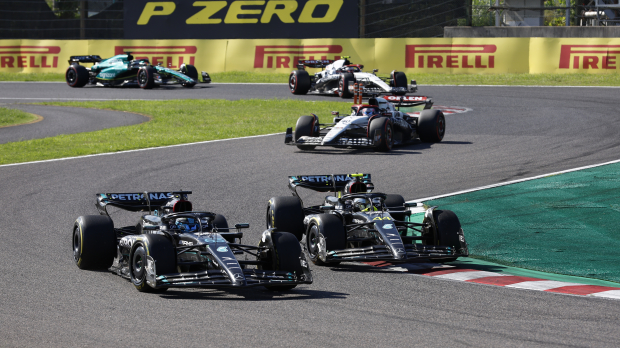 Tense times at Mercedes
Both drivers appeared to ignore each other after the race and Windsor now believes the situation could get much worse between the pair if they were fighting for world championships rather than minor positions.
"You could tell that there is definitely acrimony between the two now – and that's not a good thing," Windsor said on his YouTube channel.
"Imagine if Mercedes had a championship-winning car and this was the world championship and grand prix wins they were racing for, imagine what it would be like between Lewis and George.
"The good thing is it's only for the minor placings, it's all you can say. 'Does it really matter that much?', I suppose is what you'd say in the boardroom afterwards.
"But if they do get in a position actually to be doing something serious in 2024 – a big ask, you've got to say – then how are you going to manage that Lewis Hamilton/George Russell imbalance?"
Happier times for Hamilton
Windsor then went on to add that Hamilton never wanted Russell as his team-mate ahead of the 2022 season, instead wanting to keep a more healthy partnership with Valtteri Bottas that brought the Brit four world titles between 2017 and 2021.
"Lewis always wanted to keep Valtteri, not necessarily because he loved Valtteri but because it was the right balance of the team.
"He could feel that. That was the same as Max Verstappen [and] Sergio Perez.
"It came to the surface more than ever before, I think, in the Japanese Grand Prix."
READ MORE: Leclerc claims 'inconsistent' Mercedes have helped boost Ferrari