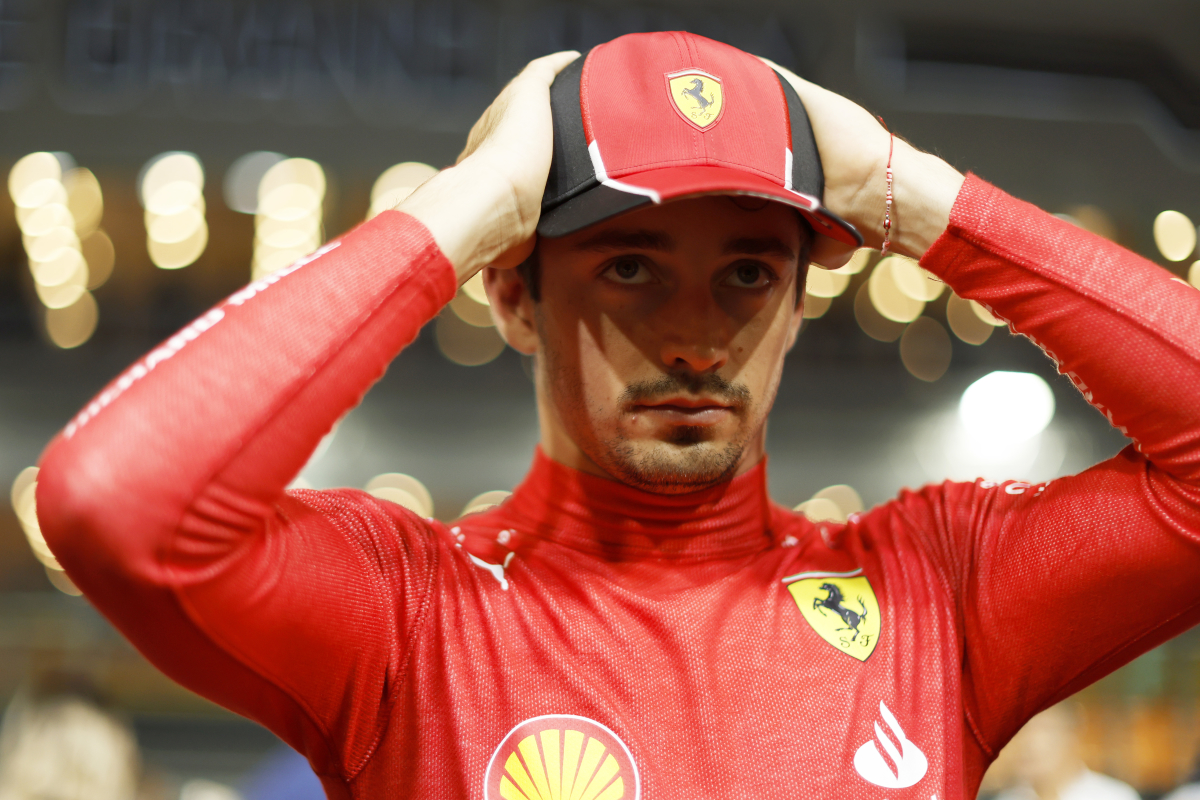 Leclerc claims 'inconsistent' Mercedes have helped boost Ferrari
Leclerc claims 'inconsistent' Mercedes have helped boost Ferrari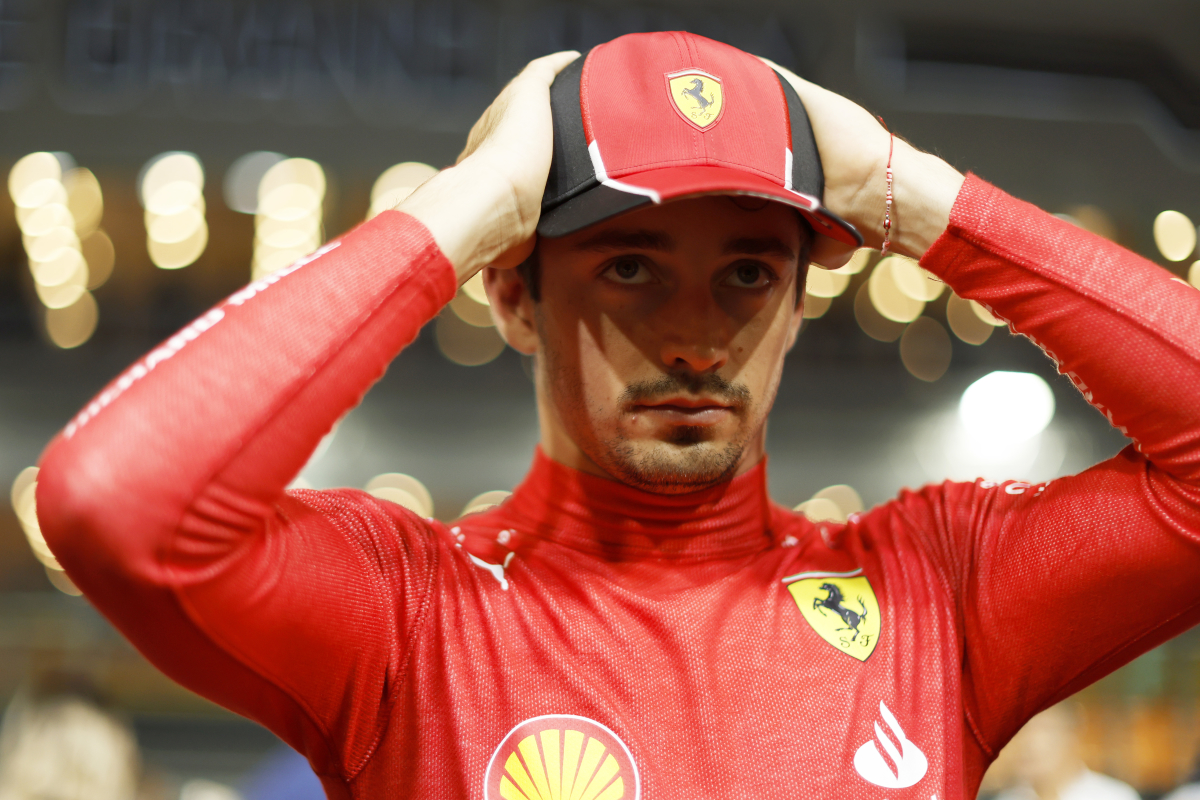 Charles Leclerc thought Mercedes splitting their cars during the Japanese Grand Prix was an 'interesting strategy' but feels that Ferrari have the upper hand when it comes to the battle for second in the constructors' championship.
In Suzuka, Leclerc secured fourth place, while his teammate Carlos Sainz finished in sixth. They were split by Lewis Hamilton, who claimed fifth place, and closely followed by George Russell in seventh.
Mercedes adopted a two-stop strategy for Hamilton, whilst with Russell they opted for a one-stopper. The younger British driver pitted on lap 24, which meant that his second stint on the hard one was a super long one. Both Ferrari drivers went for a two-stop strategy.
Leclerc commented on Mercedes' intriguing strategy choice, stating: "They [Mercedes] are strong, especially in the race today they were on it. They put us a bit under a bit of pressure towards the end. Splitting the cars too, that was an interesting strategy."
"They are strong in the race especially, in qualifying it's a bit more inconsistent."
Elaborating further, he added: "It's going to be a very close fight [for second in the constructors' championship] because we are a bit more inconsistent in the race, they are a bit more inconsistent in qualifying."
"I have a feeling inside me that we've learnt good things in the last weekend that hopefully will give us the upper hand for the rest of the season."
READ MORE:
Alfa Romeo scramble to fix car with their HANDS in Bottas pit stop nightmare
McLaren shaking up the Mercedes-Ferrari duel
In terms of points for the constructors' championship, Ferrari is not under threat from McLaren, as the Woking-based team is currently firmly rooted in fifth place.
To reach the third position held by the prancing horses, McLaren will first need to surpass Aston Martin in the standings and then close a substantial points gap.
But that doesn't mean they can't stir things up in the battle between Mercedes and Ferrari, as they proved in Suzuka by successfully snagging valuable points from both teams.
Leclerc acknowledged that Lando Norris and Oscar Piastri were a tough challenge, saying: "The McLarens were really strong today. There wasn't much we could have done better."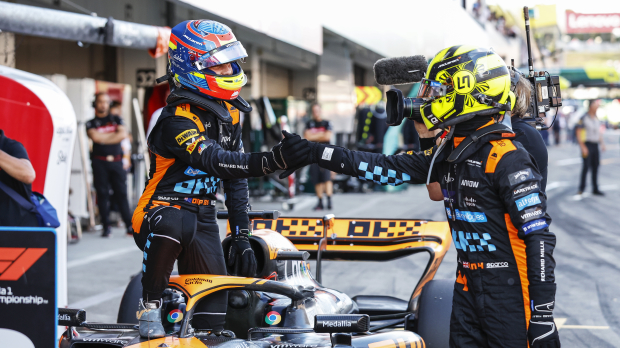 The Monegasque then reflected on the rest of his Sunday, saying: "I had to be a bit aggressive on the pass to George in order to not lose too much time. That worked well, and then just managed our tyres to the end, which we did well. Happy with today's performance."
Ferrari currently trails Mercedes by a margin of 20 points. However, with six races remaining in the season, they should have ample opportunities to close the gap.
READ MORE: Perez UNRETIRES from Japanese Grand Prix