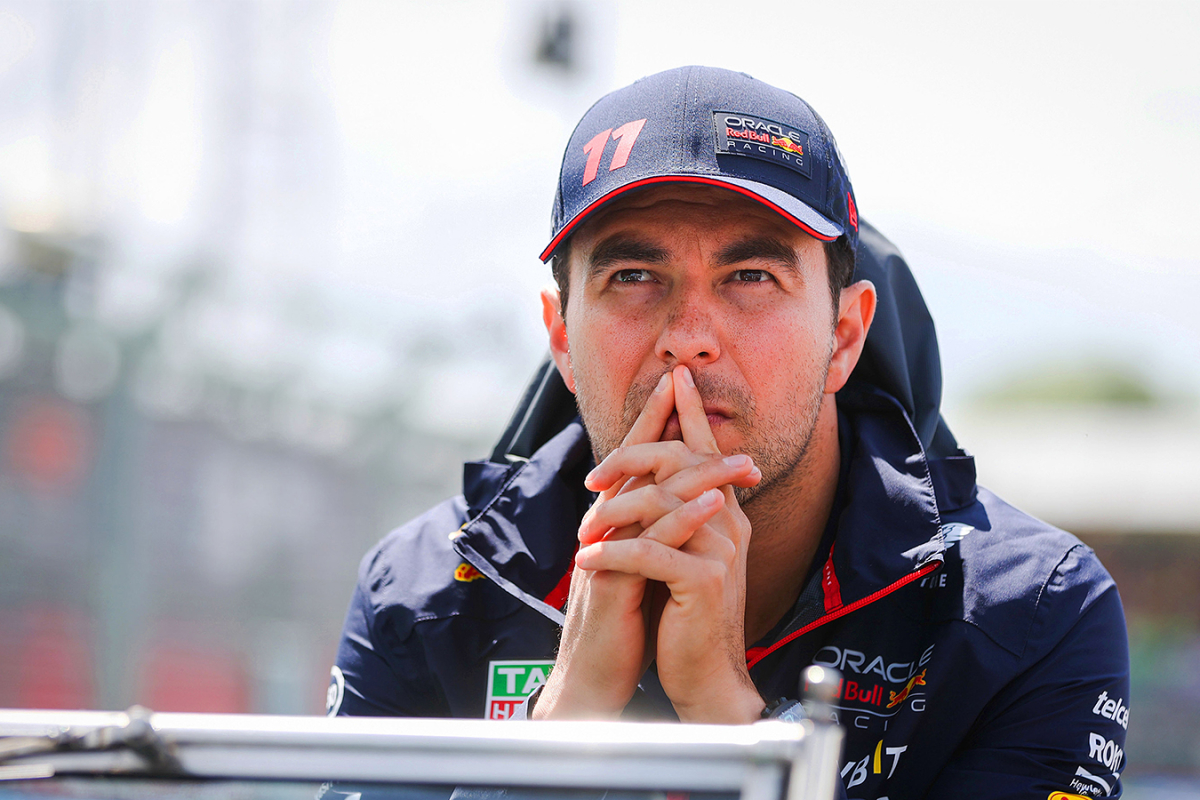 Perez UNRETIRES from Japanese Grand Prix
Perez UNRETIRES from Japanese Grand Prix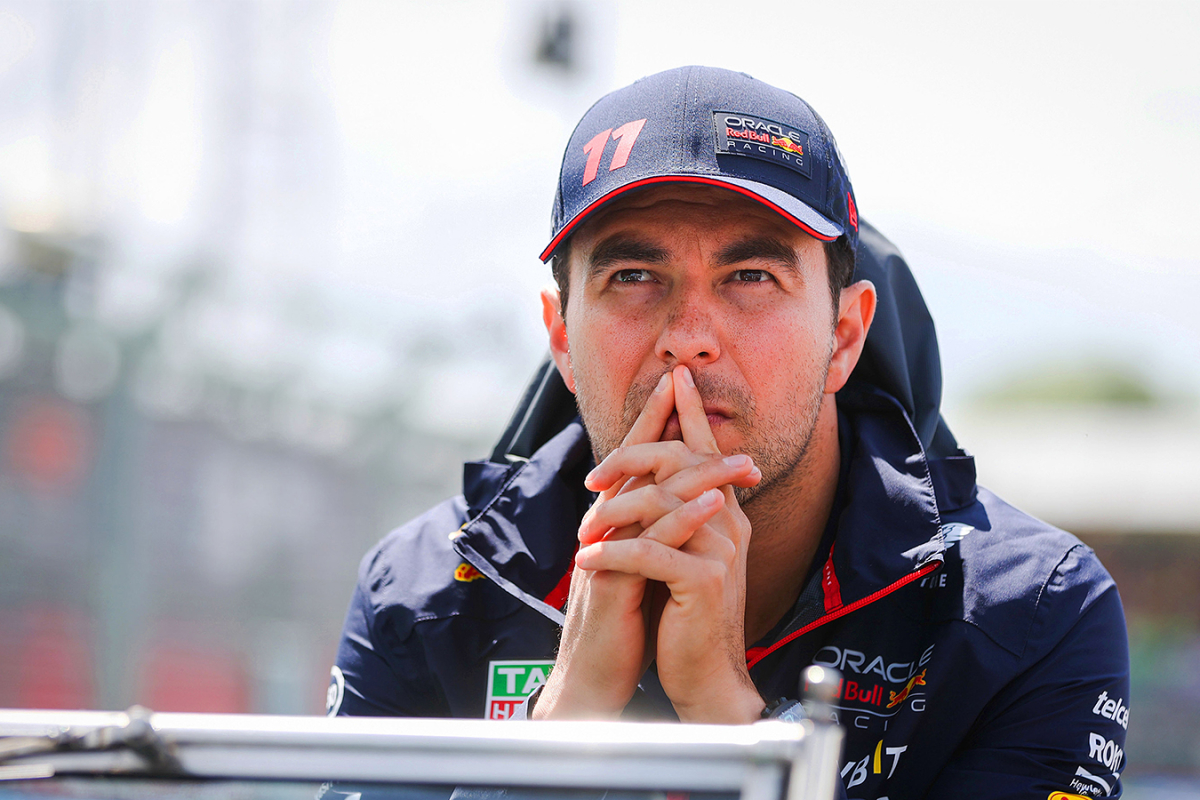 Red Bull made the decision to 'unretire' Sergio Perez from the Japanese Grand Prix, in a bid to ensure that the Mexican avoided a further grid penalty.
Perez, who retired from the race on lap 15, had a hectic start after he made contact with Lewis Hamilton in the opening stages.
The 33-year-old was then hit with a five-second time penalty for overtaking Lance Stroll under safety car conditions as he headed into the pitlane.
Loading...
A later collision with Kevin Magnussen would prove one incident too many for the Red Bull driver, as the team made the call to retire him from the Grand Prix.
Perez sent back out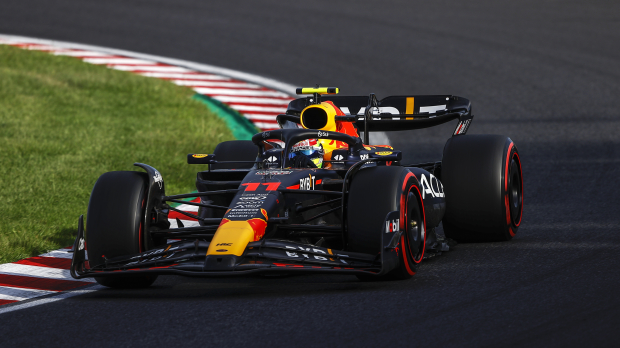 Yet as he was coming into the garage, it became apparent that Perez still had a five-second time penalty to serve, despite being technically out of the running.
READ MORE: Williams in HOT WATER with stewards after pre-race infraction leads to penalty at Japanese Grand Prix
And in a bid to avoid a grid penalty at the subsequent Qatar Grand Prix, with his punishment in Suzuka following him to the next track, Red Bull made the strange call to send him back out on lap 41.
Perez therefore rejoined the race almost an hour after the initial retirement, allowing him to serve his penalty at the Japanese Grand Prix and avoid any further punishment in future races.
Yet rather than stay out for the remainder of the race, Perez shortly returned to the pits to retire for the second and final time.