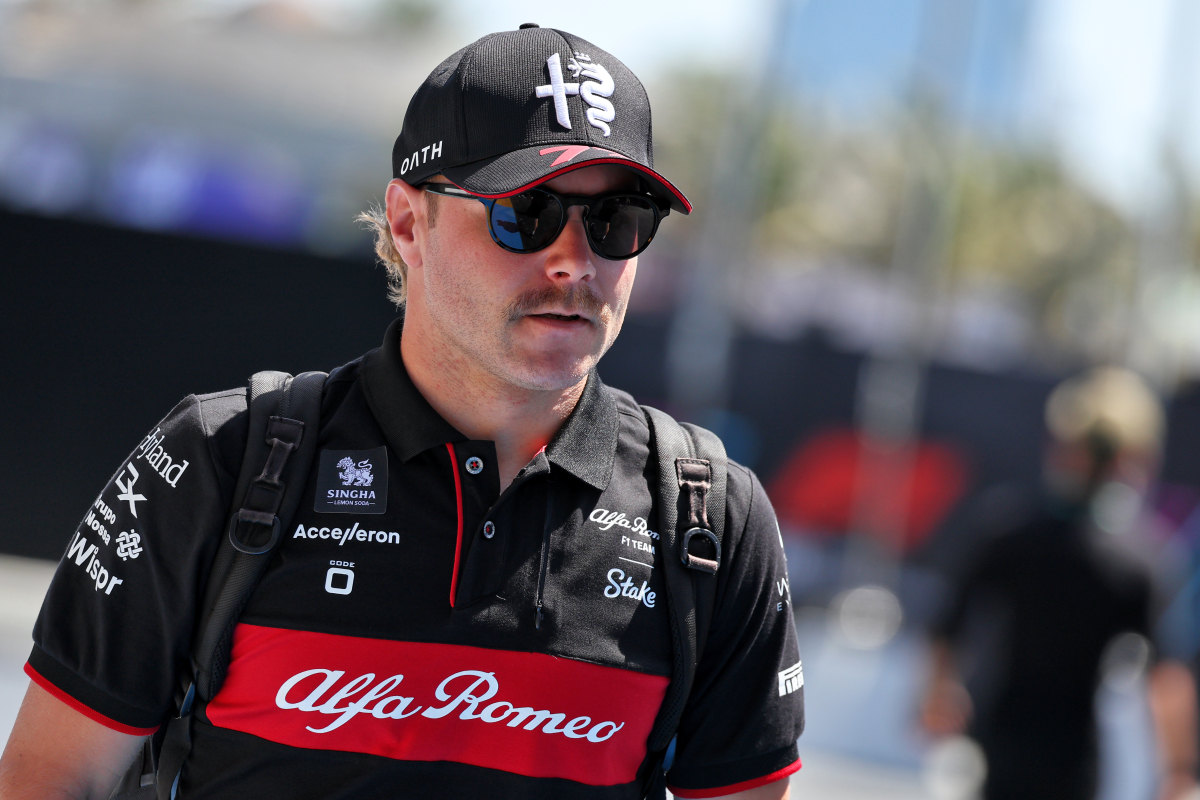 Alfa Romeo scramble to fix car with their HANDS in Bottas pit stop nightmare
Alfa Romeo scramble to fix car with their HANDS in Bottas pit stop nightmare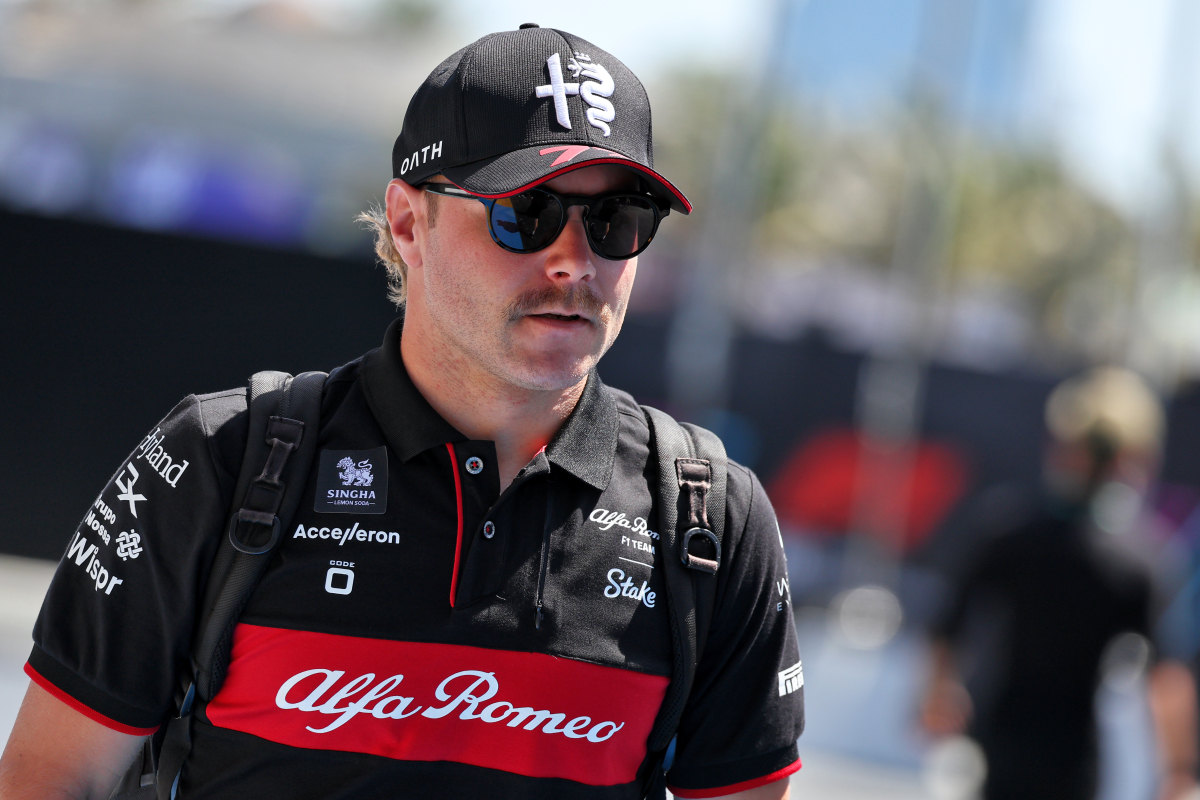 Valtteri Bottas experienced a nightmare pit stop during the Japanese Grand Prix after a first-lap incident.
As the race began, cars towards the rear of the field quickly closed in on each other. In the chaos, Bottas collided with the Williams of Alex Albon, resulting in significant damage to his car.
This unfortunate turn of events forced him into an unexpected pit stop to replace both the front wing and the tyres.
The pit stop turned into a torturous 33.9-second ordeal as the front wing was not prepared for installation, causing mechanics to scramble while the car remained stationary.
To compound the frustration, difficulties arose in lifting the car using the jack, leading to frantic shouting among team members, clearly audible on the broadcast.
Ultimately, they had to resort to manually raising the car by its suspension to change the tires.
Alfa Romeo fans took to social media to express their frustration with the agonisingly slow pit stop.
THE ALFA ROMEO PIT STOP HELLO??

— lynne ♡ (@formulalynne) September 24, 2023
what the hell did alfa romeo do with that pit stop😭😭😭 literally 3 hours

— defne (@44msc) September 24, 2023
Little did they know that Bottas's misfortune at Suzuka was far from over, with the driver eventually forced to retire after Logan Sargeant sent him into a spin onto the grass.
READ MORE: Perez cops Japanese GP PENALTY then crashes AGAIN after hitting Hamilton