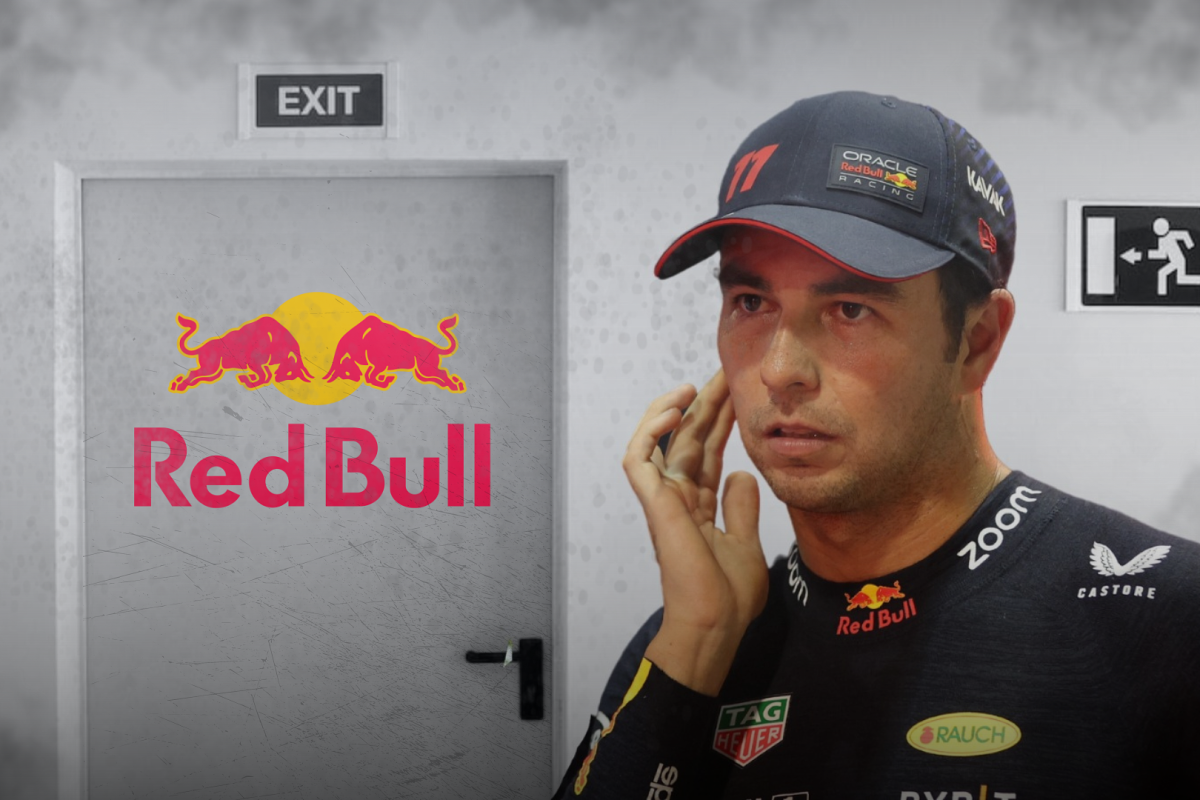 'The race where Sergio Perez's Red Bull career came to an end' - Mexican Grand Prix hot takes
'The race where Sergio Perez's Red Bull career came to an end' - Mexican Grand Prix hot takes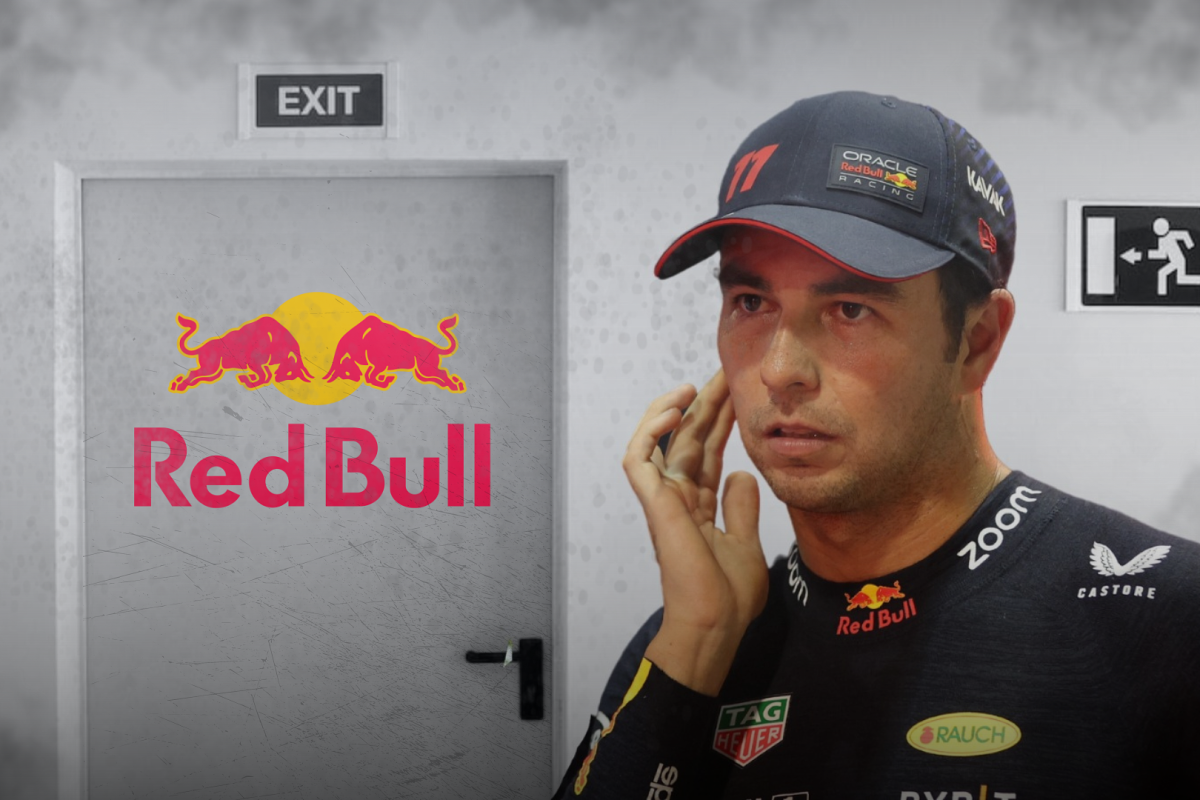 Max Verstappen broke his own record for the amount of victories in a single Formula 1 season, by cruising to his 16th win of 2023 at the Mexican Grand Prix.
The Red Bull driver has, of course, already wrapped up the world championship, but nevertheless the records keep on tumbling in this dominant season of his.
As it was at the United States GP a week ago before the disqualifications, his old rival Lewis Hamilton was his nearest challenger after a brilliant drive from the seven-time world champion, whilst Sergio Perez unfortunately crashed out of his home race on lap one.
Here are the GPFans team's main talking points on what was a dramatic race at the Autodromo Hermanos Rodriguez.
Stuart Hodge - GPFans Chief Editor
This is the race where, despite all protestations from his team to the contrary, Sergio Perez's Red Bull career came to an end.
Outqualified by Daniel Ricciardo in the AlphaTauri then a RIDICULOUS attempted manoeuvre into the first corner that struck of a man who is getting beyond the point of reasonable desperation to just outright pitiable.
Poor Sergio. He's a lovely guy and a great racer, but his time in that seat has to be coming to a close – both for his sake and the team's. If he gets a stay of execution into 2024, that would only be damaging for both parties.
Quick word for Daniel Ricciardo getting a very creditable P7, Lewis Hamilton for hanging on for second with some skilful driving and Lando Norris for fighting all the way through the field to finish in the top five – incredible drive!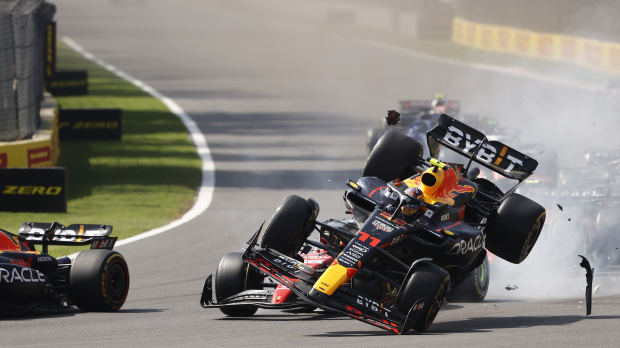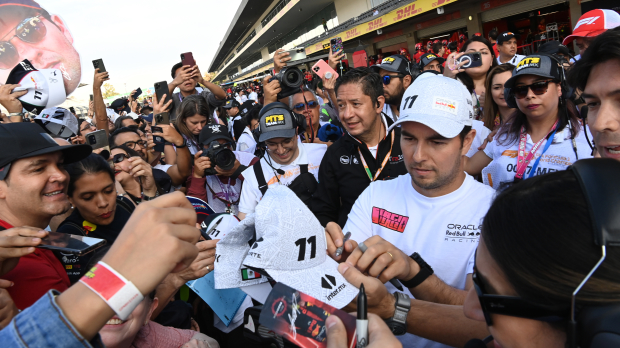 Dan Ripley - Deputy Editor
It's not just Perez suffering a massive downward spiral right now. With all the attention on the Mexican and his Red Bull future, going slightly under the radar is the absolute freefall of Aston Martin.
Who remembers at the start of the season when Fernando Alonso and Perez were battling for the lead at the Saudi Arabian Grand Prix? Those days seem a long time ago now. Alonso seemed to be the only driver who could even keep a Red Bull in view back then, now he can't even finish a race as the team rather limp across the line at the end of the season.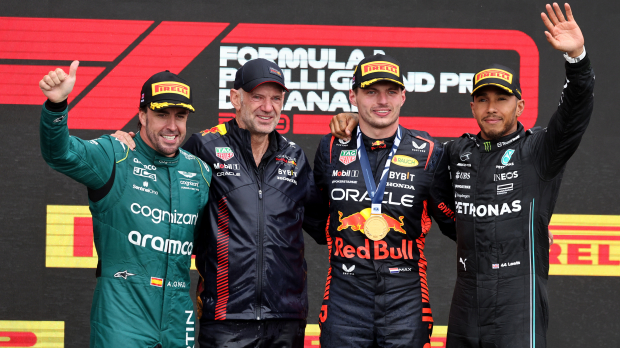 Just one podium in their last 11 races and now their worst race of the season in Mexico. Battles for podiums have given way for an irreversible slide down into fifth in the constructors' championship. The season for them cannot come to an end quick enough.
Lauren Sneath - Lead Editor
What a strange race! Though it ended predictably, there were several unexpected dramatic incidents, especially Perez's nightmare crash. I, for one, felt sorry for him – too much pressure got to him, by the look of it.
My drivers of the day were undoubtedly Norris and Ricciardo – the former climbing so high from a P17 on the grid, and the latter putting in a stellar performance and really showing that he could be valuable in a Red Bull seat once again in the future. Perez will be looking over his shoulder.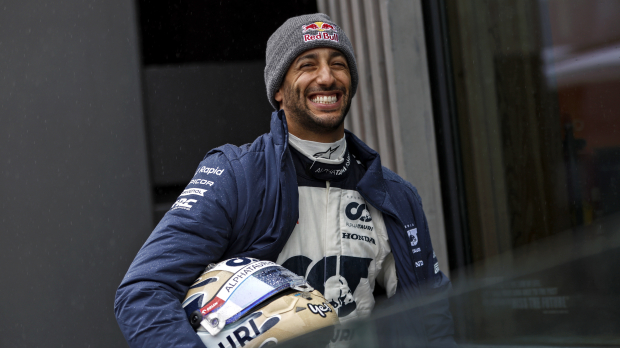 Sam Cook - F1 Journalist
Heartbreak for Perez, but perhaps fitting that, once again, the three best drivers currently in F1 all achieved big results.
Verstappen broke his own record for race victories in a single season, Hamilton cut the gap to Perez in the drivers' championship to just 20 points after rising from sixth to second and claiming the fastest lap, and Norris gained the most positions in a race that he ever has, finishing fifth.
The victory was never in any doubt for Verstappen, however, who managed to navigate two race starts, two tough runs down into turn one after the red flag was brought out for Kevin Magnussen's hefty crash into the barriers.
Can anyone stop the dominant Dutchman in Brazil next weekend?
Joe Ellis - Race Reporter
I didn't expect to be talking about Lando Norris after the race considering his dismal qualifying but the man was simply sensational all race, even if his race start(s) were rather lacklustre.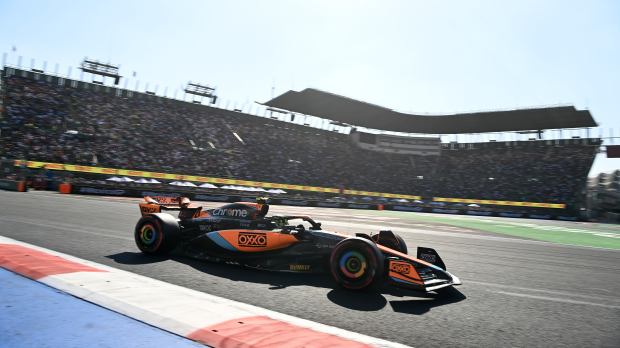 He gave himself an awful lot to do both in qualifying and on the standing restart mid-race but what he produced outside of that was a true masterclass in how to overtake in modern-day F1.
Most passes were standard DRS moves but those few he made through sheer driving skill, which he no doubt learned in Ginetta Juniors back in the day, were some of the best all season. What a drive!
Ronan Murphy - Social Media Editor
Finally, we have some excitement in the 2023 Formula 1 season.
No, not for either world championship, those feel like they were decided months ago. But at last there's a battle for P2 in the drivers' championship.
Sergio Perez finds new ways to fail every week and this time he ruined his own race on the very first turn with a crazy attempt to overtake Charles Leclerc.
Now Lewis Hamilton is just 20 points behind him in the standings, which should be unimaginable given the fact Perez is driving a rocketship and everyone else is in a Formula 1 car.
Perez was unable to give his home fans happiness, but he's made F1 a whole lot more interesting for the rest of the world.
Anna Malyon- F1 Journalist
The star of the show should be the remarkable comeback by Lando Norris, even though the spotlight is often on Max Verstappen after yet another impressive victory in Mexico.   Starting from 17th on the grid and then securing 5th place is a remarkable comeback achievement. Perhaps we are finally on track to witness his first F1 win.   With the focus shifting to Brazil, it's worth keeping an eye on the 2024 season, where we might see both McLarens on the top step of the podium more frequently.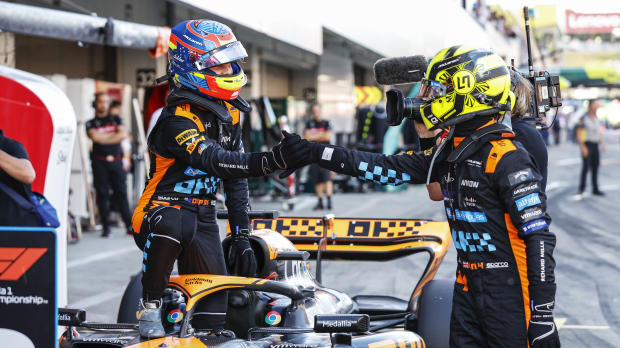 Shay Rogers - Lead Researcher
The main storyline from today makes for grim reading for one particular driver. Sergio Perez may be shown the door at Red Bull after a dire performance this weekend, at the exact time his career couldn't afford such an occurrence.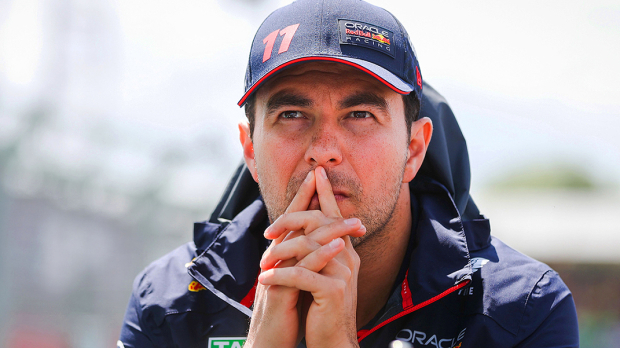 Daniel Ricciardo on the other hand, delivered exactly what was required of him and more. I suspect there will be some interesting discussions over the coming weeks as Red Bull decide what to do with their 2024 lineup.
Lando Norris kept a level head when it would've been easy to lose it at stages. Fighting back through the field twice to finish sixth may quietly go down as one of the finest races of his F1 career. He continues to show why he is the perfect man to lead McLaren into the future with every lap he drives.
READ MORE: Hamilton makes HUGE gains as Perez suffers home race heartbreak