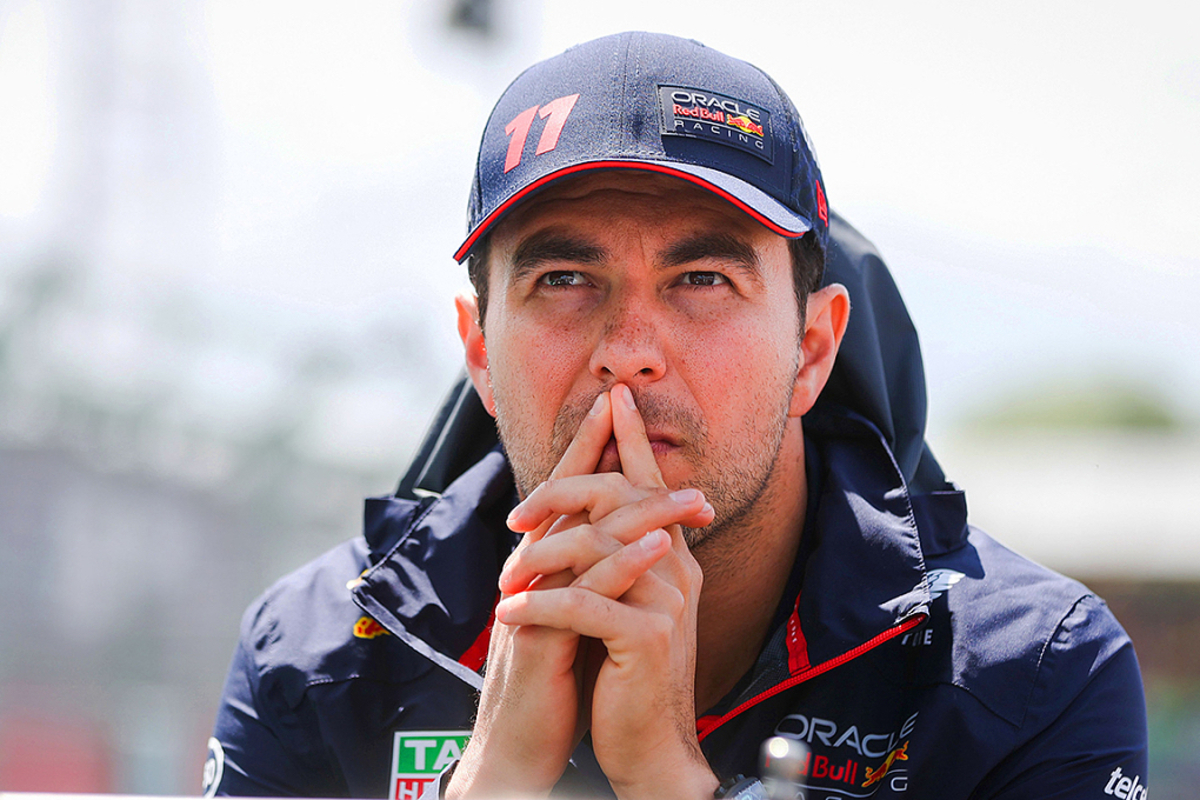 Marko reveals Perez's extra work as pressure continues
Marko reveals Perez's extra work as pressure continues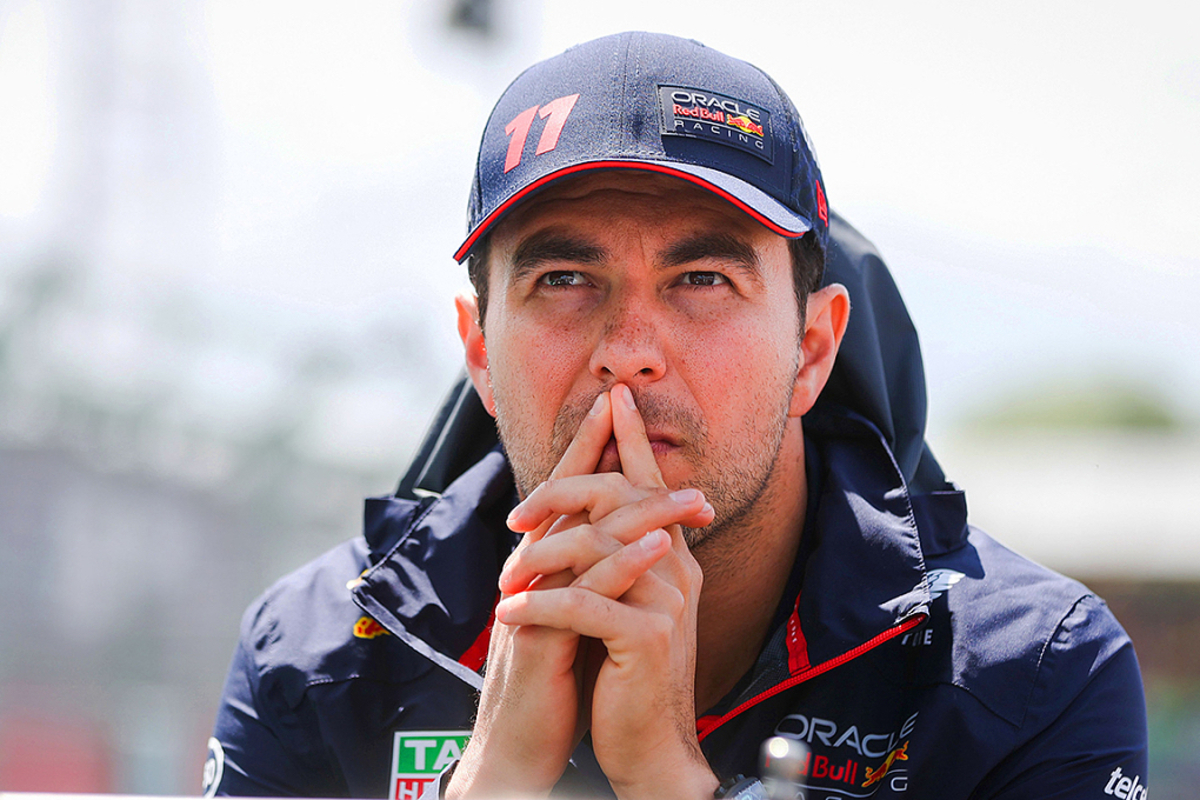 Red Bull advisor Helmut Marko has said that Sergio Perez is 'slowly doing better', revealing that he did some extra simulator work ahead of the United States Grand Prix.
The Mexican has been under huge pressure in recent races, after a run of poor performances have left him in a scrap for second place in the drivers' championship, despite having a clearly dominant car.
His team-mate has cruised to his third consecutive world championship, winning 14 races in the process, whilst Perez has only managed two victories, with the last of those coming back in April at the Azerbaijan GP.
He has faced a lot of criticism throughout the season, from fans, pundits and, indeed, some members of the Red Bull team.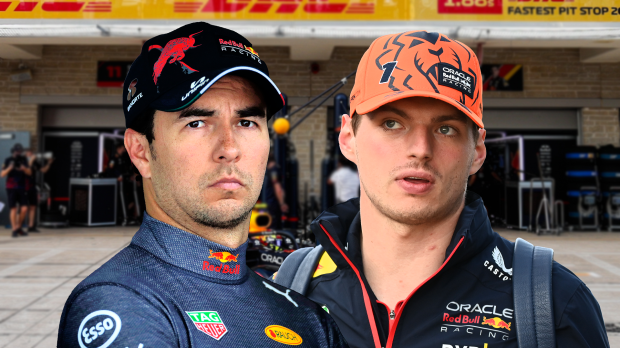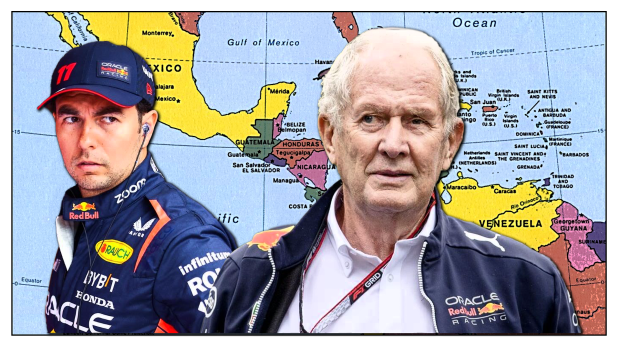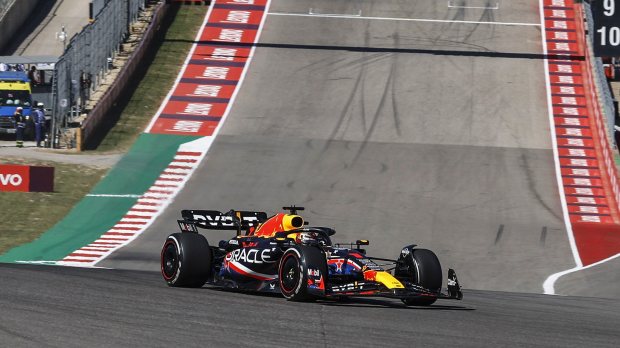 Marko: Perez can be 'competitive again'
Marko himself has been quite vocal on his thoughts on the Mexican, although has recently suggested that support for Perez 'is still there'.
During Saturday's sprint shootout, Perez only managed to qualify in seventh position, whilst a ninth place start in Sunday's main race was all the Mexican could produce during Friday qualifying.
Speaking after SQ3, Marko once again voiced his support for Perez, who he says has been doing some extra work in the simulator.
"He got P7 and the gap is relatively big, with five tenths," he said.
"He needs to work on the sectors but he is slowly doing better. The drivers normally have a day on the simulator but the fact that Perez worked on the simulator for 3 days, shows that he is gearing up to be competitive again."
READ MORE: F1 United States Grand Prix weather forecast