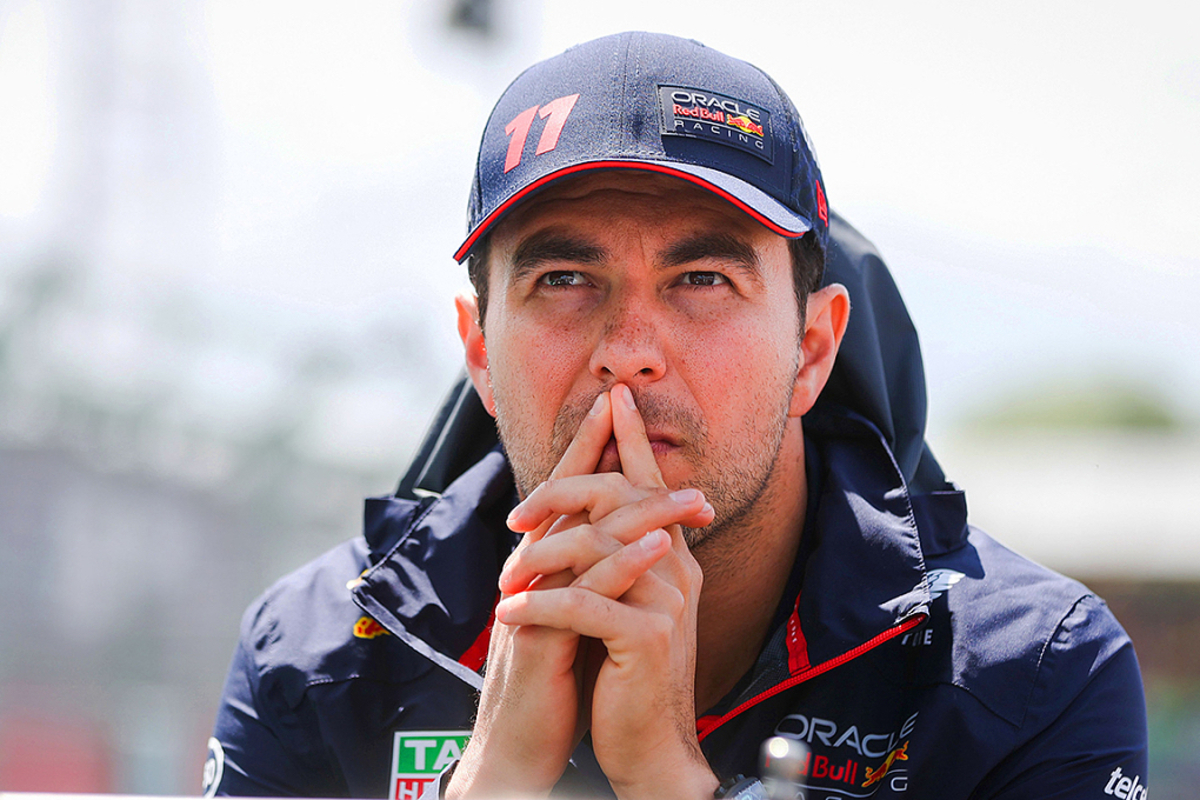 Former boss reveals he would 'IMMEDIATELY' replace Perez with F1 rookie
Former boss reveals he would 'IMMEDIATELY' replace Perez with F1 rookie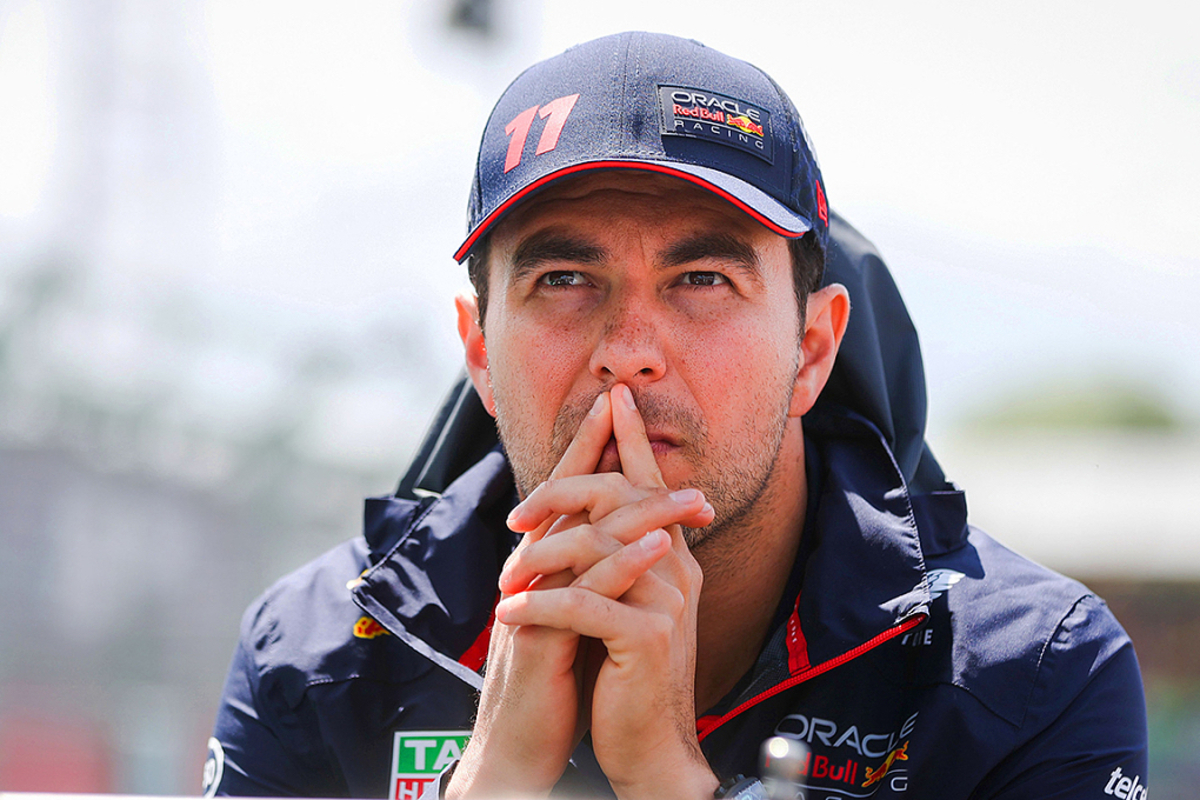 Liam Lawson's former racing team principal Frits van Amersfoort has said that the New Zealander has what it takes to 'immediately' replace struggling Red Bull driver Sergio Perez.
The Mexican has been hugely outperformed by his three-time world champion team-mate Max Verstappen this season, and has only managed to secure two race victories in a car that is so clearly superior to the rest on the grid. Lawson, on the other hand, stepped into the AlphaTauri car following Daniel Ricciardo's injury and performed brilliantly well in his short spell.
He achieved a points finish at the Singapore Grand Prix, meaning he has amounted over half of the team's overall points tally this season, despite only featuring in five races in 2023.
However, he has only been given a reserve driver role in 2024 after AlphaTauri decided to go with the pairing of Ricciardo and Yuki Tsunoda for next season.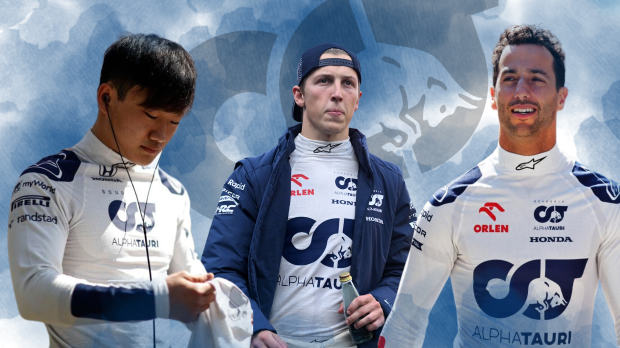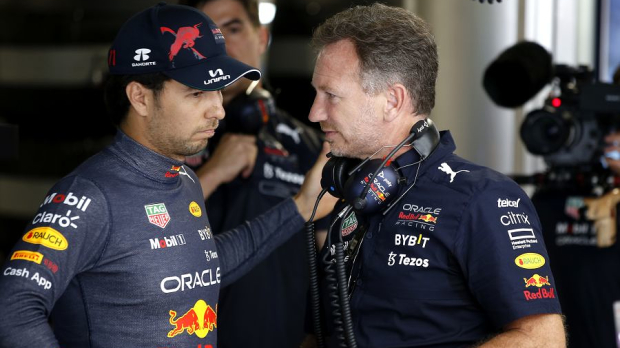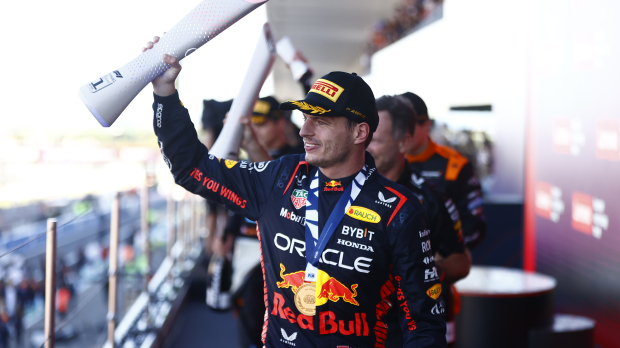 Lawson to replace Perez?
Lawson may have hopes that he can put himself in contention for a seat alongside Verstappen for 2025, when Perez's current contract has expired, and thus will be happy as a reserve driver for 2024.
Van Amersfoort however, who was Lawson's team principal when the New Zealander drove for Van Amersfoort Racing in F4 back in 2018, believes the 21-year-old is up for the task right away.
"I expected that [his performances for AlphaTauri]," he told Formule1.NL
"He is also a boy who I think can do that, also because he is mentally well suited for it.
When asked whether he would put Lawson next to Verstappen at Red Bull, Van Amersfoort said: "Immediately. He starts in the car in the same way as Max.
"Frank and free, yes, I would dare to do that. But yes, my name is not Helmut [Marko] and I do not have the resources that Helmut has at his disposal.
"I would rather do that than someone who brings along another history. I think Liam can only do well."
READ MORE What Lawson's F1 future holds after dazzling AlphaTauri showcase