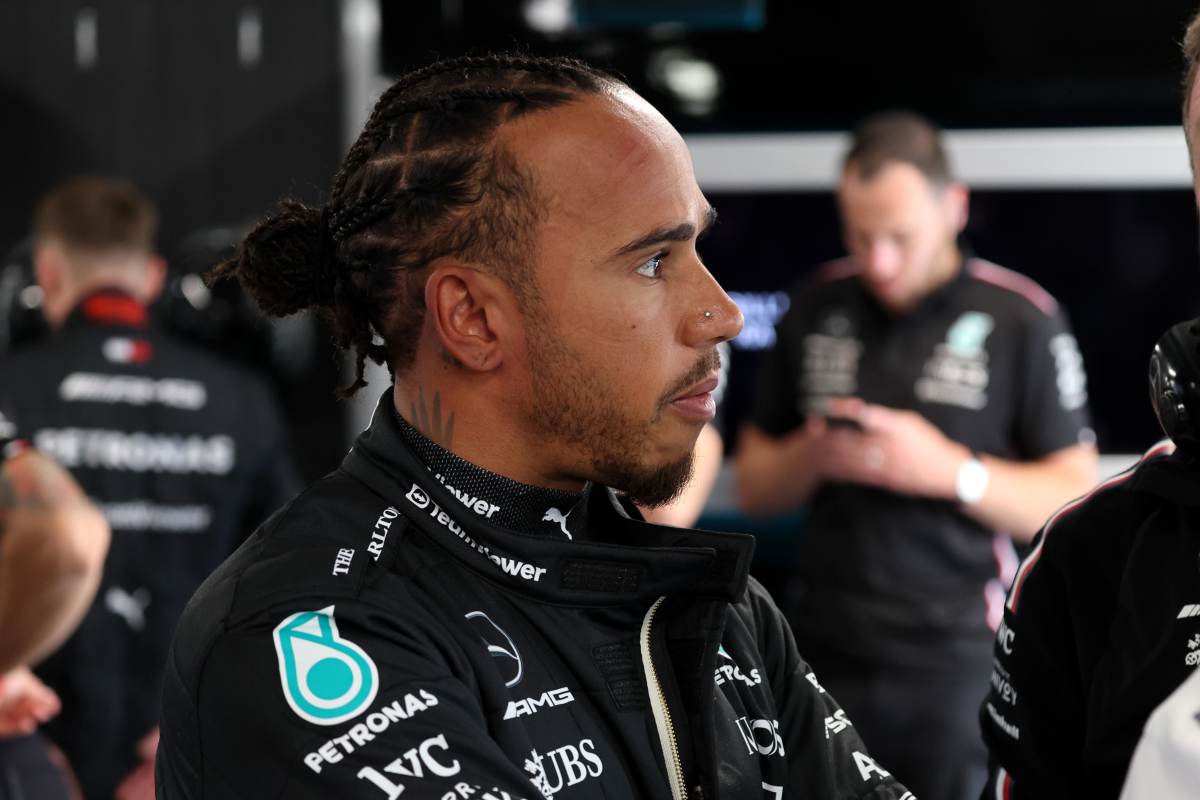 Hamilton and Leclerc DISQUALIFIED in late F1 drama after US Grand Prix
Hamilton and Leclerc DISQUALIFIED in late F1 drama after US Grand Prix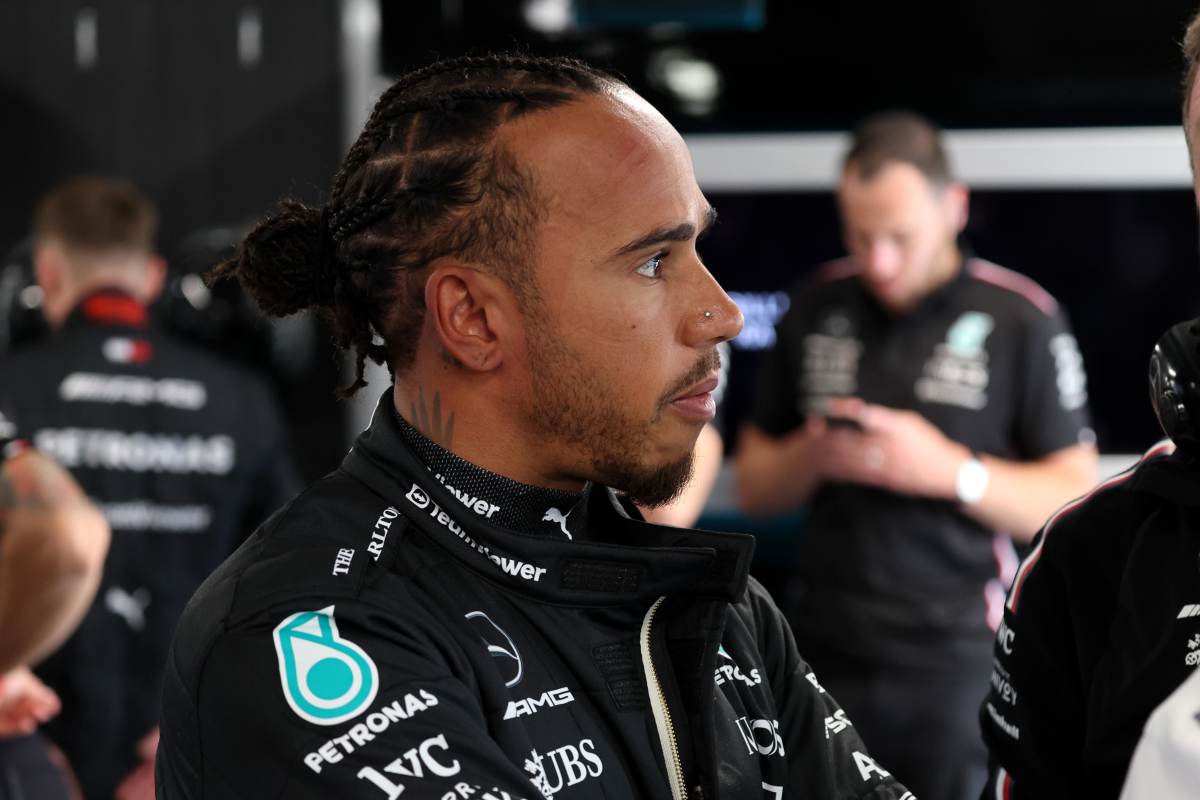 Lewis Hamilton and Charles Leclerc have been disqualified from the US Grand Prix for excessive wear on their skid blocks.
According to an FIA statement: "A physical floor and a plank wear inspection was carried out on car numbers 16 [Leclerc] and 44 [Hamilton].
"The skids are found not to be in compliance with Article 3.5.9e) of the Formula One Technical Regulations."
The stewards found Hamilton and Leclerc to be in breach of the rules and have subsequently made the decision to disqualify them from the race.
Why were Hamilton and Leclerc disqualified from the US Grand Prix?
Rules state that if the plank shows wear of more than 1mm, the driver of that car will be disqualified.
Michael Schumacher was caught out with this very issue after the 1994 Belgian Grand Prix, back when he was driving in a Benetton. The F1 great crossed the line in first, but lost his race win due to excessive wear on his skid block.
FIA Statements for Hamilton and Leclerc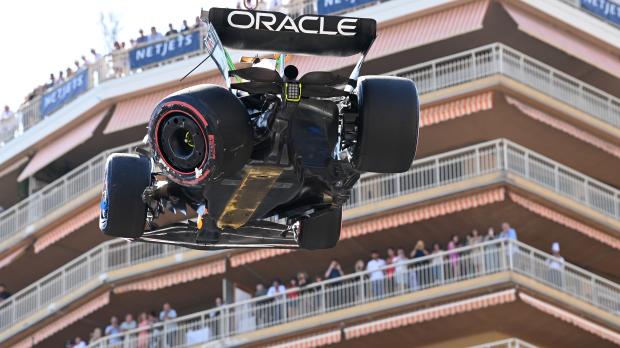 "During the hearing[s] the team[s] acknowledged that the measurement performed by the FIA Technical Team was correct and stated that the high wear on the skid pads was probably a result of the unique combination of the bumpy track and the Sprint race schedule that minimised the time to set up and check the car before the race," a statement read.
"The Stewards note that the onus is on the competitor[s] to ensure that the car is in compliance with the regulations at all times during an event.
"In this particular case, the rear skid in the area defined in the Technical Delegate's report was outside of the thresholds outlined in Article 3.5.9 e) of the FIA Formula One Technical Regulations, which includes a tolerance for wear.
"Therefore, the standard penalty for a breach of the Technical Regulations is imposed [disqualification]."
The disqualification therefore means that Lando Norris is promoted into second and Carlos Sainz moves up into third to claim the final podium place.
It also sees Logan Sargeant promoted into P10, his first points in Formula 1 and the first American driver to score a point since Michael Andretti in 1993.
US Grand Prix Final Race Classification
Here is the final race classification from Austin.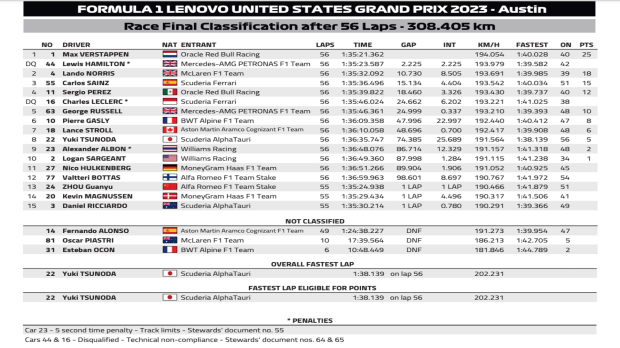 READ MORE: The unlikely feature that EVERY F1 car on the grid has