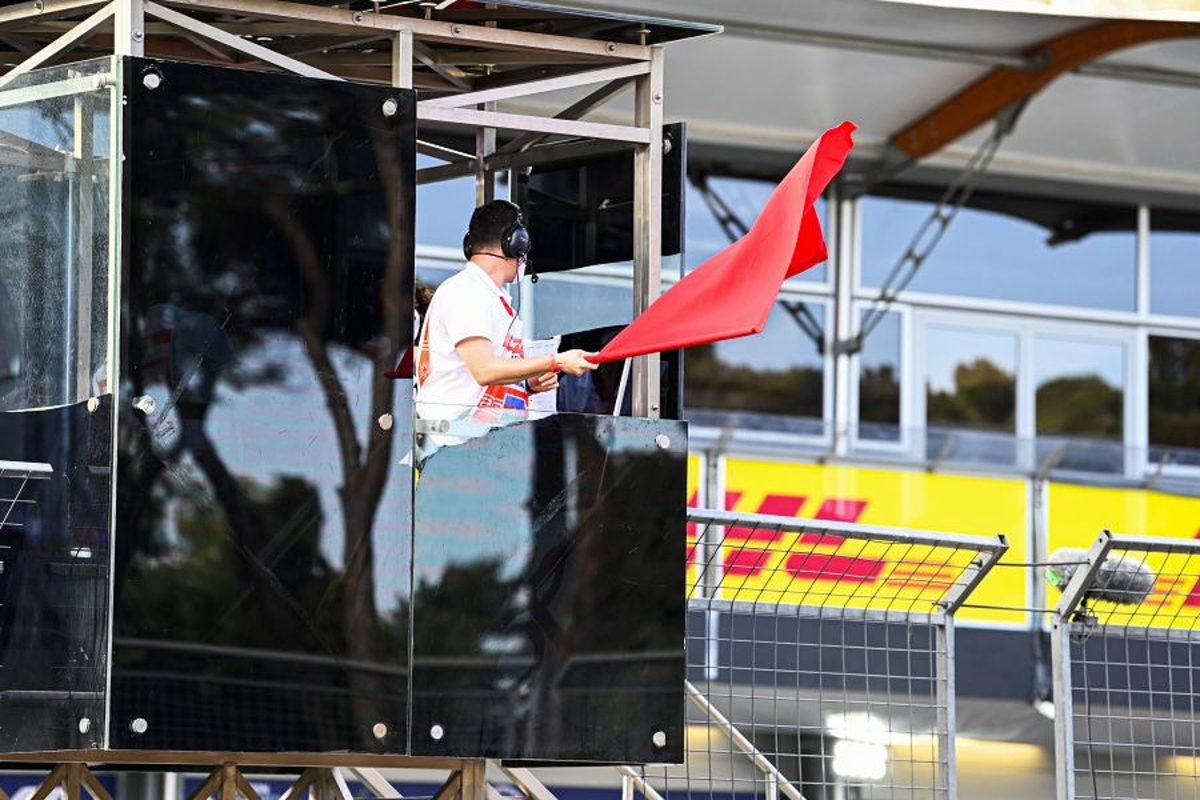 F1 veteran slams into Mexican Grand Prix barrier as race STOPPED by red flag
F1 veteran slams into Mexican Grand Prix barrier as race STOPPED by red flag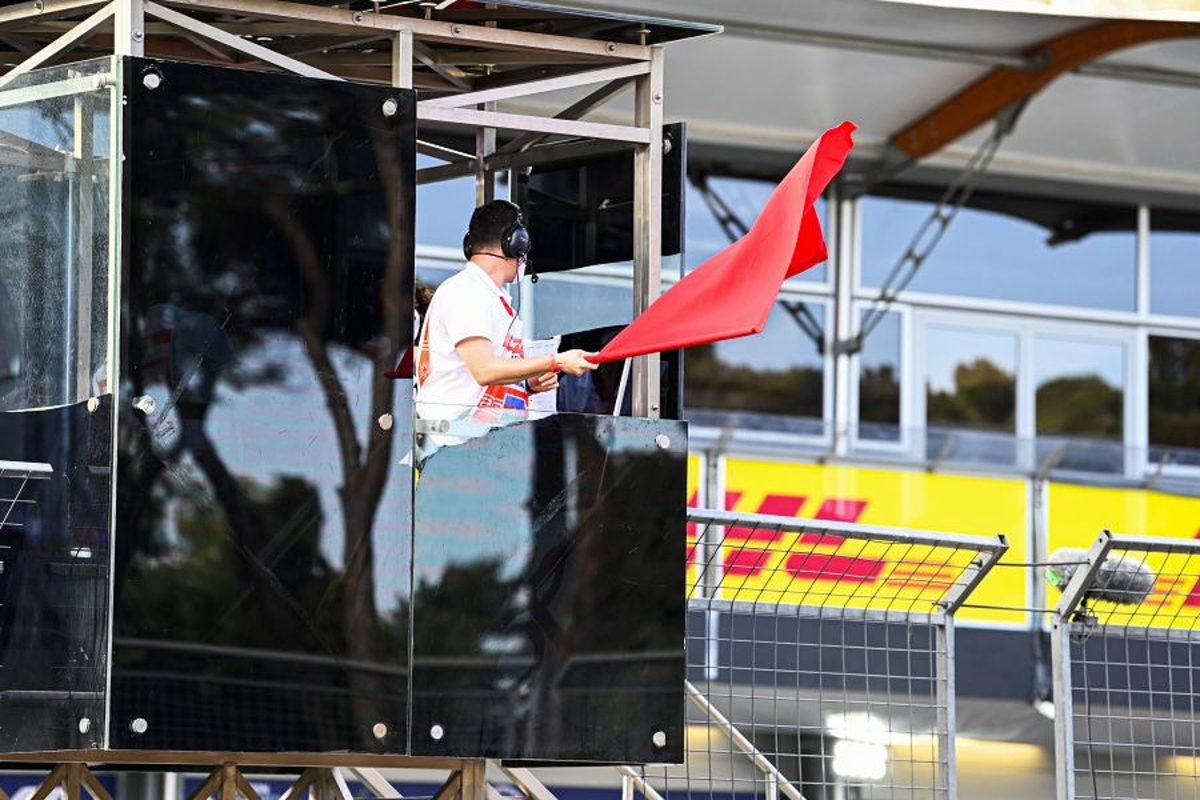 Kevin Magnussen of Haas collided with the barrier during the Mexican Grand Prix weekend, leading to a red flag.
The 31-year-old driver's rear right tyre went over the curb, sending him spinning into the barriers, which, in turn, ignited a fire in the Haas car.
The collision resulted in a red flag, prompting all cars to enter the pits, and a standing start was arranged following the restart.
The red flag period provided the drivers with the opportunity to change their tyres and make any necessary adjustments to their cars. Charles Leclerc also took the chance to replace his front wing.
Despite the potential advantages of this opportunity, Leclerc appeared less than pleased, expressing concerns that a standing start on hard tyres could pose problems.
Yet the restart saw no immediate problems, with 2023 champion Max Verstappen maintaining his first-place position.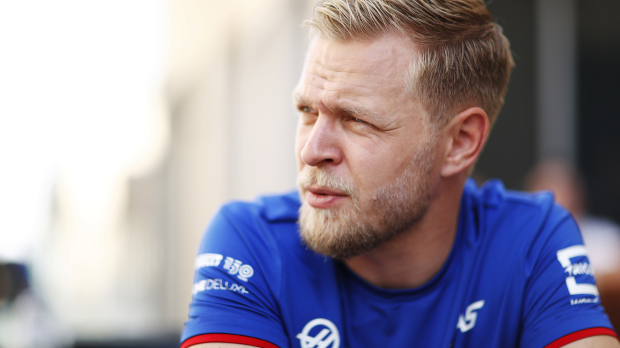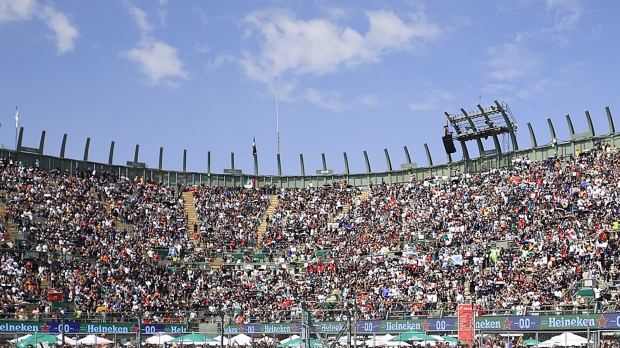 READ MORE: Sainz admits being CLUELESS over Ferrari F1 performance
Restart Incidents
Despite the opportunity to make repairs during the red flag period, Fernando Alonso's car couldn't be saved, leading to his retirement shortly after the restart.
Oscar Piastri and Yuki Tsunoda encountered further issues as they collided, causing Tsunoda to spin. Fortunately, he was able to regain control of his car and avoid colliding with the barriers.
However, this incident dropped Tsunoda to 16th position and it was duly noted by the race stewards.
Previous Problems
Sergio Perez had an early DNF after colliding with Leclerc on the first lap of the Mexican Grand Prix, which prompted an early yellow flag.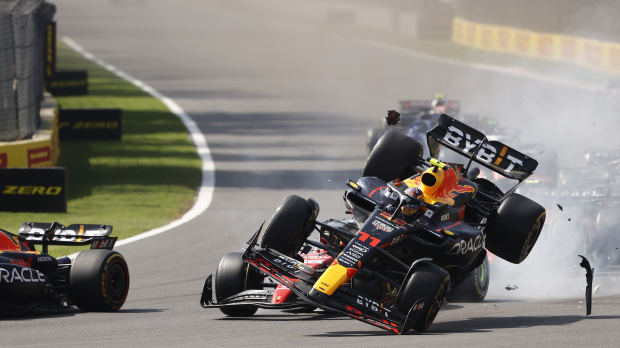 Despite attempting to repair his car in the pits, the damage was too extensive, forcing Perez to retire from his home race prematurely.
Following the red flag triggered by Magnussen's crash, commentator David Croft noted that, due to Perez's early retirement, some fans were leaving the race.
Fans who left early may be missing out on an exciting conclusion to the Mexican Grand Prix, as the podium positions are all still up for grabs.
READ MORE: Lawson suffers heartbreaking DEFEAT in dramatic racing return