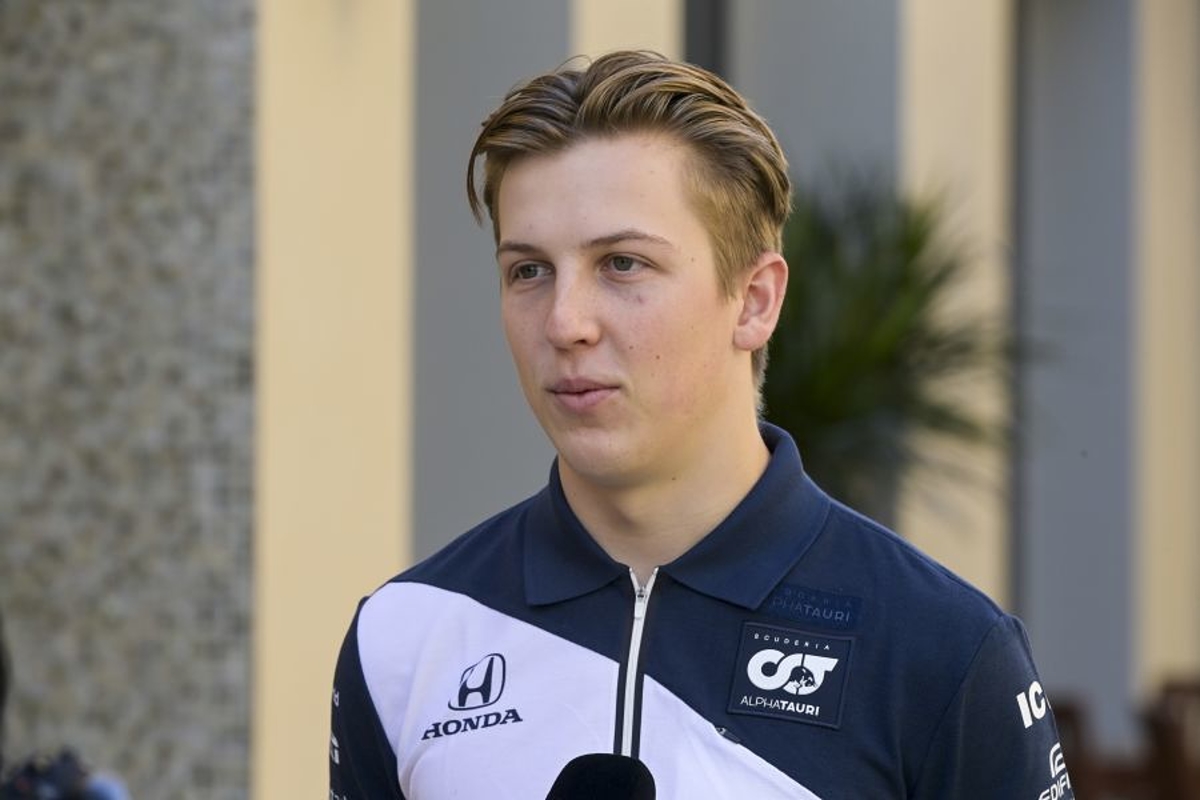 Lawson suffers heartbreaking DEFEAT in dramatic racing return
Lawson suffers heartbreaking DEFEAT in dramatic racing return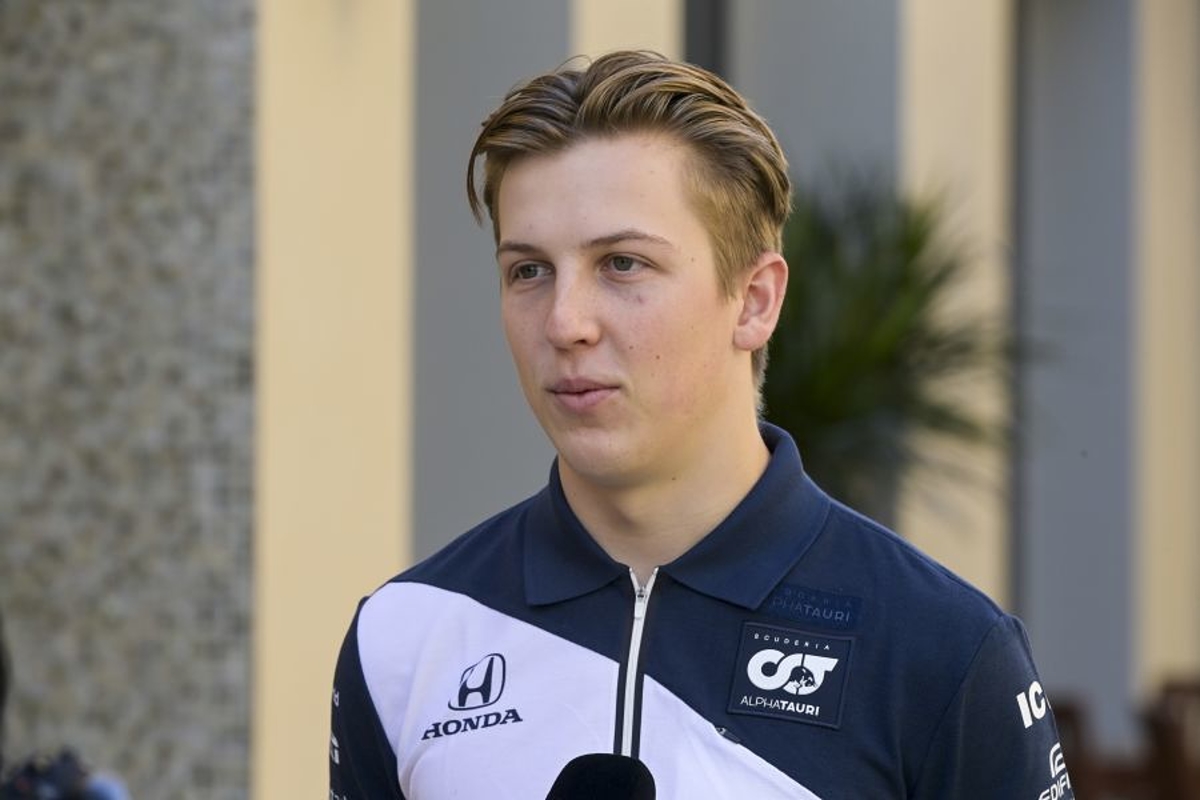 Red Bull junior driver Liam Lawson suffered defeat racing back in Super Formula, as the 2023 title was ripped away from his grasp by Toyota's Ritomo Miyata.
The New Zealander went into the final race of the season 12 points behind Miyata, but starting Sunday's race from pole position, with the Toyota driver down in fourth.
However, having lost a place at the start, Lawson couldn't recover, meaning Miyata needed just a top six finish in order to become the first Toyota driver to win the Super Formula championship since 2019.
The young Japanese driver managed to finish the race in third, whilst Lawson was left disappointed on his return to the series after sparkling in his five races in Formula 1.
The 21-year-old had been deputising for Daniel Ricciardo after the honey badger broke his hand during FP2 at the Dutch Grand Prix, and managed to achieve his first points in F1.
Lawson had been hoping to wrap up the 2023 Super Formula championship before returning to his role as AlphaTauri and Red Bull reserve driver for the 2024 season.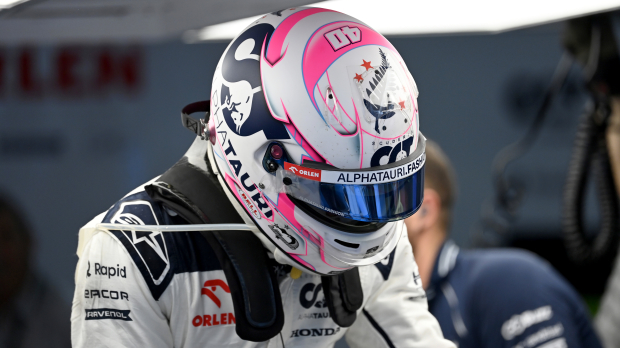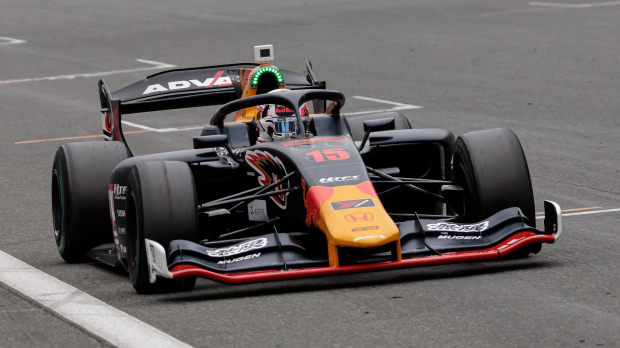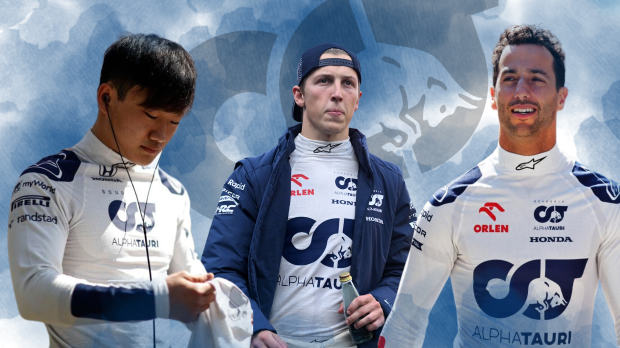 Miyata ecstatic to be 'faster than an F1 driver'
Although AlphaTauri's decision to give their 2024 seats to Ricciardo and Yuki Tsunoda rather than Lawson has been criticised by many, the New Zealander knows that if he can impress in his reserve role, there may be an opportunity to become Max Verstappen's team-mate in 2025.
The Super Formula championship would have done no harm to his claim for a future Red Bull seat, but Miyata's victory may instead put him on the radar of teams up and down the paddock.
Speaking to Autosport ahead of the race, Miyata explained what the title would mean to him.
"If I can win the championship, maybe I can open up my future more, so the title is really important to me," he said.
"I know that Liam also really wants to win the title, but now he has become a Formula 1 driver and he was able to show the level of Super Formula to the world.
"If I can win the championship, I think I will have more chances to race worldwide. I will be able to say: I am faster than a Formula 1 driver!"
READ MORE: Former boss reveals he would 'IMMEDIATELY' replace Perez with F1 rookie