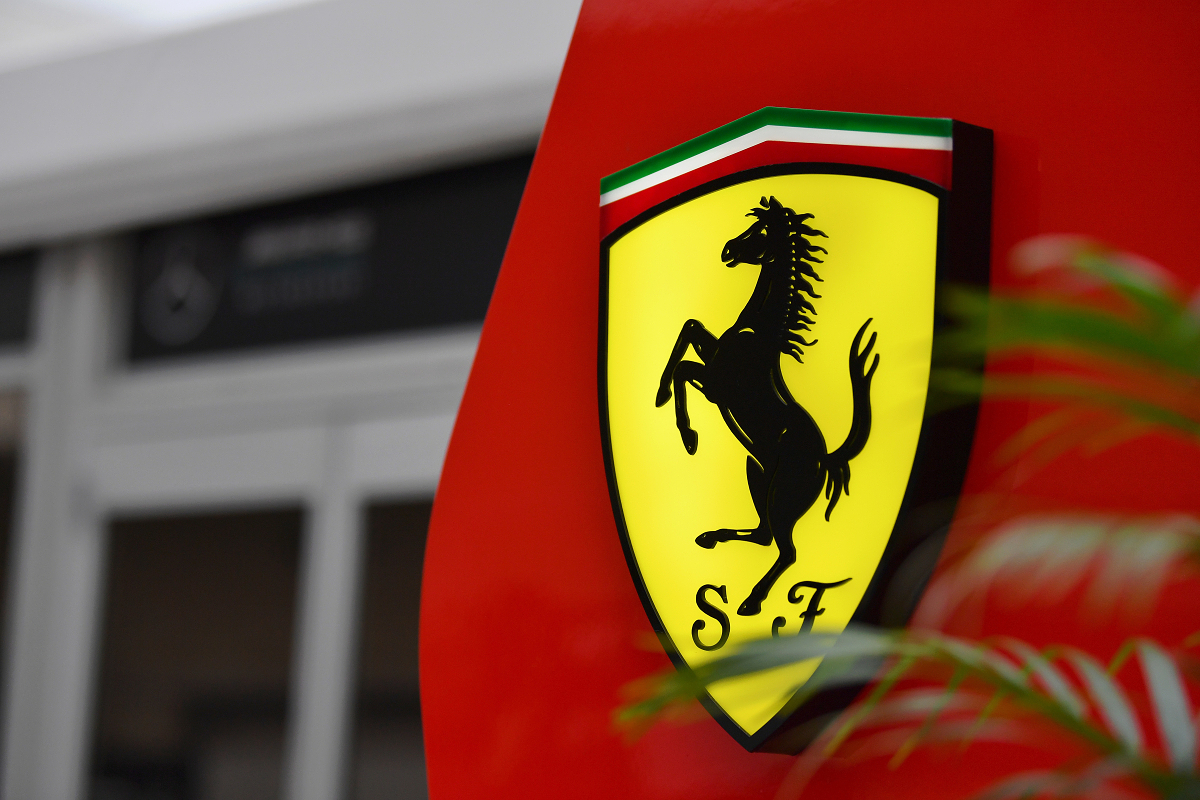 Ferrari driver confirms he won't be in F1 for 2024
Ferrari driver confirms he won't be in F1 for 2024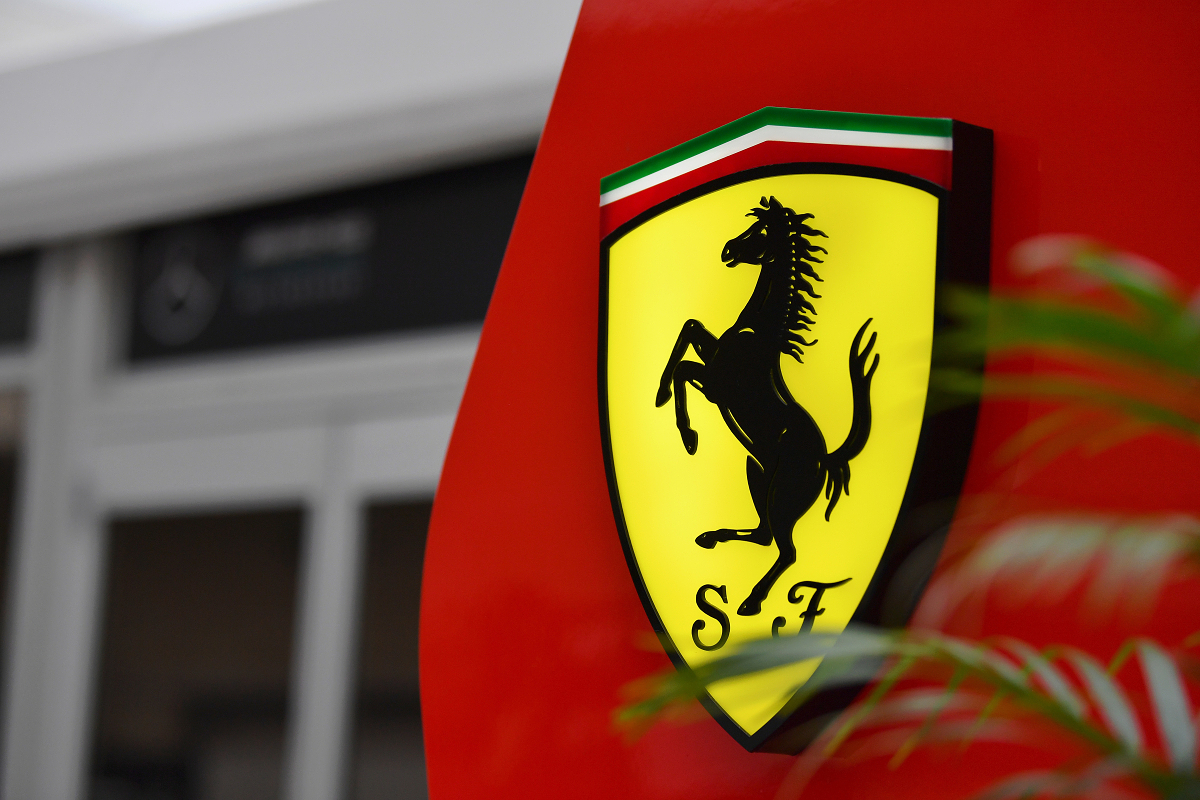 Ferrari academy driver Ollie Bearman has announced that he won't be competing in Formula 1 in 2024, despite his performance in the FP1 session at the Mexican Grand Prix.
Bearman outperformed F1 veteran Fernando Alonso while occupying Kevin Magnussen's Haas seat during the FP1 session in Mexico.
The 18-year-old driver also finished above his fellow F2 drivers participating in FP1, with F1 rookie Logan Sargeant only narrowly edging out his time.
Despite his impressive debut in an F1 session, Bearman has confirmed that he won't be taking a F1 seat next season.
"I won't be in F1 next year, I will be in F2 again, it's quite sure," Bearman said to Sky Sports. "And the goal is clear, second year in F2, I have to win it.
"Hopefully, I can do enough job to finish in this paddock one day. F1 is the next step but it's a bit more difficult than the previous ones."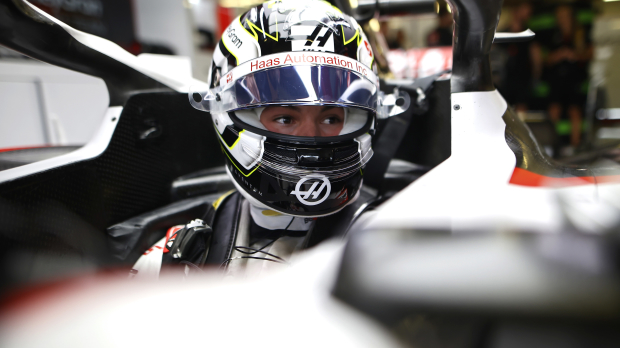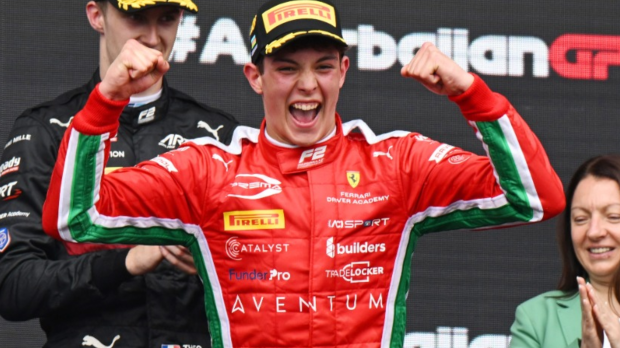 READ MORE: F1 Qualifying Results: Mexican Grand Prix 2023 times - Red Bull suffer HUGE collapse in form
One F1 seat left
Only one seat, currently held by Logan Sargeant, remains unclaimed for the 2024 F1 season, and it has been associated with several drivers.
Despite this seat currently being unassigned, Sargeant has maintained confidence in retaining his position at Williams.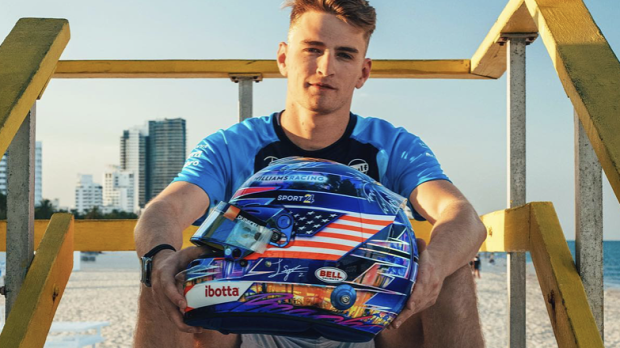 This can be attributed to him securing his first points at the Austin Grand Prix, where he moved into 10th position after Lewis Hamilton and Charles Leclerc were disqualified.
However, this decision is yet to be confirmed, with many drivers vying for an F1 seat. The final decision will likely be made after the remaining races of the season.
READ MORE: Sky pundit reveals why Sargeant brings MORE to Williams than Schumacher could