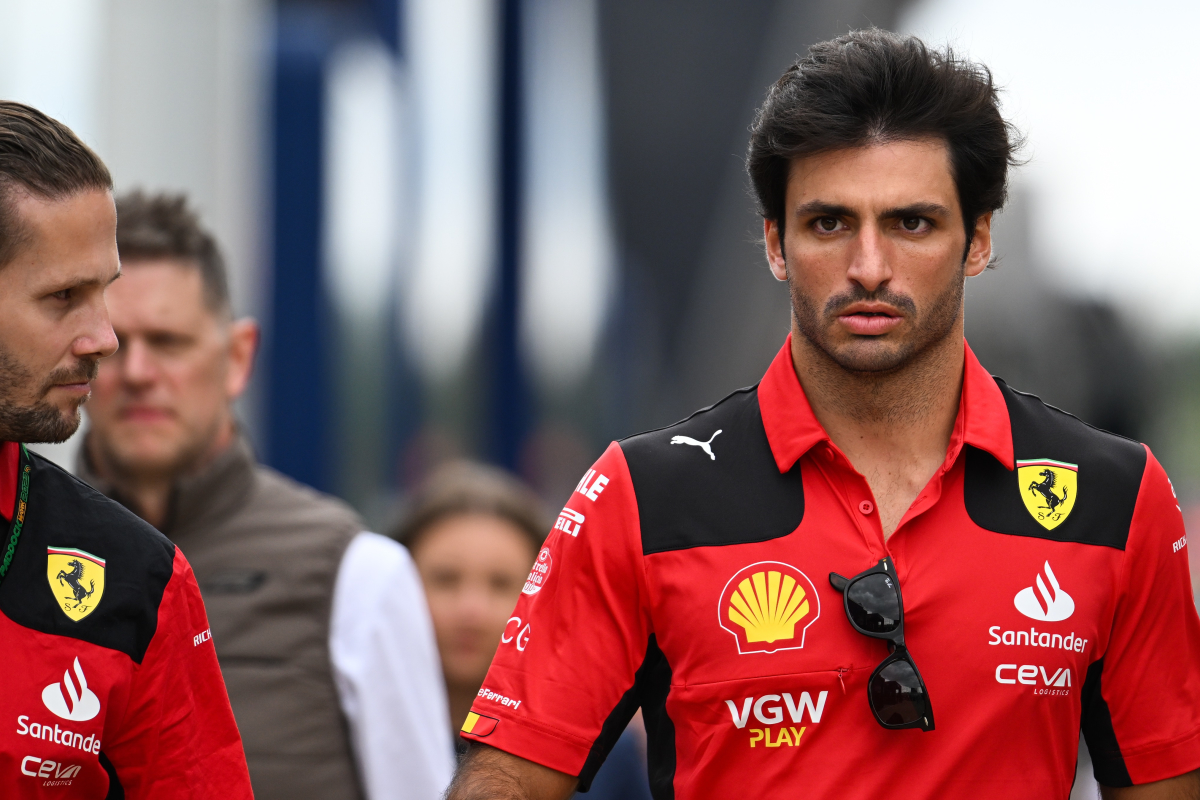 Sainz explains key F1 factor which makes Mercedes faster than Ferrari
Sainz explains key F1 factor which makes Mercedes faster than Ferrari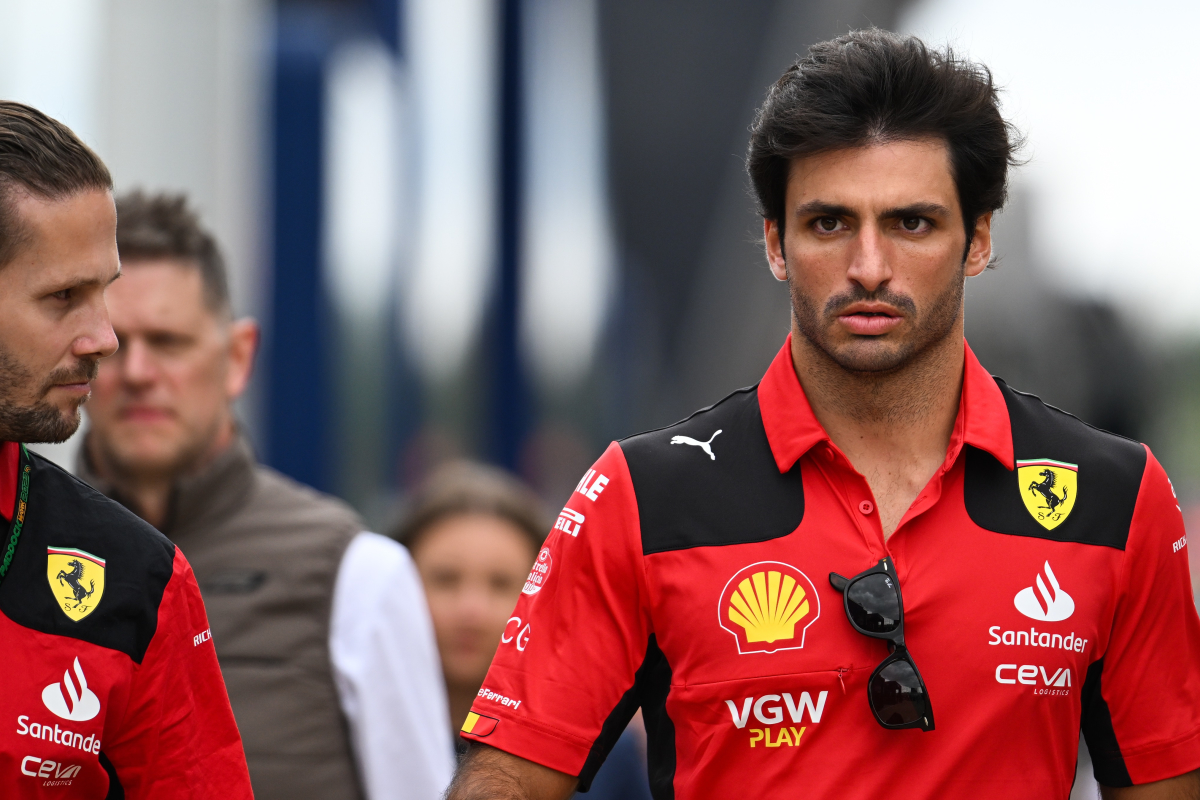 Ferrari driver Carlos Sainz believes Mercedes' ability to nurse their tyres is a massive reason why the Maranello-based team are struggling to rein in the German team in the Formula 1 constructors' standings.
The Spaniard shared his displeasure with the, in his opinion, "boring" Mexican Grand Prix which featured five DNFs and a red flag.
Despite starting P2, Sainz failed to maintain a podium place, spending the majority of the race behind team-mate Charles Leclerc before finishing P4.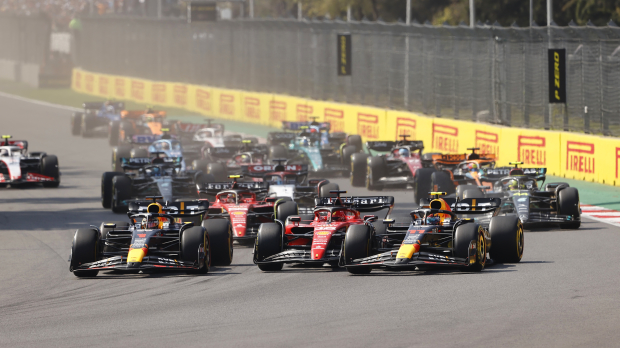 While his pace was good enough for a solid finish, Leclerc seemed to have the better of him despite having front wing damage for the first 35 laps – leaving Sainz with room for improvement next time out in Sao Paulo.
Part of the problem for Ferrari is their inability to extend their tyre life, which Sainz believes is a strong point for rivals Mercedes.
READ MORE: RANKED: Best F1 TV commentators and presenters – power rankings
Sainz: It wasn't a good race
"It wasn't a good race for us, and we clearly saw that we were missing something during the race compared to Red Bull and Mercedes," he told Sky Sport Italia.
"The problem that we have is that Mercedes can use the medium tyres for 30 laps and still manage to finish the race, where it could've been impossible for us. Mercedes is more flexible."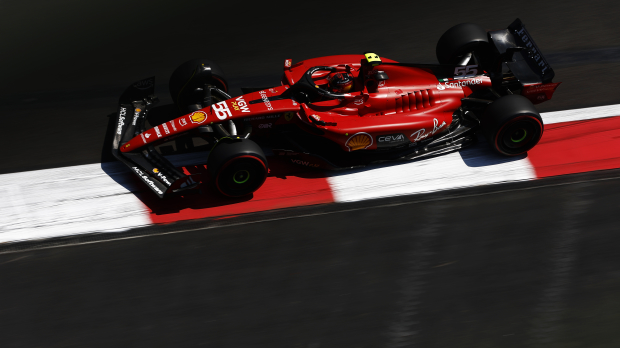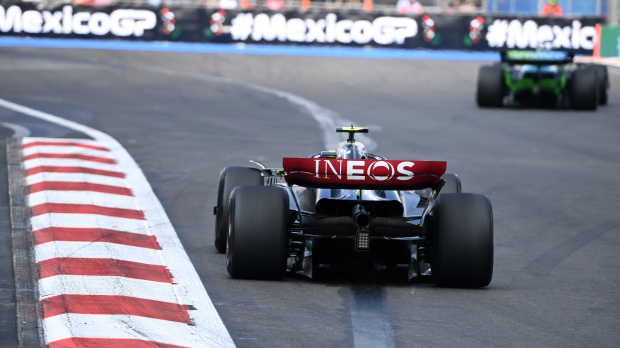 Speaking to Canal+, Sainz revealed that he thought three different teams may have been quicker than Ferrari during the "boring race".
"It's always complicated at the first bend here," he said.
"After that, it was a long, boring race for us. We did as much as we could today. Lewis, Max and even Lando had more pace than us."
Ferrari will be hoping to find a few extra tenths before the upcoming Brazilian Grand Prix, as they look to stay competitive with Mercedes in the fight for second in the constructor's championship.
READ MORE: EXCLUSIVE: Verstappen setup quirk which allows Red Bull to make car even faster