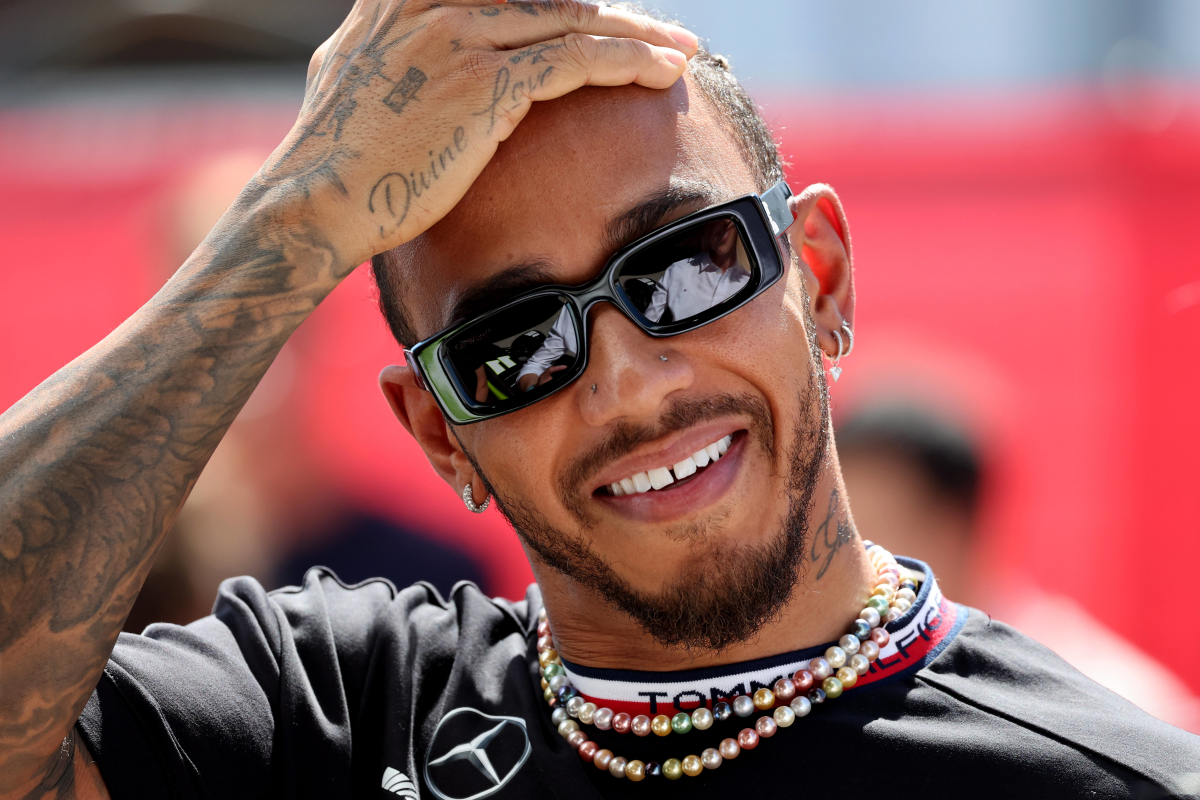 Hamilton makes HUGE gains as Perez suffers home race heartbreak
Hamilton makes HUGE gains as Perez suffers home race heartbreak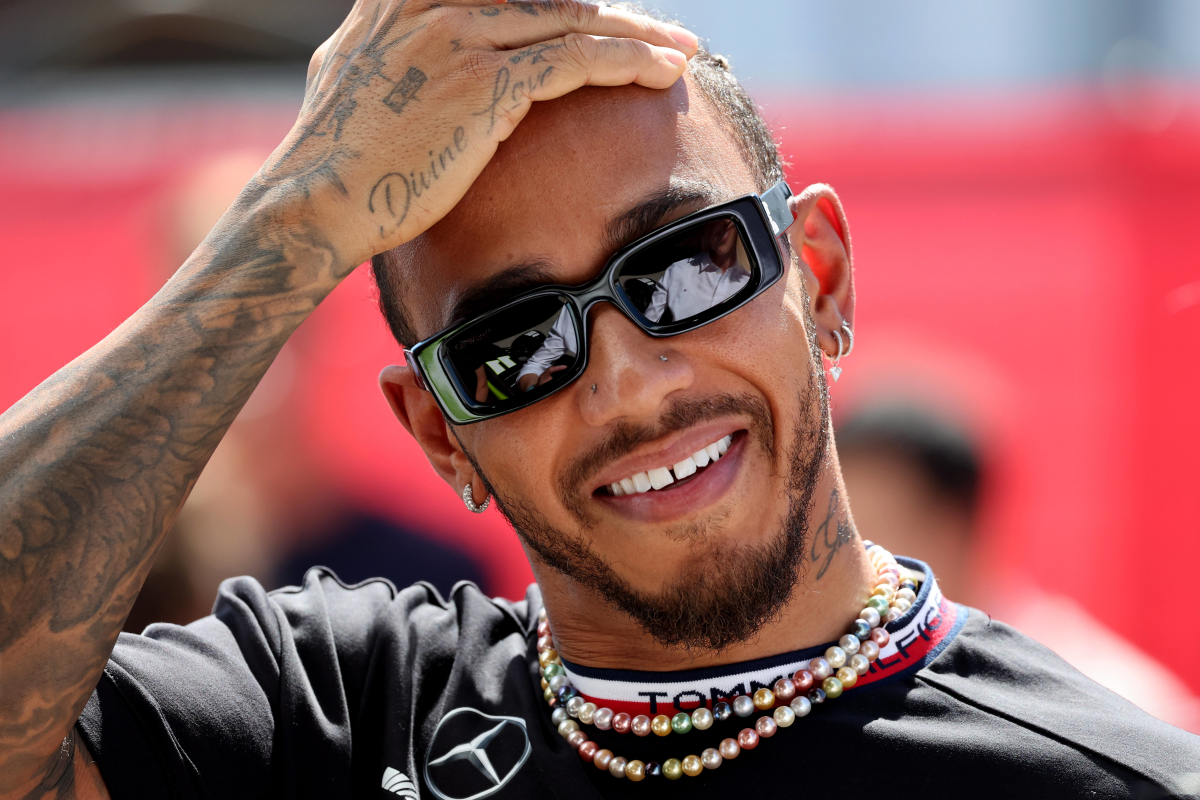 Max Verstappen's near-perfect season continued in Mexico City as he cruised to victory in front of a sell-out crowd – but Red Bull's hopes of a drivers' championship one-two took a huge blow as Lewis Hamilton gained masses of ground.
The Mexican faithful turned up in their thousands, all hoping to see Sergio Perez standing on the podium but the home hero didn't even reach the end of lap one.
He tried to go around the outside of the first turn but gave Charles Leclerc no room in the middle of a three-wide, causing his RB19 to fly into the air and retire in the garage.
There were no such troubles for the sublime Verstappen, who led by over 20 seconds before a mid-race red flag after a huge crash for Kevin Magnussen in the Haas, which he got out of without injury.
It brings the battle for second in the drivers' standings right back into play after Hamilton brought his Mercedes home in second, working his way past the Ferrari duo to close the gap to Perez once again. He now sits just 20 points behind the Mexican, who has 240 points to his 220.
Leclerc and Carlos Sainz consolidated third and fourth but it could have been more from the front row, with the former now having 11 poles in a row without winning the subsequent race.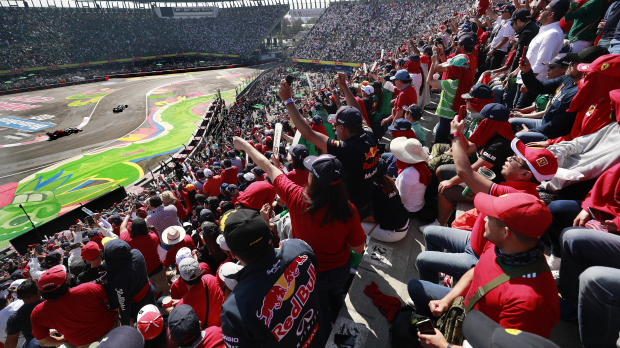 Awesome AlphaTauri
Daniel Ricciardo was already a star after qualifying fourth but perhaps even more impressive was the way he stayed in that front group all race long.
The Australian remained in the top seven all day and was never too far behind the likes of George Russell and Oscar Piastri.
The pace of the AlphaTauri was obvious as Yuki Tsunoda raced for points before he collided with Piastri in the McLaren while trying to make an overtake.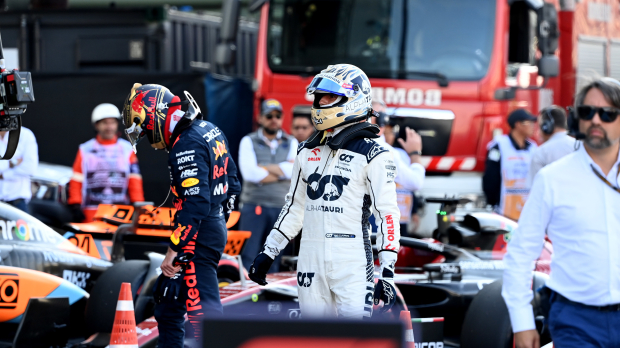 Ricciardo's points elevated the team off the bottom of the constructors' championship with only three races to go which is huge for prize money once the season is out.
An overtaking masterclass
Lando Norris knew he needed to put on a special drive to right the wrongs of qualifying and boy did he do that!
A clinic of overtaking from the 23-year-old saw him carve his way through the field both before and after the red flag, rightly earning him driver of the day thanks to an entertaining drive.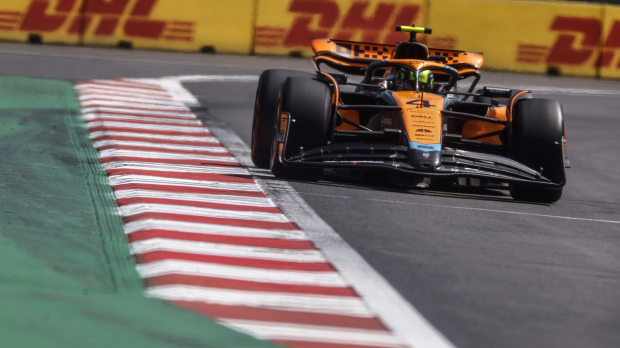 The McLaren's speed did help in dispatching the likes of Haas, Williams and Alpine but he even managed to catch and pass his team-mate Piastri with several laps to go before then getting Ricciardo a few laps later.
He got within the DRS of Russell with a handful of laps to go having started way down in 17th and then made an audacious move up the inside to claim fifth and the plaudits of everyone in the paddock.
Mexican Grand Prix Final Classification
1. Max Verstappen (Red Bull)
2. Lewis Hamilton (Mercedes): +13.875
3. Charles Leclerc (Ferrari): +23.124
4. Carlos Sainz (Ferrari): +27.154
5. Lando Norris (McLaren): +33.266
6. George Russell (Mercedes): +41.020
7. Daniel Ricciardo (AlphaTauri): +41.570
8. Oscar Piastri (McLaren): +43.104
9. Alex Albon (Williams): +48.573
10. Esteban Ocon (Alpine): +62.879
11. Pierre Gasly (Alpine): +66.208
12. Yuki Tsunoda (AlphaTauri): +78.982
13. Nico Hulkenberg (Haas): +78.982
14. Valtteri Bottas (Alfa Romeo): +80.309
15. Zhou Guanyu (Alfa Romeo): +81.676
16. Logan Sargeant (Williams): DNF
17. Lance Stroll (Aston Martin): DNF
18. Fernando Alonso (Aston Martin): DNF
19. Kevin Magnussen (Haas): DNF
20. Sergio Perez (Red Bull): DNF
READ MORE: F1 Driver Salaries: How much do Hamilton, Verstappen and co earn?