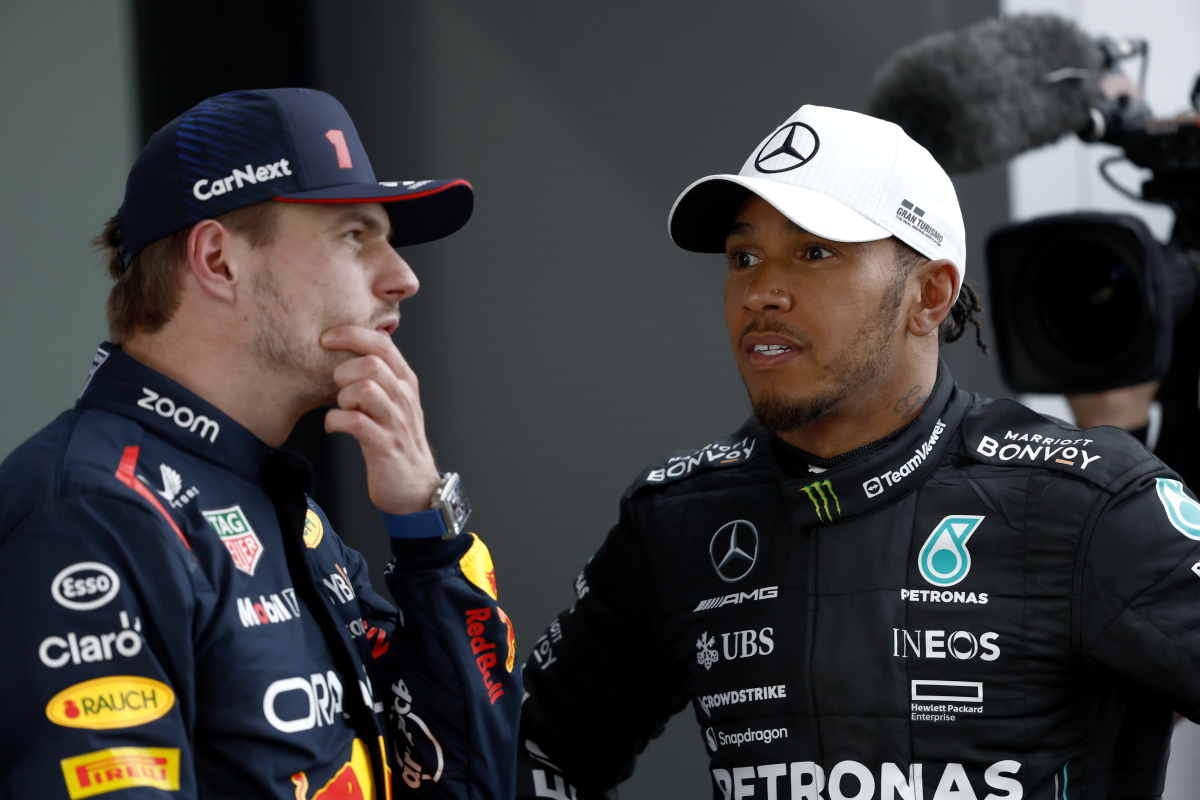 Hamilton and Verstappen reveal true feelings on Mexican Grand Prix crowd
Hamilton and Verstappen reveal true feelings on Mexican Grand Prix crowd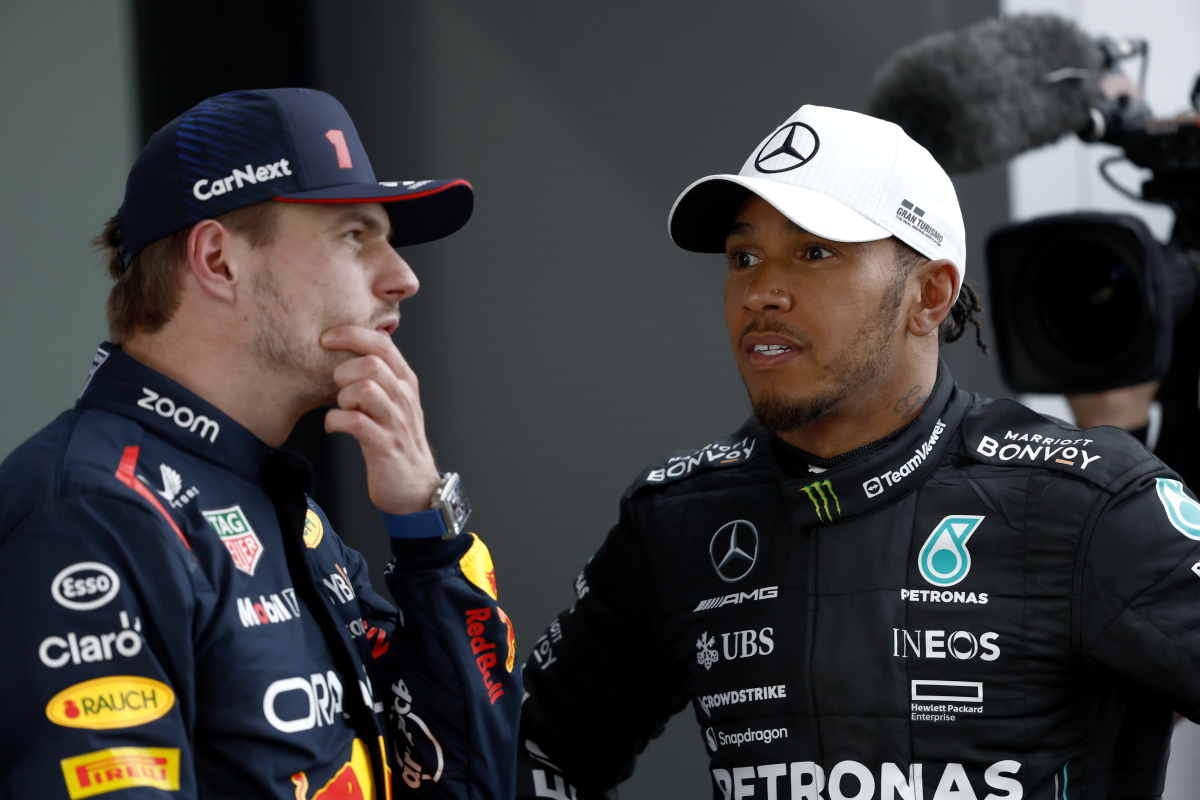 Max Verstappen and Lewis Hamilton have 10 F1 world titles between them so it's fair to say that they both have seen the extremes of global Formula 1 fandom.
Few fanbases are as fervent and ferocious in their support as the Mexicans at the Autodromo Hermanos Rodriguez, who provide one of the noisiest backdrops for racing across the entirety of the marathon F1 season - particularly with their partisan and passionate backing of home favourite Sergio Perez.
Last year, some fans got carried away as drivers were harried in the paddock area by some members of the public and VIP ticket holders - leading to changes for this year, as promoters seek to make things safer for drivers.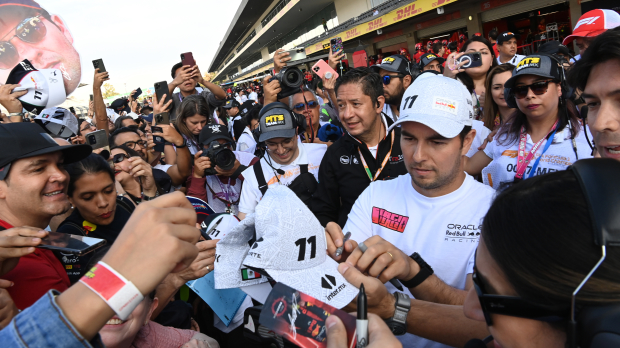 Verstappen was booed on the podium by what Red Bull supremo Helmut Marko believed to be 'Mexican' supporters in Austin after picking up his 50th F1 victory in last week's United States Grand Prix.
Despite that, and the fact he's chosen to employ extra bodyguards to make it easier to move around the paddock this weekend, Verstappen - who is targeting a fifth win in team-mate Perez's home country - spoke glowingly of racing at the Mexico City circuit.
"I know there will be a lot of Red Bull fans and especially Checo," said Verstappen, speaking to French broadcaster Canal+. "The atmosphere here is always fantastic!
"I'm looking forward to seeing that this weekend too."
READ MORE: EXCLUSIVE: Verstappen setup quirk which allows Red Bull to make car even faster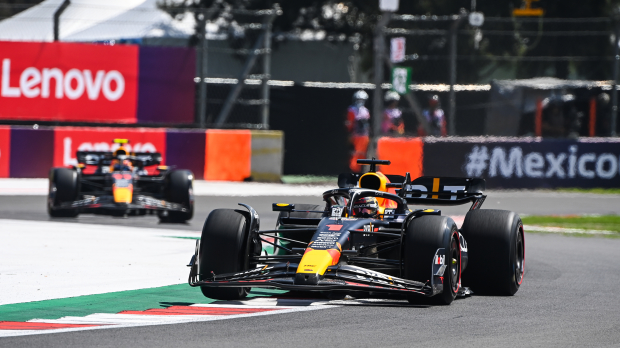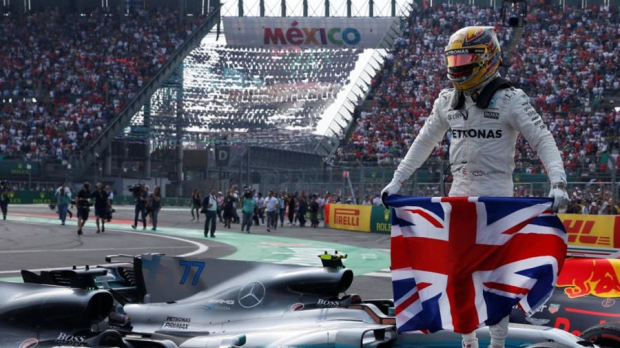 Hamilton: Mexican fans are a force to be reckoned with
Hamilton, who won the Mexico City Grand Prix in 2016 and 2019, is also a big fan of the fiesta fanaticism of the F1 aficionados in the country.
On a weekend where he hopes Mercedes can take the fight to Red Bull, Hamilton was respectful of the supporters who will cheering the drivers, and primarily Perez, on.
"The atmosphere here is crazy, and the fans in Mexico City, ooof! [They] are a real force to be reckoned with," Hamilton said.
"Wherever you go during the parade, the crowd is huge and very excited. They're passionate about sport and it's great to see.
"It's the ideal place for Checo but also for the competition."