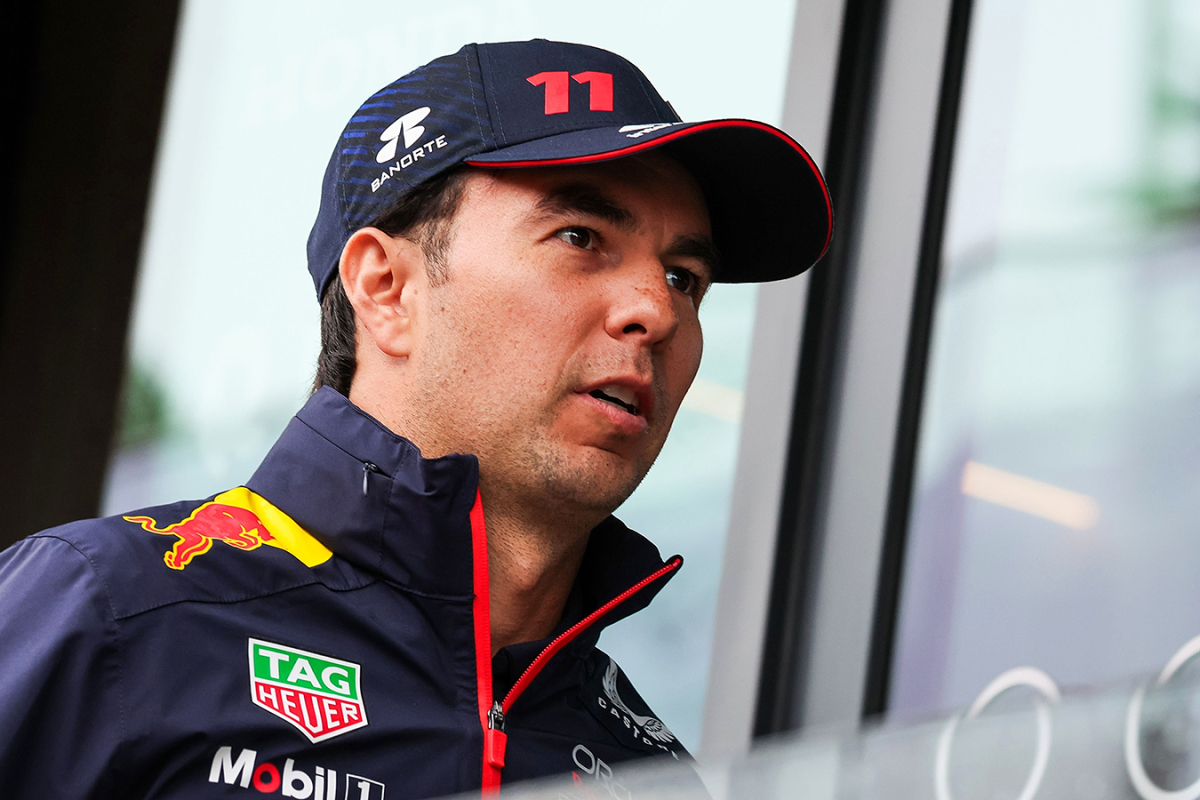 Perez reacts to sweeping F1 paddock changes at Mexican Grand Prix
Perez reacts to sweeping F1 paddock changes at Mexican Grand Prix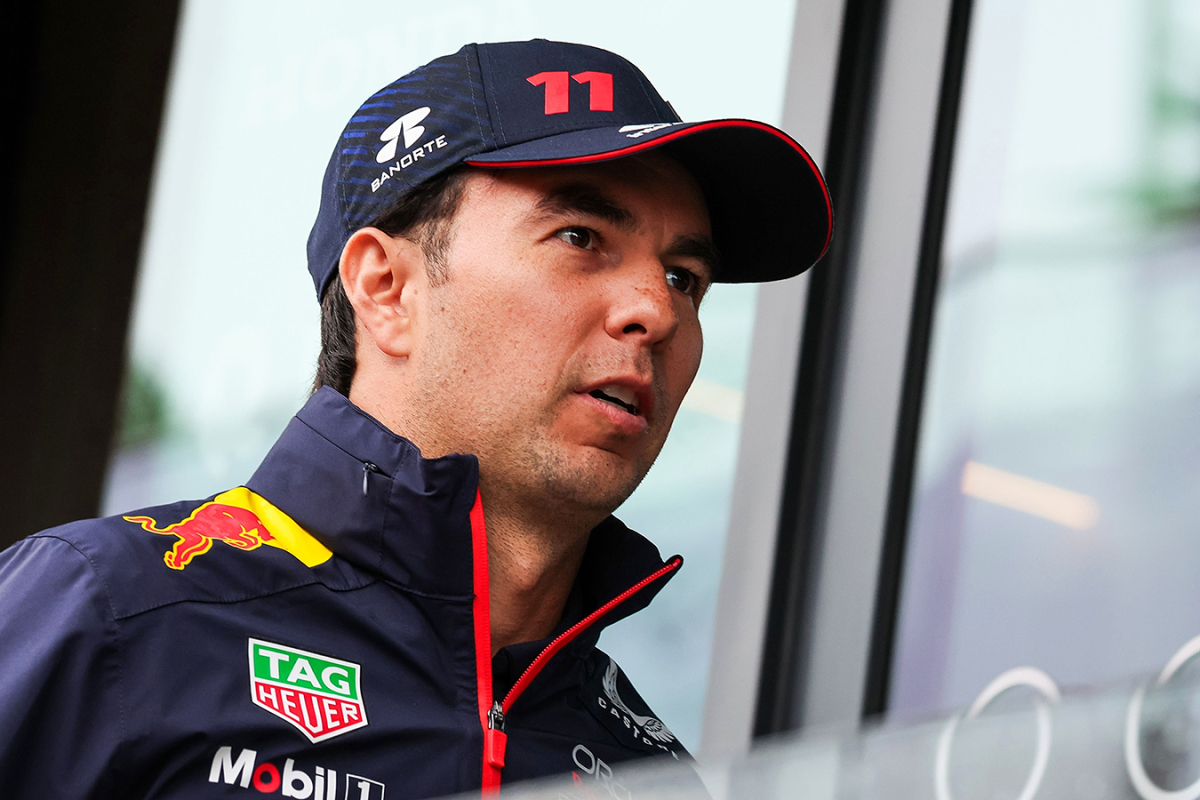 Sergio Perez has applauded Formula 1's efforts to reduce the number of people in the paddock to ensure greater security, while also allowing the drivers to enjoy the unique reception of the local Mexican fans.
There is a very fine balance for the organisers of F1 to create a comfortable environment in the paddock for both teams, drivers and fans alike. Last year the Mexican Grand Prix fell foul to overcrowding in the paddock that led to a few worrying incidents as VIPs and members of the public harassed the drivers.
In one case, then-AlphaTauri driver Pierre Gasly stated that his backpack had been opened without his permission.
Following the news that Perez's Red Bull team-mate Max Verstappen has personal security measures in place during his visit to the Mexican capital, F1 also announced that they had made their own changes to reduce any risk of security at the track.
The number of people allowed in the paddock has been reduced and this has also been supplemented by a marketing campaign encouraging respect for all drivers, including billboards asking fans to leave rivalries to the drivers.
READ MORE: Red Bull to replace driver at Abu Dhabi Grand Prix
Perez defends his compatriots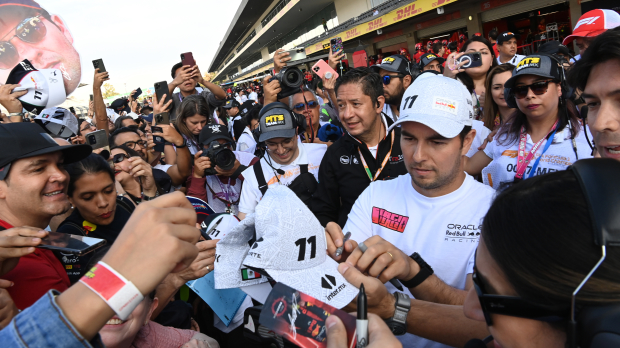 Earlier this year, Perez had to defend his national pride after Red Bull consultant Dr. Helmut Marko made unsavoury comments.
The Austrian previously said: "He experiences fluctuations in form, he's South American, and his mental focus isn't as consistent as it was with Max or Sebastian".
With the added tensions in the Red Bull garage, Perez is prepared to represent his home fans with pride.
"I think we've got to appreciate, obviously, the Mexican fans are really enthusiastic," Perez said.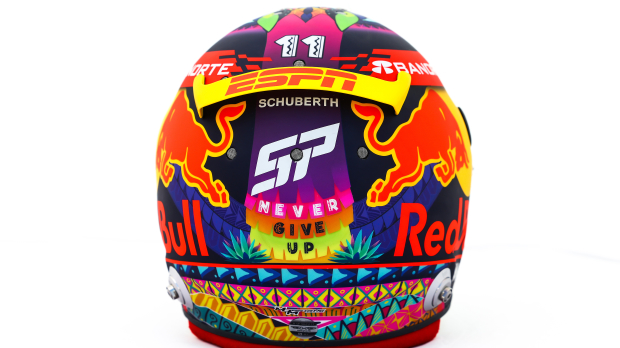 "But at the same time, we have to make sure that the drivers are comfortably going around the paddock, and I think that that should be a nice balance.
"And I just want everyone to have a great time in my country and I think that's something that went over the limit last year, that hopefully this year can be improved, because overall, it's in my opinion, like the best reception for all the drivers in the world."
READ MORE: Horner takes aim at Kravitz with savage jibe at Sky Sports pundit