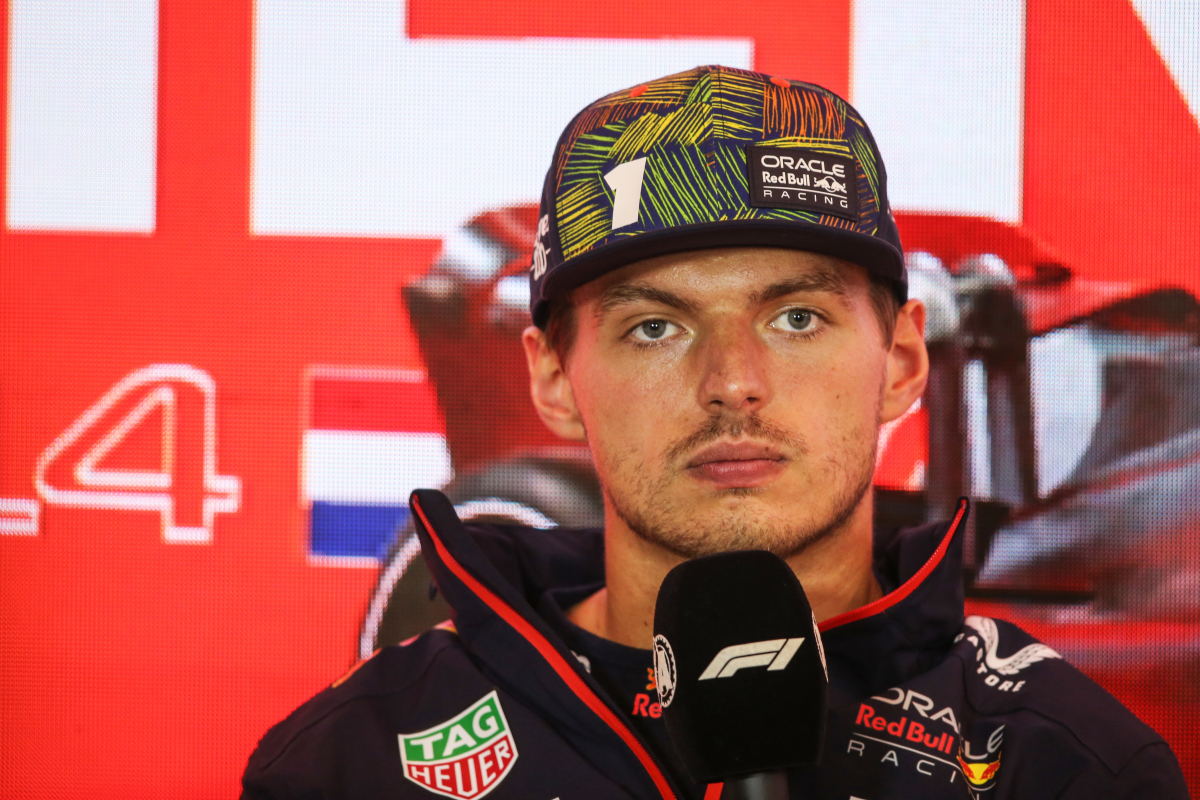 'Marko confirms Verstappen BODYGUARDS' for Mexican Grand Prix
'Marko confirms Verstappen BODYGUARDS' for Mexican Grand Prix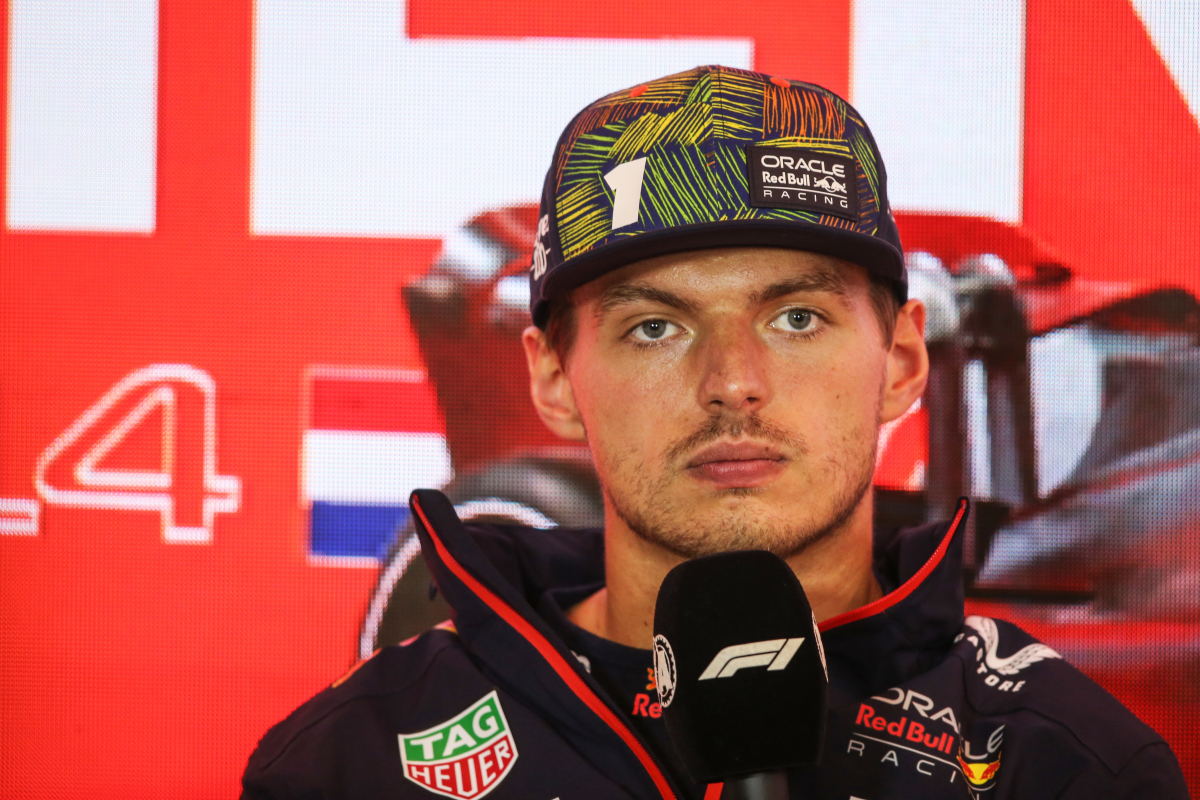 Red Bull advisor Helmut Marko has reportedly confirmed that bodyguards will be provided to ensure the safety of Max Verstappen during the Mexican Grand Prix.
Verstappen has allegedly had a strained relationship with Mexican team-mate Sergio Perez, especially towards the end of the last season. Although the appearance of tension in public has improved, Perez's fans have expressed dissatisfaction with his treatment by the team during what has been a challenging 2023 season.
This discontent was evident when Verstappen, now a three-time F1 world champion, was met with boos from the crowd after winning the United States Grand Prix, and the hostility continued during the podium ceremony.
A similar reception is anticipated this weekend, given Perez's strong local support at the Autodromo Hermanos Rodriguez.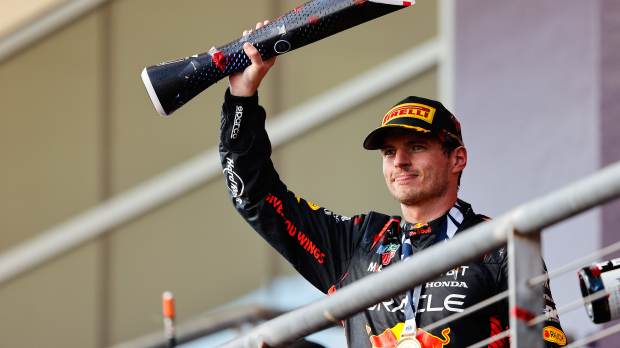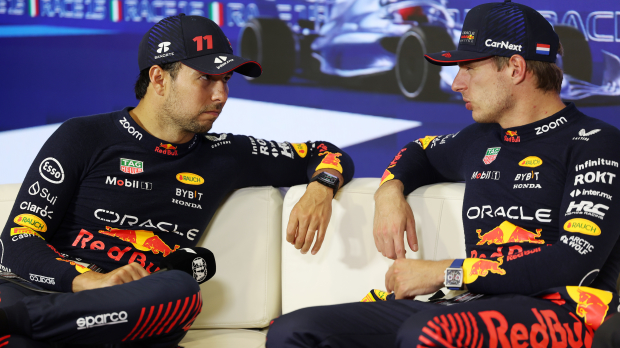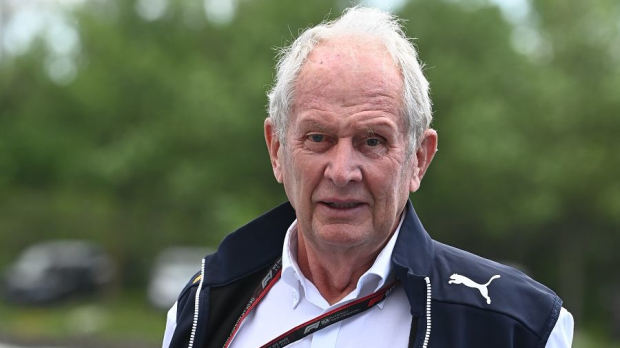 Marko: We just want to be safe
While the use of security bodyguards may appear extreme, the Mexican venue has faced issues in recent years concerning fan behaviour in the paddock.
Several drivers have reported chaotic situations with crowds forming between garage and hospitality areas as fans sought pictures and autographs. Pierre Gasly even mentioned instances of tampering with personal belongings.
According to F1-Insider, Marko has confirmed that the team will have two bodyguards in place for Verstappen in Mexico City, but insists it's only as an act of precaution.
"Max doesn't actually want that and is relaxed," he told the publication.
"But we have responsibility for him, so we just want to be on the safe side."
READ MORE: Marko admits 'sensational' Hamilton could have beaten Verstappen