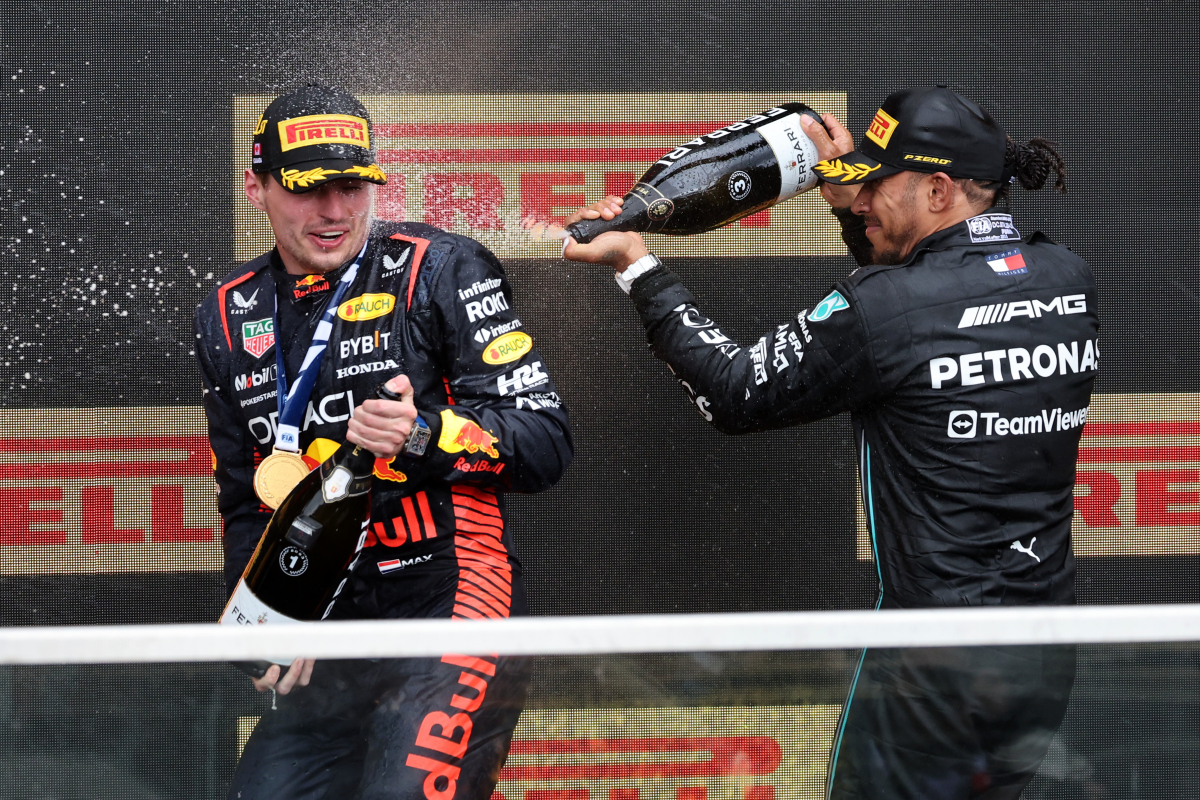 Marko admits 'sensational' Hamilton could have beaten Verstappen
Marko admits 'sensational' Hamilton could have beaten Verstappen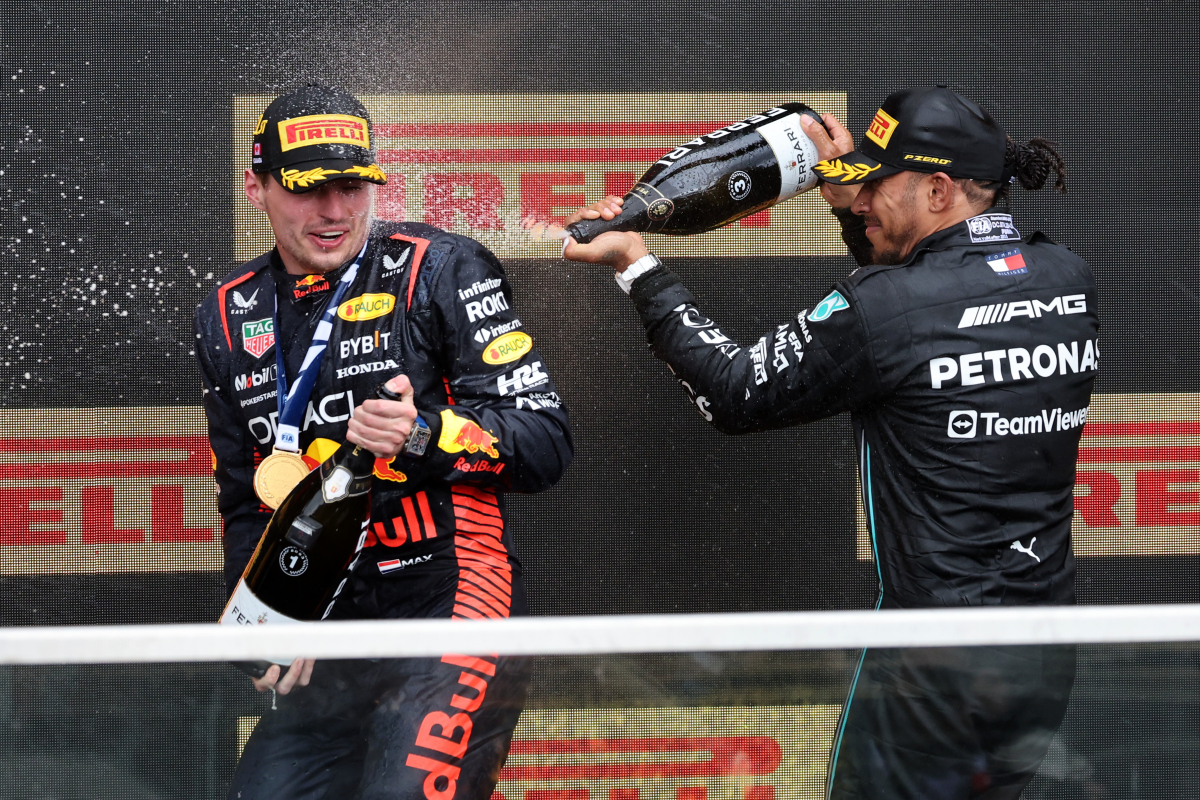 Helmut Marko has admitted that Lewis Hamilton drove a 'sensational race' at the United States Grand Prix, adding that things 'would have been very close' with Max Verstappen if the race the race had lasted another five laps.
Hamilton and Charles Leclerc's dramatic disqualification from the United States Grand Prix ultimately meant that neither driver took anything from the race.
Excessive wear on their skid blocks lead to the Ferrari and Mercedes drivers losing their respective P6 and P2 finishes hours after the race's conclusion.
For Hamilton, although the feeling of disappointment will be overwhelming, there were still plenty of positives to take from the race.
The seven-time world champion at one stage looked as though he might be able to rival Verstappen for an elusive race win, but ultimately ran out of time and road at the Circuit of the Americas.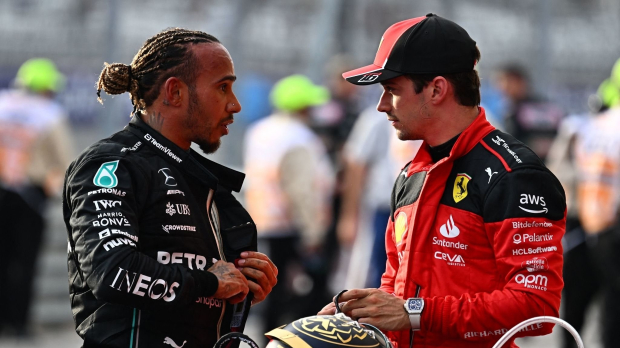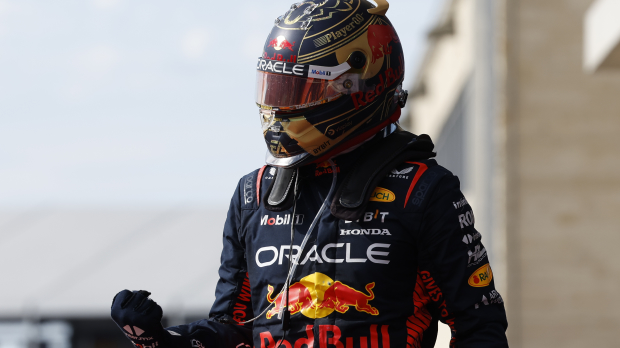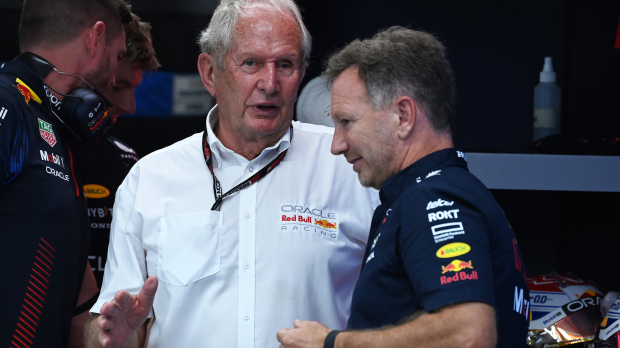 And despite Marko admitting that the Red Bull star had an issue with his brake pads, he was in no doubt at just how big a threat Hamilton posed during the US Grand Prix.
Marko: Hamilton was sensational
"We changed the brake pads and something got in there," Marko told Sky Germany about Verstappen. "He didn't have the right feeling. Sometimes it over-braked at the front, sometimes at the back.
"It was incredibly difficult for him to drive at the limit. But he handled it perfectly. That was also the master plan. We said you have to overtake someone at the start and then gradually see if it works. But it was certainly the toughest race this year."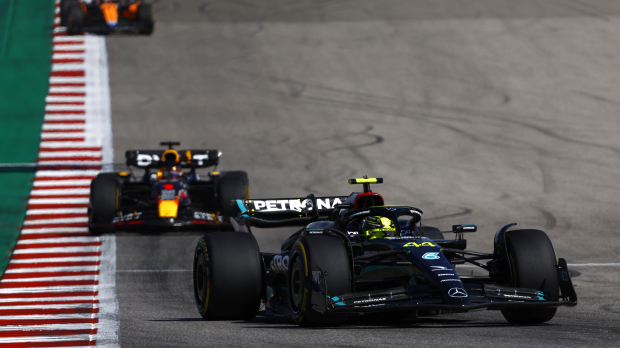 "Only after he had a clear drive," Marko added when asked at what point the problem was first picked up on. "I don't know who he overtook first - he said that the brakes weren't giving him the right feedback.
"He was not able to say when they blocked and when not, and that lasted the entire race. That's why it was a great performance from Max to get through the laps without making any mistakes."
And Hamilton - who finished just over two seconds behind Verstappen prior to his disqualification - was praised by Marko following the drive from the Mercedes star.
"Lewis had a sensational race," he said. "Didn't make any mistakes. He [Max] had it under control, but let's put it this way, after five laps it would have been very close."
READ MORE: F1 paddock 'rumour' piles pressure on Perez as Red Bull axe looms