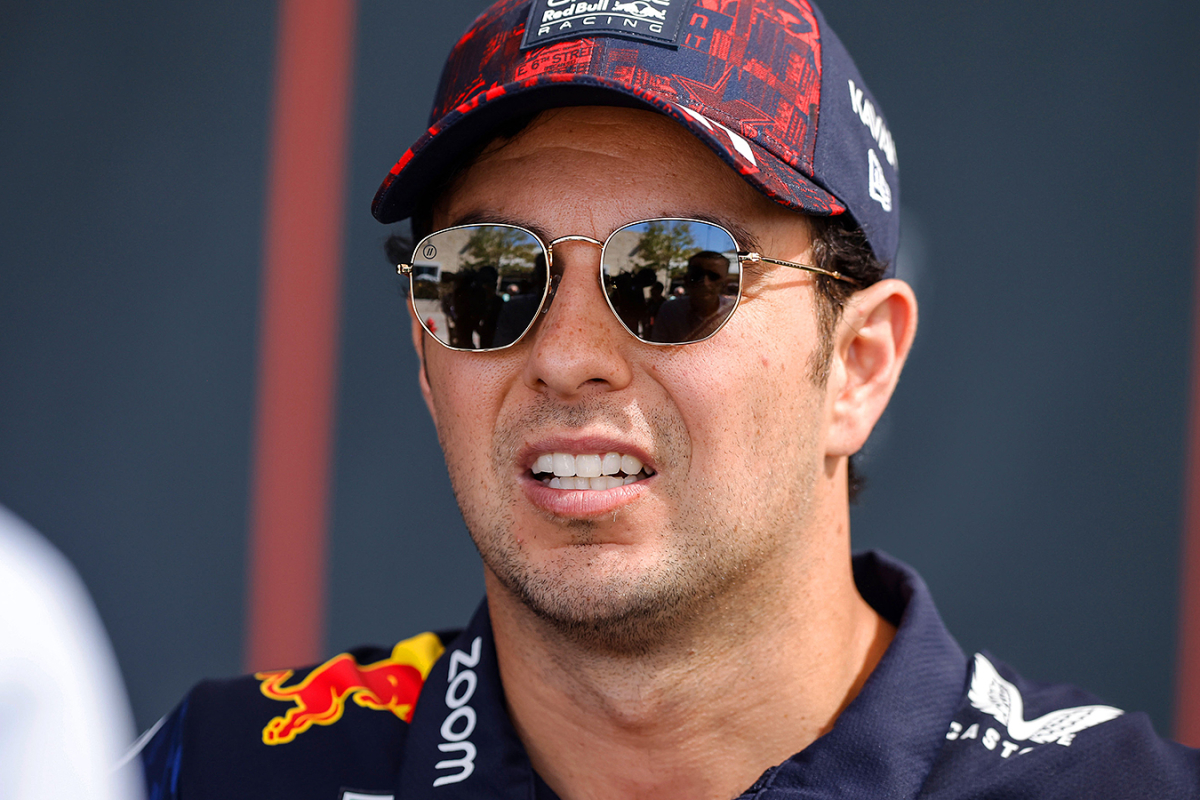 F1 paddock 'rumour' piles pressure on Perez as Red Bull axe looms
F1 paddock 'rumour' piles pressure on Perez as Red Bull axe looms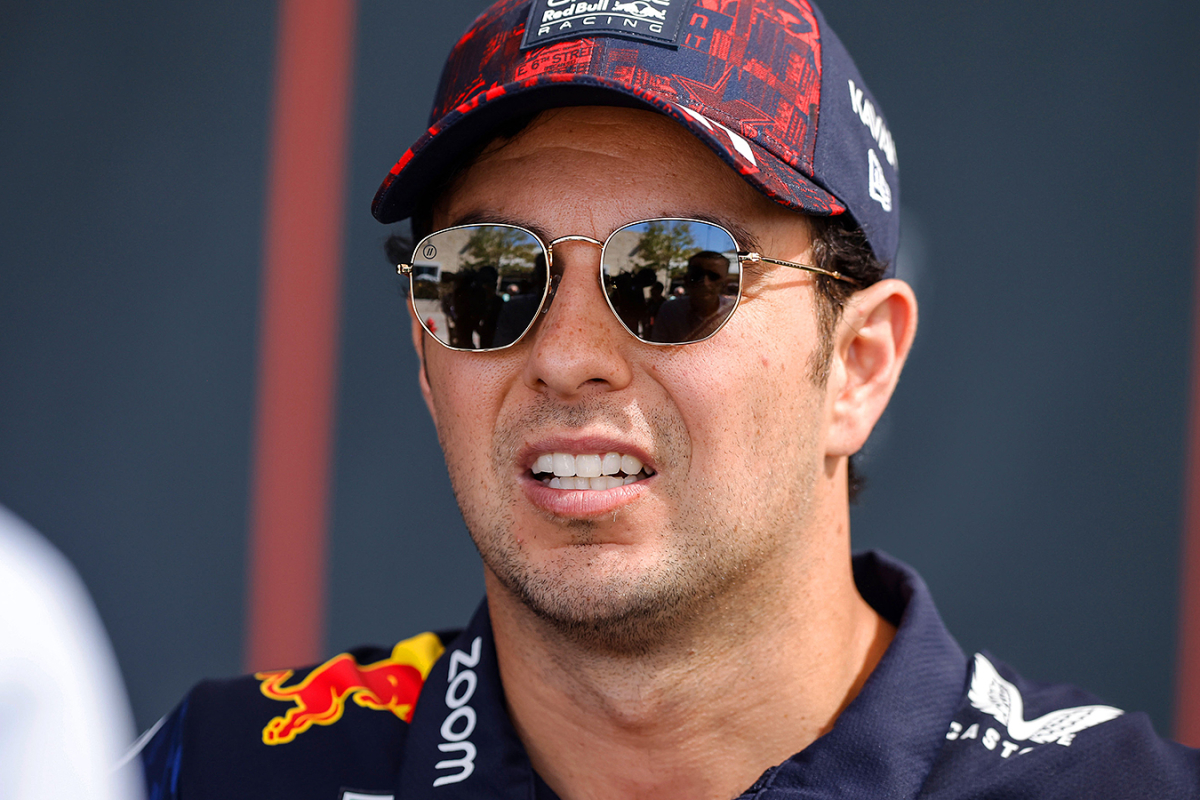 There is a 'rumour' swirling within the F1 paddock that Sergio Perez is under pressure to secure the second position in the drivers' championship in order to maintain his seat at Red Bull, according to Sky F1's Ted Kravitz.
On his 'Ted's Notebook' show following the United States Grand Prix, Kravitz shared the insider gossip a week prior to the race in Perez's home country, Mexico.
In Austin, Perez, who faces uncertainty over his Red Bull future following a string of sub-par performances, finished P5, while his teammate Max Verstappen took his 15th victory of the season.
Initially, it appeared that Perez's hold on P2 in the standings was slipping, especially with Lewis Hamilton's podium finish.
However, Perez was handed a significant boost a significant boost when Hamilton was disqualified.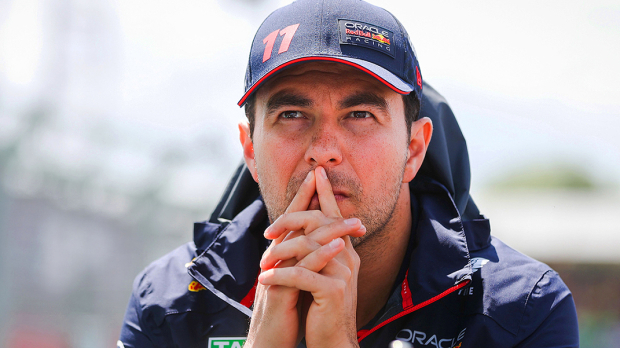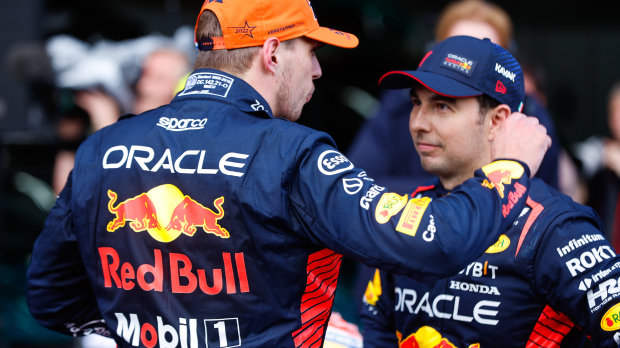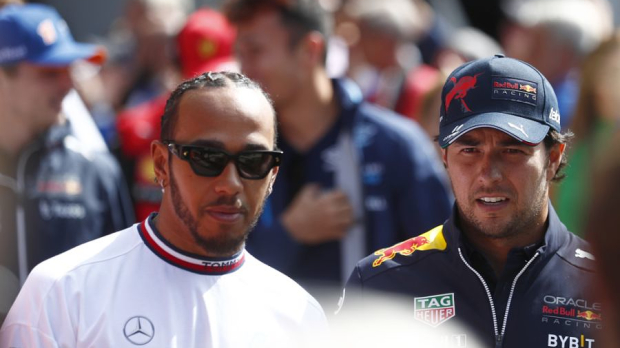 In the balance
"There is a rumour around the place that has it that, if Checo does not manage to seal out P2 in the Drivers' Championship, which is something that Red Bull Racing have never done and something that Christian Horner and Helmut Marko value very highly this year, then they will have to have a serious think as to whether Checo indeed does stay within his contract for next year," Kravitz said.
"Or, whether they have a proper conversation with Checo about whether he is actually going to be able to improve for next year.
"I'm not saying this is an ultimatum. I'm not saying Checo Perez has got a few races until the end of the season to wrap up P2 and secure his drive for next year.
"What I am saying is that Checo is under no illusions as to the importance of P2 in the Drivers' Championship and if he can just keep the results in and pleasing his fans, that will please Red Bull as well."
Perez is 39 points clear of the chasing Hamilton in the drivers' standings with four races of the season to go.
READ MORE: Brundle roasts Perez as F1 pundit admits Red Bull situation now 'critical'