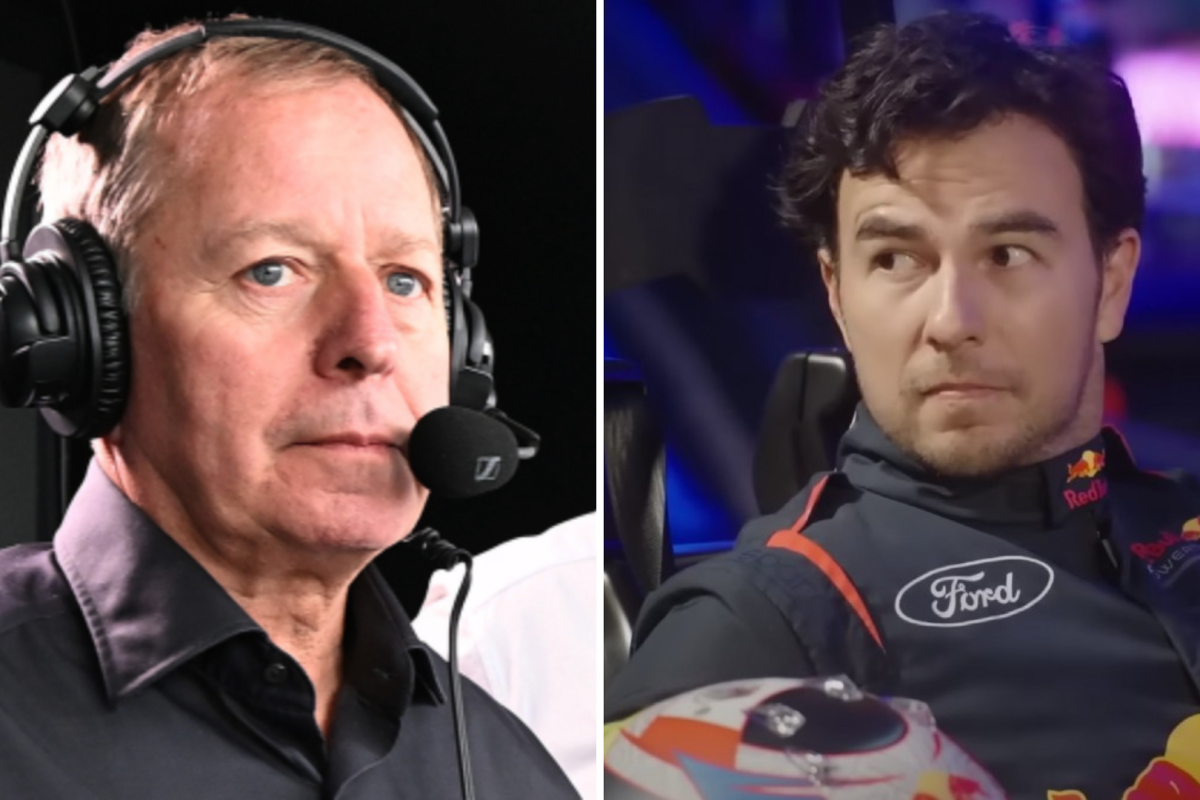 Brundle roasts Perez as F1 pundit admits Red Bull situation now 'critical'
Brundle roasts Perez as F1 pundit admits Red Bull situation now 'critical'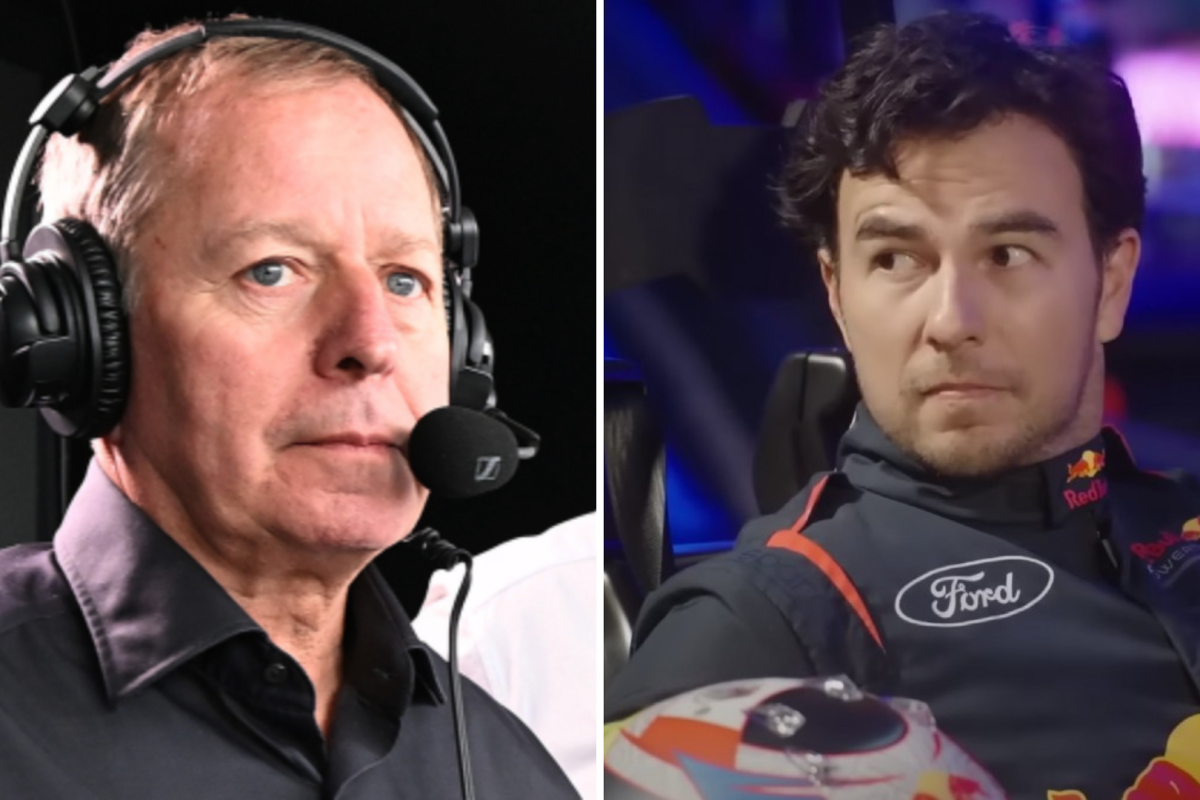 Top pundit Martin Brundle has warned Sergio Perez risks becoming a "passenger" for Red Bull unless he improves his performances in these five remaining races of 2023.
It has been an unhappy time for Perez recently, as pressure has continued to grow making the Mexican driver's F1 future uncertain.
Despite starting the season with two victories from the opening four races, a run of poor results in comparison to his record-breaking champion team-mate Max Verstappen has left the 33-year-old with concern for his future at Red Bull.
Perez has publicly stated that he will remain a part of the team in 2024 but there are a number of potential contenders for his seat, including the returning Daniel Ricciardo and AlphaTauri star Yuki Tsunoda – as well as New Zealander Liam Lawson who looked so impressive when stepping in for Ricciardo after the Australian got injured.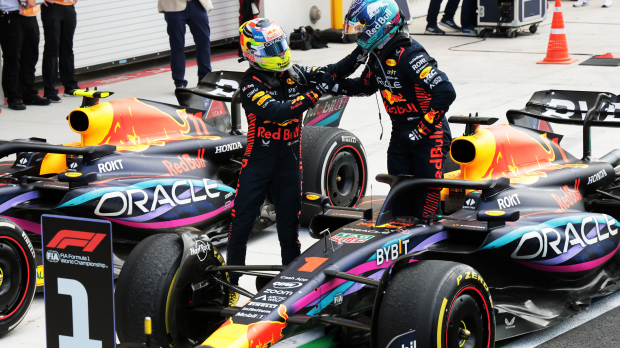 There can be no doubt, given his poor form in a car as dominant as the RB19, that Perez is potentially under threat.
Former F1 driver and Sky Sports veteran pundit Brundle underlined the "critical" nature of the final five races of the season for Perez to retain his seat.
"Red Bull can't take a passenger into 2024 if he is not on form," Brundle said. "And I can't imagine that Sergio would want to drive it either, to be honest (if that was the case).
"So, these next few races are critical for his head and for Red Bull to be satisfied that he's just not lost his way and he can do this."
READ MORE: Verstappen labels Red Bull power struggle rumours as 'BS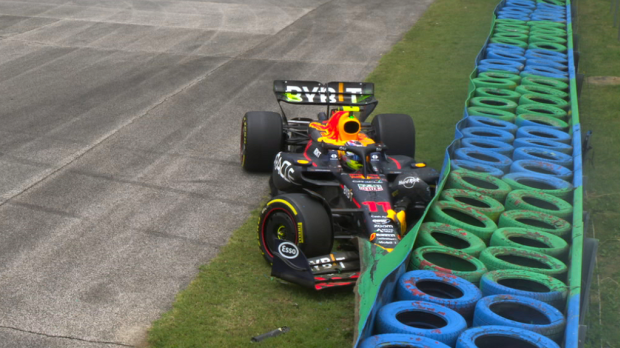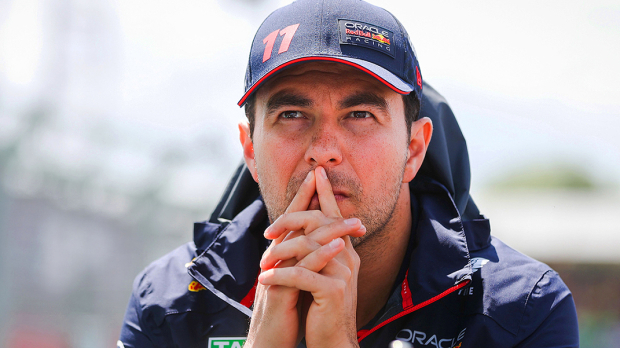 Perez still on for P2
Perez's fight for the title fell to pieces fairly early on in the campaign but the Mexican is still capable of delivering what would be a unique achievement for Red Bull.
Never before has the 2023 champion constructor finished a season with their drivers as number one and two in the standings and Perez remains 30 points ahead of Hamilton in the fight for second place. As a result, the opportunity to create history is still very much in the hands of Perez and Red Bull.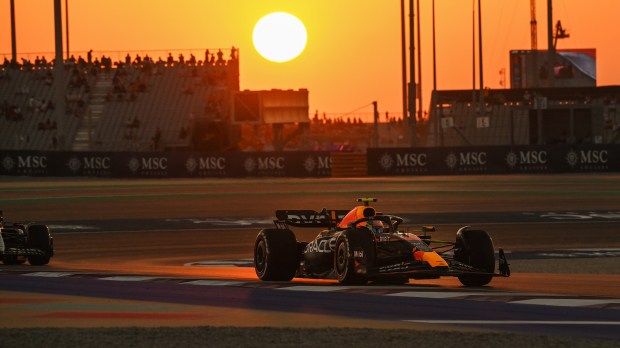 Brundle acknowledged, while he has not been able to match Verstappen, finishing as second-best has always been the expectation of Perez from the team.
"Sergio Perez and Red Bull want exactly the same thing," Brundle added.
"They want him to re-find his form and, if he can't beat Max, at least deliver some second places and grab second in the world championship."