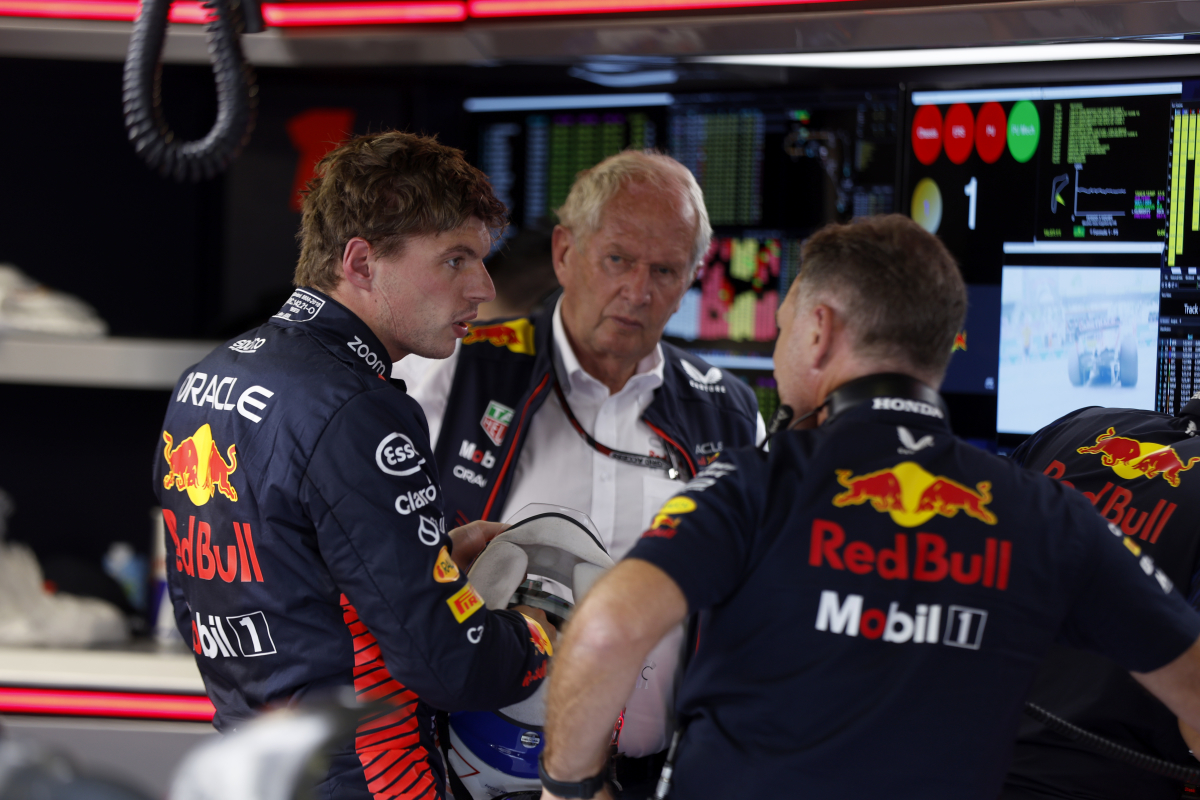 Verstappen labels Red Bull power struggle rumours as 'BS'
Verstappen labels Red Bull power struggle rumours as 'BS'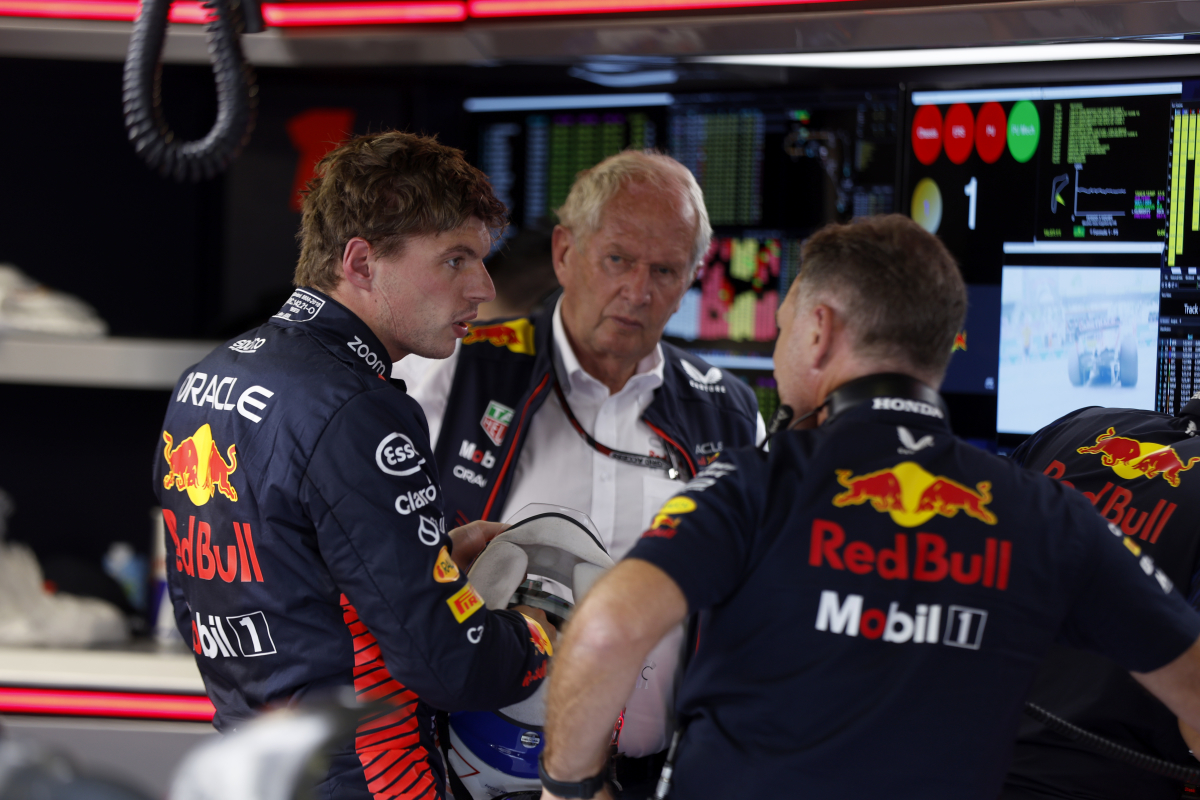 Max Verstappen has claimed that 'people are trying to talk BS', over reports of an internal power-struggle within the Red Bull team.
Rumours have suggested that Helmut Marko could be on his way out, as Christian Horner attempts to strengthen his position within Formula 1's most dominant team.
It comes after Red Bull's co-founder Dietrich Mateschitz passed away last year, placing the team into a period of relative instability internally.
Marko himself has recently rubbished these claims, suggesting that both he and Verstappen's team-mate Sergio Perez will be at least seeing out their contracts, which both expire at the end of 2024.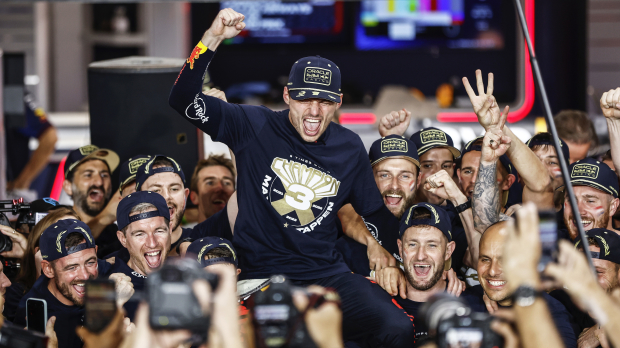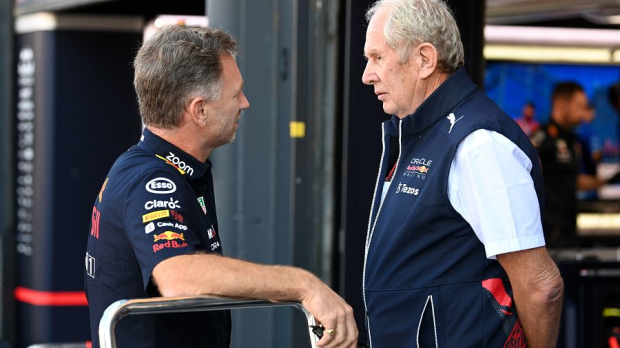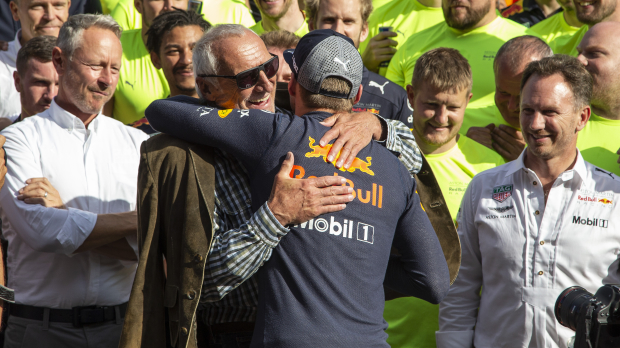 Internal unrest at Red Bull?
Red Bull have had all of their rivals scrambling to keep up since new regulation changes came into force in 2022, and they certainly don't want to start offering hope to the likes of Mercedes and Ferrari with news of a rift in the team.
Having just won their second consecutive world championship double at a canter, you'd think that the team were in pretty good shape heading into next season.
And Verstappen has now looked to confirm that, as he hit back at any notion of an internal dispute at Red Bull.
"From the outside, people are basically trying to talk BS," he told media ahead of the US Grand Prix.
"The mood in the team is very, very good and everyone knows exactly what their role is and of course it was sad times last year when Dietrich passed away.
"But we have tried to keep that legacy, keep it moving forward and everyone that we have right now in the team is important to the success that we are having.
"That is why there are no changes for the future, and I think that basically explains it."
READ MORE: Who is Helmut Marko? The genius behind Red Bull rise to power