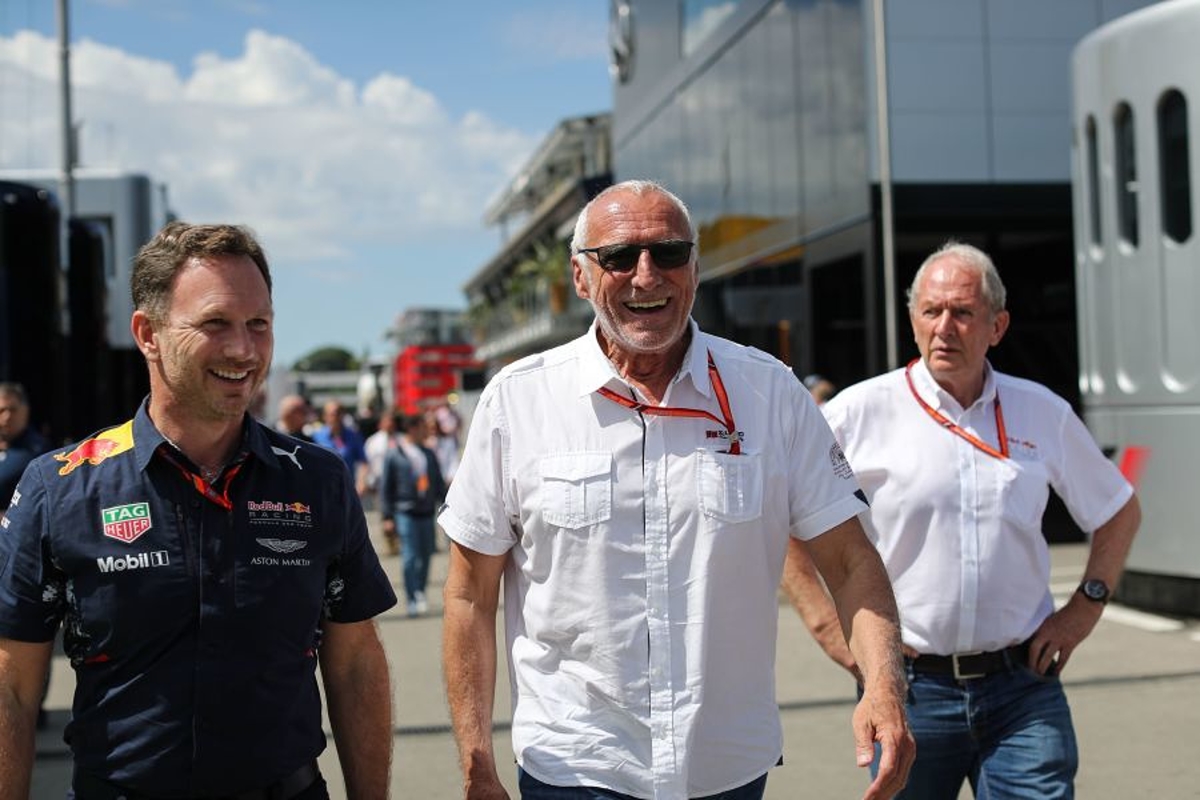 Red Bull owner Dietrich Mateschitz dies, aged 78
Red Bull owner Dietrich Mateschitz dies, aged 78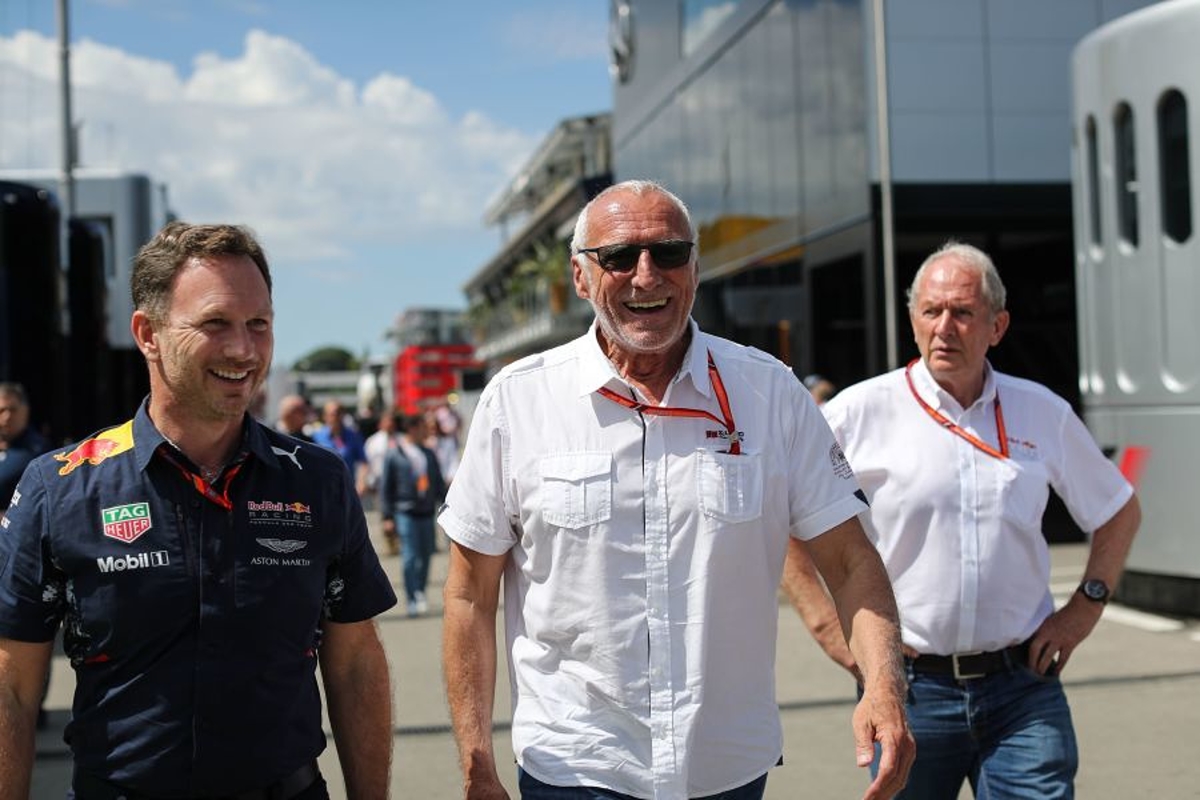 Red Bull GmbH co-founder and owner Dietrich Mateschitz has died, aged 78.
The Austrian businessman created the company in 1984, with the brand growing from an energy drink into one of the biggest worldwide names in sports and entertainment, through sponsorship and team ownership.
The Red Bull name entered F1 in the 1990s through various sponsorship deals, before Mateschitz took a majority stake in Sauber.
When Kimi Raikkonen was signed for 2001, the relationship ended, but it is through Red Bull's own team that the company has made its biggest mark.
Growing from its first season in 2005, the team went on to conquer the world with Sebastian Vettel, securing four double world championships in a row between 2010 and 2013.
The glory returned with Max Verstappen last season, with the Dutchman securing his second world title at the Japanese Grand Prix last time out.
The news of Mateschitz's death was confirmed just over 40 minutes before qualifying for the United States Grand Prix, where Red Bull can secure its first constructors' title since 2013.
Red Bull team principal Christian Horner told Sky Sports F1: "It is very, very sad. What a great man. He is few of a kind, what he achieved and what he has done for so many people around the world is second to none.
"As he would have wanted, we head into this qualifying. He was passionate about F1 and passionate about the team.
"Our determination is to go out and do our best."