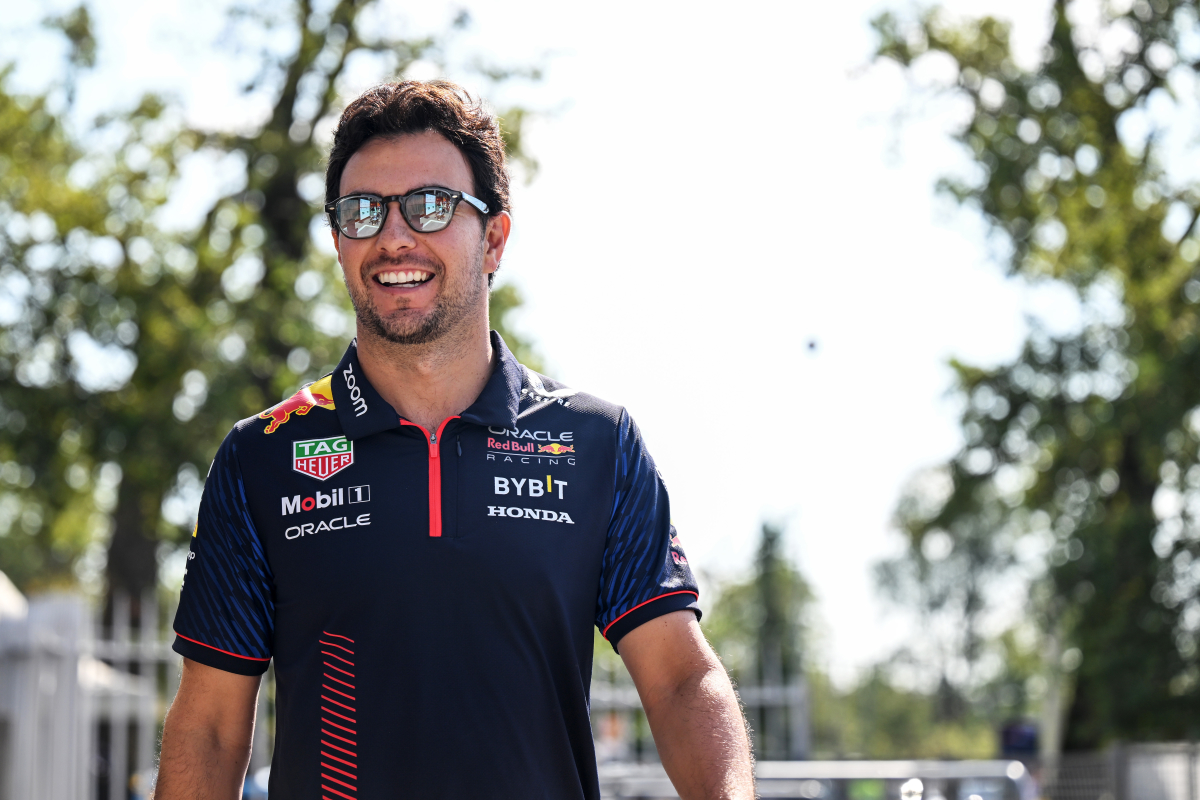 Perez gives clear update over Red Bull contract and F1 future
Perez gives clear update over Red Bull contract and F1 future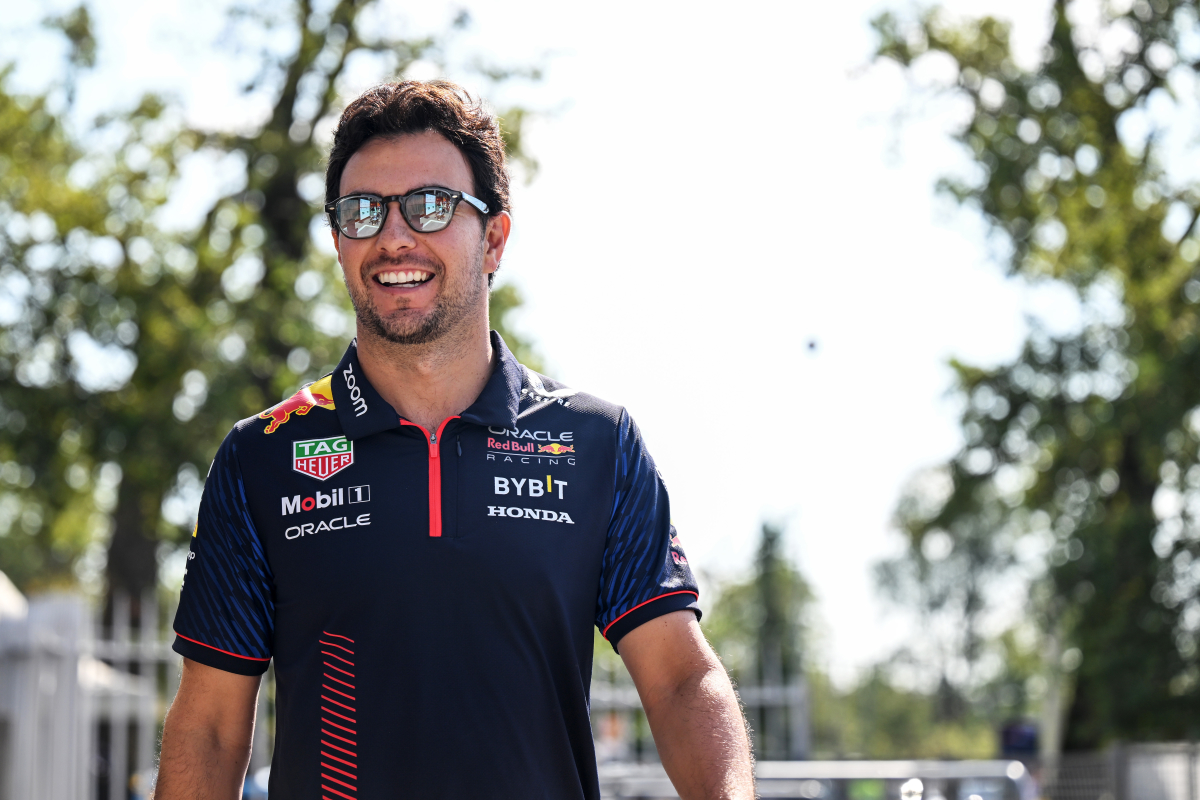 Sergio Perez has revealed that he is '100 per cent' staying at Red Bull for 2024, as well as saying that his current contract will not be his last in Formula 1.
The Mexican has spent three seasons with the Milton Keynes-based team, but has been regularly outperformed by his three-time world champion team-mate Max Verstappen.
This season, he has only managed to claim two victories in his dominant RB19 car, with the last of those coming back in April. Verstappen, on the other hand, has managed 14 wins, including a record 10 in a row.
The Mexican has faced harsh criticism from lots of different people this season, including Red Bull advisor Helmut Marko, who has insisted the support is still there from the team.
Perez's latest comments come as rumours have been swirling around about the possibility of a shock retirement at his home grand prix in Mexico later this month.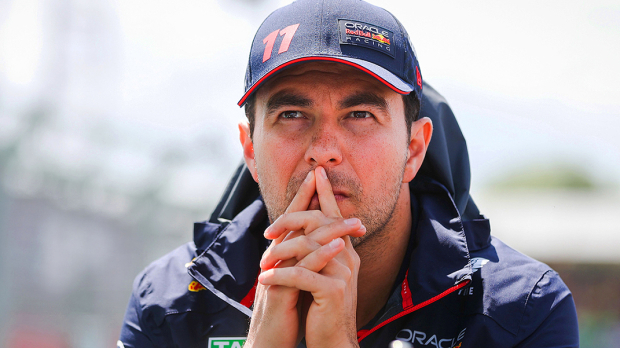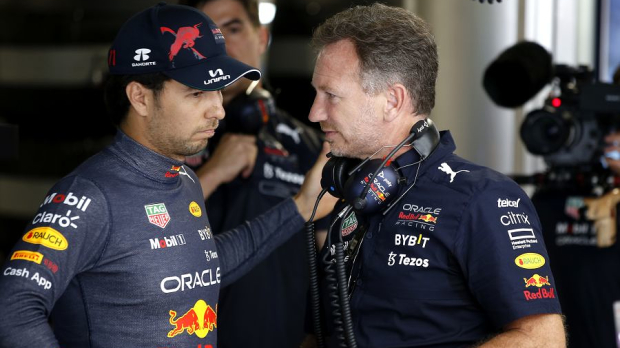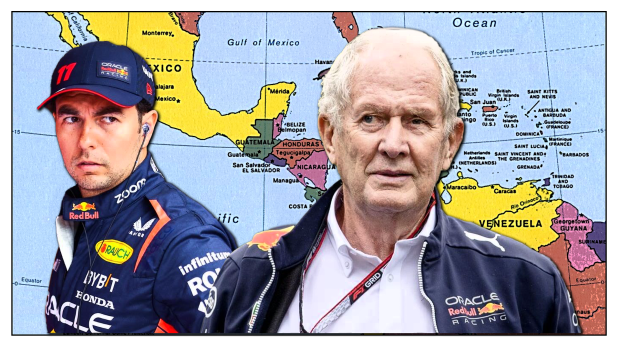 There have also been reports circling online of an ultimatum given to Perez that he must finish second in the drivers' championship, or be replaced ahead of 2024
Perez: 'I want to stay with Red Bull'
Former world champion Nico Rosberg said recently that Perez is 'letting fans down' with his performances, as he's not providing a championship battle for Verstappen.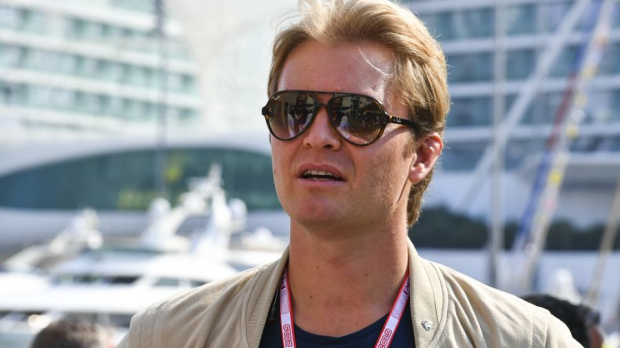 Despite all of these rumours, Perez is adamant that he will be with the team next season, and may even have more to give heading into the future.
"I have a contract for next year. I have no reason not to fulfil that contract," he told the media ahead of the US Grand Prix.
"I'm going to give my very best to it. I've made a commitment. But more than that, it will not be my final contract in F1.
"I'm with Red Bull and I want to stay with Red Bull, and obviously, it has to work out for both sides.
"I'm just enjoying it at the moment. I love the challenge of getting back out of it [his struggles] and at 33, I think I have some good years ahead of me.
"As an athlete, you want to maximise your career. That to me, is important, and that's my focus.
When asked how sure he was that he would still be with Red Bull next year, Perez replied: "100 per cent."
READ MORE: Former boss reveals he would 'IMMEDIATELY' replace Perez with F1 rookie