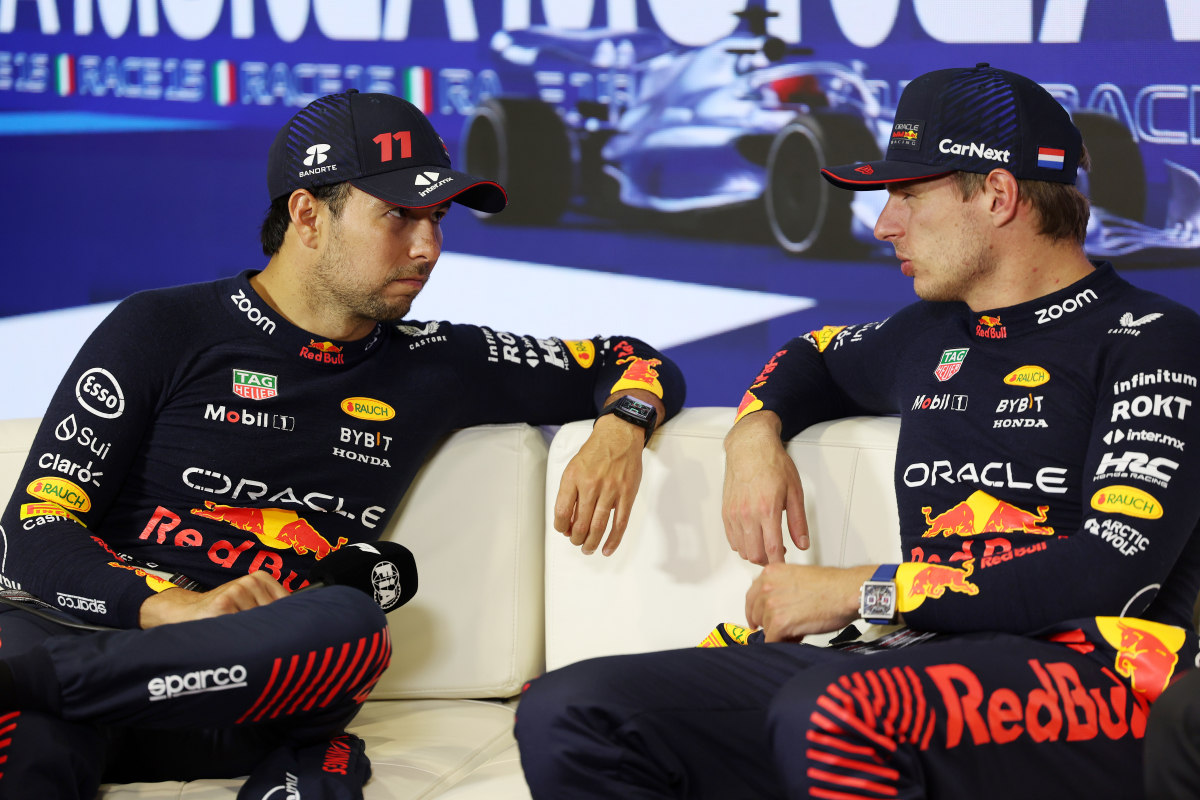 Perez makes surprise Verstappen comparison as Red Bull pressure builds
Perez makes surprise Verstappen comparison as Red Bull pressure builds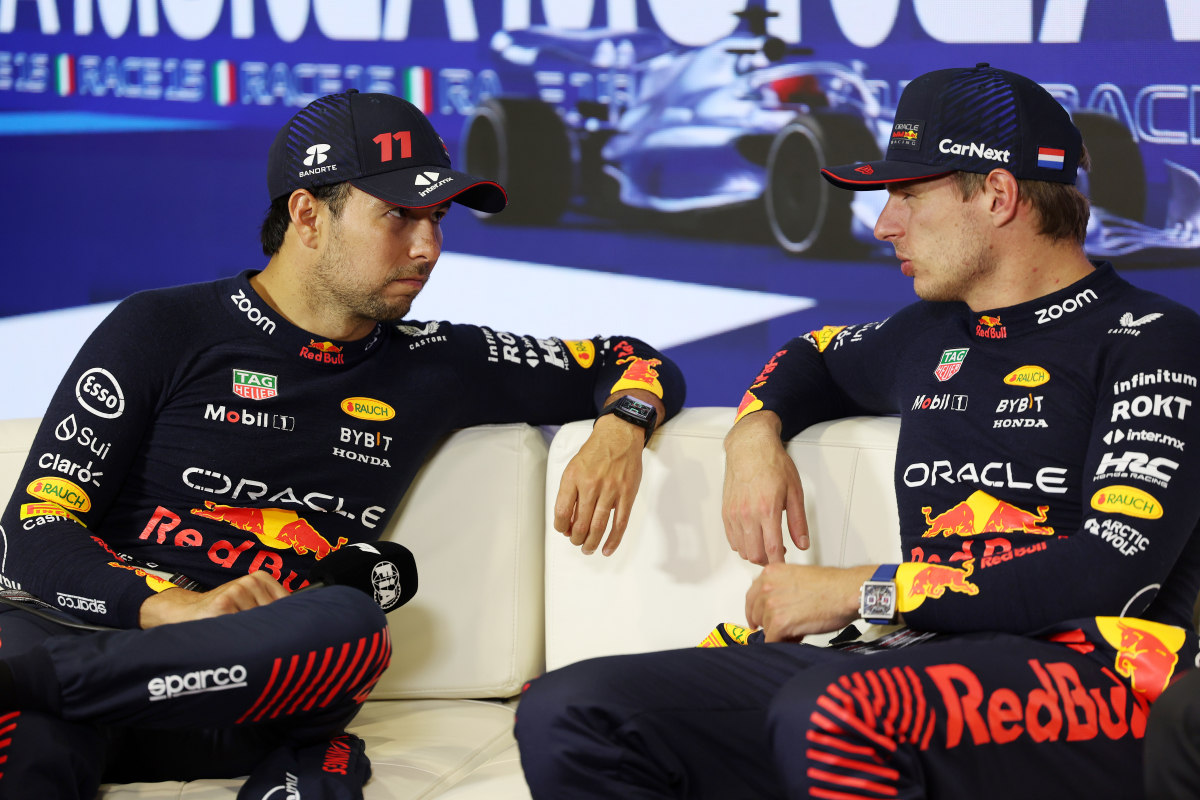 Sergio Perez has admitted it is sometimes a "challenge" to be Max Verstappen's team-mate, but insisted that he and the three-time world champion "get on well" for the most part.
The Mexican has partnered Verstappen at Red Bull for three seasons now, being comfortably out-performed by the dominant Dutchman on his path to claiming three consecutive world titles.
This season in their far-superior RB19 car, Verstappen has taken 14 race victories, including a record-breaking 10 in a row, while Perez has just the two wins, with the most recent of those coming back in April.
Further complicating the matter, their relationship has appeared a little strained at times since they first became sparring partners in 2021.
Last season at the Brazilian Grand Prix, Verstappen refused to let Perez past in the closing stages of the race, which would have helped the Mexican in his battle for second-place in the drivers' championship.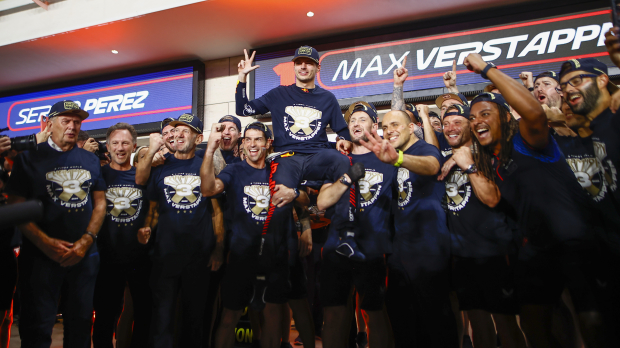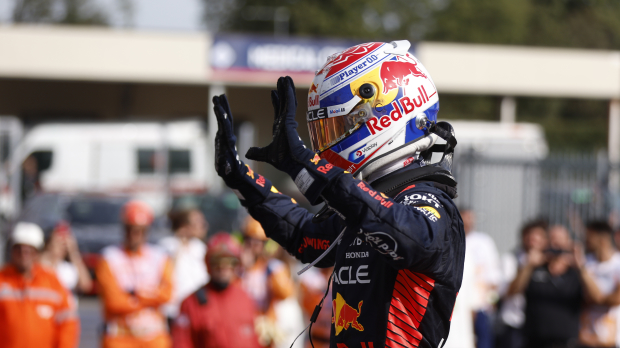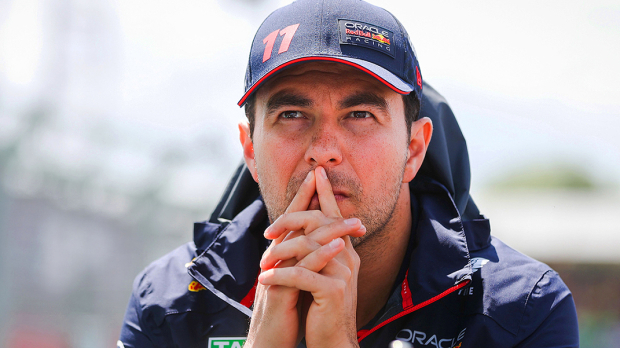 That was a move which Perez believed "shows who he really is". Now, though, the Mexican has suggested that the pair have moved past that incident.
"We get on well," he told Sports Illustrated.
"We are both sort of similar and have a life outside the sport. We take this sport very seriously, but at the same time we like to enjoy it, and that dynamic has worked well with us.
"Having Max as a teammate is always a challenge, but also a pleasure. We have a good relationship, and I'm just enjoying my time here. I like to enjoy the present."
Perez: 'Our lives go so fast'
Recently, Perez moved past 250 race starts, showing his longevity in the sport.
He completed 189 races without a victory in Formula 1, placing him first on the all-time list for this unwanted statistic, but has since gone on to secure six wins.
Perez may even achieve his highest-ever finish in the drivers' championship this season if he can hold second place from Lewis Hamilton.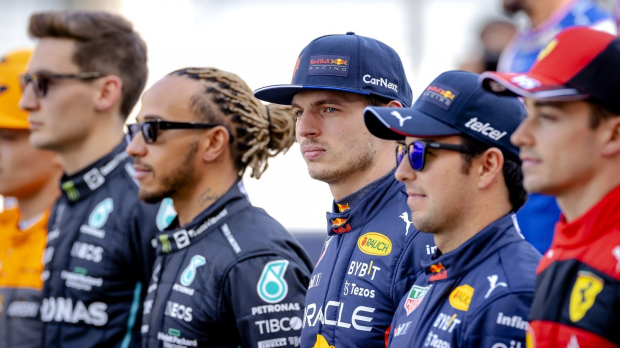 "It has gone quick, I'd say," Perez continued. "It's only when you hit those sort of numbers that you stop and look back. Our lives go so fast.
"When I saw people before doing that amount of races, I was like, I will never do that many.
"But I'm happy with the amount of races I've done. I wouldn't like to do another 250, but yeah, plenty more!"
READ MORE EXCLUSIVE: Perez camp responds strongly to retirement rumours