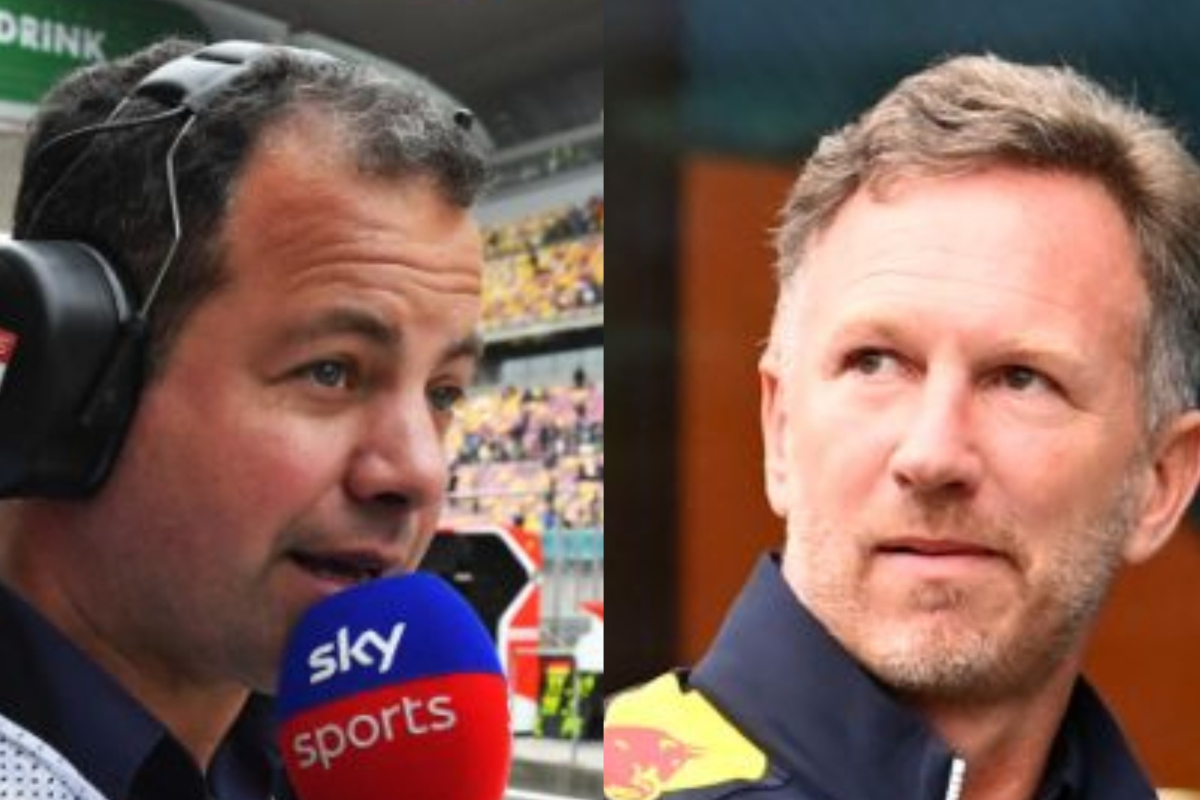 Horner takes aim at Kravitz with savage jibe at Sky Sports pundit
Horner takes aim at Kravitz with savage jibe at Sky Sports pundit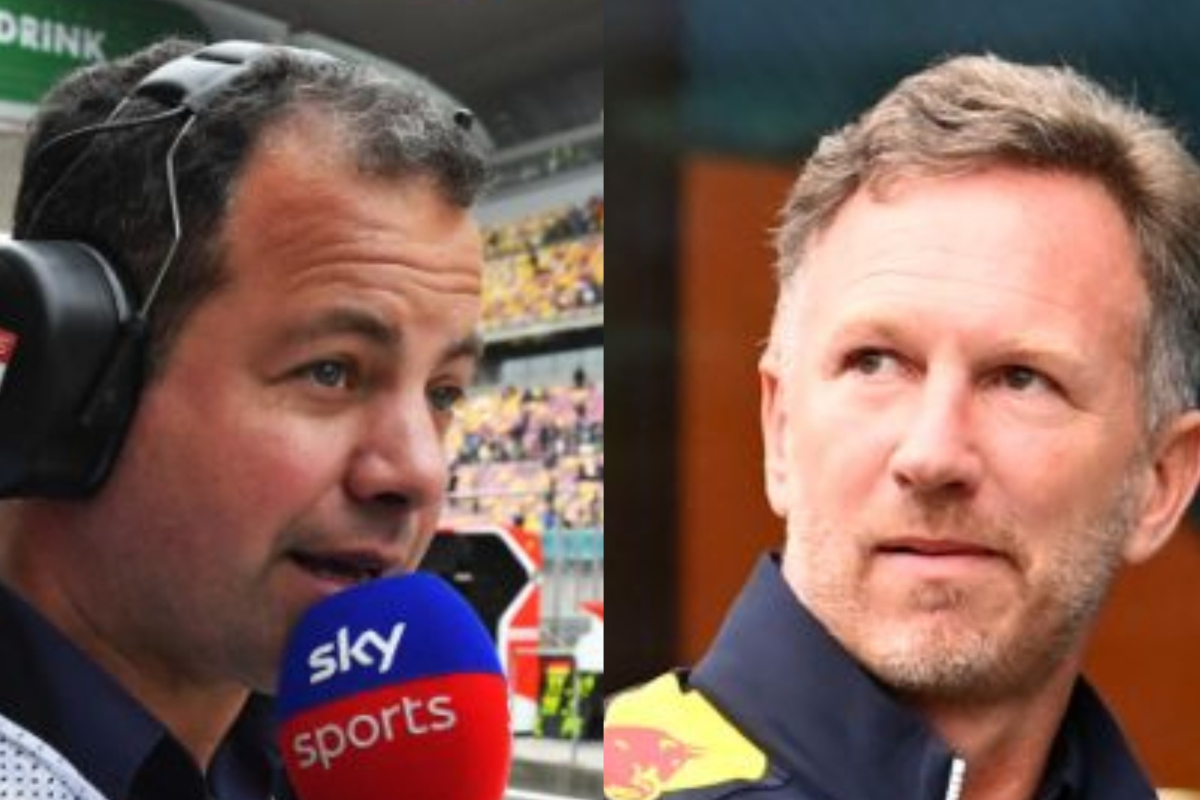 Red Bull boss Christian Horner took a swing at Sky Sports F1's Ted Kravitz during Saturday's sprint shootout in Austin after the pundit incorrectly assumed that Max Verstappen had a mechanical problem.
The pair of Horner and Kravitz have had some history in the past, with comments being exchanged as recent as Qatar.
After Verstappen clinched his third drivers' title in the Losail sprint, Kravitz spotted the team celebrating with custom shirts. Upon approaching, he asked Horner whether they had a spare for him to wear, but the response he got was a cheap shot about the pundit's size.
Under his own breath, Kravitz had the last laugh by suggesting that he would only be needing the Red Bull shirt to sell on eBay.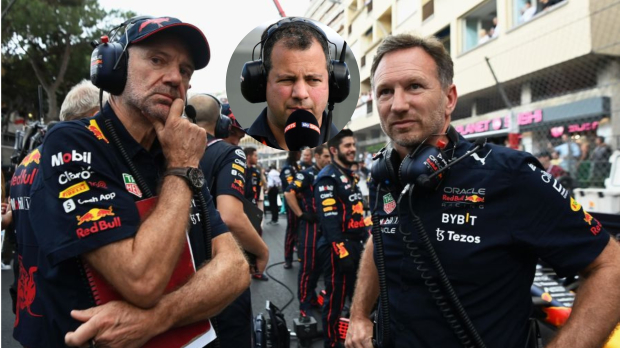 READ MORE: Verstappen TOYS with F1 rivals with telling US Grand Prix prediction
Conflict in Austin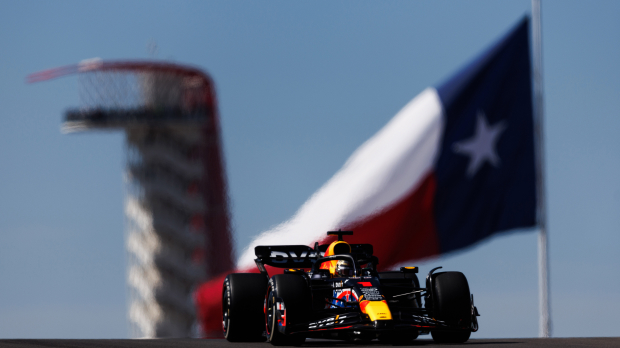 Just two weeks later and the two were back at it again for another round. This time Kravitz suggested during the sprint shootout that Verstappen was enduring some form of mechanical issue. Hearing this over the pitwall, Horner waited for Sky Sports lead commentator David Croft to return to him before launching another sly dig at the pitlane reporter for his assumptions.
"Ted's always talking, usually not out of his mouth. There's always things electrically that you can tidy up, some drivability stuff that Max wanted to tune for the race. Not from a reliability point of view."
Kravitz's comments may have been a reach, as Verstappen would go on to return to the top spot by taking pole for the sprint.
With four rounds still remaining in the season after their weekend in Austin, we still may see another edition of the Horner-Kravitz verbal spat before the year is out.
READ MORE: Hamilton issues positive Mercedes verdict over F1 progress