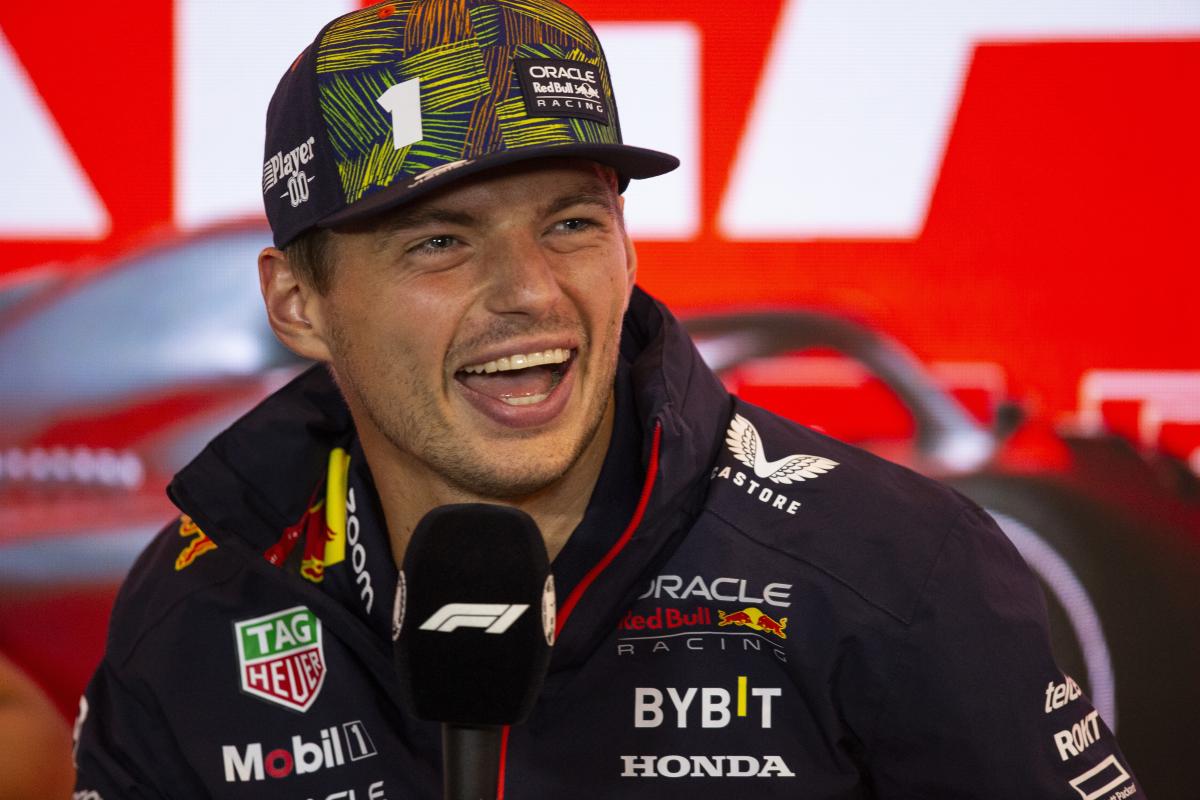 Verstappen TOYS with F1 rivals with telling US Grand Prix prediction
Verstappen TOYS with F1 rivals with telling US Grand Prix prediction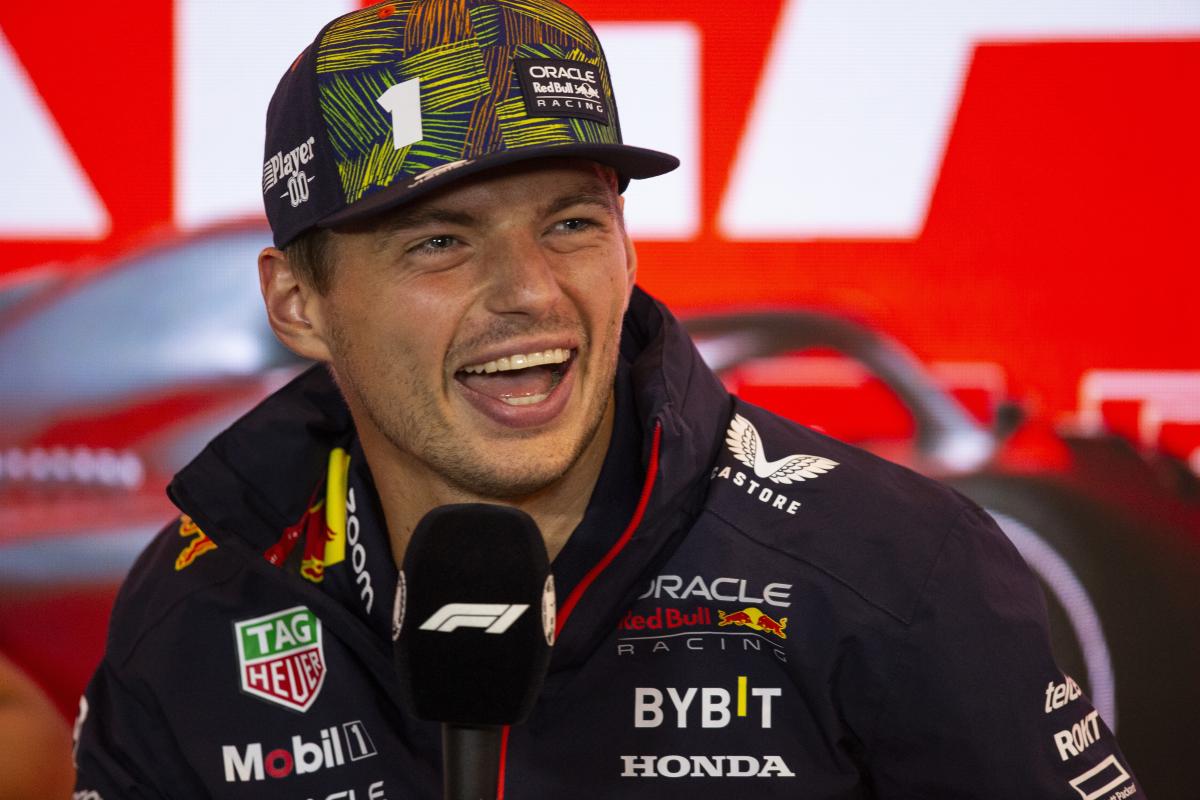 Three-time world champion Max Verstappen has said that his poor qualifying performance at the United States Grand Prix will make the race 'more fun'.
The Red Bull driver was penalised for a track limits infringement during his final run in Q3, meaning he could only qualify sixth for the main race on Sunday.
His lap had beaten Ferrari's Charles Leclerc by five thousandths of a second, and it was looking like the dominant Dutchman was going to take his 11th pole position of the season.
However, it was revealed just a few moments later that it had, in fact, been deleted, handing Leclerc top spot, with Lando Norris and Lewis Hamilton lining up behind him for Sunday's race.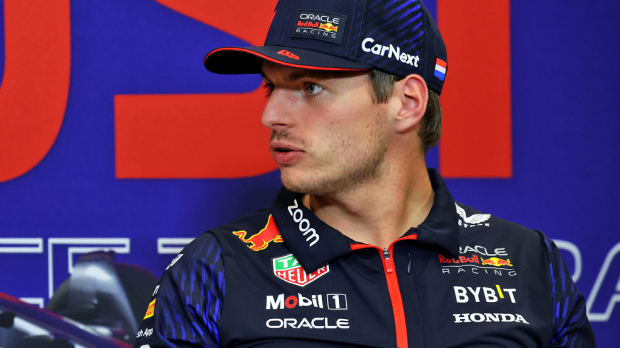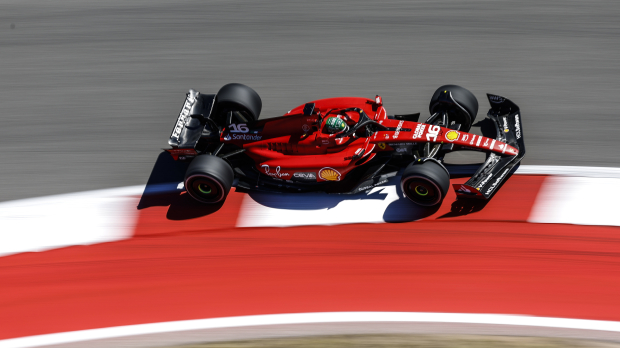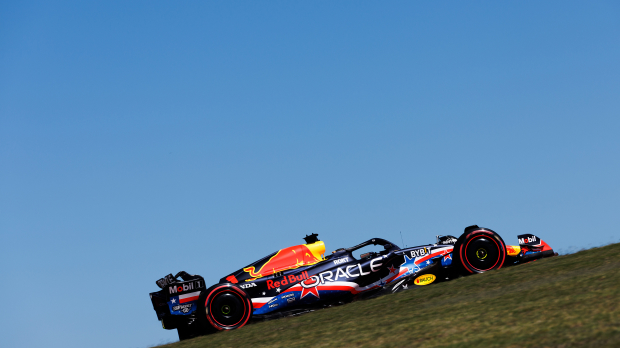 Although the Dutchman has already managed to wrap up his third consecutive world championship title, the rest of 2023 still holds significance for the team, not least because they don't want to give their competitors any hope heading into 2024.
Verstappen: Sunday will be fun
The only race that Red Bull haven't won this season started with a Ferrari at the front of the Singapore GP, whilst Verstappen and Perez had only managed to qualify 11th and 13th.
Despite this, Verstappen has tormented his rivals by suggesting that starting further down the grid just improves the entertainment factor for him.
"I knew in Turn 19 that it was going to be a close call," he told the media after qualifying.
"I had a little mistake in Turn 1, so had to really push for it in the rest of the lap.
"I didn't even understeer, I just tried to maximise the corner and I misjudged it by a little bit. It's very fine margins when you are pushing to the limit.
"It's unfortunate but it makes Sunday more fun."
READ MORE: F1 track limits explained: Why did Verstappen pay the price in Austin Qualifying?