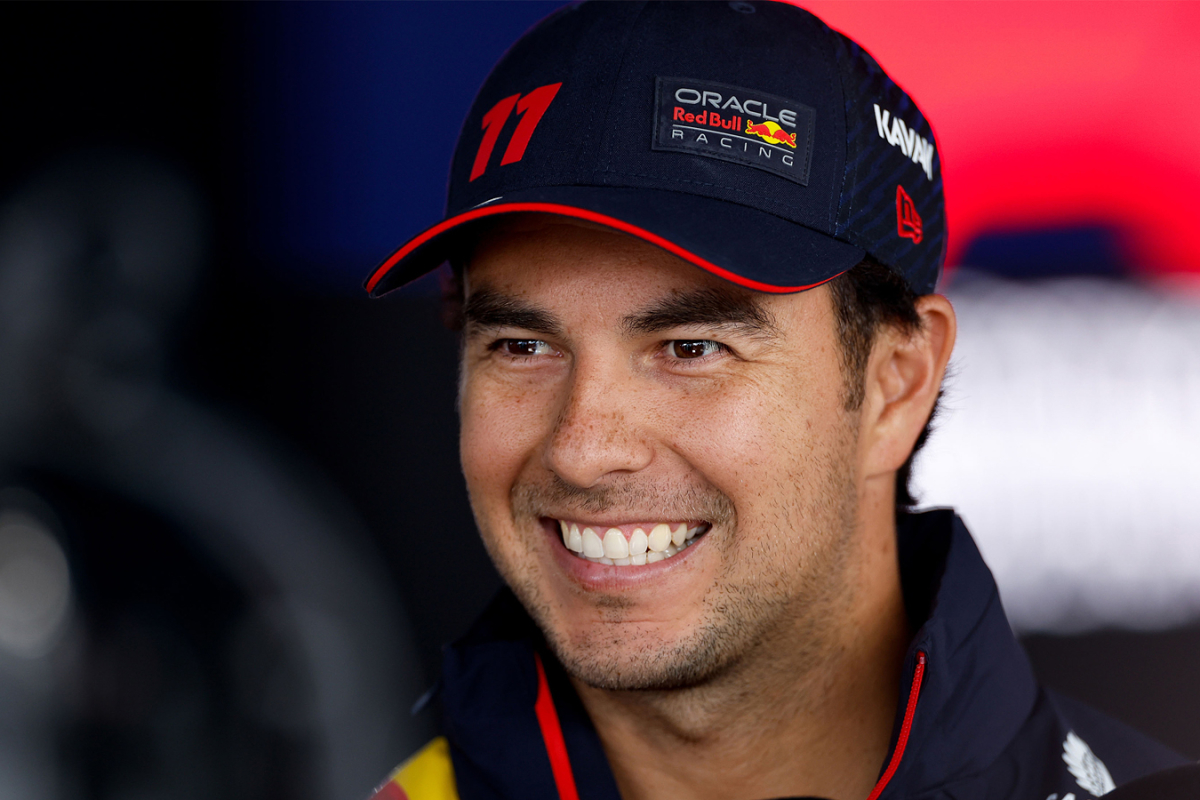 Perez reveals intriguing helmet design ahead of Mexican Grand Prix
Perez reveals intriguing helmet design ahead of Mexican Grand Prix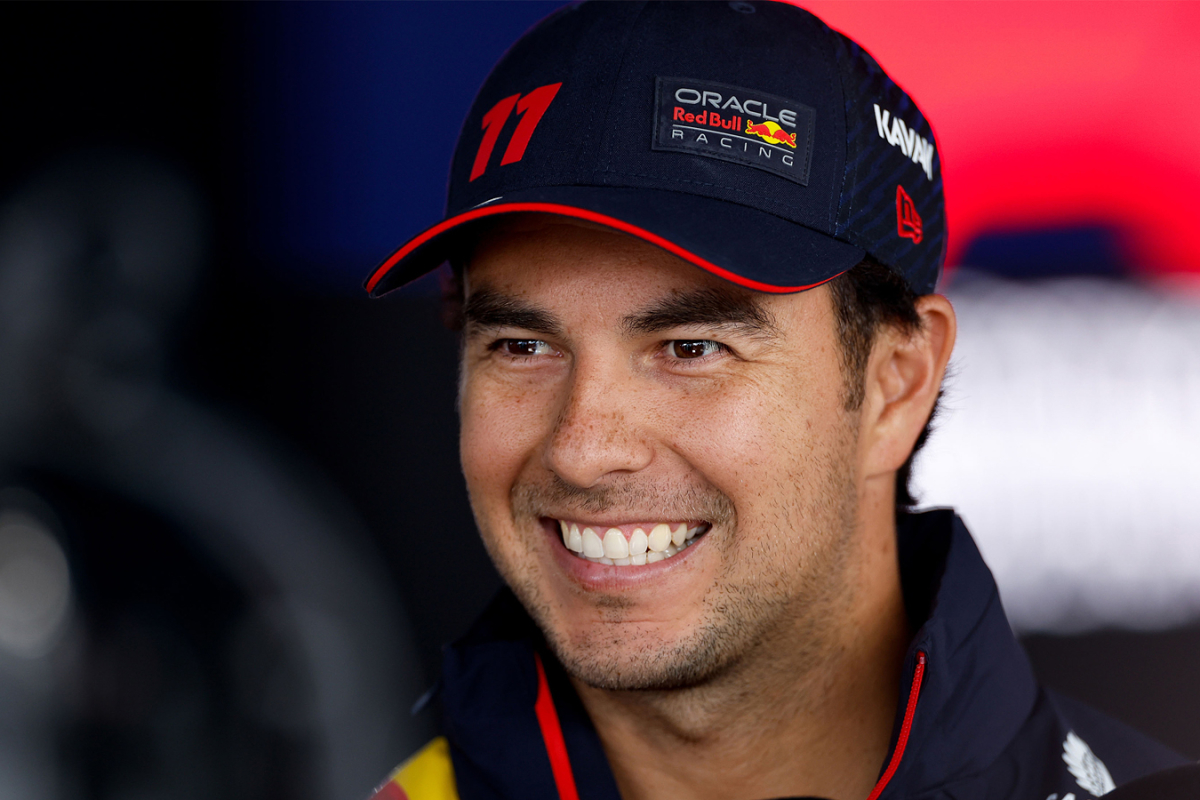 Sergio Perez is gearing up for his home race in Mexico this weekend, and it's a significant occasion for the Red Bull driver for a number of reasons - including his wearing of a specially designed helmet with an interesting message on the back.
The Mexico City Grand Prix holds particular importance for Perez, not only due to the fervour surrounding him in his home country but also because a strong performance can significantly boost his chances of securing second place in the world championship.
In the world of Formula 1, this calls for a unique helmet design. Perez opted to engage fans in the process by allowing them to submit design ideas, and the winning design is quite something.
The vibrant winning design was submitted by Karla Lozano, a 22-year-old from San Nicolás de los Garza, which features a Mexican carnival and most notably, the phrase "never give up" on the back.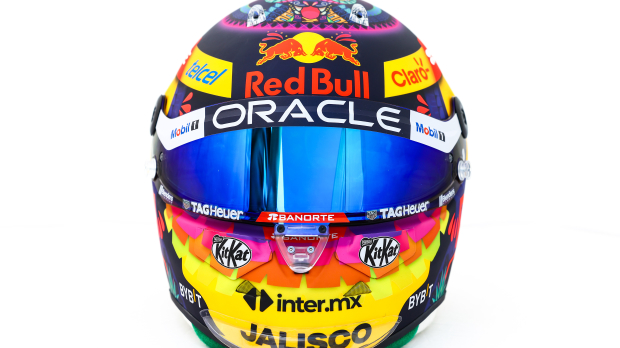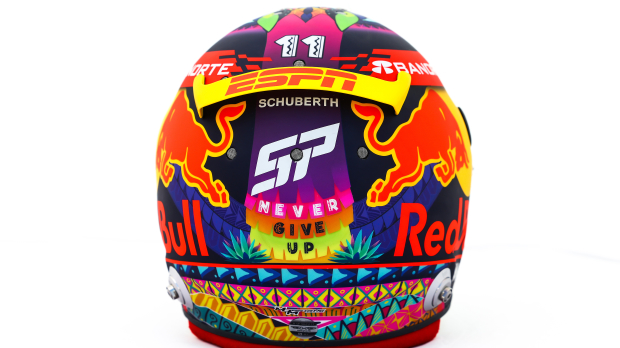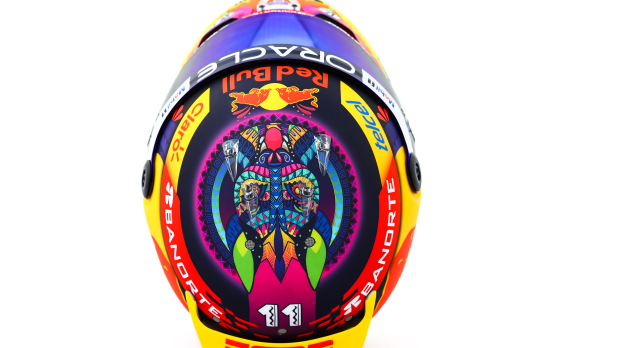 Perez facing significant weekend
Perez has found it difficult to keep up with the performances of his Red Bull team-mate Max Verstappen this season.
Consequently, there has been ongoing speculation about Perez's future with the team, and rumours have surfaced suggesting that he could face replacement if he fails to secure second place in the drivers' championship.
October 25, 2023
However, Christian Horner, Red Bull's team principal, has offered reassurance that Sergio Perez will not be ousted from his seat solely due to his failure to secure second place in the drivers' championship.
"There's no pre-mandate like that," Horner said. "We've never finished first and second in a championship. We've finished first and third a few times with Mark [Webber] and Sebastian [Vettel] and we did it last year with Max and Checo.
"With this car it'll be fantastic for in such a season that we've had to finish it first and second. But there's no pre-mandate on Checo that says, 'You have to finish second or you won't be driving the car next year' that's never been discussed."
READ MORE: F1 Results Today: Qatar Grand Prix practice times as Verstappen gets perfect start in tough conditions