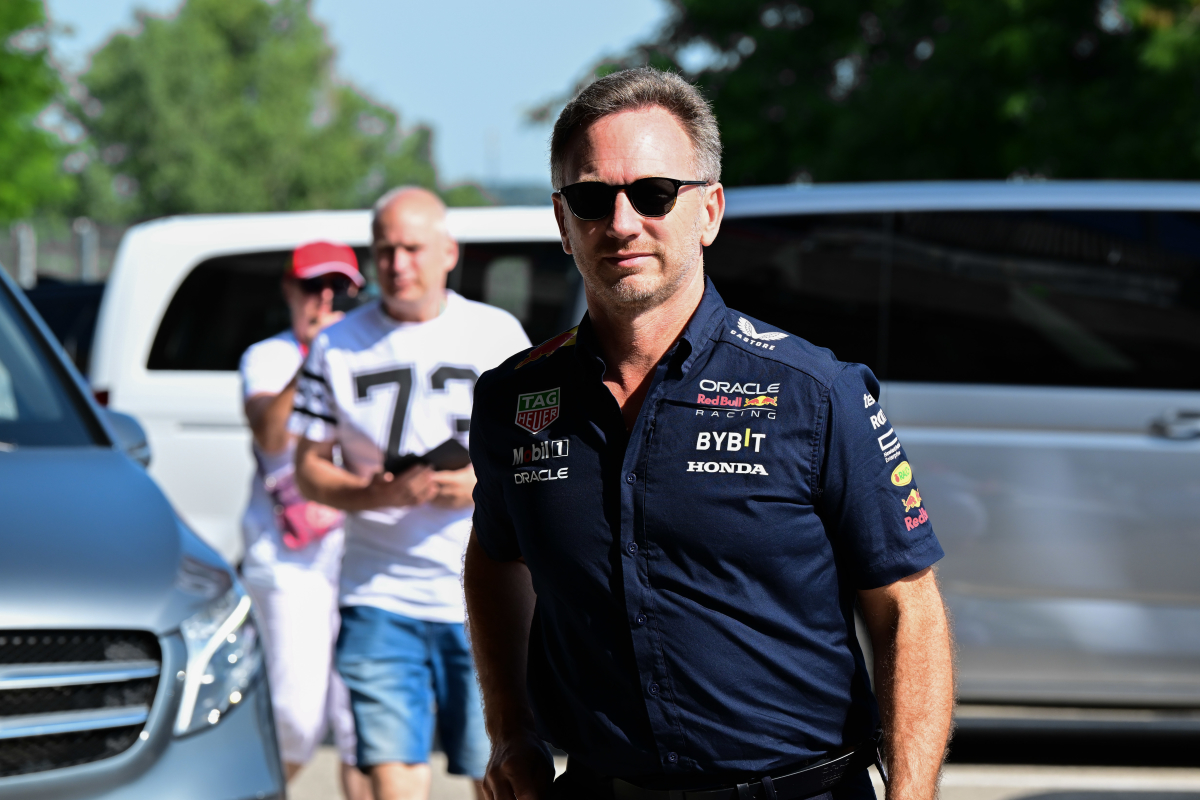 Horner admits 'options' for Red Bull F1 seat amid Perez struggles
Horner admits 'options' for Red Bull F1 seat amid Perez struggles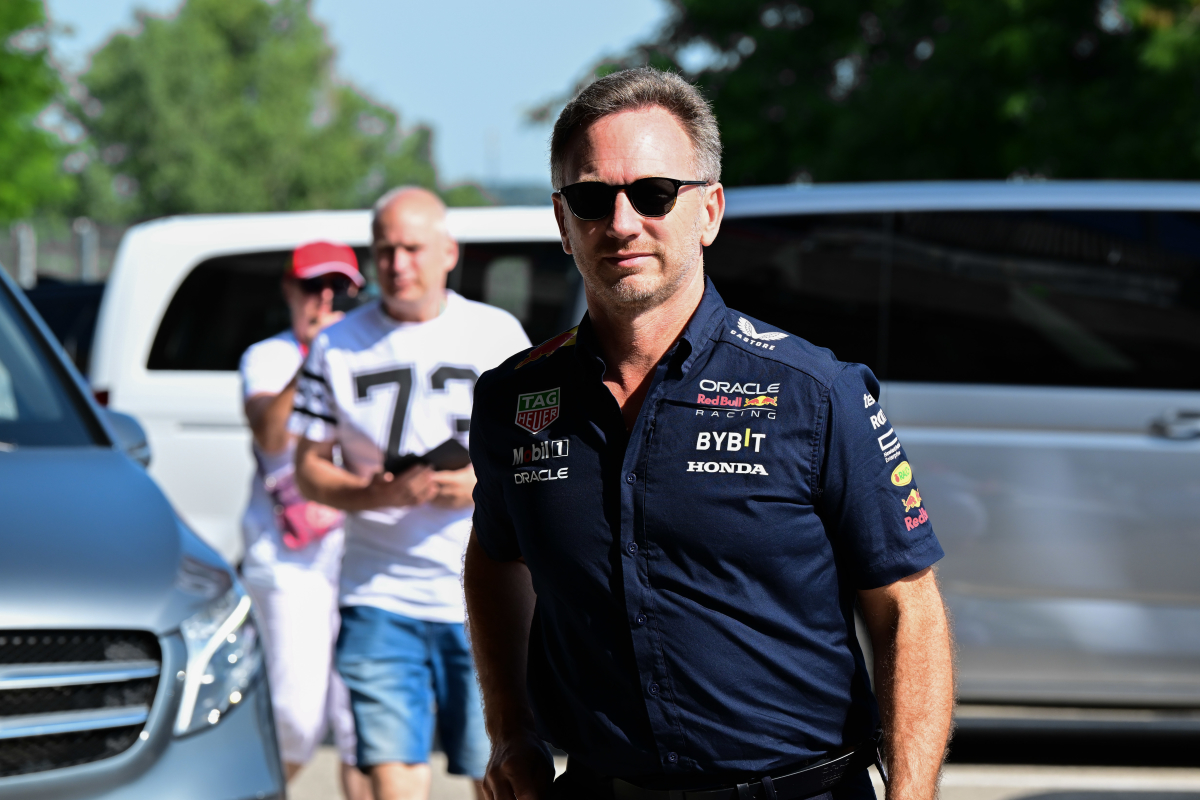 Christian Horner has dismissed rumours that Sergio Perez will lose his Red Bull seat if he fails to secure second in the constructors' championship.
Red Bull clinched their sixth constructors' championship at Suzuka, and just a week later in Qatar, Max Verstappen secured his third drivers' championship.
However, Perez has struggled to match the performances of his Red Bull teammate, which has drawn attention to his performances in recent grand prix weekends.
As a result, there has been speculation surrounding Perez's future with the team, with rumours suggesting that he might be replaced if he does not secure second place.
However, Red Bull's team principal, Christian Horner, has provided assurance that Perez will not lose his seat solely on the basis of not securing second place in the drivers' championship.
"There's no pre-mandate like that," Horner said. "We've never finished first and second in a championship. We've finished first and third a few times with Mark [Webber] and Sebastian [Vettel] and we did it last year with Max and Checo.
"With this car it'll be fantastic for in such a season that we've had to finish it first and second. But there's no pre-mandate on Checo that says, 'You have to finish second or you won't be driving the car next year' that's never been discussed."
READ MORE: Horner sends Red Bull warning as rivals close in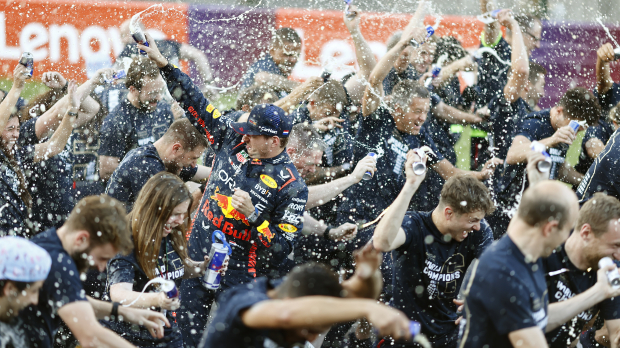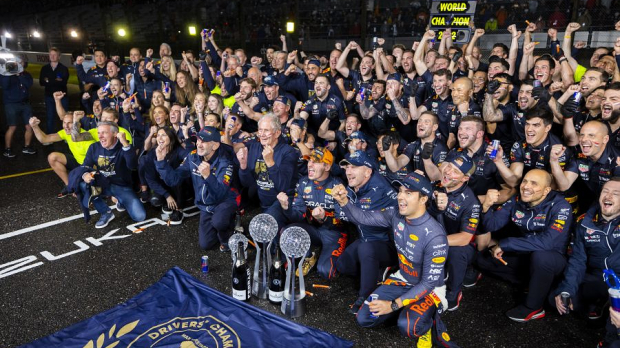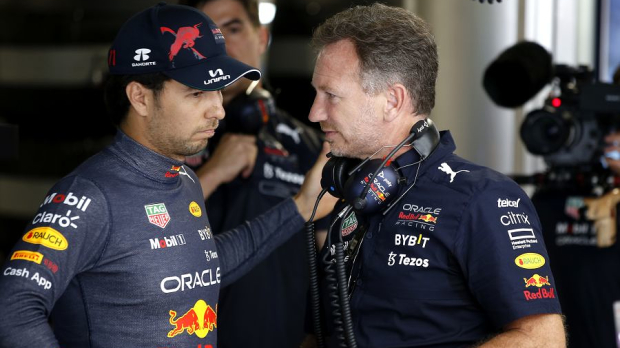 Championship Fight
Despite Perez holding second position for a significant portion of the season, Lewis Hamilton has been rapidly narrowing the gap to that position.
The gap would have been reduced further following the Austin Grand Prix, but due to Hamilton's disqualification, it stands at 39 points.
Yet despite this close fight, Horner has indicated that Perez is set to stay with Red Bull until at least 2025, while also noting that the team always has alternative options.
"We're certainly not short of options [for the 2025 seat]," added Horner. "Of course, we've got plenty of plenty of time to look and evaluate that. But there are so many factors involved in that."
Perez will have added motivation to perform well this weekend, not only because it's his home Grand Prix in Mexico but also to secure and retain his second place in the championship.
READ MORE: Kravitz 'baffled' by Horner-Marko Red Bull RIFT reports