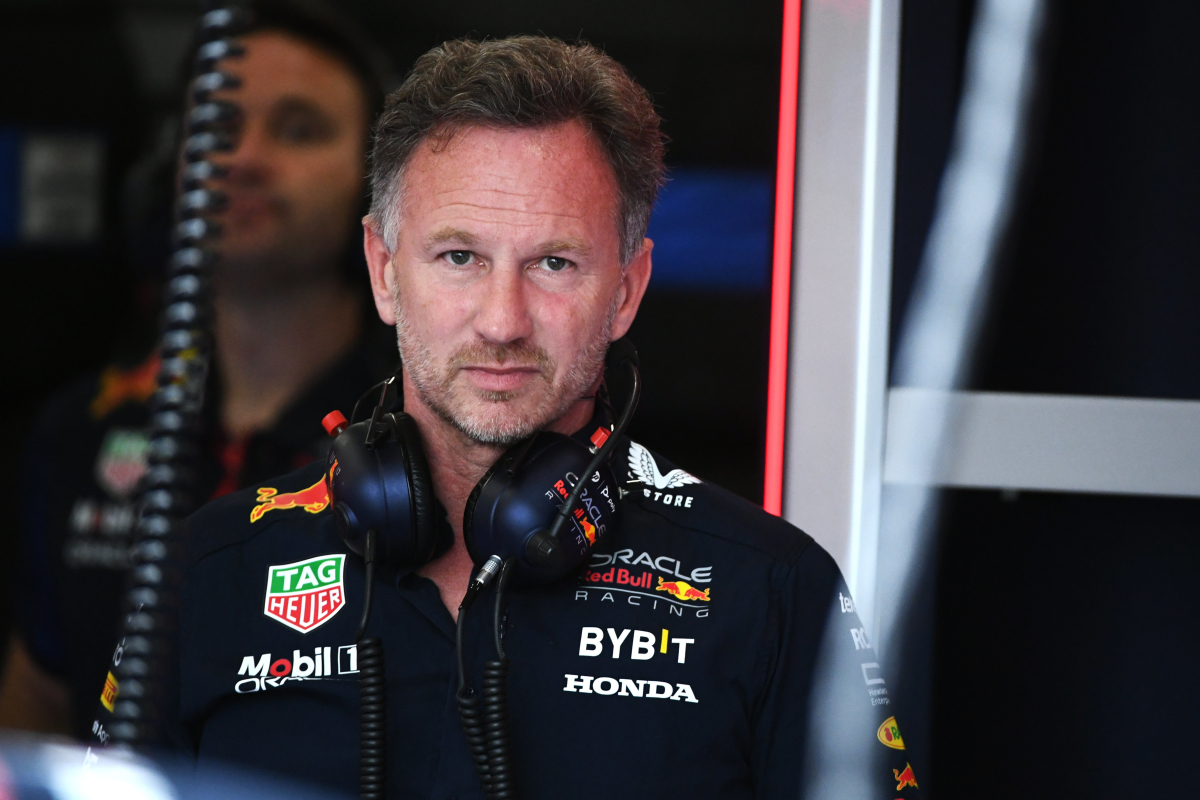 Horner sends Red Bull warning as rivals close in
Horner sends Red Bull warning as rivals close in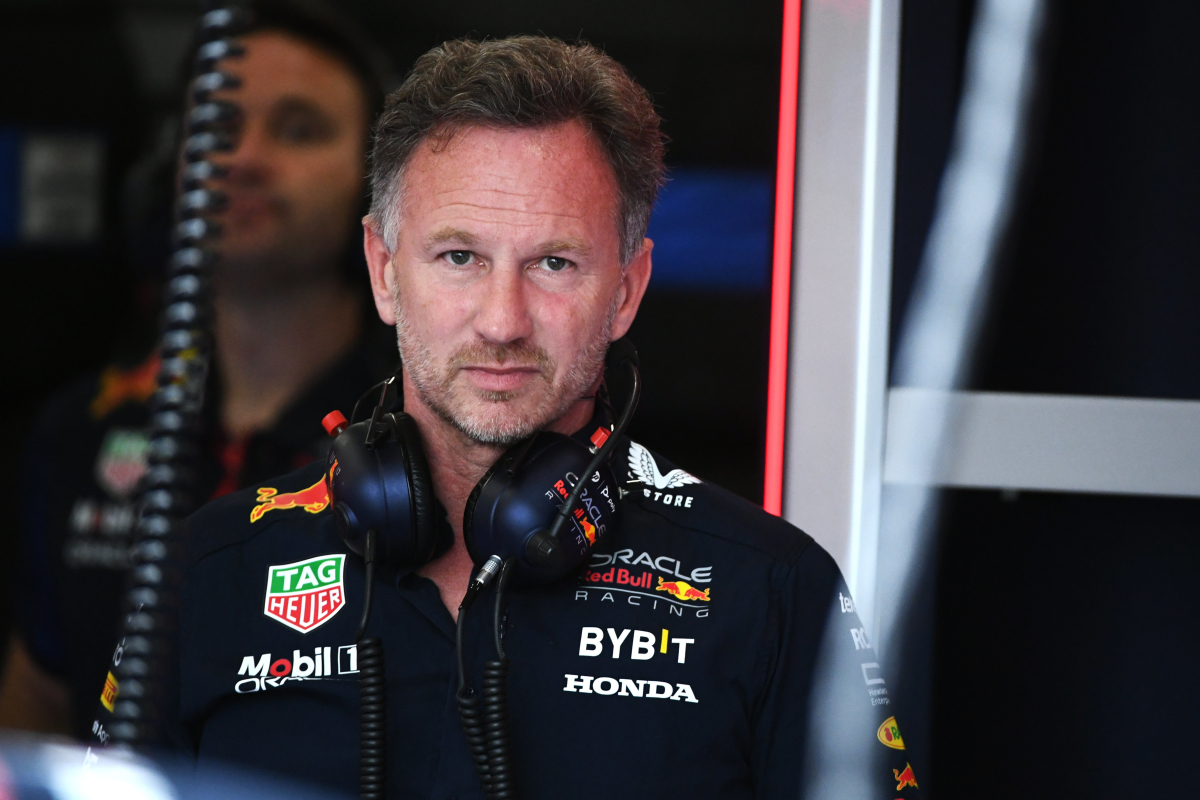 Christian Horner has anticipated a significantly more competitive Formula 1 field for the 2024 season, despite their current season's dominance.
Red Bull secured their sixth constructors' championship at Suzuka, with Max Verstappen claiming his third drivers' championship a week later in Qatar.
However, despite dominating the majority of the 2023 F1 season, Horner predicts that the field will become much tighter next season.
"We had a small update in Singapore, because of the lack of wind tunnel time that we have, we obviously focus a lot onto next year's car at a relevant stage," Horner said to Sky Sports. "It's all about optimising what we have now between now and the end of the year.
"It definitely makes it a lot tighter, and it definitely makes those margins, and you have to rely on your data a lot more, so the amount of simulations you're running in a race, there's a lot more intensity on that.
"But it's going to happen. When you've got stable regulations, the cars and the teams will converge so I think this is a pre-cursor into what we'll see next year where it's a much tighter field.
READ MORE: Verstappen speaks on F1 issue he's 'never struggled with before'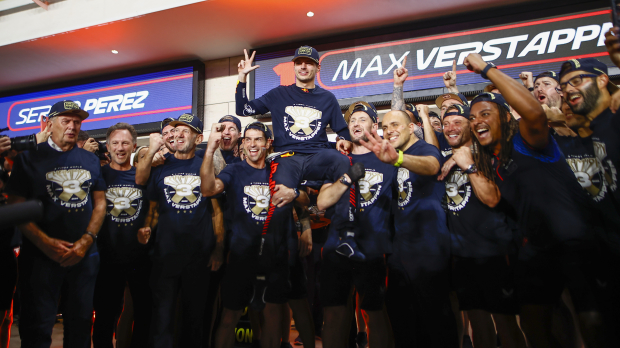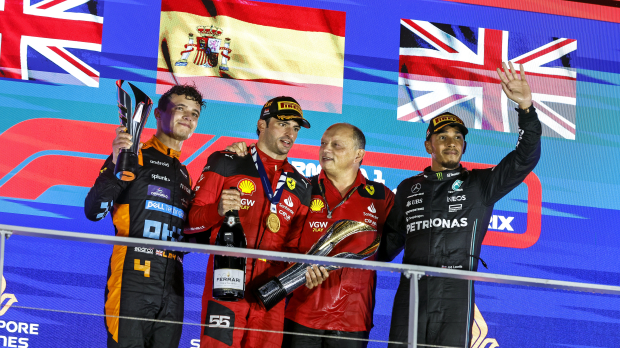 Tighter Field
Mercedes, Ferrari, and McLaren are currently all challenging for second in the constructors' championship, resulting in numerous on-track battles for position.
All three teams found themselves on the podium in Singapore, with Carlos Sainz putting an end to Red Bull's dominant streak by clinching victory.
However, even though both Red Bull and Verstappen have secured their titles for this season, Sergio Perez's second-place position in the drivers' championship remains vulnerable.
In Austin, Lewis Hamilton was initially placed in second position before being disqualified after the race. He was mounting a strong challenge against Verstappen, aiming for a potential victory.
Hamilton is Perez's primary rival for the second position, and his recent performances clearly demonstrate the determination of the seven-time world champion to secure this spot.
The British driver currently trails Perez by 39 points, but this gap has the potential to narrow as we approach the final four races of the season.
With Horner's prediction, it's possible Red Bull could face competition in fighting to retain their constructors' title, with all three teams setting their sights on securing first place.
READ MORE: F1 paddock 'rumour' piles pressure on Perez as Red Bull axe looms