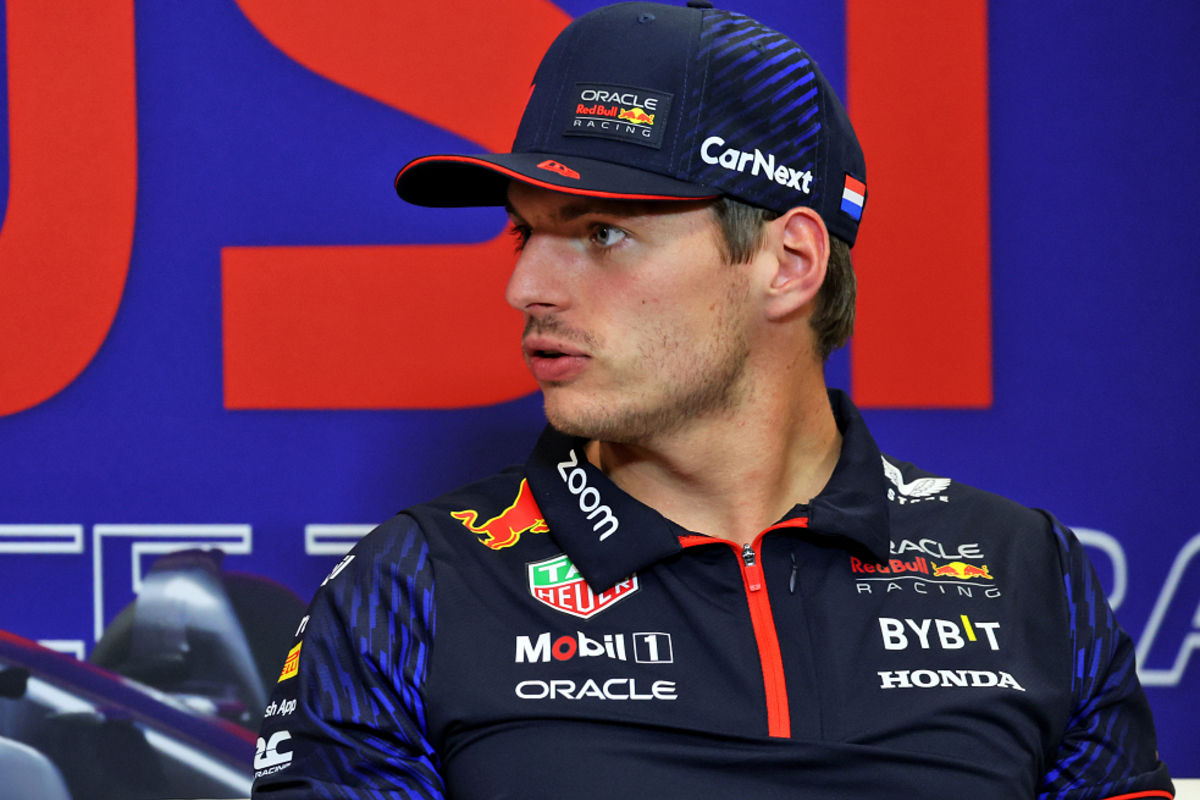 Verstappen speaks on F1 issue he's 'never struggled with before'
Verstappen speaks on F1 issue he's 'never struggled with before'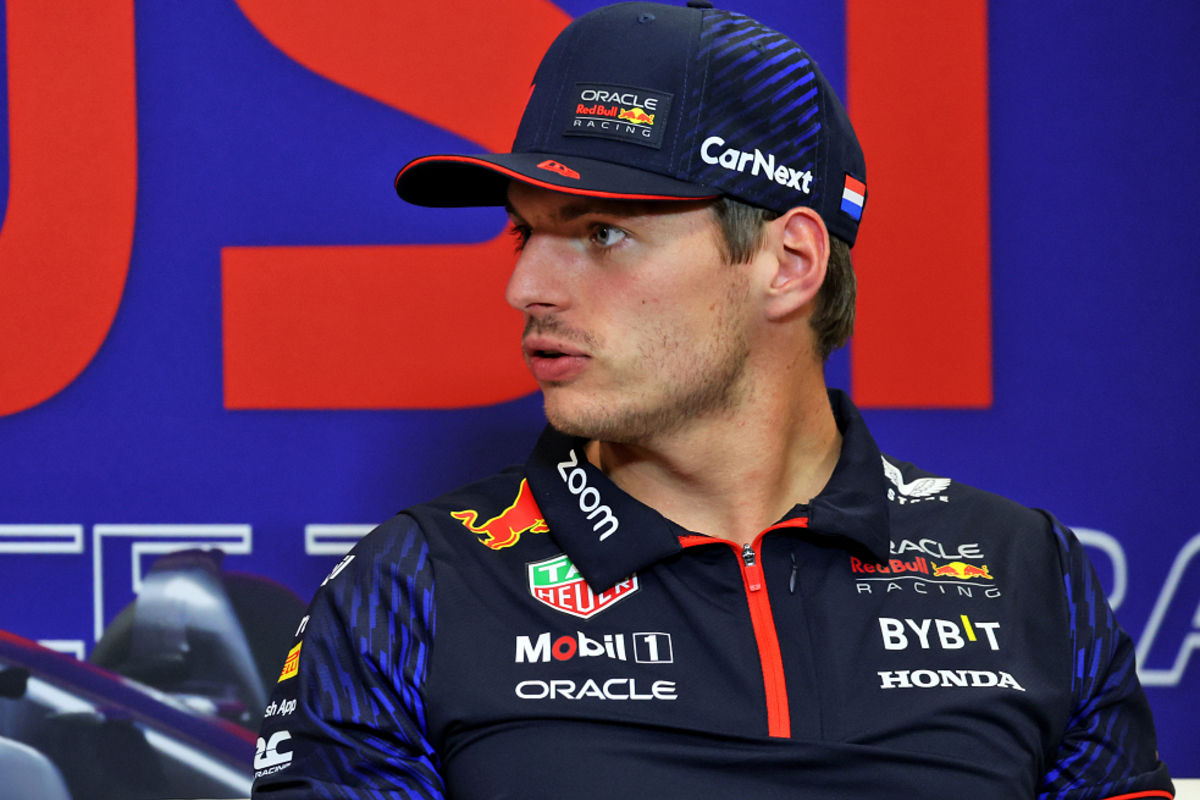 Red Bull's Max Verstappen has revealed that a change to his car's brakes made after his sprint race victory on Saturday were behind the issues that he faced throughout the United States Grand Prix.
The dominant Dutchman superbly made his way through the field having started down in sixth to claim his 50th career victory, but it wasn't without drama.
The man with over double that tally in race wins, Lewis Hamilton, pushed Verstappen all the way, and took chunks out of his gap at the end of the race as the Red Bull driver struggled with his brakes.
As it happened, Verstappen would have still won the race even if he had been passed by the Mercedes man, as the seven-time world champion was disqualified from the race, alongside Ferrari's Charles Leclerc, for having excessive wear to their skid blocks.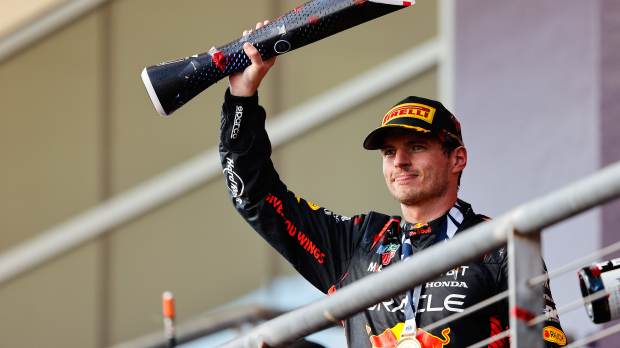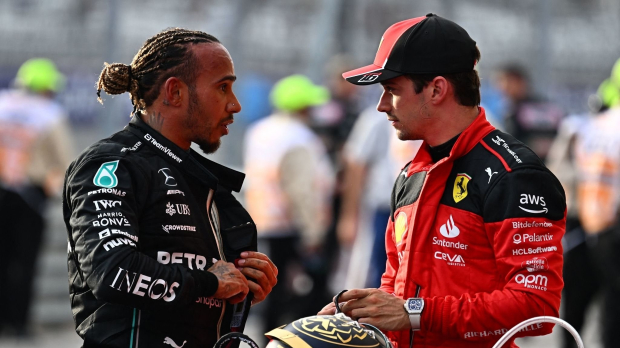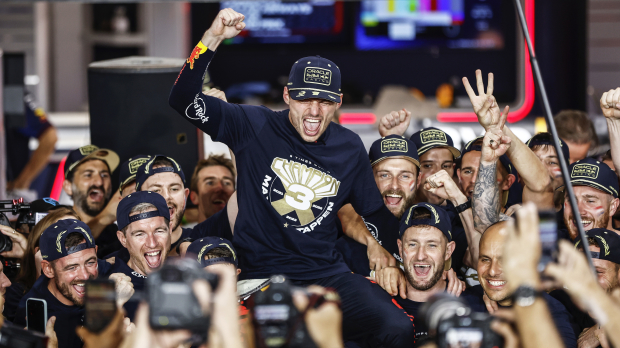 Nevertheless, the problems that Verstappen faced would have caused some panic amongst the Red Bull team, and the world champion was once again left unimpressed, constantly moaning over the radio at his engineers.
Verstappen: 'Something we need to understand'
Having already wrapped up the 2023 world championship, you'd be forgiven for thinking Verstappen may be taking it easy on his rivals for the rest of the year.
However, the Dutchman is clearly desperate to take advantage of his far superior RB19 car by winning as many races as possible, knowing that he might potentially be able to break into the top three on the all-time list of race victories by the end of 2023.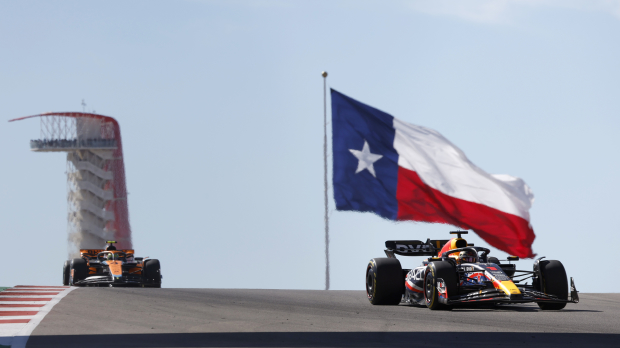 Now, he has said that the team need to learn from the issues that he faced on his way to victory in Austin.
"We changed the brakes after yesterday and it was not good, I had no good feeling under braking, and I couldn't really get on top of it for the whole race," Verstappen told Sky Sports F1 after the race.
"This is something we need to understand because when you are not very confident around here under braking you just don't have a nice feeling under braking and when you come off it.
"It can cost you quite a bit of lap time so it was a bit more difficult than I expected.
"I've never really struggled in braking so far in my F1 career but today it definitely was a problem."
Verstappen and Red Bull will now be travelling South as F1 prepares for the Mexican Grand Prix on Sunday.
READ MORE: Sprint weekend robbed Hamilton of podium' - US Grand Prix hot takes