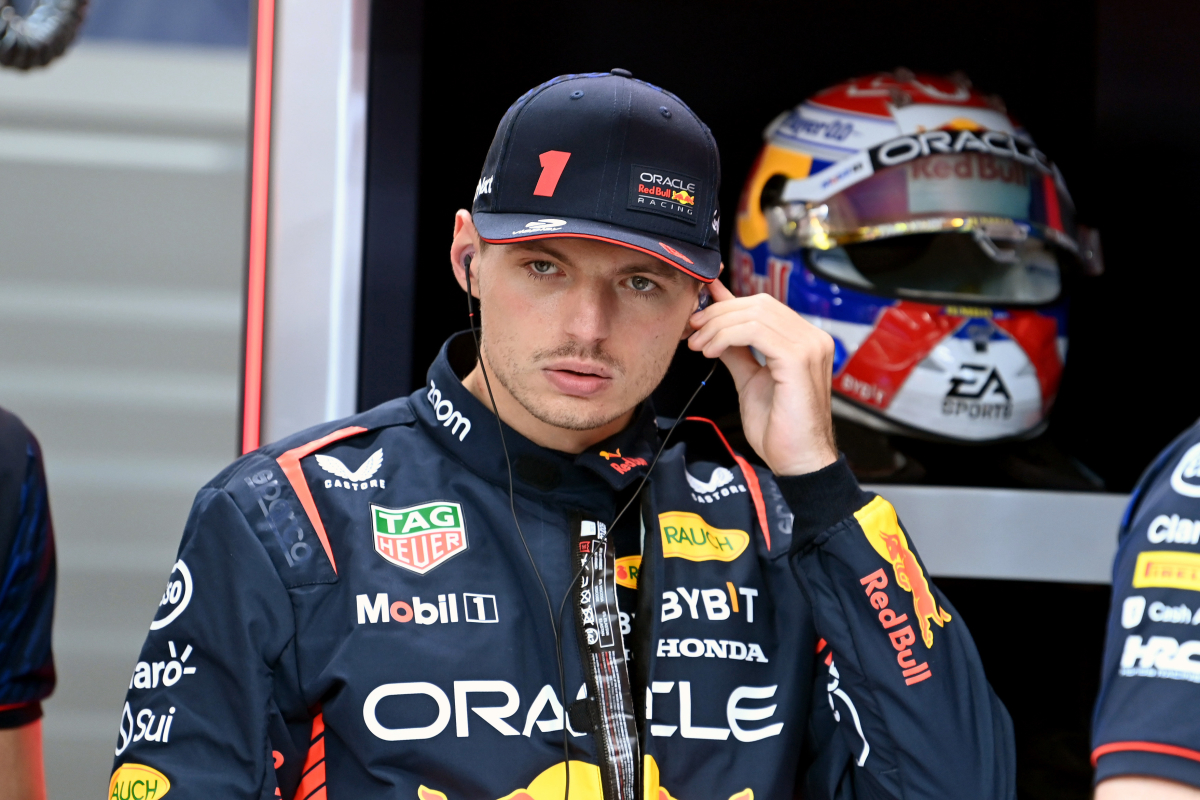 Verstappen FUMES at Red Bull over incredible radio exchange
Verstappen FUMES at Red Bull over incredible radio exchange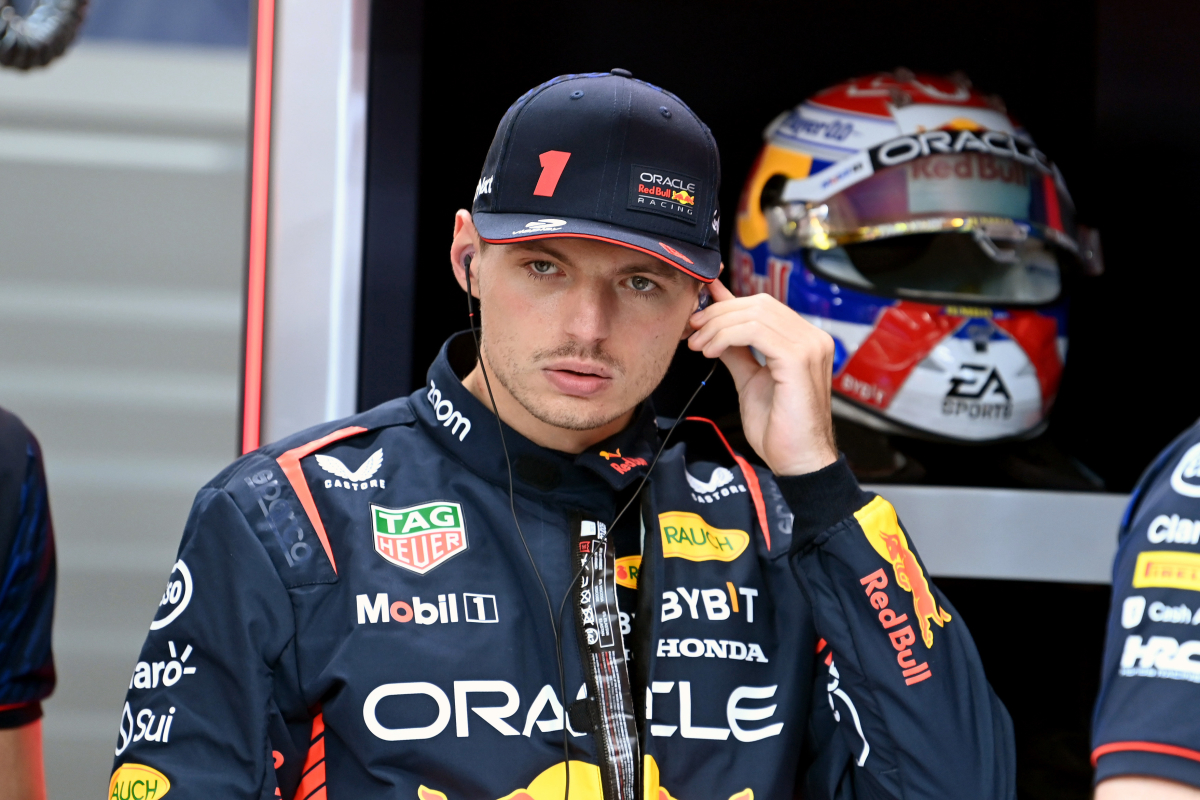 Max Verstappen took victory in the United States Grand Prix but was once again extremely fractious over team radio.
On numerous occasions, the three-time world champion complained about his brakes and berated both team principal Christian Horner and race engineer Gianpiero Lambiase.
The Dutchman secured his 15th victory of 2023 in Austin, matching his own record for wins in a single season.
However, this win proved to be one of his more hard-fought triumphs, with both Lando Norris and Lewis Hamilton challenging him at different stages of the race.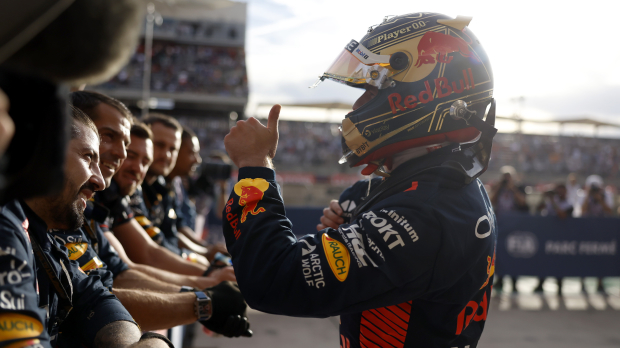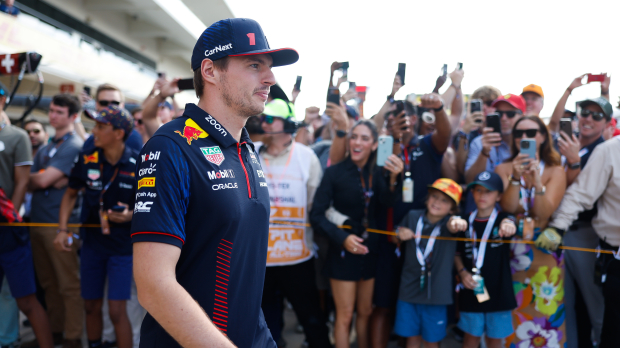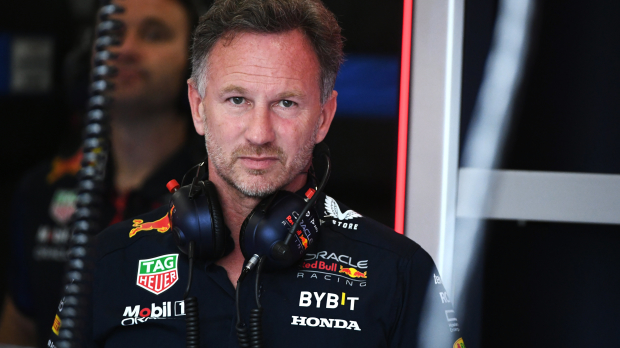 Frosty Verstappen unhappy throughout race
And the rarely felt pressure told in Verstappen's foul-mouthed rants and apparent displeasure of having to communicate with his team.
"Mate, these brakes are so s**t compared to yesterday," Verstappen told Horner. "What a piece of s**t."
Eight laps later, Horner told Verstappen: "Just info at this stage Max, but time lost to Checo, 39.8, braking 11, 12, 20."
"Yeah I know mate, my brakes are just ****," a frosty Verstappen replied.
Then he took aim at Lambiase, who is by now likely used to being in his driver's crosshairs.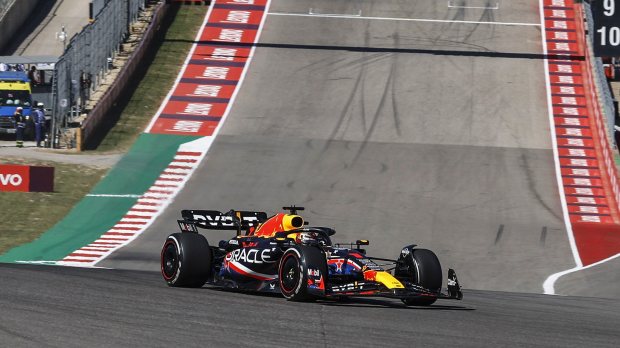 Lambiase told Verstappen that he had the same pace as Hamilton on lap 47, but the timing of the announcement irritated the Dutchman.
"Please, no talking in the braking zones!" he barked.
But Lambiase again delivered some news at a bad time for Verstappen, setting him off again with two laps to go.
Verstappen yelled over team radio: "Stop talking in the braking, man! *****"
READ MORE: Horner takes aim at Kravitz with savage jibe at Sky Sports pundit