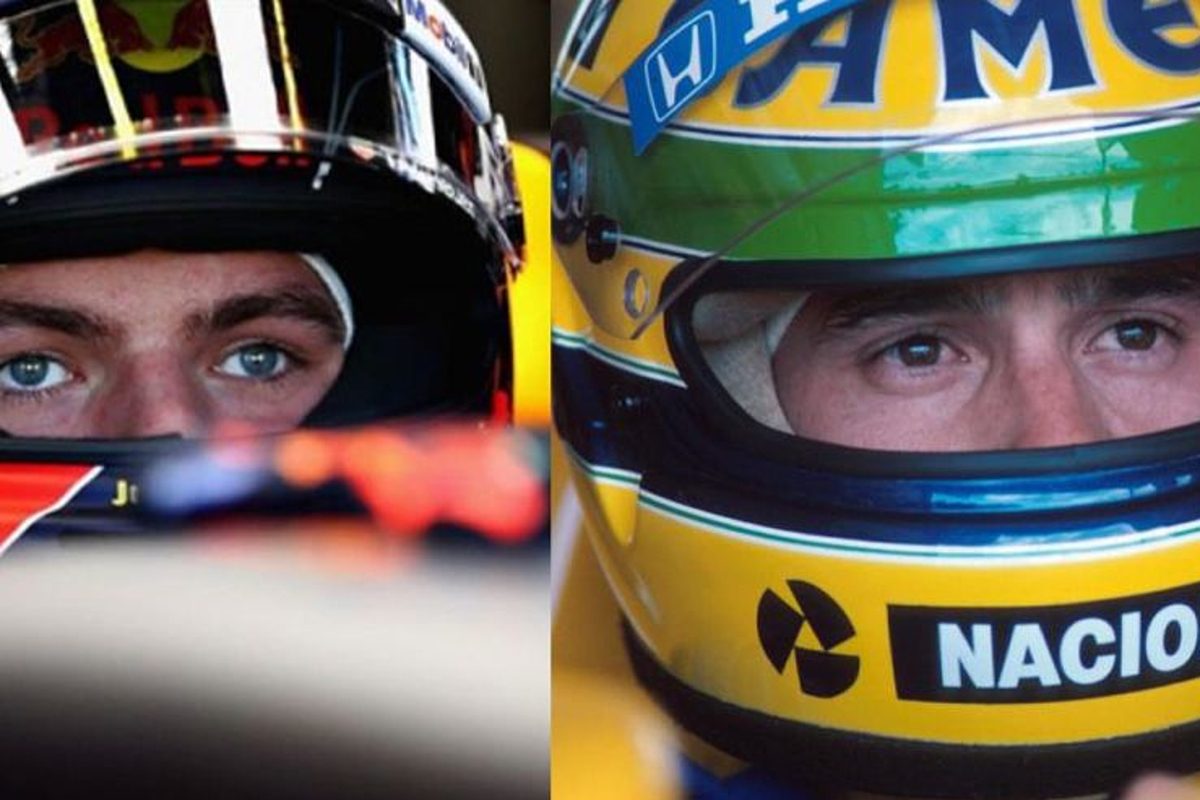 Verstappen equals Senna in F1 record books after bagging EPIC milestone
Verstappen equals Senna in F1 record books after bagging EPIC milestone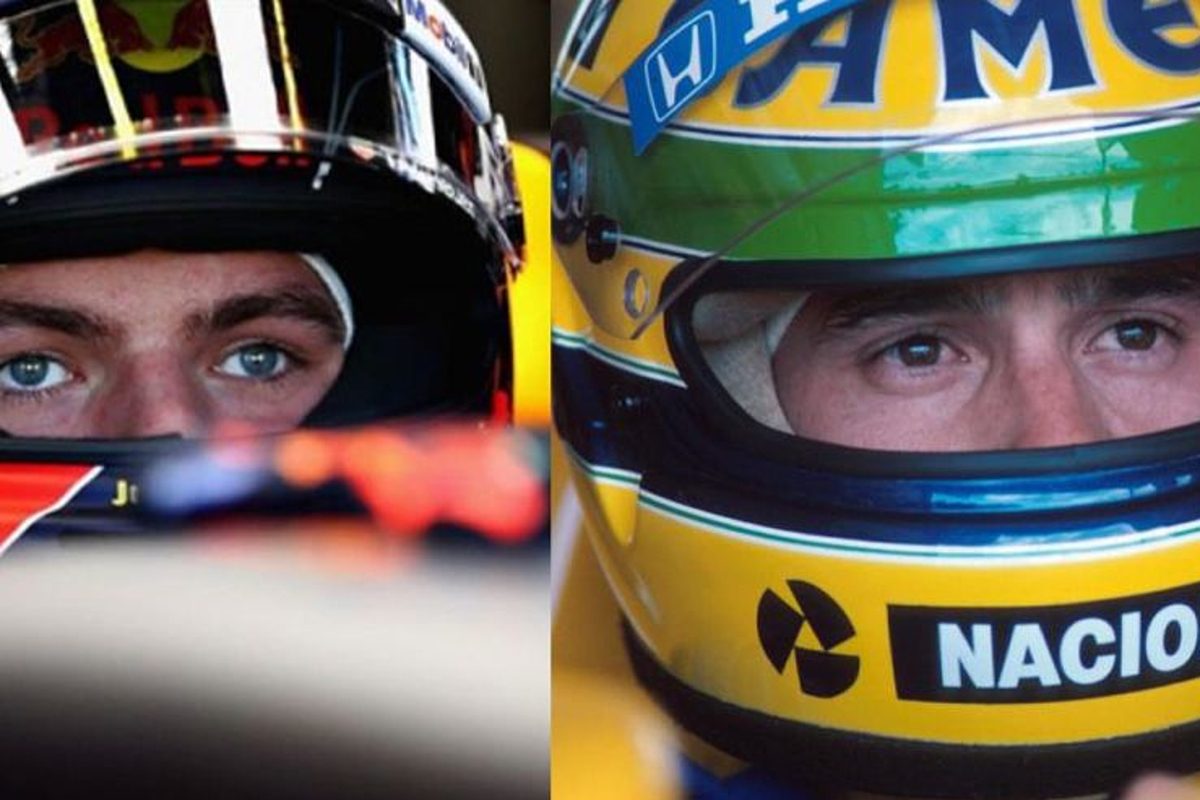 When it comes to the greatest in F1, many people will look at championships and races won but to see true brilliance, you have to look at another statistic.
The term 'grand slam' is more commonly heard in tennis or even rugby but it is a rare thing to accomplish for an F1 driver.
It is when a driver takes pole position, fastest lap, wins and leads every lap of the race which is an incredibly hard thing to do in a sport where the smallest margins matter.
At the 2023 Qatar Grand Prix, though, it happened and Max Verstappen moved himself alongside some true F1 greats as he did so.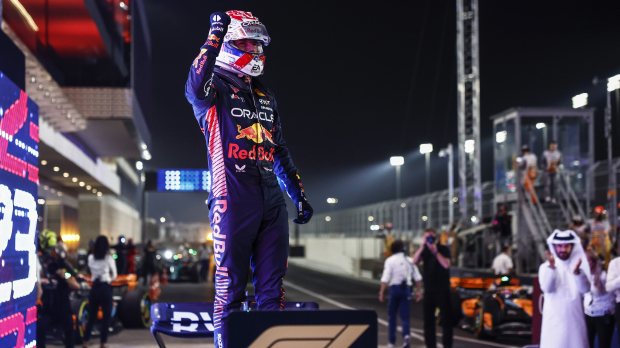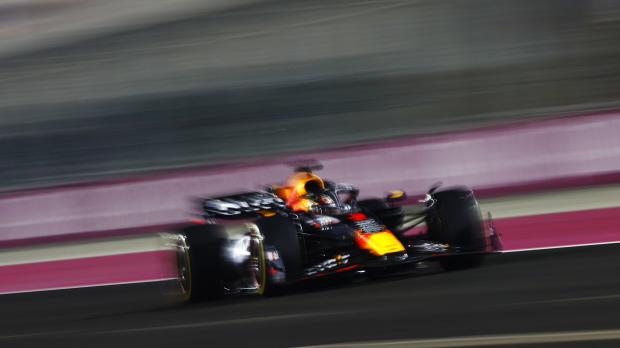 READ MORE: Verstappen compared to F1 legend Senna after Perez struggles
Level with Senna
It was Verstappen's fourth grand slam in his already illustrious F1 career, taking him on a par with Ayrton Senna, Sir Jackie Stewart, Nigel Mansell and Sebastian Vettel.
He also passed his girlfriend's (Kelly Piquet) father Nelson Piquet Sr who has three to his name.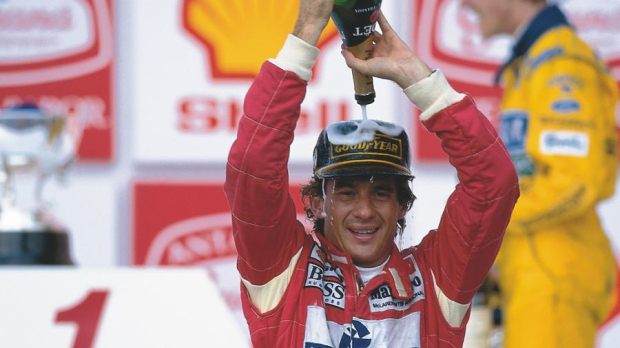 Only four men have more grand slams in F1 than Verstappen with Jim Clark leading the way on eight ahead of Lewis Hamilton (six), Michael Schumacher and Alberto Ascari (both five).
The scary thing is that you can easily see more on the horizon for the Dutchman, after all this is his second of 2023 after doing the same at the Spanish GP.
READ MORE: Jos Verstappen: His life in F1 and how he drove Max to greatness