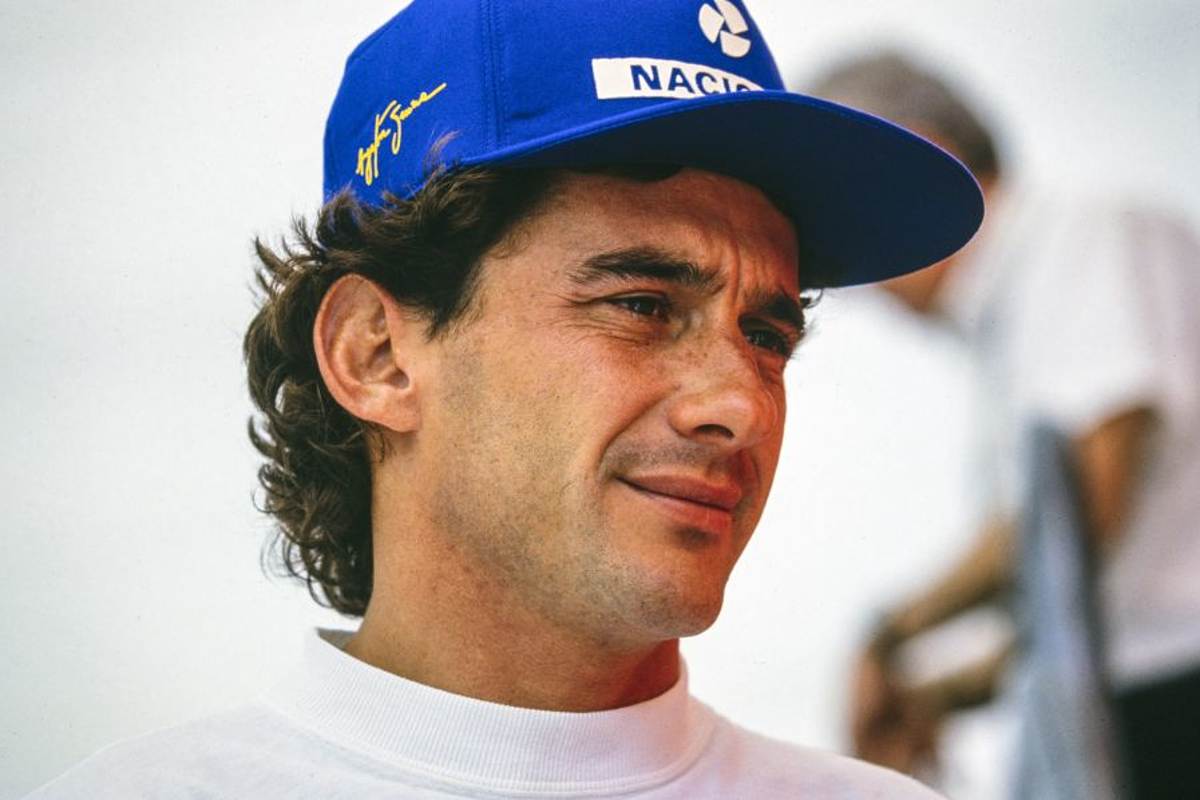 Ayrton Senna: Remembering the F1 icon's 5 greatest races
Ayrton Senna: Remembering the F1 icon's 5 greatest races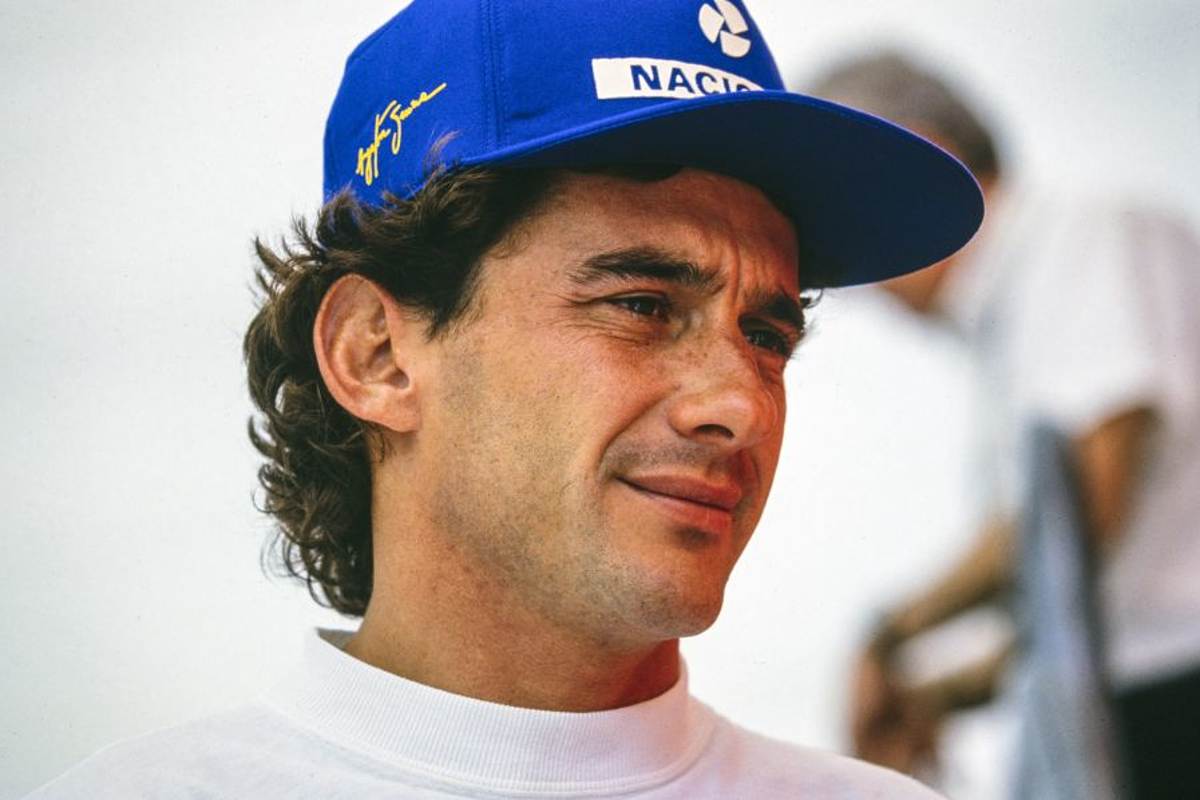 NB: This article was first published in 2020 to co-incide with the 35th anniversary of Ayrton Senna's first ever F1 Grand Prix victory. It has been edited slightly for re-publication.
Ayrton Senna would have turned 63 on Tuesday, but while the Brazilian icon is gone he will never ever be forgotten and to mark this latest anniversary we remember again his greatest races.
Senna won 41 times during a magical career which saw him win three world titles but, as we all know, was tragically cut short by his fateful accident in the 1994 San Marino Grand Prix when he was just 34.
How many more he would have gone on to win, we will never know. For now, we can only reflect on some of his greatest drives.
Ayrton Senna and his greatest 5 performances
GPFans takes a look back at some of his finest performances, not all of which were race wins...
5. Brazilian Grand Prix, March 24, 1991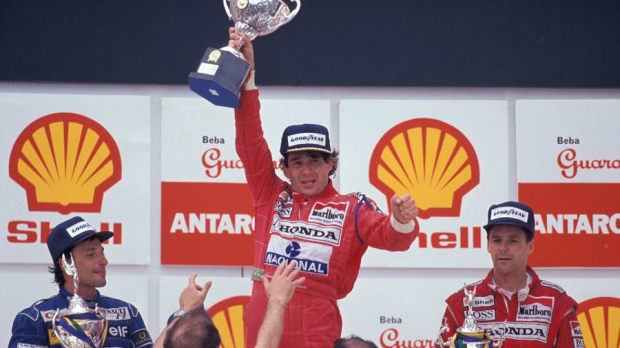 It was at the eighth time of asking that Senna finally won his home race, and in the most dramatic of circumstances. After taking pole, he led by 20 seconds with six laps remaining, but his MP4/6 began to lose gears - fourth, then third, then fifth - so he opted to remain in sixth over the closing stages, leaving Williams' Riccardo Patrese to close to 3.5secs heading into the final lap. Rain played its part, though, with Senna's skill in such conditions allowing him to end his jinx. His exhaustion at the end was clear for all to see.
4. Japanese Grand Prix, October 30, 1988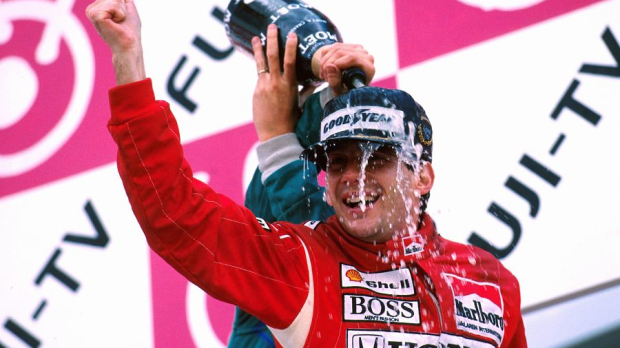 Starting from pole in his MP4/4, a rare mistake saw Senna stall when the lights turned green and he had been dropped to 14th by the time he finally edged away off the line at Suzuka. Needing to win to take the title, he proceeded to claw his way back through the field - eighth at the end of lap one, sixth after two laps, fifth after three, fourth after four, third after 11. After Ivan Capelli's March retired on lap 20, it left only McLaren team-mate, Alain Prost, ahead of him. At the start of lap 28, Senna had the lead, going on to finish 13 seconds clear of the Frenchman, who mounted a charge late on, but to no avail.
3. European Grand Prix, April 11, 1993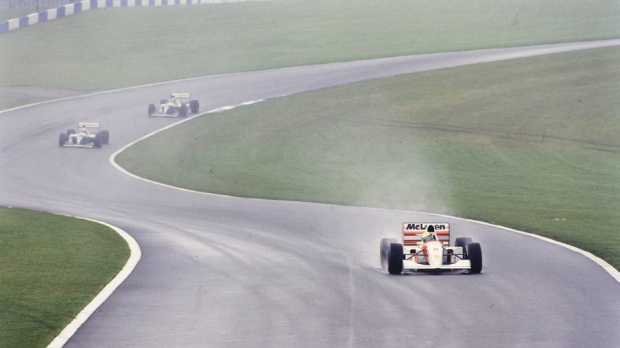 The opening lap has long been exalted as one of the greatest in F1 history as Senna, who had started fourth and dropped to fifth by the first corner at Donington Park, then proceeded to cut a swathe through those ahead of him to claim the lead. In wet conditions, his McLaren MP4/8 was aided by traction control - as were the leading Williams pair of Alain Prost and Damon Hill - yet he still eased past. At the finish, the field was lapped, all bar second-placed Hill, 83 seconds down.
2. Monaco Grand Prix, June 3, 1984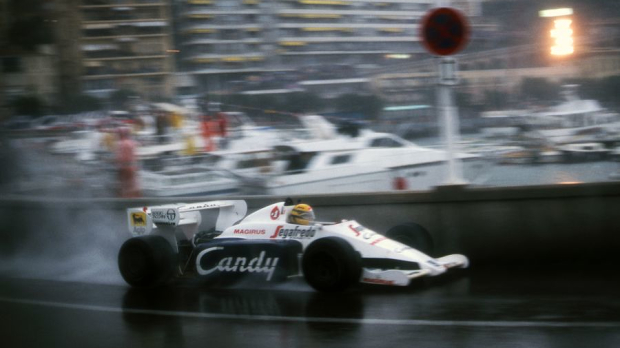 In only his sixth race in F1, Senna announced himself to the world in spectacular fashion. Driving an uncompetitive Toleman, Senna qualified 13th in his TG184. Come the race, rain covered the principality, and it provided the Brazilian with the backdrop to remarkably power his way up to 2nd, closing in at three seconds per lap on leader Alain Prost in his McLaren. At the end of lap 31, the race was red-flagged, allowing Prost to slow after taking the chequered flag and Senna to pass, believing he had taken the lead, only to be denied.
1. Portuguese Grand Prix, April 21, 1985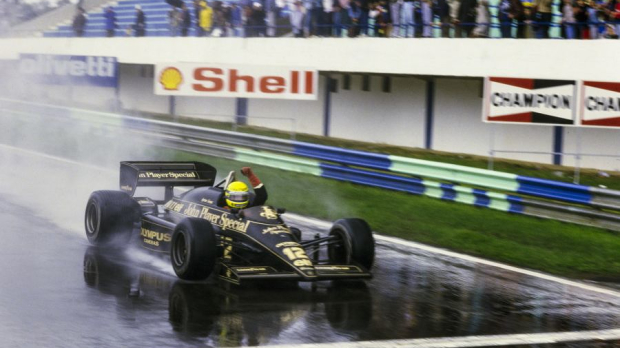 It has to be what sparked this piece - the first of Senna's triumphs now 35 years ago at Estoril. After claiming pole in his Lotus 97T just as rain started to fall, the bad weather continued on race day, with Senna proving himself a master in what turned out to be atrocious conditions, lapping everyone up to second-placed Michele Alboreto in his Ferrari, who finished 62 seconds adrift. Senna himself said this win was better than the one at Donington as the conditions were more difficult, and in a car without traction control.
READ MORE: Ayrton Senna Monaco wonder lap reimagined by Murray Walker