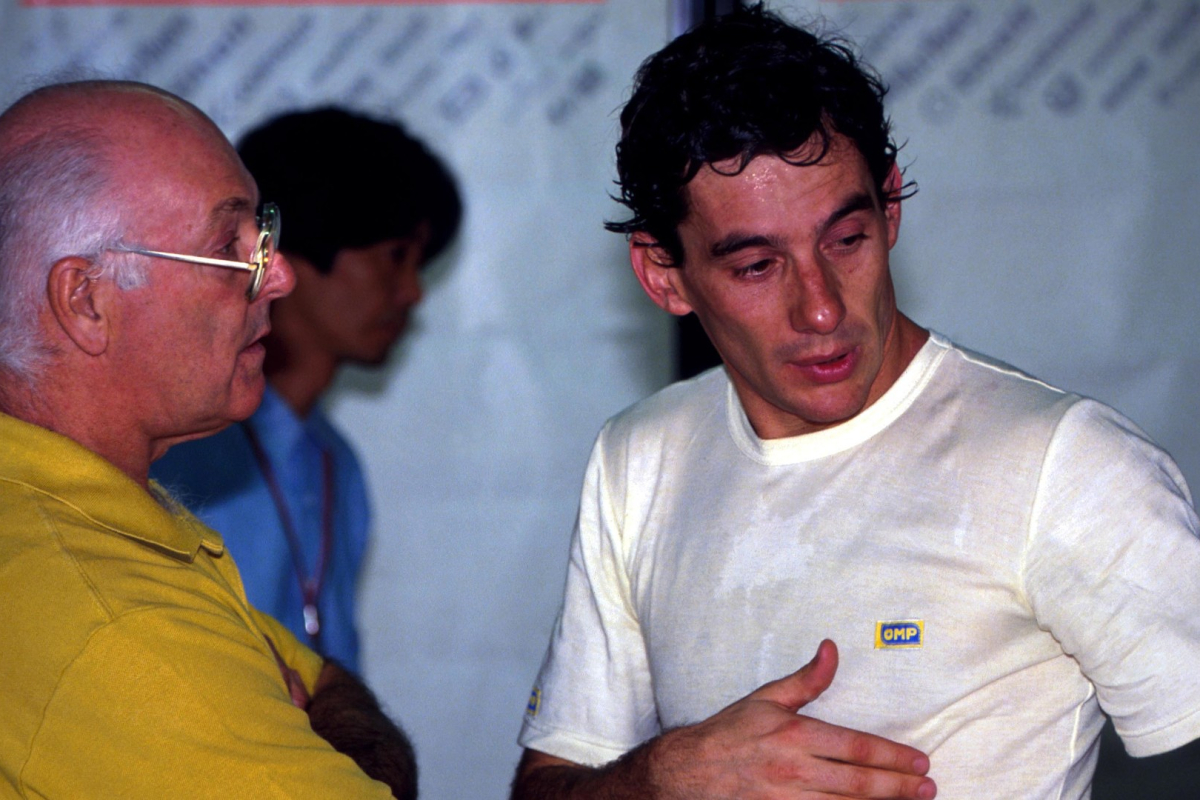 Ayrton Senna Monaco wonder lap reimagined by Murray Walker
Ayrton Senna Monaco wonder lap reimagined by Murray Walker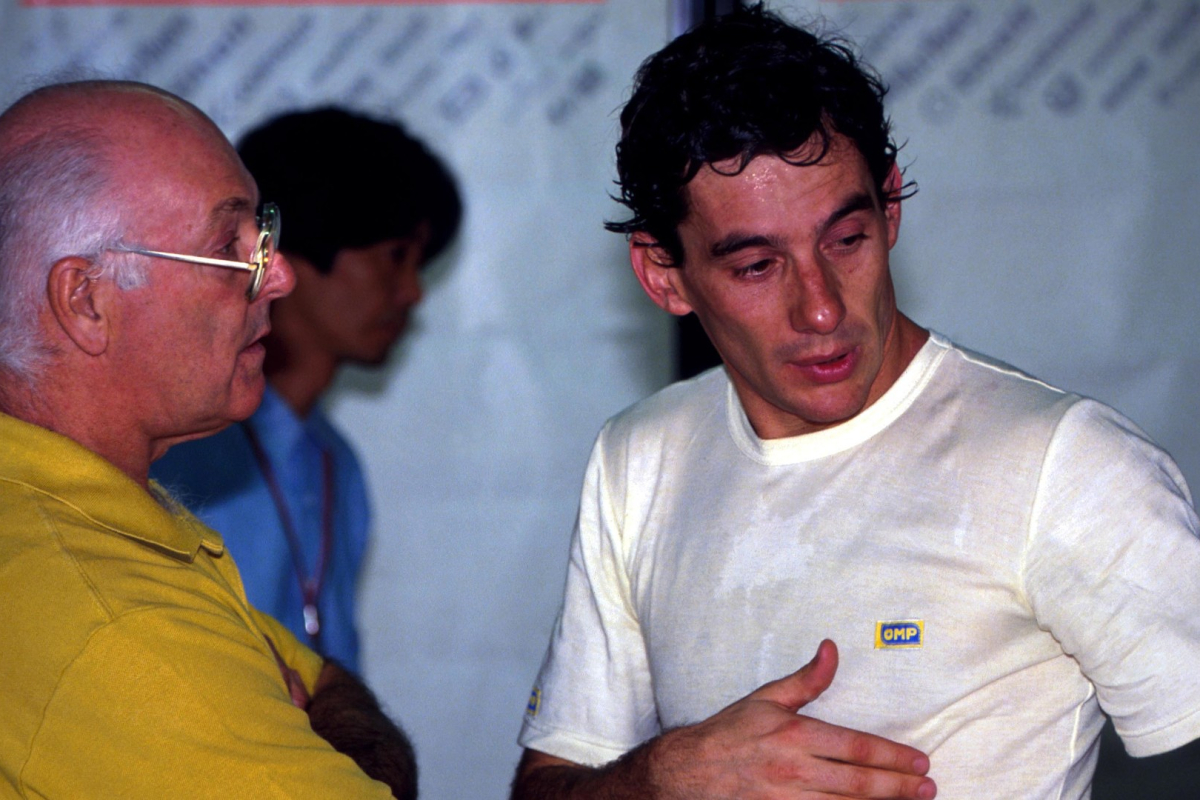 McLaren marked the recent second anniversary of Murray Walker's passing in a very special way to celebrate once again the life of an F1 broadcasting great.
And the way they did it was again very relevant on Tuesday - what would have been the 63rd birthday of the late, great Ayrton Senna.
Murray's unique style of delivery made even the dullest of races seem breathless and exciting, but sometimes he didn't need to hit top gear. One such occasion was that epic, unforgettable pole lap by the incredible Senna at Monaco in 1988.
The Brazilian produced an astonishing circuit of the Circuit de Monaco in just 1:23.998 - a whopping 1.427 seconds faster than McLaren team-mate Alain Prost.
The lap, and the video footage of it, remains one of F1's enduring moments. A great of the sport, at the peak of his powers, mastering its most iconic circuit in the most incredible way.
Murray Walker reimagines Senna at Monaco, 1988
In 2018 McLaren enlisted the help of Walker to reimagine Senna's magical lap, and the results were just as good as you would expect. Now we had an iconic moment remembered by an iconic broadcasting voice.
We get the trademark Murray excitement ('Wowee' was delivered just as well as it was back in the day) while the commentary segments are interspersed with Walker speaking about Senna's greatness in almost hushed and reverential tones.
It really is a broadcasting gem, and we challenge you to watch without wondering if you have something in your eye. Senna, and Murray, may be gone but they are NEVER forgotten.
You can watch the entire 3 minutes and 4 seconds by clicking on the embed below. Enjoy…
Remembering 'The Voice of F1', Murray Walker, who sadly passed away two years ago today.

It warmed our hearts to watch this film again when in 2018, Murray lent his iconic voice to us as we reimagined Ayrton Senna's incredible 1988 Monaco pole lap.

Rest in peace, Murray. 🧡 pic.twitter.com/zlc0SKMfzM

— McLaren (@McLarenF1) March 13, 2023