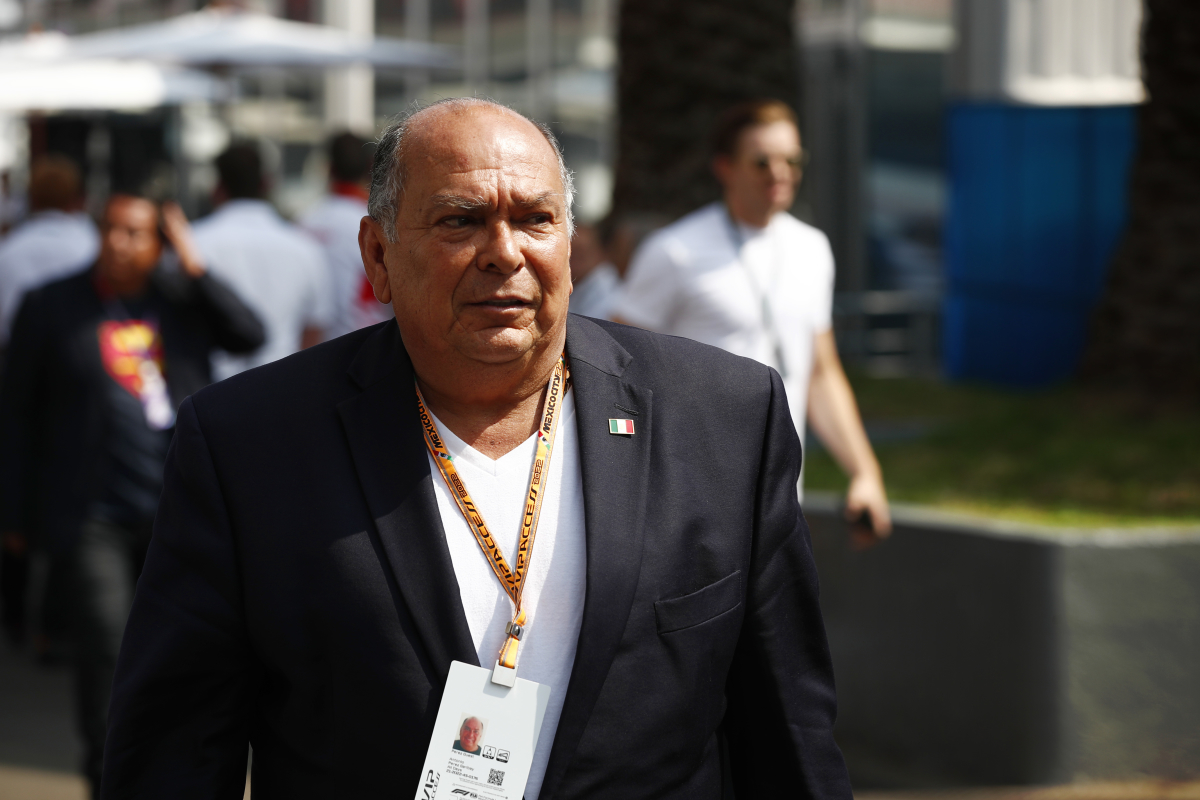 Perez's father makes huge Red Bull claim after Mexican GP
Perez's father makes huge Red Bull claim after Mexican GP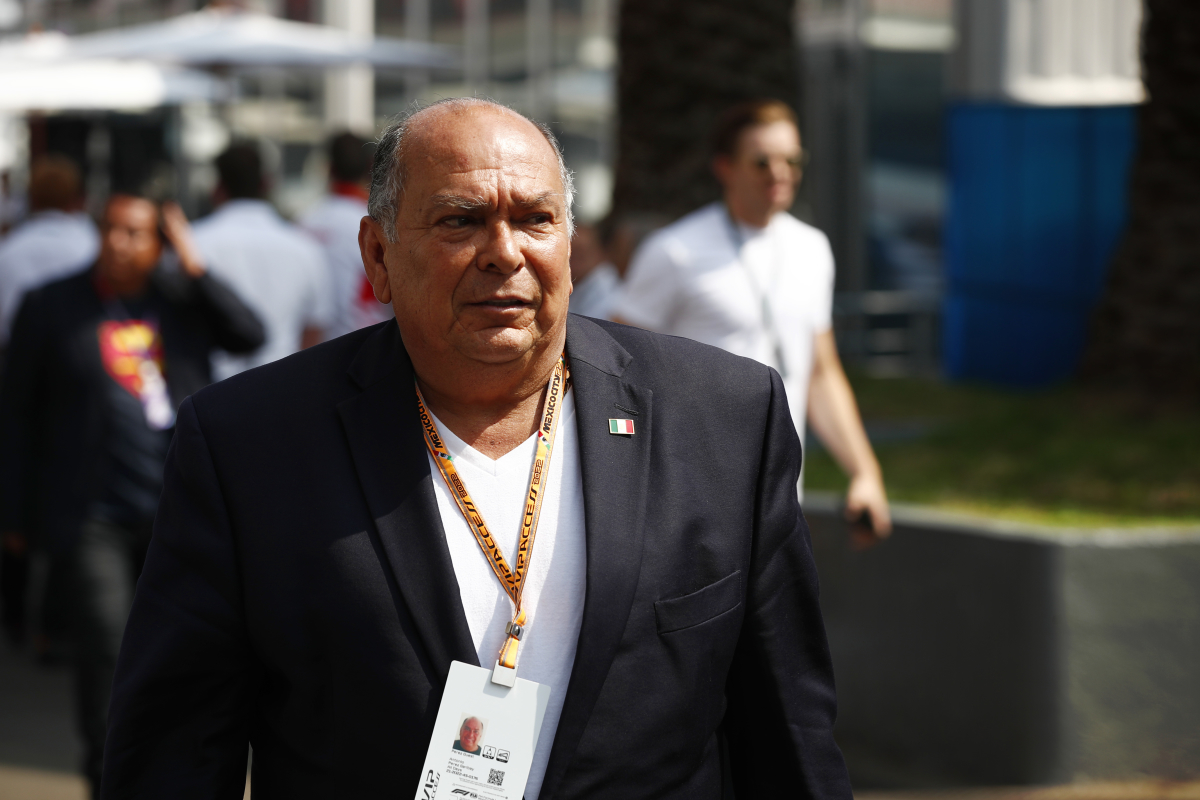 Sergio Perez's father, Antonio, has asserted that Max Verstappen and his son will remain Red Bull team-mates for "another ten years", insisting that Mexican could win a world championship.
The Mexican driver's position at Red Bull has come under scrutiny and has been in the spotlight recently due to a string of unfavourable results.
His situation was further complicated by a DNF result at his home Grand Prix in Mexico during the most recent race weekend, following a collision on the first lap.
However, Perez Sr. has asserted that his son will persist in driving alongside Verstappen, regardless of his current circumstances.
"Checo will be with Max in the same team for another ten years," he said to Austrian Broadcaster ORF.
"And in these ten years, Checo might win a world championship."
READ MORE: EXCLUSIVE: Verstappen setup quirk which allows Red Bull to make car even faster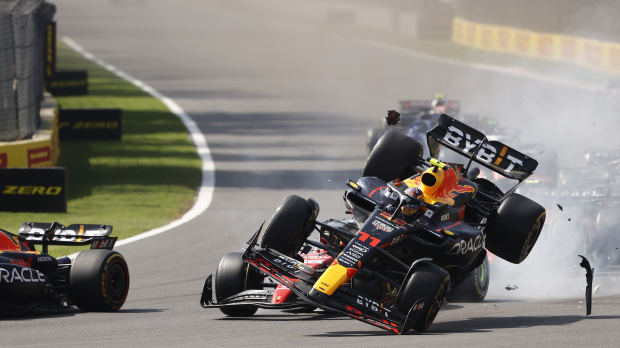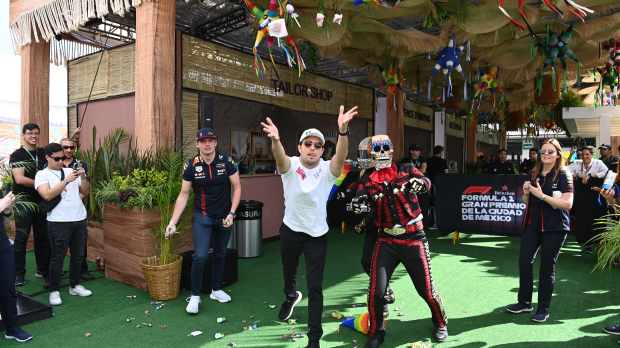 Team-Mate Dynamic
Despite Perez's inability to truly challenge the three-time world champion Verstappen, Antonio Perez believes that the Dutchman's presence pushes Perez.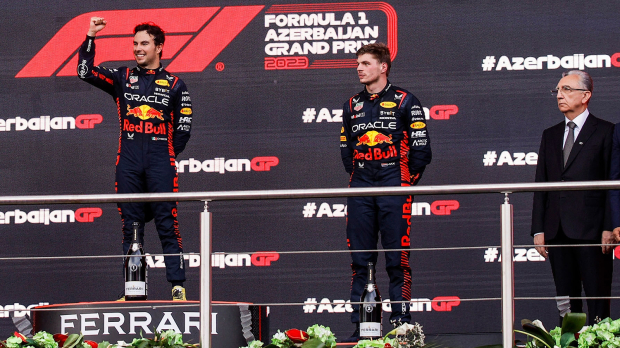 "I like that my son competes with the best driver in the world," Antonio Perez added.
"And the best driver in the world right now is Max Verstappen.
"This is the best relationship with a team-mate that Checo has ever had in his Formula 1 career. He has a winning mentality, and he pushes Checo, which I love."
Antonio Perez also praised Red Bull chief Helmut Marko for giving his son the opportunity at the team.
"Dr Marko is the best sponsor in the world that Checo can have," he continued.
"I love Dr Marko! People in Mexico respect Dr Marko and the Verstappen family. We are very pleased to welcome them to Mexico."
Perez is looking to bounce back in the next race weekend in Brazil after his challenging weekend in Mexico where he aims to maintain second place in the drivers' championship.
READ MORE: Who is Helmut Marko? The genius behind Red Bull rise to power