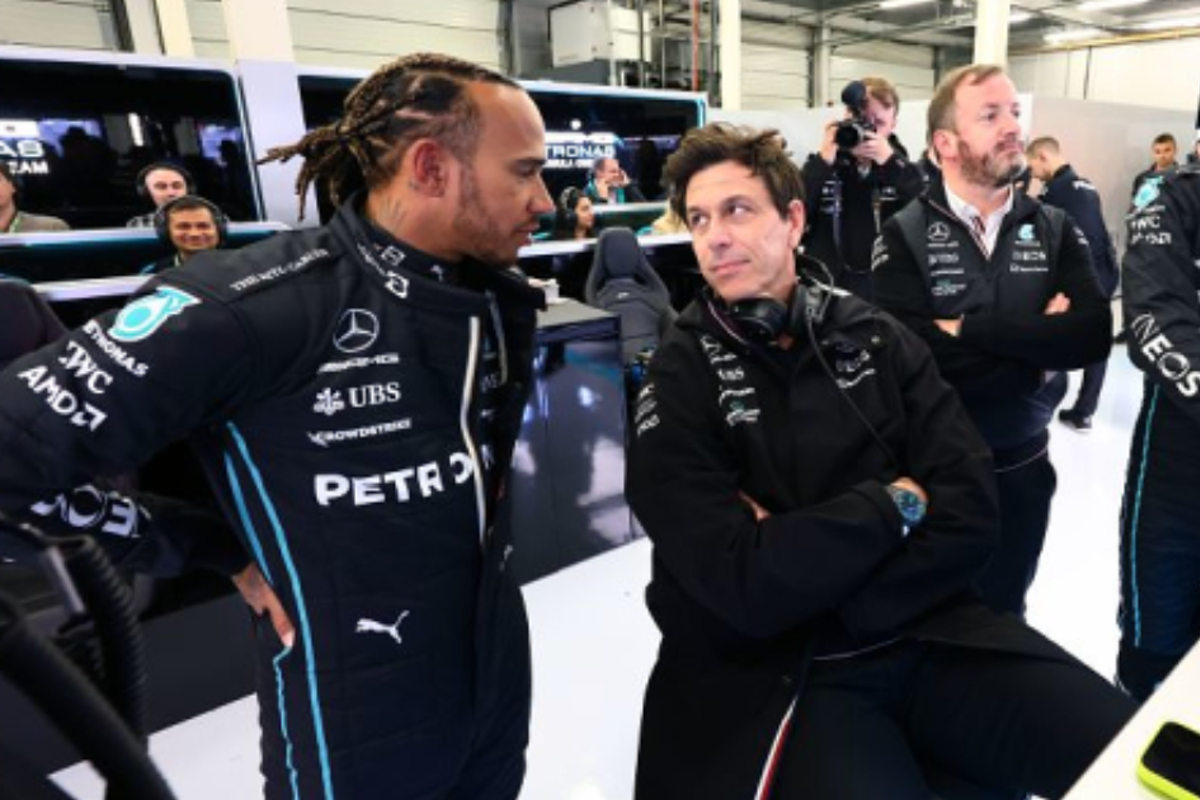 Wolff praises Hamilton for 'best performance' in Mexico
Wolff praises Hamilton for 'best performance' in Mexico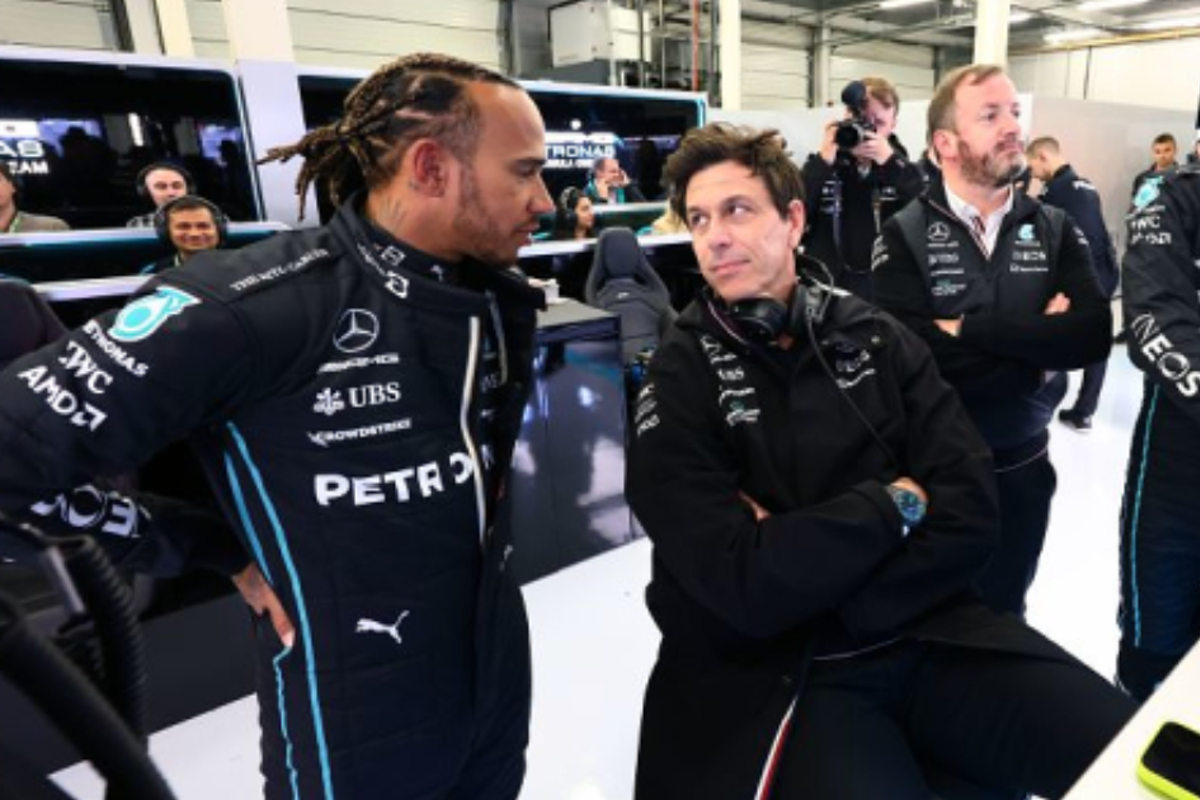 Mercedes team principal Toto Wolff has praised Lewis Hamilton for "one of his best performances he's had in a while" after the seven-time world champion managed to claim second place and gain an extra point for the fastest lap in the Mexican Grand Prix.
The strong performance leaves Hamilton just 20 points behind Sergio Perez in the battle for second in the drivers' championship, after the Mexican crashed out on lap one of his home race.
Having started sixth, Hamilton managed to pick off the drivers ahead of him. The seven-time world champion fought his way past Daniel Ricciardo and Carlos Sainz before a red flag incident due to a hefty shunt for Kevin Magnussen meant another standing start, with the Brit in third.
The 38-year-old managed to dispatch Ferrari's Charles Leclerc not too long after the restart, once again putting him behind his old rival Max Verstappen for the third time in little over a week (after the sprint and main race in Austin).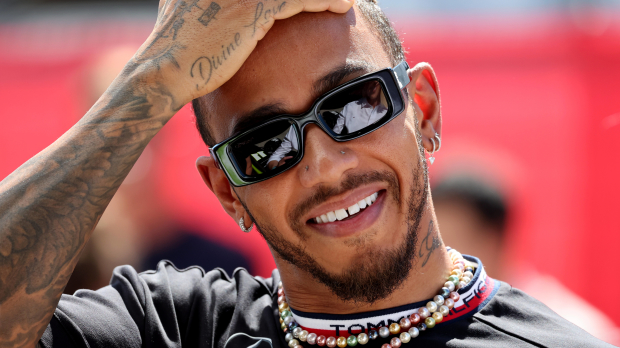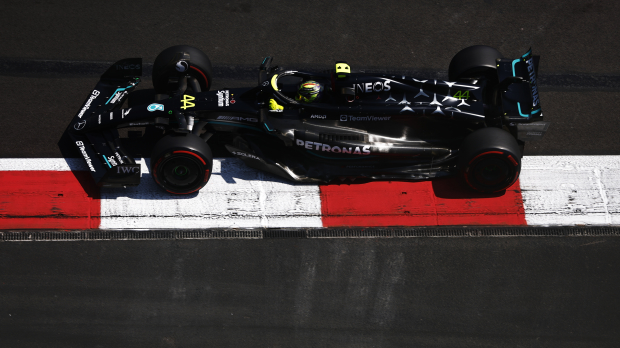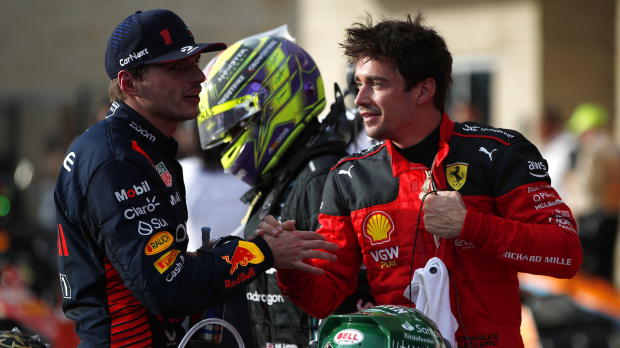 Hamilton snatched the fastest lap
Although Hamilton wasn't able to chase after the supremely dominant Verstappen, he was able to snatch an extra world championship point from the Dutchman by completing the fastest lap of the race on the final lap.
Now, Wolff has described just how happy he is with the result, which also gave the team a helping hand in their battle with Ferrari for second in the constructors' championship.
"I am definitely happy after the race today," said the Austrian to Sky Germany.
"The car was strong and Lewis gave one of the best performances he's had in a while.
"We were in a difficult situation towards the end since our tyres were around seven laps older, but our strategists and tyre people really believed in the choice and he ended up with the fastest lap. We had to manage them."
Hamilton will be more than excited about heading to South America for the Brazilian Grand Prix this weekend where he is an honorary citizen.
READ MORE: Hamilton makes HUGE gains as Perez suffers home race heartbreak