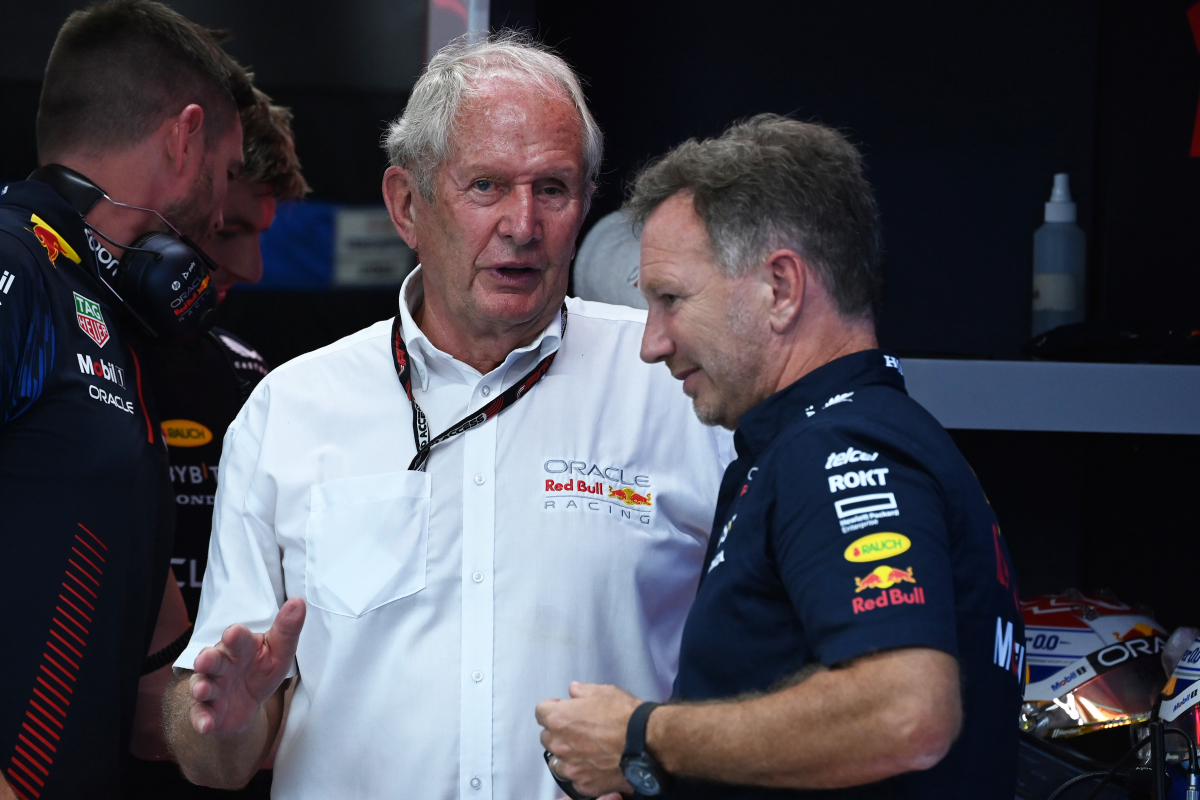 Marko fires at 'Mexican' support after Verstappen US F1 booing
Marko fires at 'Mexican' support after Verstappen US F1 booing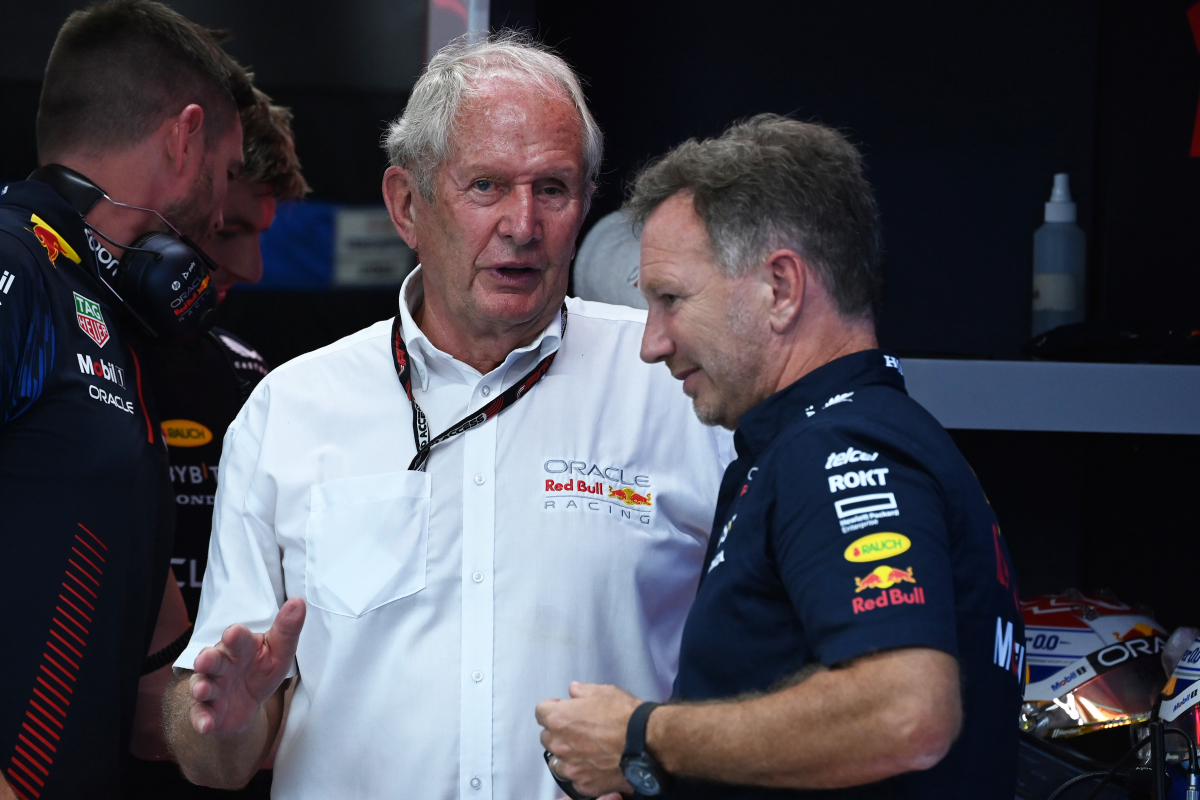 Helmut Marko has spoken out against the vocal displeasure of fans after the United States Grand Prix, where Max Verstappen was booed on the podium.
The Dutch driver secured his 50th grand prix victory, becoming just the fifth driver in history to do so, while having to start the race from sixth on the grid.
The Austrian believes that a select group of Mexican fans may have been behind the noise, with Verstappen's team-mate Sergio Perez currently struggling heading into his home race.
READ MORE: Unstoppable Verstappen is a MAJOR PROBLEM for F1
Marko: There are always some
"We are in contact with a lot of Mexicans," he told Sky Germany. "The majority are very friendly and fair, but there are always some, let's say enthusiastic people, who don't maintain the fair sporting standard. But we have no concerns and are happy to go to Mexico."
Rumours have been circulating that Perez's place at the team may be dependent on his ability to finish second in the championship with four races to go.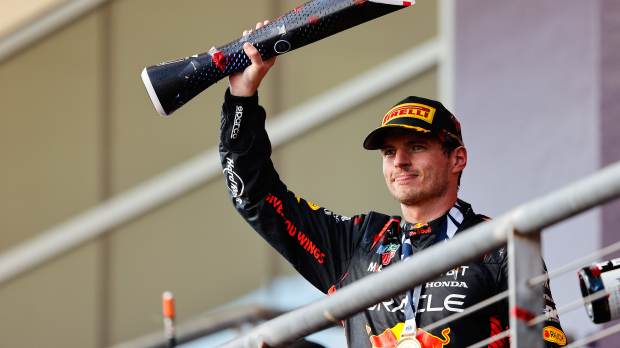 Currently holding a 39-point lead over Lewis Hamilton, should he falter, his F1 career could be at threat from Daniel Ricciardo.
It's possible that the Mexican fans were using the podium celebrations to voice their disappointment over Red Bull's treatment of Perez, but with a solid relationship behind the scenes, it's unlikely that despite his struggles, he would want to see his own team-mate booed anywhere in the world.
READ MORE: EXCLUSIVE: Verstappen setup quirk which allows Red Bull to make car even faster